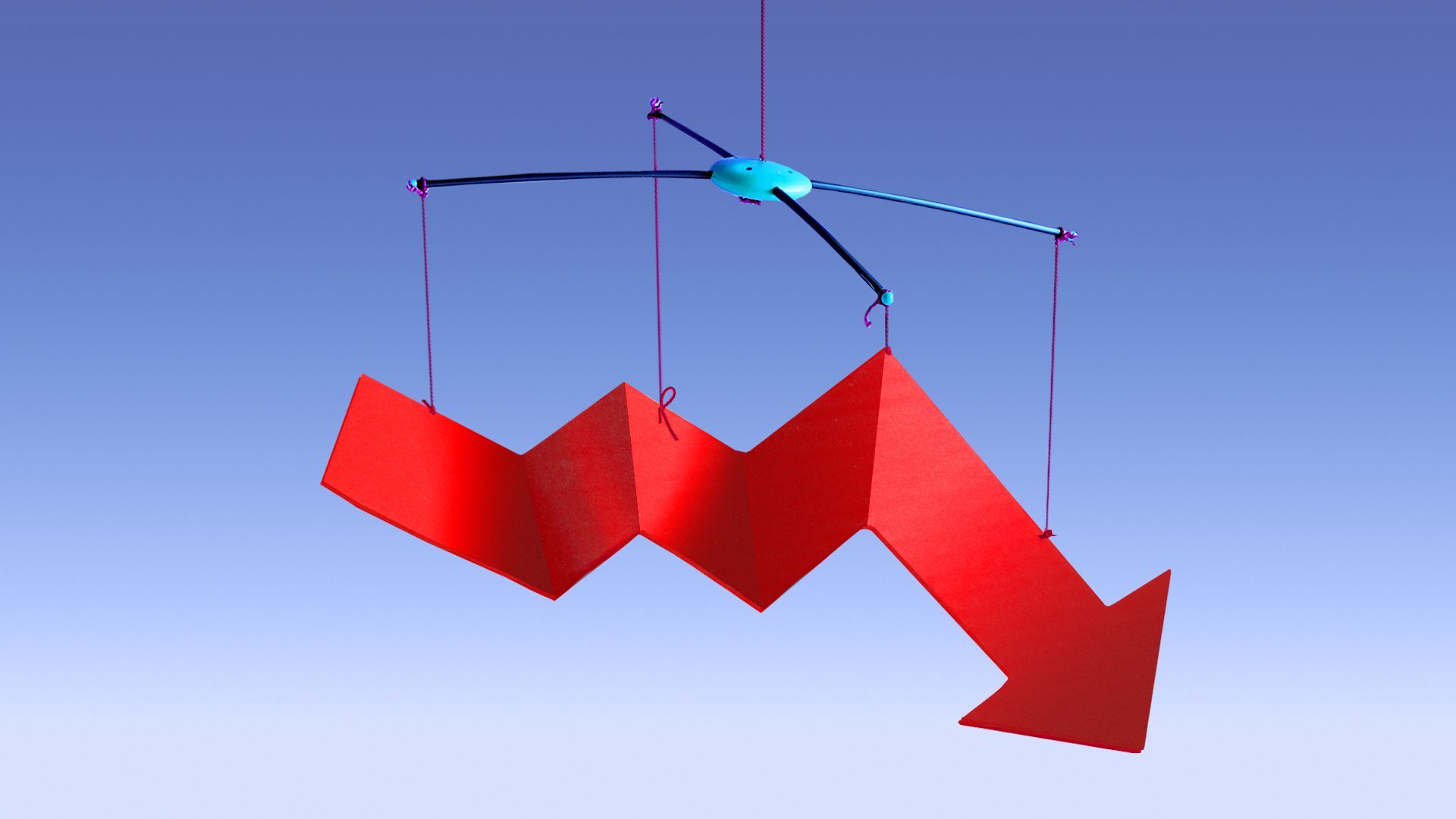 China released its census report on Tuesday, showing that the number of births in the country last year dropped 18% from 2019. And China isn't alone — populations have been stagnating globally for decades, including in the U.S.
Why it matters: China has long relied on its large population — the biggest in the world — as a core engine for economic growth. The way that it, and officials across the globe, deal with changing demographics will lead to shifts in the economy and geopolitics.
State of play: China's falling birth rate is the direct effect of its 30-year one-child policy.
The country is now reversing course aggressively, with officials calling for incentives to encourage births.
In the U.S., the rising cost of healthcare, education and housing, coupled with a lack of government and corporate support for families, make it difficult to reverse the trend.
What they're saying: Low birth rates impact labor supply and consumer demands, can reduce entrepreneurship and innovation and lead to monetary policy changes, according to demographer Lyman Stone.
Older people consume more services, causing economies like the U.S. to shift away from manufacturing, he says.
When younger populations shrink, incumbent companies may face less competition from new entrepreneurs. 
Older populations also have higher savings and less desire for new investments, reducing interest rates.
Case in point: Greece, which has one of the fastest-aging populations in the world, dipped into negative interest rates in 2019.
By the numbers: China reported 12 million births in 2020, compared with 14.7 million in 2019. Its total population now stands at 1.41 billion.
People 60 and older make up 18.7% of the population, up from 13.3% in 2010.
The working-age population (15-59) is now 63.4% of the total, down from 70% in 2010.
The country has already had to boost its pension pools, and officials are slowly increasing the retirement age to limit the impact on its workforce.
What to watch: Immigration debates will heat up as economies weigh the impact of moving workers across borders to increase labor forces.
Go deeper