What's happened so far at CES 2020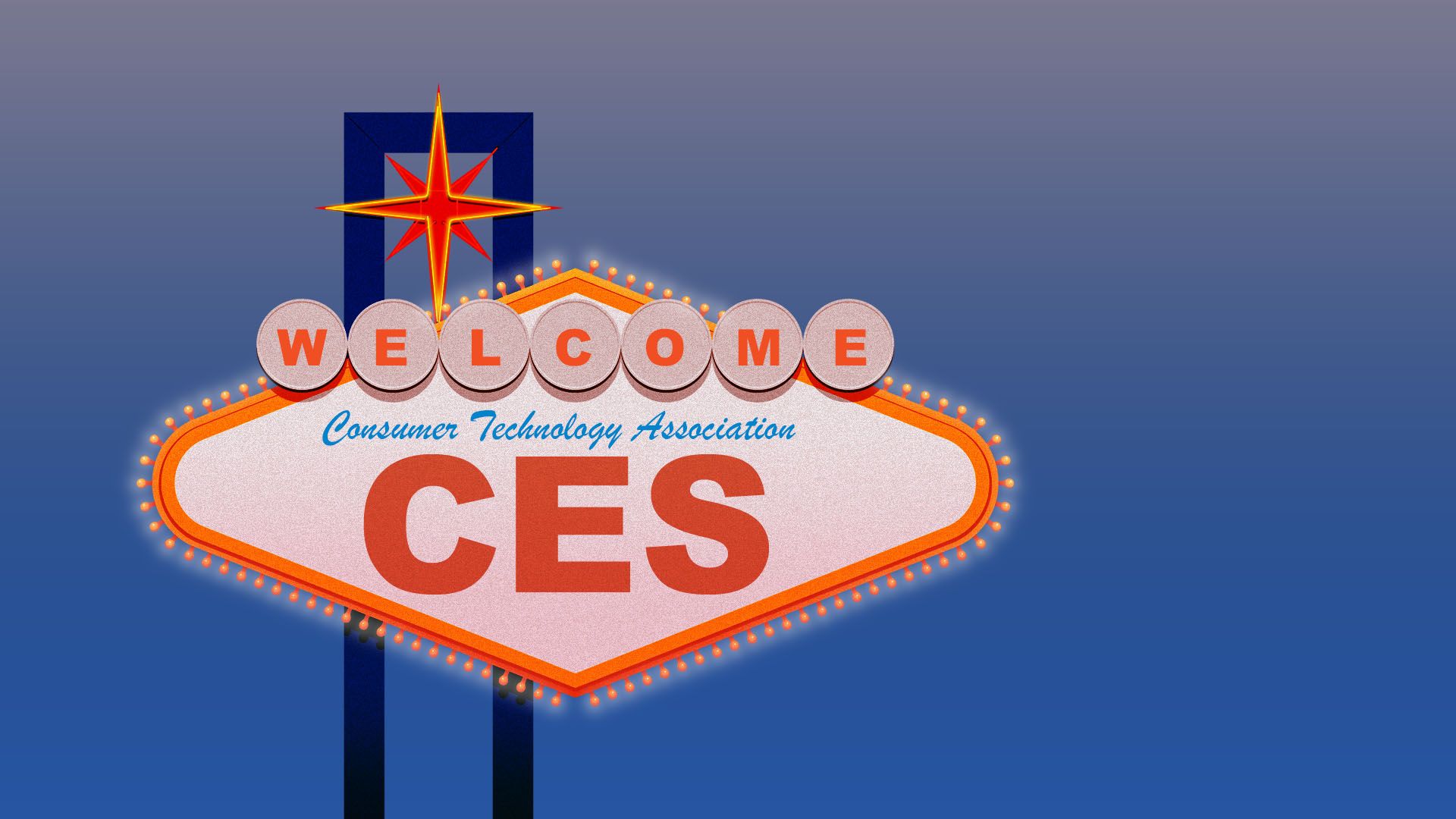 There will be a ton of tech news coming out of Las Vegas this week, and Axios has you covered with all the big news in one place.
The big picture: The biggest products of the year tend to be announced elsewhere, but in terms of sheer volume of consumer tech news, CES is still unmatched. For more on what to expect, check out this preview story. And check back all week for the latest from the Axios tech team.
Wednesday, Jan. 8
U.S. Transportation Secretary Elaine Chao announced updated federal guidelines for automated vehicles, an attempt to tame conflicting regulatory approaches across some 38 federal departments and related agencies.
Twitter said it will give users more control over who can reply to their tweets.
Quibi unveiled "Turnstyle," a new format for its forthcoming mobile video service.
In an interview, Arm CEO Simon Segars said its sale to SoftBank has allowed the company to sacrifice near-term profits for the sake of investing in new markets, like chips for cars.
While others are running away from their heritage, China's TCL is trying to increase its brand recognition in the U.S.
Tuesday, Jan. 7
Monday, Jan. 6
Sunday, Jan. 5
Saturday, Jan. 4
Editor's note: This has been updated with the latest news. Check back throughout the event.
Go deeper