Carlyle Group set to become latest big private equity firm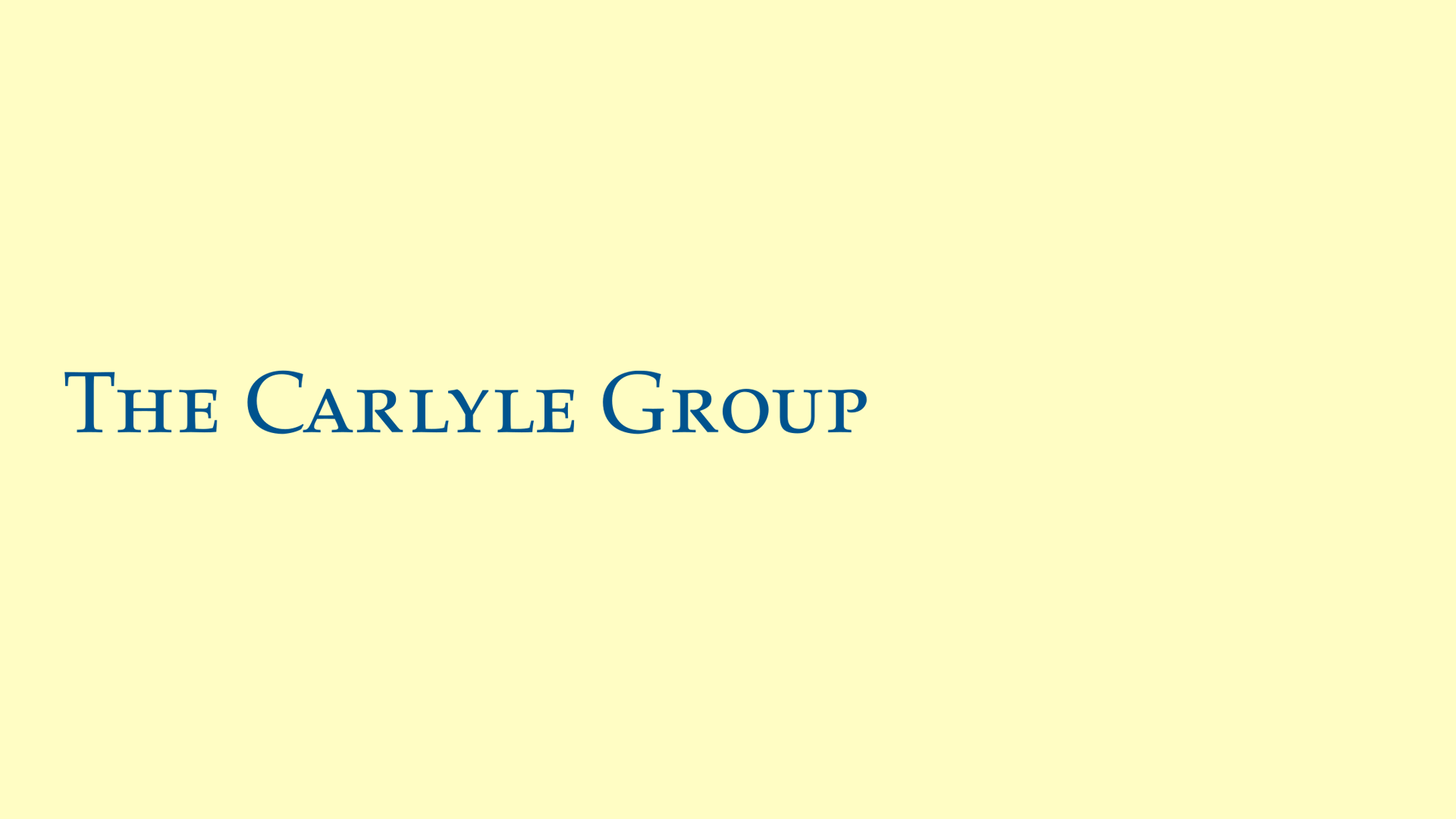 The Carlyle Group Wednesday morning announced that it will become the latest big private equity firm to convert from a publicly traded partnership into a C-corporation.
The big picture: Carlyle converting, on its face, isn't too surprising. Rivals like Apollo, Blackstone and KKR already took the plunge. But this particular conversation is different because Carlyle is giving all of its shares equal voting rights, meaning that the firm's 30% outside owners will have a 30% say in the business. Other firms have maintained a dual-class share structure.
Why it matters: A primary driver of these conversations is to expand shareholder bases, as many institutional investors were barred from holding publicly traded partnerships. By eliminating the dual-class share structure, Carlyle gets the added benefit of becoming eligible for inclusion in S&P and Russell indexes.
"We took our time to be thoughtful and deliberate, and landed on a structure that's simple and aligned with our shareholders," Carlyle co-CEO Kewsong Lee tells Axios.
Co-CEO Glenn Youngkin adds that there was no serious consideration of taking Carlyle back private.
It's not surprising that Carlyle was the first of its peer group to equalize shareholder votes, given that it's also the first to have all its founders pull back from day-to-day management.
Lee and Youngkin became co-CEOs at the beginning of 2018, succeeding co-founders David Rubenstein and Bill Conway.
Steve Schwarzman remains CEO of Blackstone, Henry Kravis and George Roberts remain co-CEOs of KKR and Leon Black remains CEO of Apollo.
Carlyle's conversion will officially take place Jan. 1, 2020, and its shares were up around 5% at Wednesday morning's open.
Go deeper