Axios Tampa Bay
March 29, 2023
🦭 Happy Wednesday: It's Manatee Appreciation Day, started so folks can learn more about sea cows and how to help them survive. (When are we getting a manatee emoji??)
🌥 Partly sunny — 86°/62°.
Today's newsletter is 612 words, a 2.5-minute read.
1 big thing: The down payment downtrend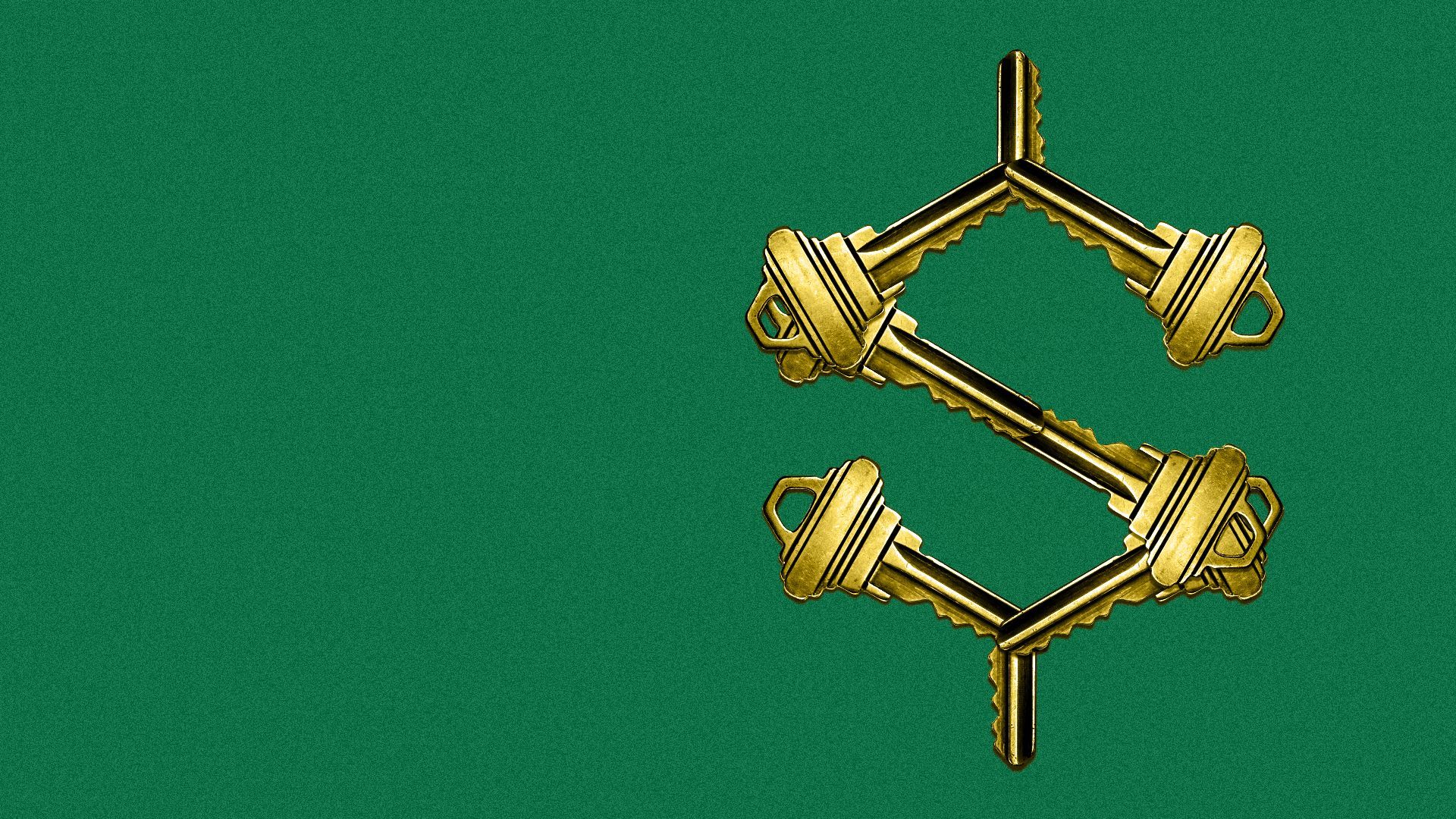 Tampa Bay homebuyers are putting less money down than last year's buyers, but that doesn't mean homes are getting cheaper.
Driving the news: The Tampa area's median down payment in January was $32,250, down 14.4% from last year, per a recent report from Redfin.
The area was also one of the biggest declining markets of homes purchased in all cash. More than 38% of homes were purchased using all cash in January — a 4.5 percentage point drop from 2022.
The big picture: The typical U.S. homebuyer's down payment fell 10% year over year in January to $42,375, its lowest number in almost two years, Axios' Emily Peck reports.
The median down payment is now 10% of the purchase price of the house, off its peak of 17.5%, which amounted to $65,000, in May 2022.
Flashback: The last time down-payment percentages were this low was early 2021, before the pandemic homebuying boom sparked bidding wars.
State of play: High mortgage rates crushed the market and drove a lot of people away, so buyers no longer need to distinguish themselves from other bidders with big deposits.
559 homes have sold so far in Tampa this year, down nearly 20% from last year, according to Redfin.
Yes, but: Homes are still expensive. In February, Tampa home prices were up 4.2% compared to last year, according to Redfin. Prices are up nearly 14% compared to last year in St. Petersburg and Sarasota.
Add higher mortgage rates to that equation and you get buyers facing higher monthly payments, who are more constrained in what they can afford to put down.
What they're saying: Tampa real estate agent Asad Shaikh tells Axios that putting down a bigger down payment isn't as smart as people think.
He advises clients to use extra funds to bridge the gap between the contract price and appraisal and save their cash.
"You're tying up all that liquidity that can be a rainy day fund or backup cash if you lose your job," Shaikh said.
2. Our good eats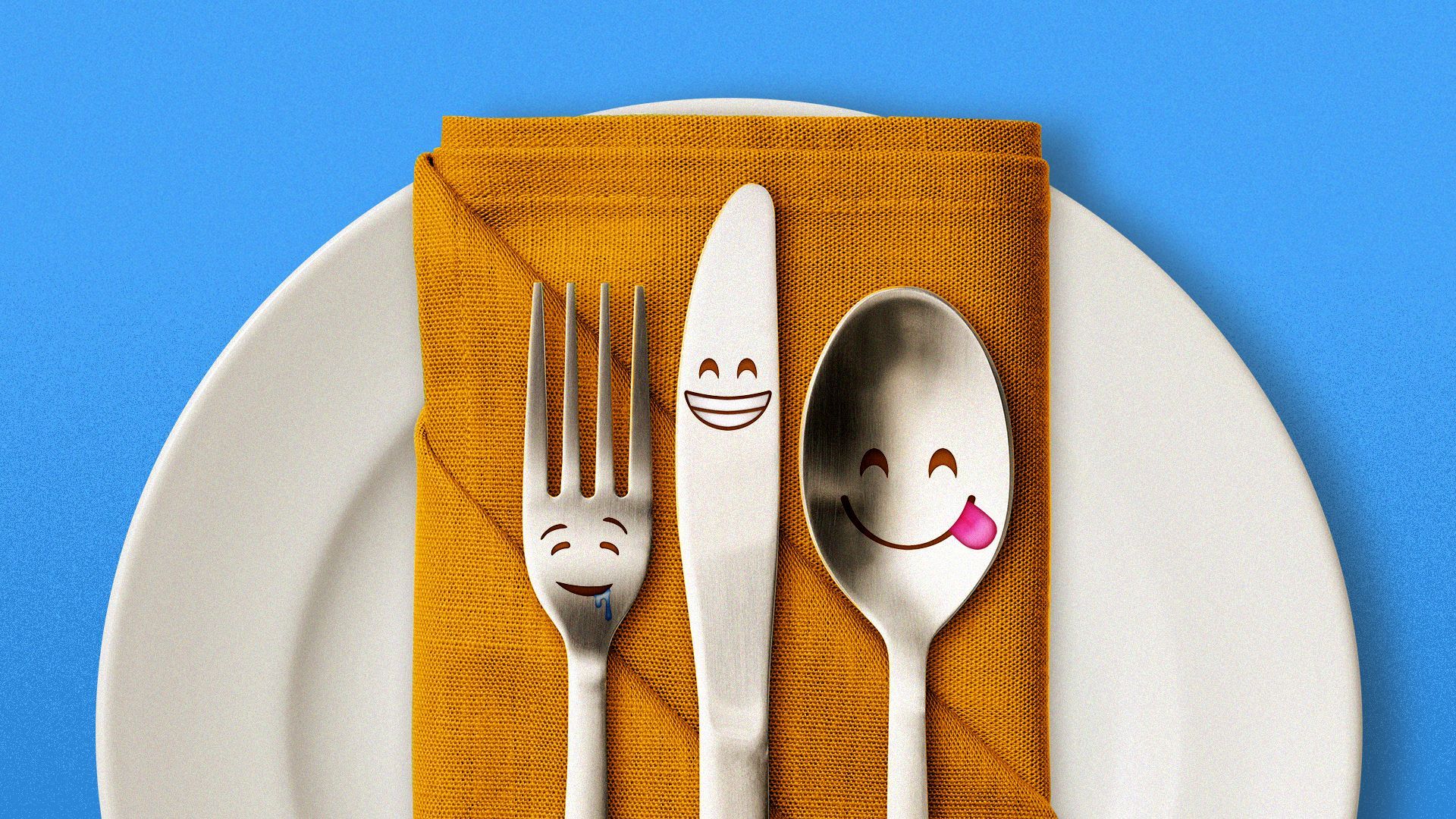 Yelp just released its list of the top 100 places to eat in Florida, and Tampa Bay has a good chunk of them.
Why it matters: After getting snubbed by the James Beard Awards two years in a row, we'll take all the wins we can get to assert that Tampa Bay has a great dining scene.
Tampa Bay has 21 of the 100 restaurants on the list.
Between the lines: The list is made of businesses in the site's restaurants category, which were ranked based on factors like the total volume and ratings of reviews between Jan. 1, 2022, and Jan. 1, 2023.
Our highest ranking spots:
3. The Pulp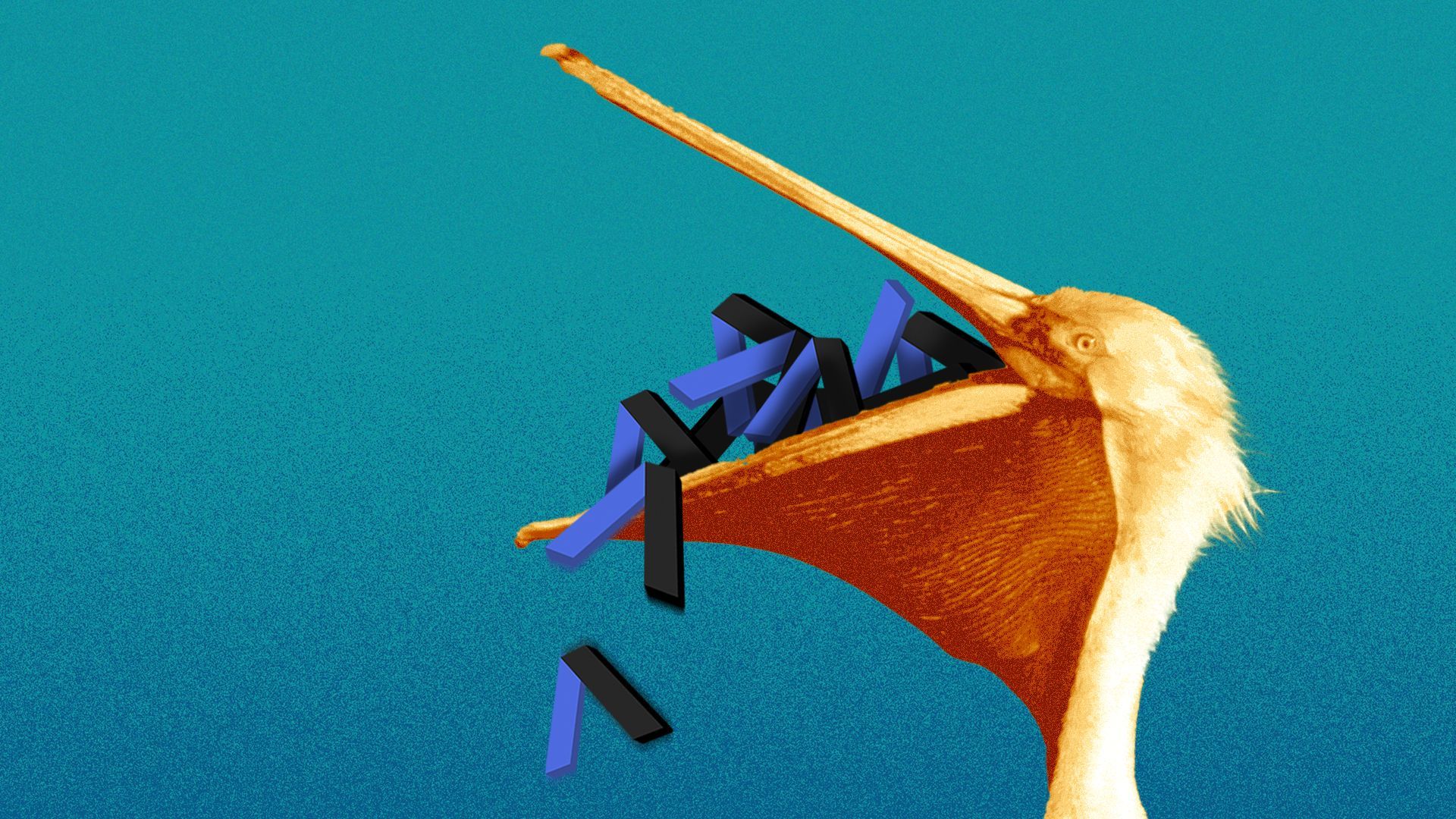 ⚖️ Tampa Bay courts were flooded with lawsuits from personal injury law firms in the days before Gov. Ron DeSantis signed legislation to reform Florida's tort system late last week. (Tampa Bay Business Journal)
🚫 "This Book Is Gay," a nonfiction book for LGBTQ youth, will no longer be available in Hillsborough County middle schools after the school board decided yesterday to ban the title. (Tampa Bay Times)
🐚 Sanibel Island is slowly welcoming back visitors six months after Hurricane Ian hit southwest Florida, with about 35 businesses reopened on Sanibel and Captiva and beaches open again. (Bay News 9)
💩 Haines City was fined $157,000 by the Florida Department of Environmental Protection for a series of wastewater spills, including more than 65 million gallons of reclaimed or untreated wastewater. (The Ledger)
👩‍🍳 Selene is cooking ginger-dill salmon.
Tell a pro Yelp reviewer to subscribe.
Today's newsletter was edited by Alexa Mencia and copy edited by Carolyn DiPaolo.