Axios Philadelphia
March 23, 2023
Hey, Thursday.
📍 Situational awareness: 76ers fans are holding their breath after Joel Embiid suffered calf tightness and didn't play in the second half of last night's 116-91 rout of the Chicago Bulls.
Today's newsletter is 925 words, a 3.5-minute read.
1 big thing: Where Penn v. Wax stands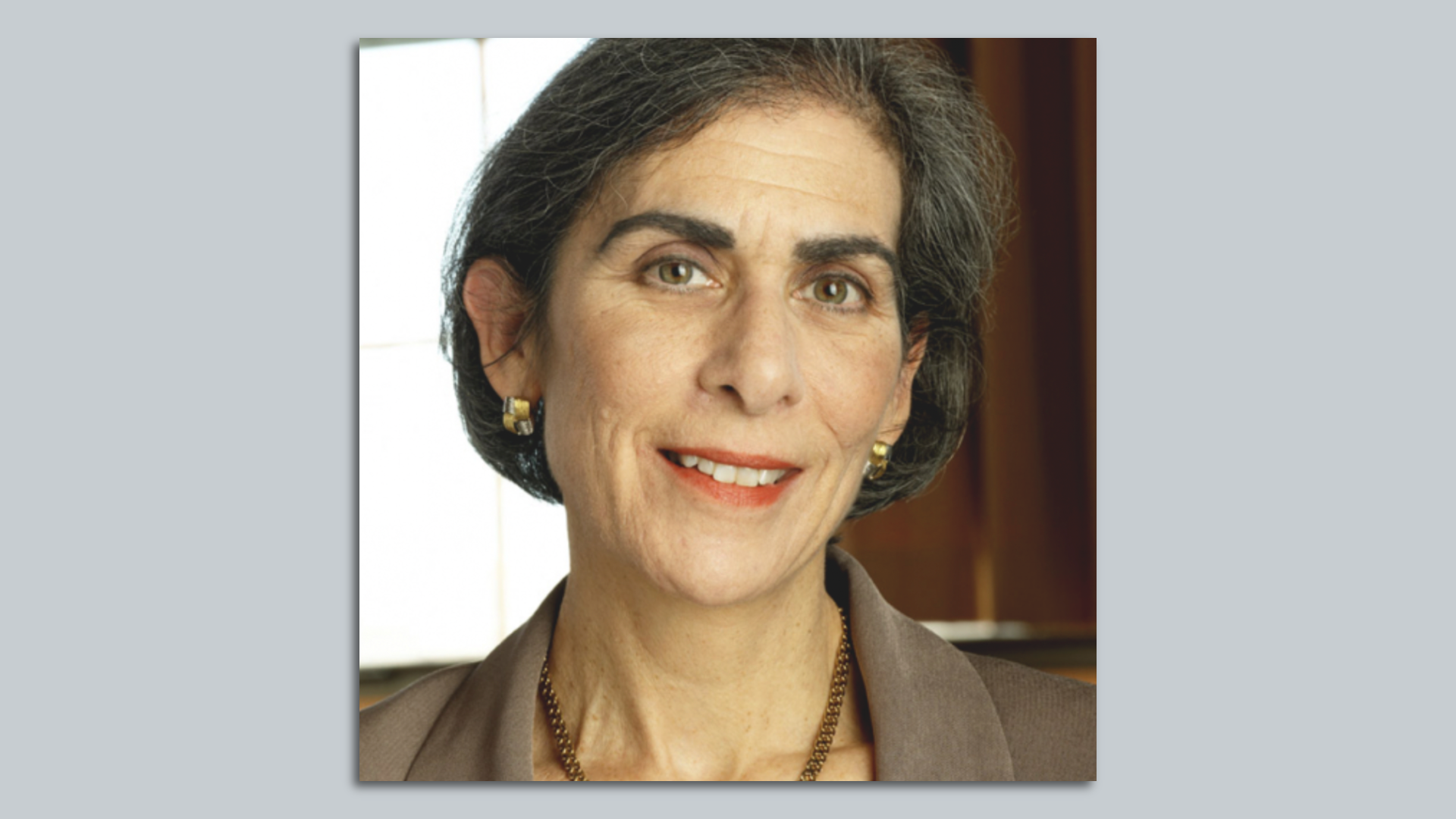 Penn law professor Amy Wax has argued cases before the U.S. Supreme Court, but the one playing out with her employer may be the biggest of her life.
Why it matters: Wax's disciplinary case will test the bounds of academic freedom and protections for academics from being punished for their discourse in public and the classroom, experts believe.
Catch up quick: Last year, law school dean Theodore Ruger asked Penn's Faculty Senate to initiate disciplinary proceedings against Wax, saying she invited a white supremacist to lecture to her class and that she made inflammatory comments such as Blacks have "different average IQs" than other races, according to a complaint he filed with the university.
What's happening: Nine months later, the Faculty Senate is still weighing actions against Wax, who could be stripped of tenure or fired.
The university would not comment on where the process stands but Wax herself tells Axios in an email that "no definite date for the disciplinary hearings have been set."
Wax says she and the school are still negotiating the hearings' ground rules.
Wax filed a grievance against Ruger in January arguing that he abused his power and punished her for freely expressing herself. She said her case should be handled by bodies outside the Faculty Senate because academic freedom is at issue, per the grievance, which was first obtained by the Daily Pennsylvanian.
The big picture: The university hasn't fired a tenured professor since Rafael Robb admitted in 2007 to killing his wife, the Washington Free Beacon reported.
Details: The law school dean said that Wax has a "pseudo-scientific vision of white superiority" and called her views "anti-intellectual," per his complaint.
He accused Wax of making "intentional and incessant racist, sexist, xenophobic, and homophobic" comments that eroded students' confidence that they'd be treated without bias.
Ruger also said she breached confidentiality by publicly discussing students' academic performance.
The other side: Wax tells Axios that the dean's allegations are "totally false and unjustified by any credible evidence."
"They are clearly desperate to punish me for my opinions and political views, and they are duplicitous as well."
What they're saying: Freedom of expression is important for the "Amy Waxes of the academic world, so that it can be there for the Galileos of the academic world," Alex Morey, of the civil liberties advocacy group Foundation for Individual Rights in Education, recently told the New York Times.
A spokesperson for the university declined to comment, citing the confidentiality of the proceedings.
What's next: The spokesperson declined to discuss the timeline for the disciplinary process.
Jared Mitovich, news editor of the Daily Pennsylvanian, told Axios that Ruger's term as dean is up in June, further complicating the process.
A new career is waiting for you
2. 📉 Remote work hitting rents
The work-from-home revolution is finally starting to show up in the data for office building rental rates, Axios's Matt Phillips writes.
By the numbers: Philly saw a 6.5% drop in office rents from 2019-2022.
State of play: Major markets like San Francisco and Manhattan — where long commute times seem to be driving the durability of the WFH lifestyle — have been hit the hardest.
On the other hand, Raleigh, Boston and Minneapolis — which have a higher concentration of health services, biotech and life science employment — seem to be faring well. (It's hard to do laboratory research from your home office.)
🔎 What Phillips and his Axios Markets colleagues are watching: Whether the issues in the office market worsen due to balance-sheet stress at regional banks.
Small and midsized banks (those not among the top 25) currently hold 67.2% of all outstanding commercial real estate loans, Axios recently reported.
3. News market: Rockefellers cash out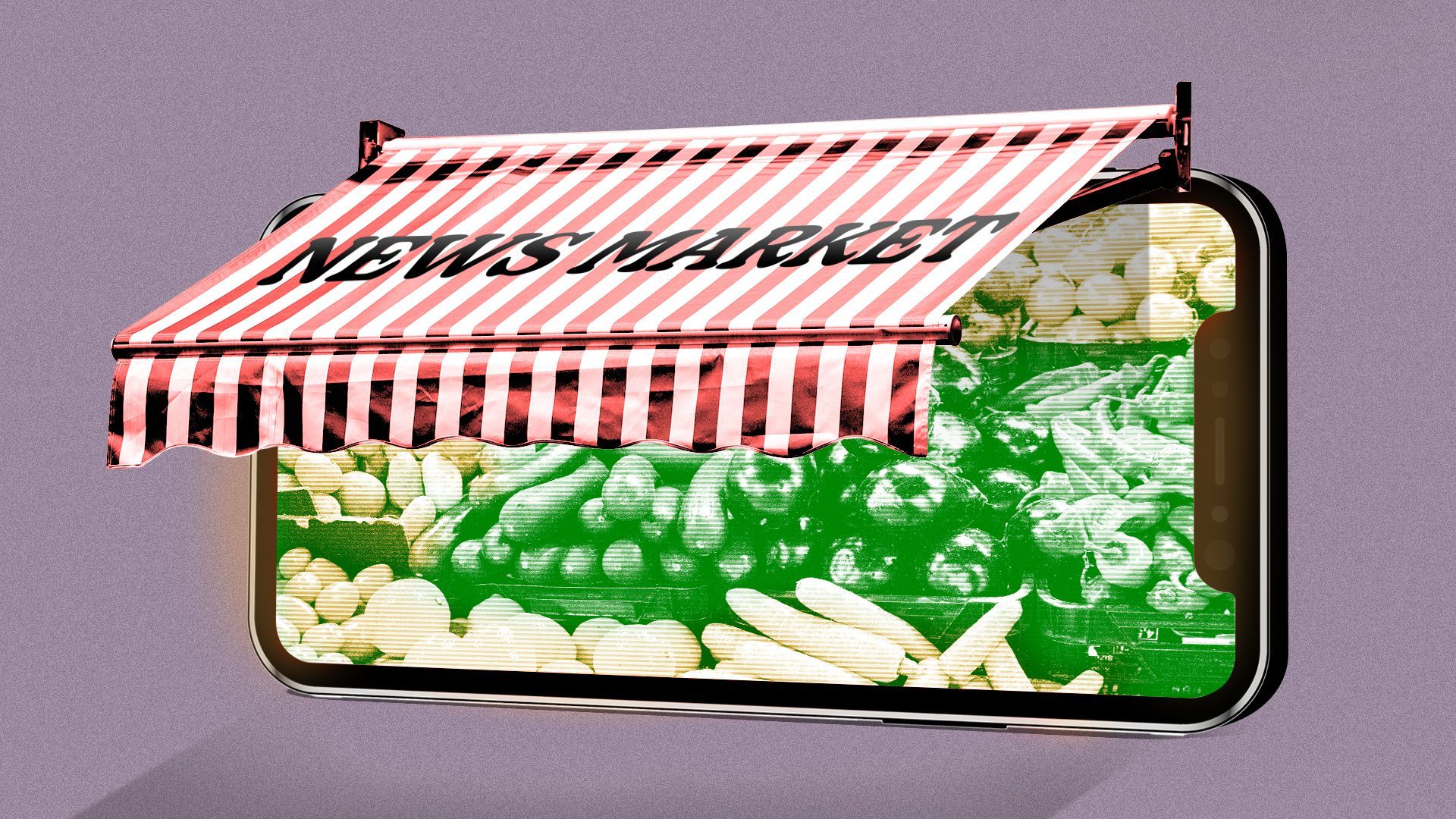 💲A Philadelphia-area estate owned by descendants of the Rockefeller family sold for $24 million. The 200-acre estate, known as Kirkwood Farm, is about 20 miles from the city and dates back to the 1700s. (Wall Street Journal)
🗳️ Mayoral candidate John Wood, who drew the top ballot spot out of the so-called "coffee can of destiny," has dropped out of the race. He faced questions about his residency after records showed him registered to vote in the suburbs.
The No. 1 spot in the Democratic primary now goes to Cherelle Parker. (Inquirer)
🚨 Port Richmond residents were busy removing stickers that promoted white supremacist groups from light poles and street signs after their neighborhood was targeted over the weekend. A police officer told Billy Penn the department hadn't received any complaints about the incident.
😡 Vandals dyed Penn's BioPond red over the weekend. School officials plan to clean the pond and try to determine what was used to create the discoloration. (Daily Pennsylvanian)
4. 😎 Weekender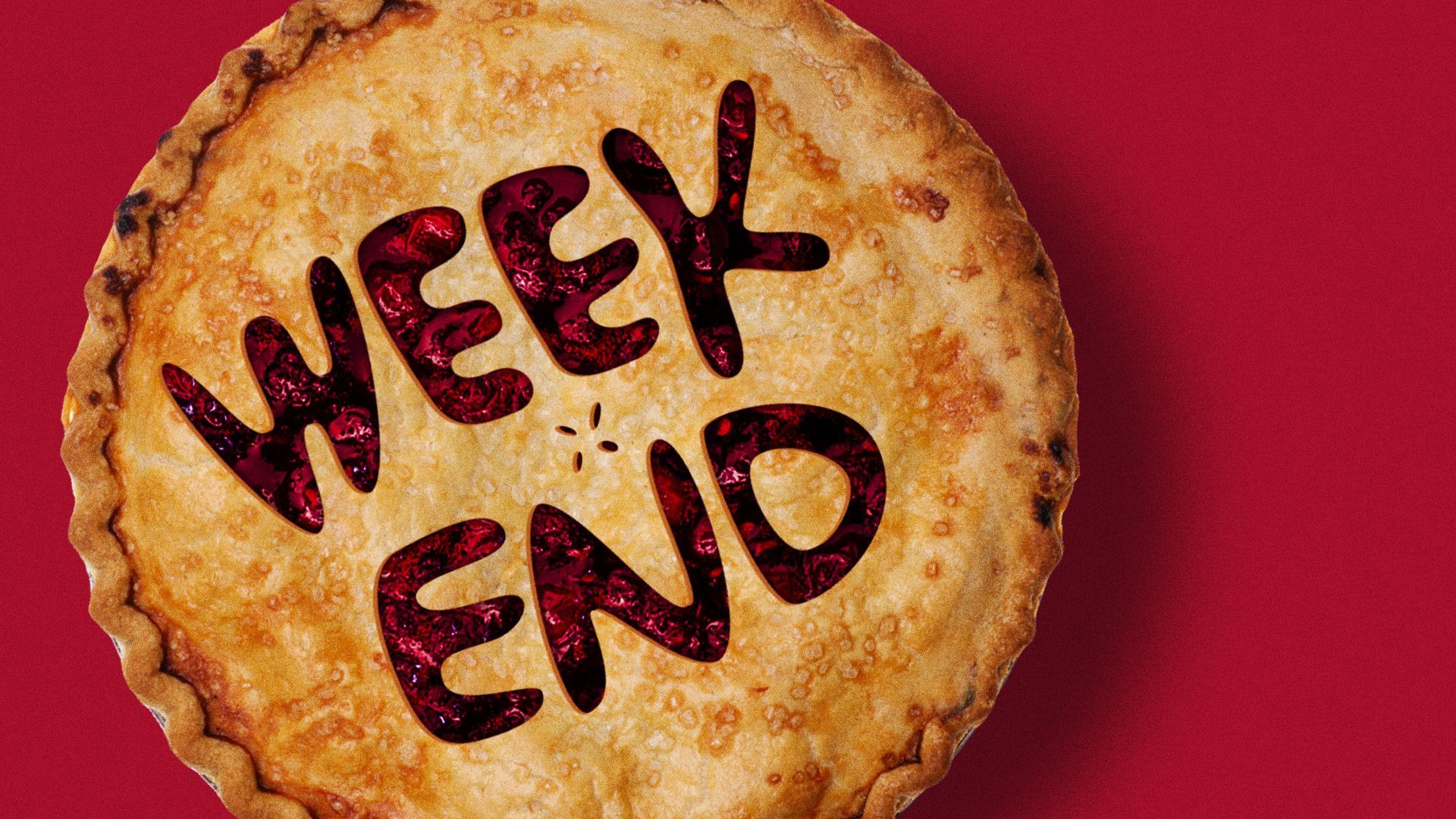 🏖️ Enter Sandman. Sculptor Matt Long transforms 65 tons of sand into dazzlingly recognizable creatures, from penguins to hammerhead sharks, at the Adventure Aquarium in Camden starting today through April 16. Tickets: $37
☀️ Rising Sun: Hear from dozens of artists who express how they're feeling about the state of American democracy through an interpretive exhibit at the Pennsylvania Academy of the Fine Arts and the African American Museum in Philadelphia. Friday, 7pm. Tickets: $10-15
🎥 Check out a screening of Landfall, which tells the story of Puerto Rican citizens who endured Hurricane Maria, at the Esperanza Art Center. Get a glimpse here with the trailer. Lale Namerrow Pastor, the film's associate producer, will do a Q&A after the showing. Friday, 7:30pm. Tickets: $10
It's free admission Saturday at the National Constitution Center, which is teaming up with Wawa to honor Women's History Month. They'll give away coffee, pretzels and pastries from 1-4pm or until supplies run out. 10am-5pm.
🏀 Isaac is jumping on the Markquis Nowell bandwagon. Let's go, Kansas State.
⛱️ Mike is OOO.
Today's newsletter was edited by Kristen Hinman.