Clinical hypnosis study raises hopes for people with chronic pain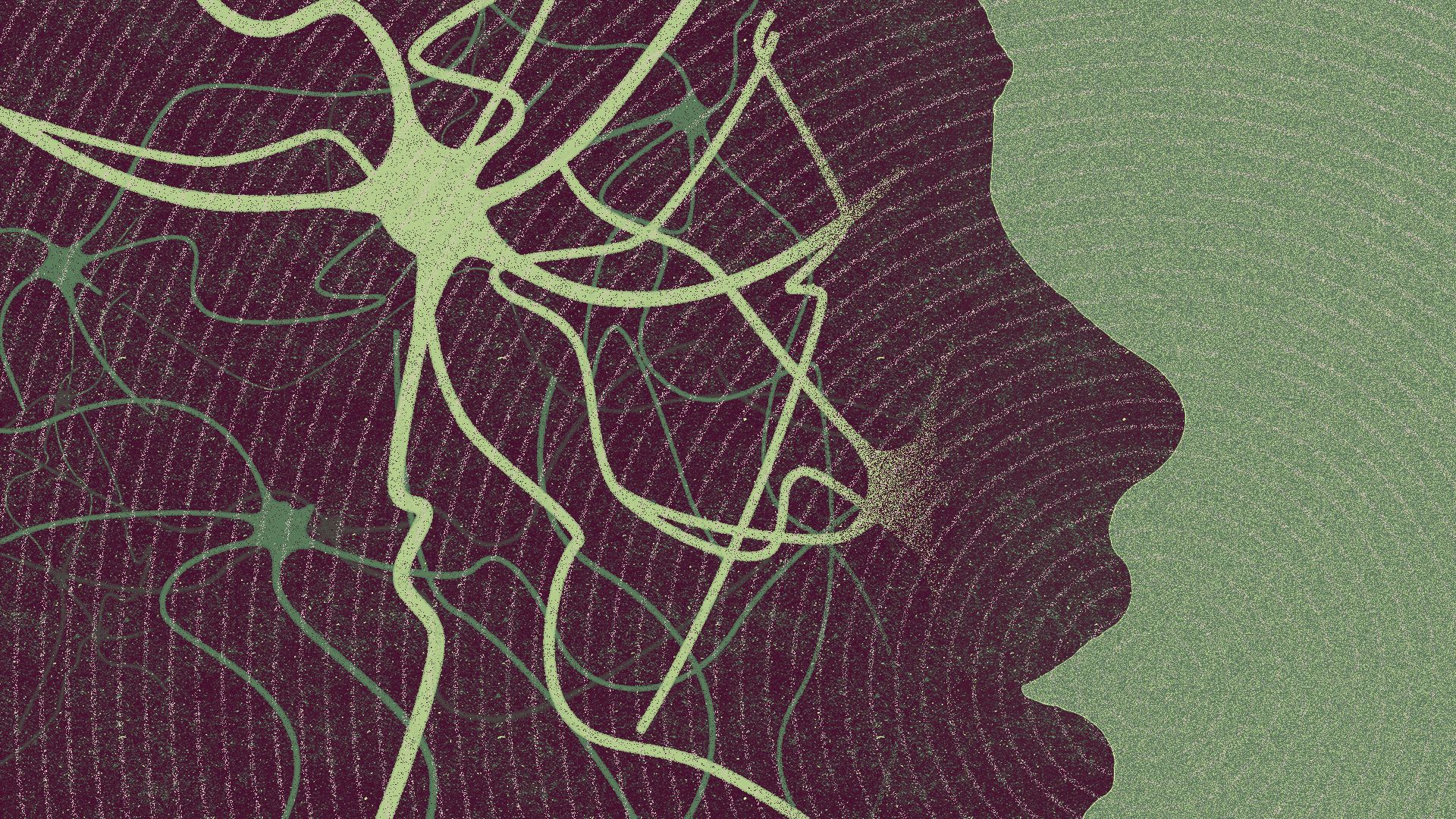 Clinical hypnosis can reduce pain in nearly 90% of people with new spinal cord injuries, according to one University of Washington study, but the results have wider implications for all who suffer chronic pain.
Why it matters: More than 51 million people — or about 20% of US adults — have chronic pain, and 17 million have pain that impedes their lives, according to the Centers for Disease Control and Prevention.
Pharmacological solutions, such as opioids, were among the first lines of treatment in the past. But they can have devastating side effects and may even increase pain in the long run, said Mark Jensen, vice chair for the University of Washington School of Medicine's Department of Rehabilitation Medicine.
Currently, there are few good options for treating acute pain that remains after an injury is healed, said Harborview Medical Center psychologist Amy J. Starosta, the lead researcher of the study.
Of note: Clinical hypnosis is not the hypnosis popularized on stages and television screens, which contribute to the stigma that it is "not serious" science, Jensen told Axios this week.
What's happening now: Researchers on Starosta's team looked at the effect of clinical hypnosis in treating people with new spinal cord injuries (SCI).
Another study, which has not yet been published, examined the effects of such treatment on people who had SCIs for 15 years or longer.
The results of the study on longer term patients was presented in a lecture on Wednesday by rehabilitation psychologist and UW professor Charles H. Bombardier.
Both found pain reduction in the majority of patients and the results were quick, with patients benefiting from four sessions in the study of new patients and six in the study of those who'd been injured longer.
How it works: In the studies, clinical hypnosis was paired with cognitive behavioral therapy aimed at reducing automatic and unconscious fear responses to pain.
Pain catastrophizing has been shown in numerous studies to make pain and disability worse, Bombardier said.
What they're saying: "We can teach people more ways of coping and responding to pain and that can reduce their pain over time," Starosta told Axios.
Yes, but: The studies conducted at UW were short-term and more research is needed to examine long-term effects and whether continual practice has added benefits, Bombardier said during this week's presentation.
Additionally, more evidence-based studies will be needed to find the best methods of delivery and the best mix of therapies for individual patients, Jensen said.
Starosta is slated to begin a new trial this fall to examine the effect of the intervention both during and after hospitalization.
The bottom line: Clinical hypnosis should be part of the first line of treatment for patients with pain, Jensen said.
What's next: With funding from the National Institute of Health, Jensen is working with a team to develop an app that could help patients access the benefits of clinical hypnosis in their own homes and on their own schedules.
More Seattle stories
No stories could be found
Get a free daily digest of the most important news in your backyard with Axios Seattle.