Best Day Ever: Marcus Harrison Green, Seattle journalist and book publisher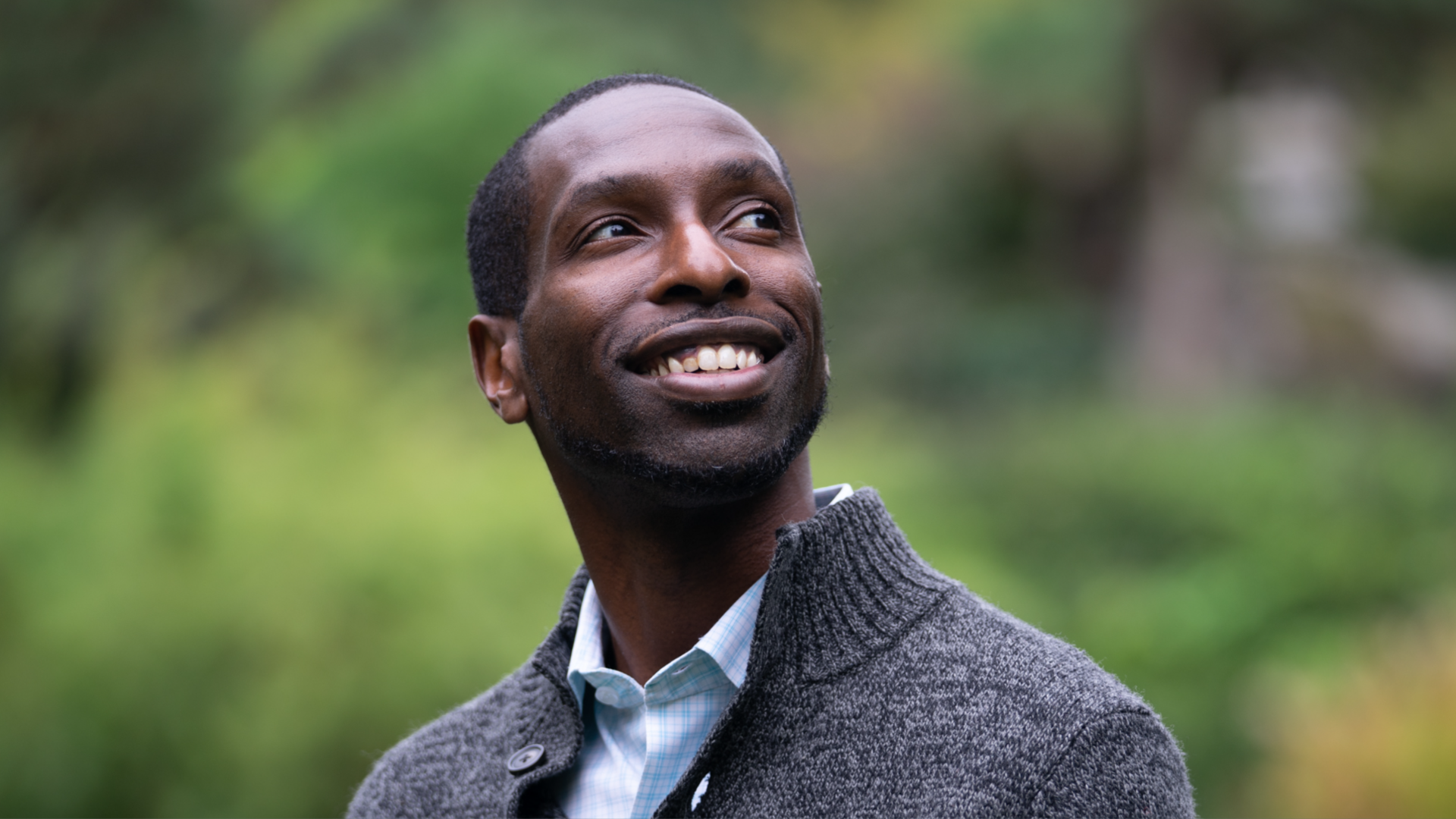 Marcus Harrison Green, the founder of the South Seattle Emerald and head of the new venture Hinton Publishing, grew up in Seattle's Rainier Valley.
We asked Green, who also writes a monthly column for The Seattle Times, what would constitute his best day ever in the Emerald City. Here's what he told us.
🌸 Early morning activity: A leisurely walk through Kubota Garden on a balmy day, with my phone silenced, and the temperature matching the same exact warmth as Eos's sweet, sweet breath. (Editor's note: Eos is the Greek goddess of the dawn.)
🍳 Breakfast: As a non-obnoxious intermittent faster, I rarely eat breakfast, but when I do it's the Rainier Beach Breakfast at Red Wing Cafe, consisting of a perfectly poached egg, diced potatoes and apple buttered toast that makes my taste buds feel like it's Christmas in my mouth.
💻 Mid-morning activity: Attempting to stay focused on my tasks list while not falling down a Youtube shorts rabbit hole.
🍕 Lunch: A pizza with all the fixings, served by waiters with all of the sass, at The Alibi Room downtown.
⌨️ Afternoon activity: Play time's over! Now let's actually start the work day….No, I mean it this time!
🎵 Dinner: An order of curry chicken and rice & peas (beans) from Island Soul, with an early 2000s neo-soul playlist going on in the background simultaneously sparking nostalgia and lament over how old I'm getting.
📖 Evening activity: Re-starting "that book" I've been meaning to finish only to be drawn in by whatever low-rent entertainment the Netflix algorithm has foisted upon me.
More Seattle stories
No stories could be found
Get a free daily digest of the most important news in your backyard with Axios Seattle.