Loneliness is lifting — but maybe not in Seattle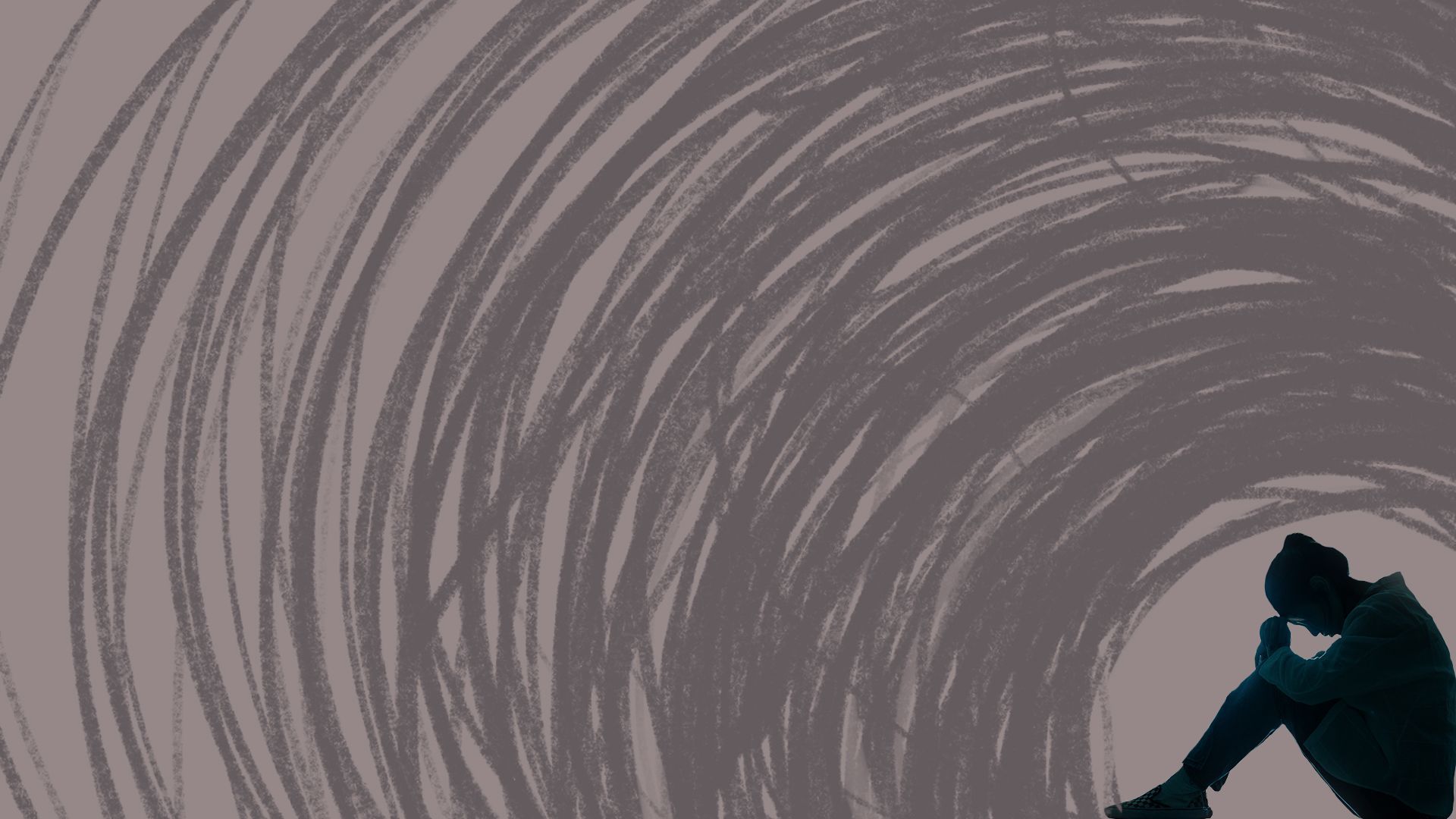 A new Gallup report shows America's rates of loneliness are starting to fall after surging during the pandemic, but that may not be so true in Seattle, area psychologists say.
Why it matters: Loneliness is a serious mental health issue and its residual impacts among all age groups and populations can't be ignored, writes Axios' Erica Pandey. Medical research shows social isolation increases the risk of premature death from all causes, rivaling smoking, obesity, and physical inactivity.
Driving the news: Seattle-area psychologists say they're still seeing signs of increased loneliness and isolation in clients.
The reasons are complex, said clinical psychologist Sheppard Salusky, but could include a long-standing predisposition among people in our region to remain emotionally and socially distant from each other — the so-called Seattle Freeze.
One survey showed that even before the pandemic, a whopping 49% of Northwest residents had no interest in interacting with people they didn't know.
Our long, dark and rainy winters may also contribute to our instinct to hibernate, Salusky told Axios.
The addition of remote work and new fears about social contact hasn't helped, he said.
What they're saying: "I think the pandemic got people in Seattle even more used to not being social and it's just continuing," Salusky said. Younger people in their 20s and 30s have a different view of dating now, he said.
"They're less resilient about getting out there and more resigned, with a 'well, if I never meet anybody that's fine' attitude, and that's different from what I'm used to hearing," he said.
The bottom line: The feeling of loneliness is likely more acute among people who moved to our region during the pandemic and are working remotely or those who are aching for romantic connections, said Bellevue-based psychotherapist Sam Louie. But others may be doing just fine.
"Some people have really embraced the hermitic lifestyle, are very comfortable with it and may be isolated but not lonely at all."
More Seattle stories
No stories could be found
Get a free daily digest of the most important news in your backyard with Axios Seattle.