Seattle gardeners can improve the world one seed at a time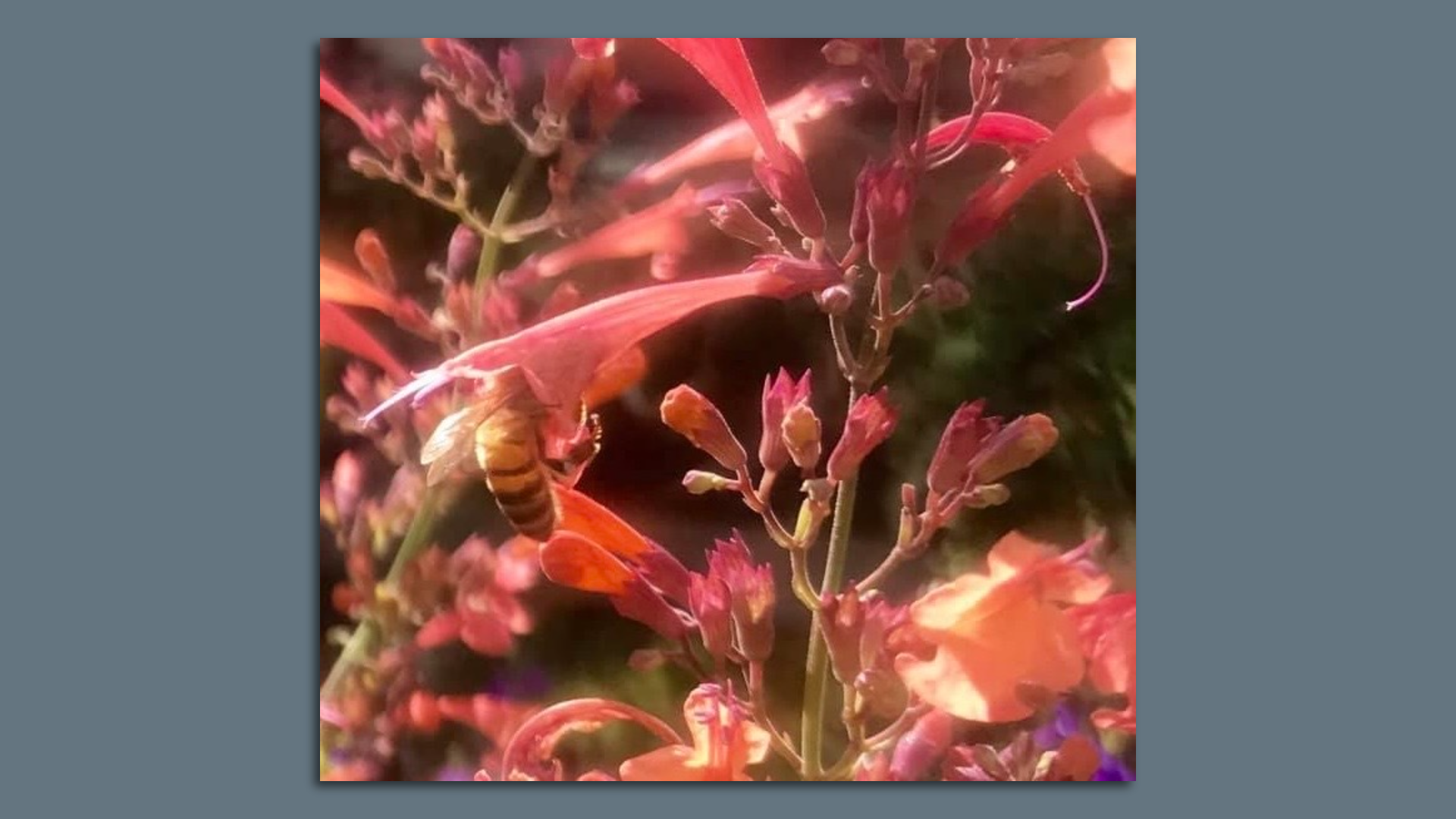 Gardeners who want to help the declining pollinator populations can make a difference with each seed they plant.
What they're saying: "Not every hobby can improve the world, but gardening can," Anne Reeves, author of "Moments of Delight" and a Pacific Northwest gardener, told Axios.
Why it matters: About a third of the world's food crops depend on animal pollinators to reproduce. "If we lose pollinators, we won't eat," Seattle-based garden journalist Erica Browne Grivas told Axios.
How it works: It's still a little early for sowing in the ground, Reeves and Grivas said, but it's a perfect time to order seeds, plan and start germinating sweet peas, nasturtiums and morning glories.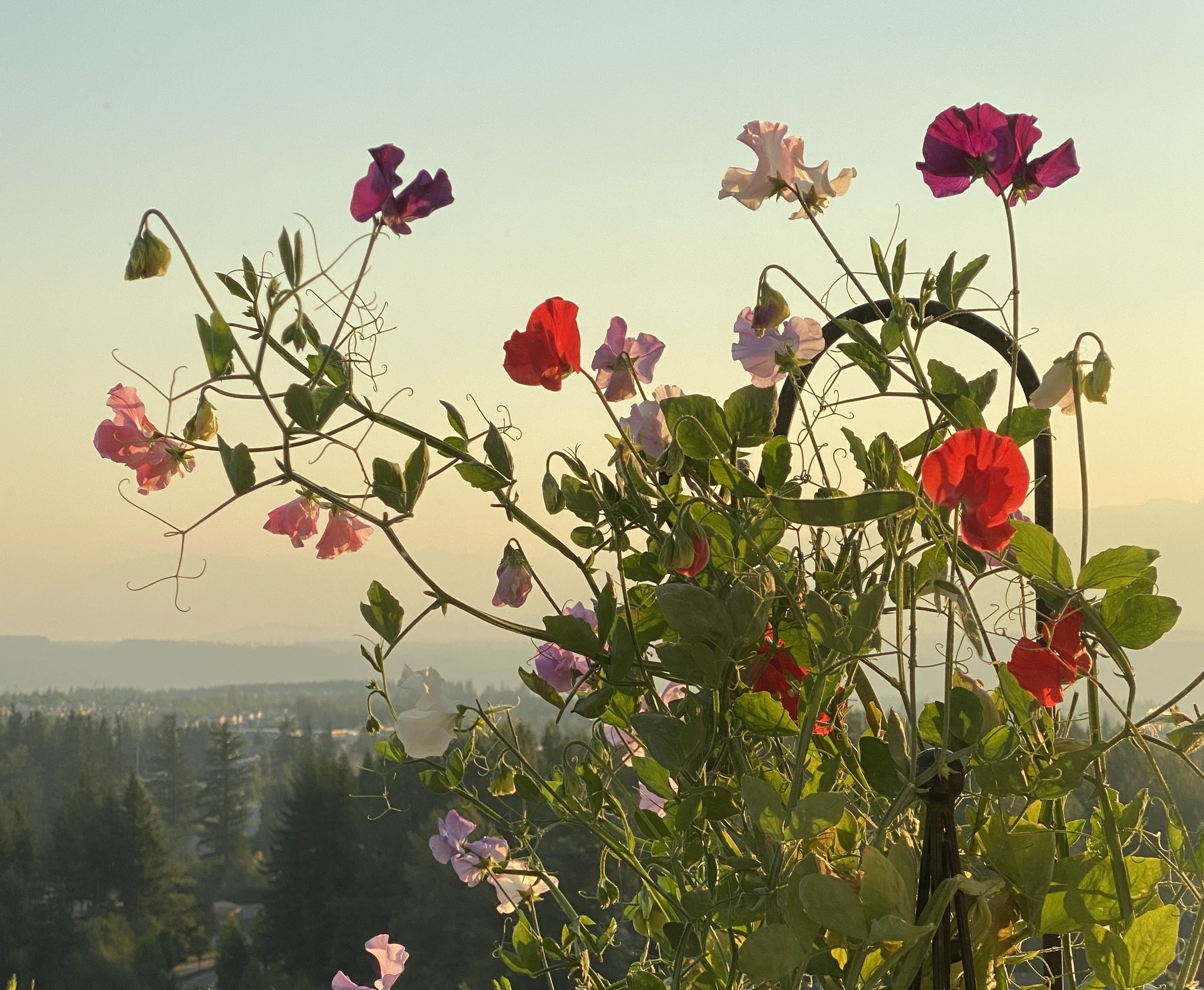 In a few weeks, Reeves will be sowing violas and pansies directly into the ground, planting snapdragon starts, and buying lantana for her containers.
The color of an "Arizona sunset," lantana is loved by hummingbirds, butterflies and bees, Reeves said.
For spring, Grivas recommends hellebores, which thrive in light shade, and anything from the mint and aster families.
"Hellebores are great for bees that are waking up, are in and out of slumber and might try to do some foraging if it's sunny," Grivas said.
Thinking further ahead? Plant mahonias, a group of evergreen shrubs native to the U.S. that includes the Oregon grape. They are good sources for foraging pollinators during winter when there's not much else out there, Grivas said.
More Seattle stories
No stories could be found
Get a free daily digest of the most important news in your backyard with Axios Seattle.