Washington state debates how to punish drug possession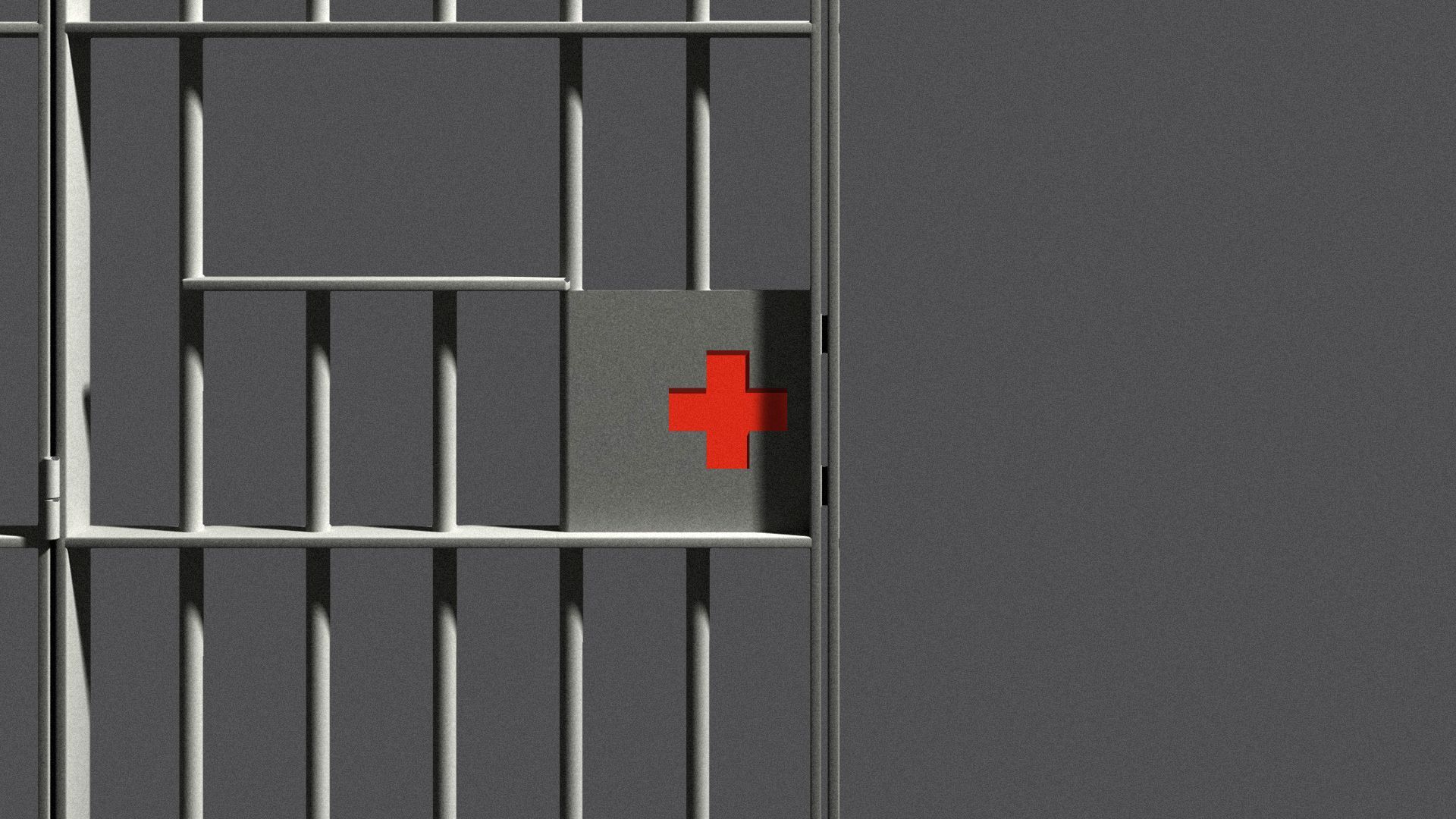 Washington lawmakers are wrestling with how to write a new law addressing drug possession — and whether to criminally punish offenders, or focus instead on providing them treatment.
Why it matters: In the face of skyrocketing substance abuse and overdose deaths in the U.S., policymakers nationwide are asking whether solutions are best found in the public health arena or the criminal justice system.
Catch up quick: In 2021, the state Supreme Court struck down Washington's law that made simple drug possession a felony, finding the law unconstitutional because it didn't require proof that people knew they had drugs in their possession.
Throughout the state, people with pending drug possession charges were released from jails and their charges dismissed.
The Legislature rushed to pass a temporary law that labeled drug possession a misdemeanor and mandated that offenders be offered treatment and other diversionary services the first two times they're caught.
That law expires on July 1, 2023, so legislators must act this session or else the state reverts back to having no law addressing drug possession.
State of play: A bill advancing in the state Senate would raise the criminal penalty for drug possession to a gross misdemeanor, while creating a pretrial diversion program that would allow people to have their drug charges dismissed if they go through treatment.
Under the proposal, people already convicted of drug possession could similarly get their convictions vacated by completing treatment.
Yes, but: The plan hasn't won over those who want to see drug possession fully decriminalized. That includes the ACLU of Washington, which supports another approach that would eliminate criminal penalties for adults who possess small amounts of drugs.
"Hopefully, we can get to a place where substance use disorder is not criminal," Mark Cooke, the ACLU-WA's policy director for Smart Justice, told Axios.
Meanwhile, some Republicans have been pushing to make drug possession a class C felony again — an outcome that looks unlikely in the Democratic-controlled Legislature.
Another approach would require judges to impose a sentence of at least 45 days in jail if a person refuses treatment.
State Sen. Manka Dhingra (D-Redmond), who chairs the Senate Law & Justice Committee, told Axios that proposal strikes her as too punitive. But supporters of the measure hope they can work parts of it into a final compromise.
Zoom in: Seattle City Attorney Ann Davison said it's critical that whatever bill passes includes state funding for in-courthouse assessment.
The onslaught of meth and fentanyl on Seattle streets makes it harder to get defendants into voluntary treatment, she said. The law should aim to make that as easy as possible.
What's next: The measure to treat drug possession as a gross misdemeanor with pretrial diversion opportunities could soon receive a vote on the floor of the state Senate.
Whichever deal is ultimately reached, it will have to pass the full House and Senate — and avoid being vetoed by the governor — to become law.
More Seattle stories
No stories could be found
Get a free daily digest of the most important news in your backyard with Axios Seattle.