What to know about Seattle's social housing initiative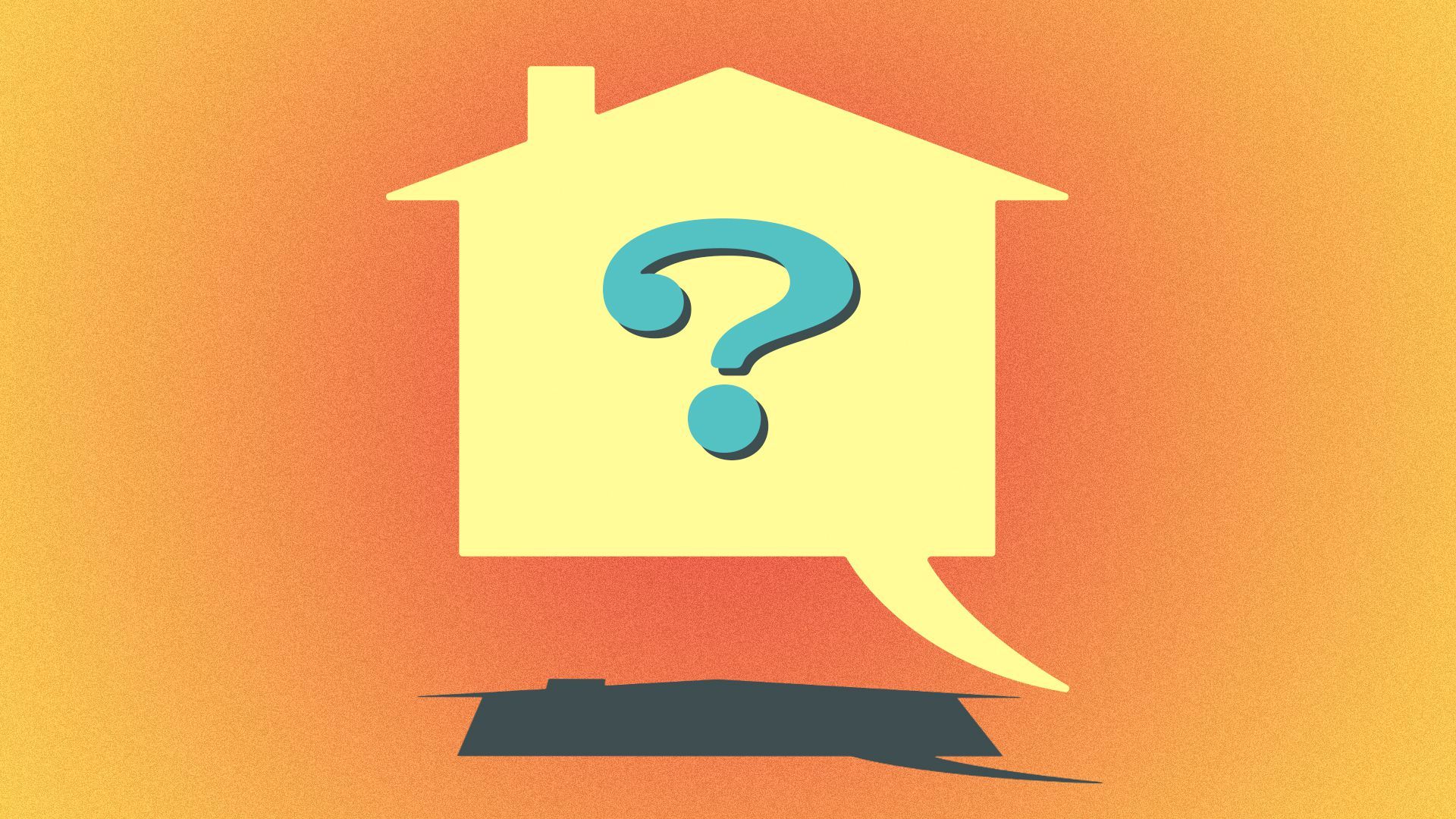 Over the next two weeks, Seattleites are being asked to vote on a new way of providing affordable housing.
What's happening: Ballots were mailed last week for Initiative 135, which would create a new public development authority — called the Seattle Social Housing Developer — to expand and manage public housing in Seattle.
The special election is Feb. 14, so you'll need to return your ballot by then.
Why it matters: Even as local housing costs have begun to cool, the typical cost of rent in Seattle remained 9.3% above the national average in December, per Zillow.
A 2021 city analysis found that Seattle had a shortage of about 21,000 affordable housing units, with high rents forcing tens of thousands of lower-wage workers to live outside the city and commute more than 25 miles to their jobs.
Yes, but: Groups involved in developing affordable housing in Seattle disagree about whether I-135 is the right way to tackle those problems.
Details: Under I-135, the new social housing developer would manage buildings where rents would be capped at 30% of a tenant's income.
The housing wouldn't be limited to only very low-income tenants. Instead, those making up to 120% of the area median income would qualify. The area median income in Seattle last year was $120,907 for a family of four, according to the city.
The idea is that the higher rents paid by middle-income tenants would help subsidize the low rents paid by their lower-income neighbors, said Tiffani McCoy, the advocacy director at Real Change, who is co-chair of the Yes on I-135 campaign.
What they're saying: "We all know we are in a housing and homelessness crisis," McCoy told Axios Friday. She said the private market and public-private partnerships so far haven't gotten the job done.
Between the lines: I-135 on its own wouldn't impose a tax, although it would require some city funds — an estimated $750,000 over 18 months — to get the new social housing developer off the ground.
McCoy said supporters hope for additional public funding in the future, to help jumpstart the buying and construction of units.
The other side: David Bloom, a founder of the Downtown Emergency Services Center, called I-135 "a distraction" that would create an unnecessary new government entity to compete for limited public housing dollars.
Bloom, who co-wrote the opposing statement in the county voter pamphlet, also criticized how the initiative would provide housing for middle-income renters, instead of only low-income Seattleites.
"We've got 10,000, 12,000, 14,000 people on the street in Seattle and King County every night, many of whom have no income or very limited income," Bloom told Axios.
The buildings run by the social housing developer would be required to stay affordable and remain publicly owned in perpetuity.
McCoy said that's a key difference from buildings financed using federal affordable housing credits. Those can revert to market rate housing after 30 years, or sometimes even sooner.
Be smart: Put your ballot in the mail early so it's postmarked by Feb. 14 (yes, that's Valentine's Day) or return it to a drop box before 8pm that day to ensure it gets counted.
More Seattle stories
No stories could be found
Get a free daily digest of the most important news in your backyard with Axios Seattle.