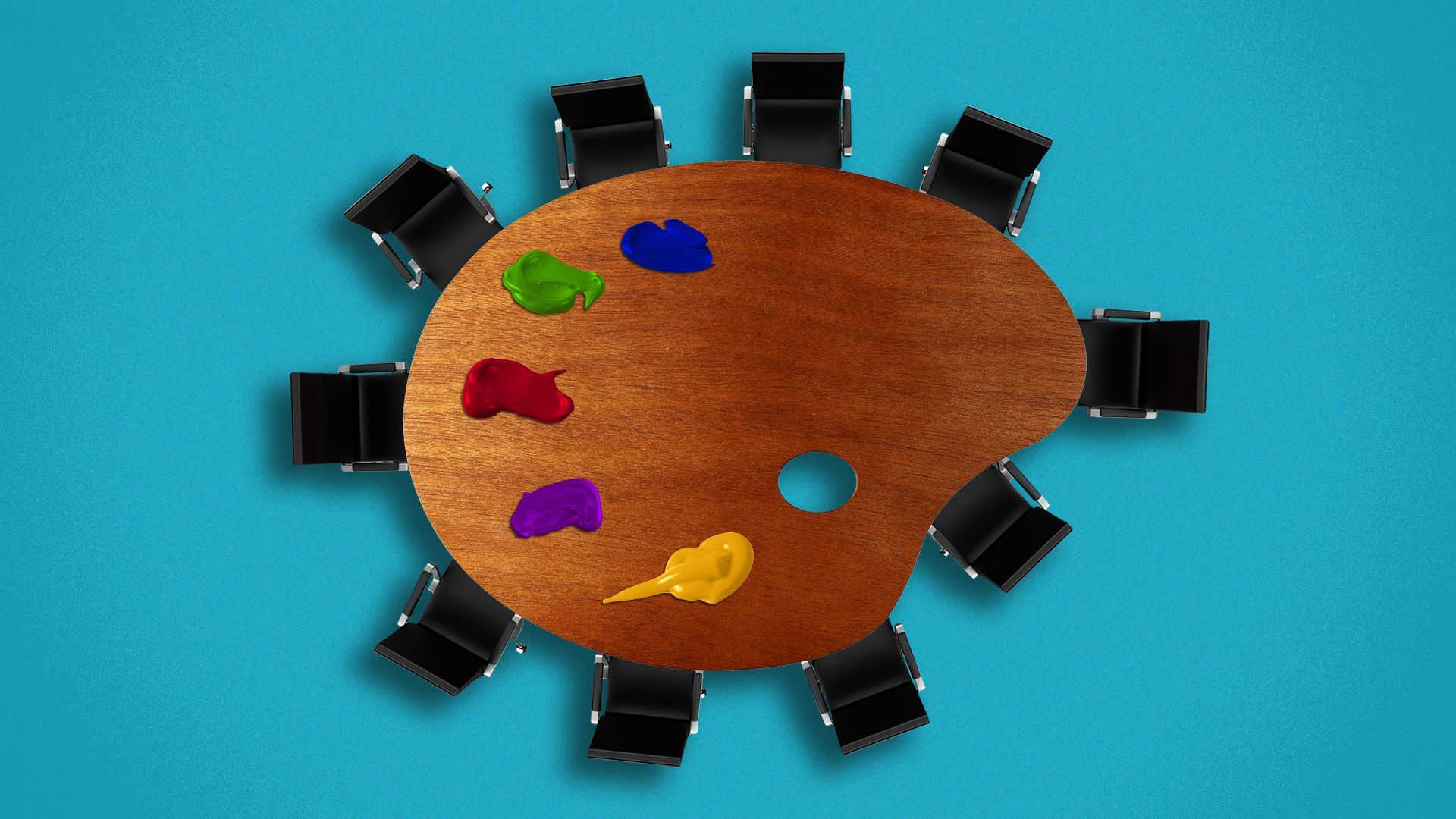 With a new union in place, employees at SAY Sí are ready to bargain for a first contract and want to gain a larger influence over the direction of the storied arts nonprofit.
Why it matters: SAY Sí employees have joined a national movement of nonprofit workers who are forming unions. As bargaining gets underway between employees and management, others from both sides of the union debate could learn from their experience.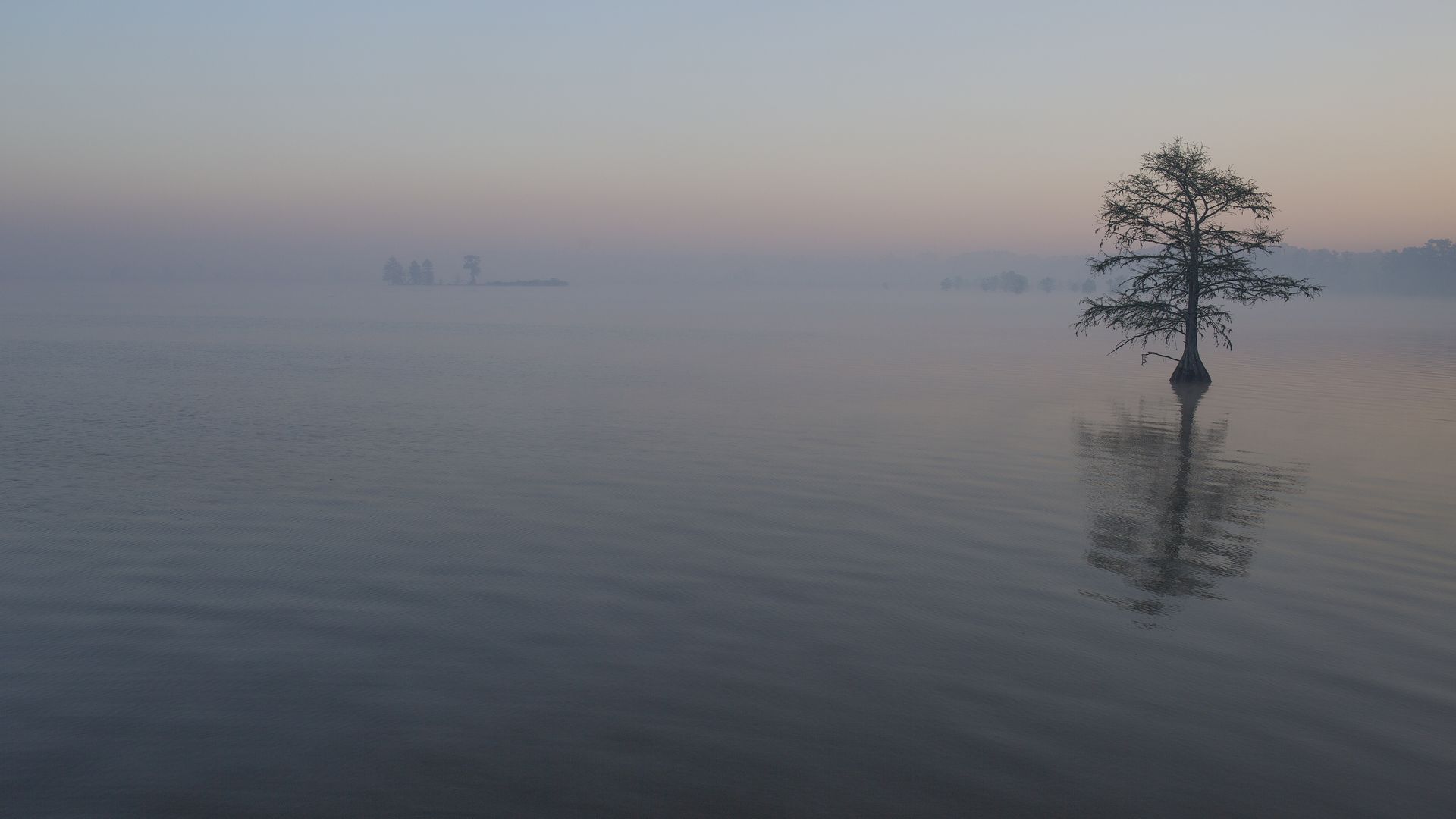 A bill under consideration in the Legislature calls for the creation of a Texas Land and Water Conservation Fund, which would use surplus money to expand public parks and preserve water resources.
Driving the news: Republican state Rep. Justin Holland of Rockwall filed House Bill 3165 this month to take $2 billion from Texas' rainy-day fund, which is expected to reach $27.1 billion in the next two-year budget, to create a dedicated fund to protect natural resources.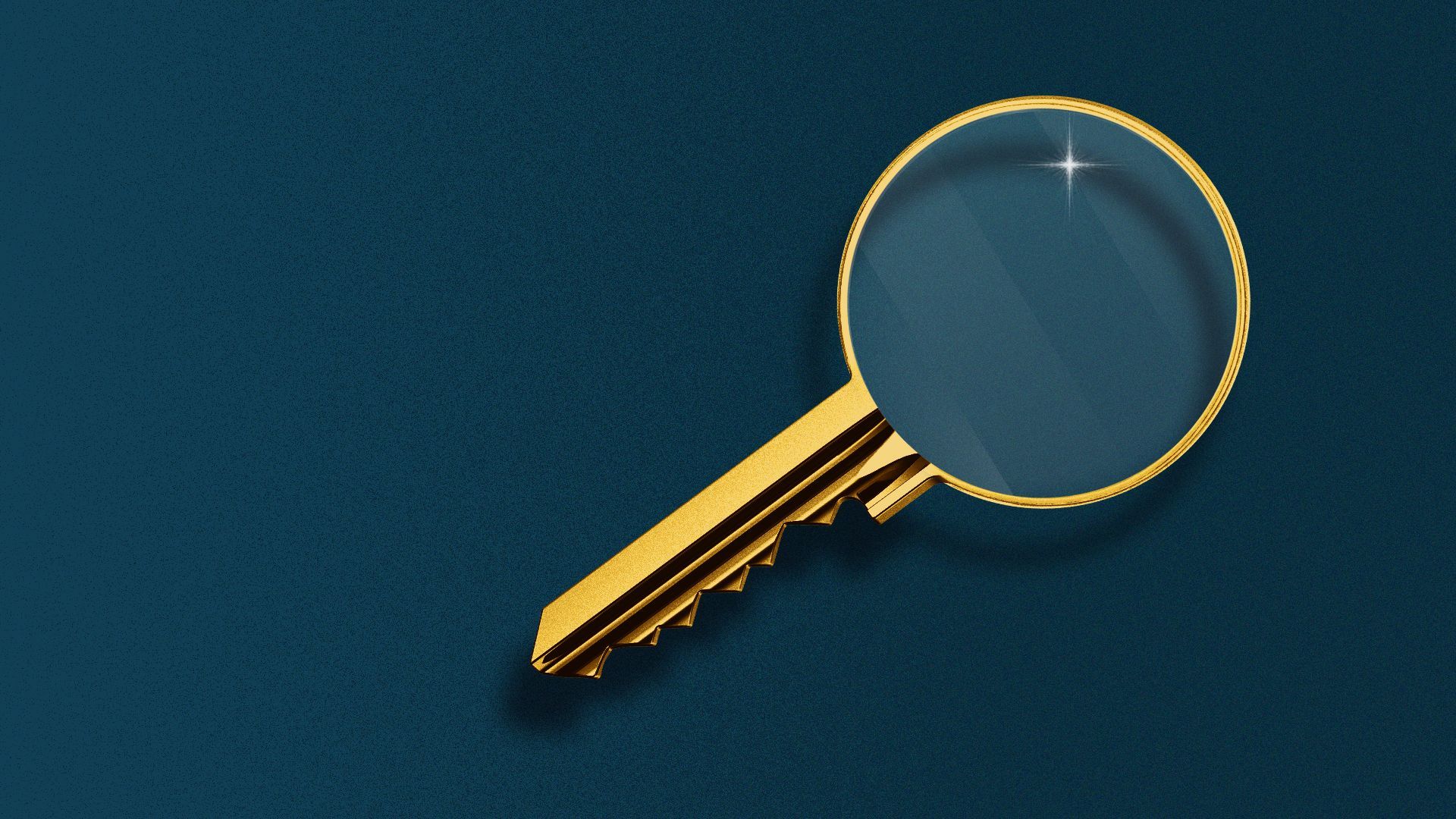 Sylvia Flores experienced water leaks in her bathroom and broken air conditioning for years. She was fed up by the time she joined a tenants' union that pressured city leadership to step in at the apartment complex formerly called Seven Oaks.
Months later, San Antonio is set to more proactively inspect apartments that consistently violate city health and safety standards.
San Antonio leaders are alarmed about legislation they say could slash the city's budget by about a quarter and cut services — but the bill's author, a Republican state lawmaker from the Austin area, says that's not his goal.
Driving the news: A Senate committee held a hearing Tuesday on Senate Bill 1110, which would in some cases prevent cities from taking revenue from electric utilities they own or operate.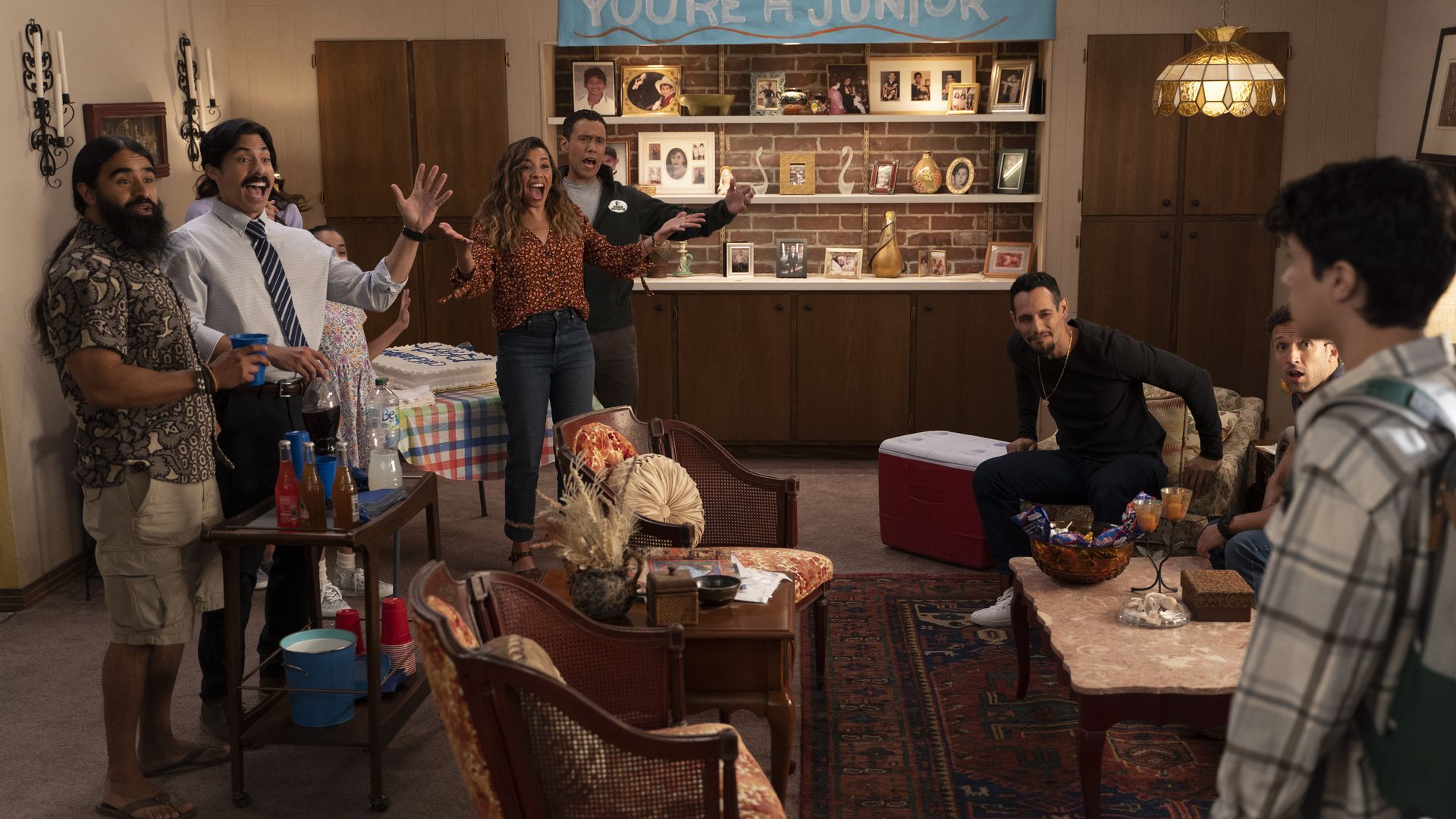 A sneak peek at "Primo," the new series based on Shea Serrano's life growing up on the South Side of San Antonio, is now available. The series premieres May 19.
Driving the news: Amazon Freevee (formerly IMDbTV) released the trailer on Tuesday.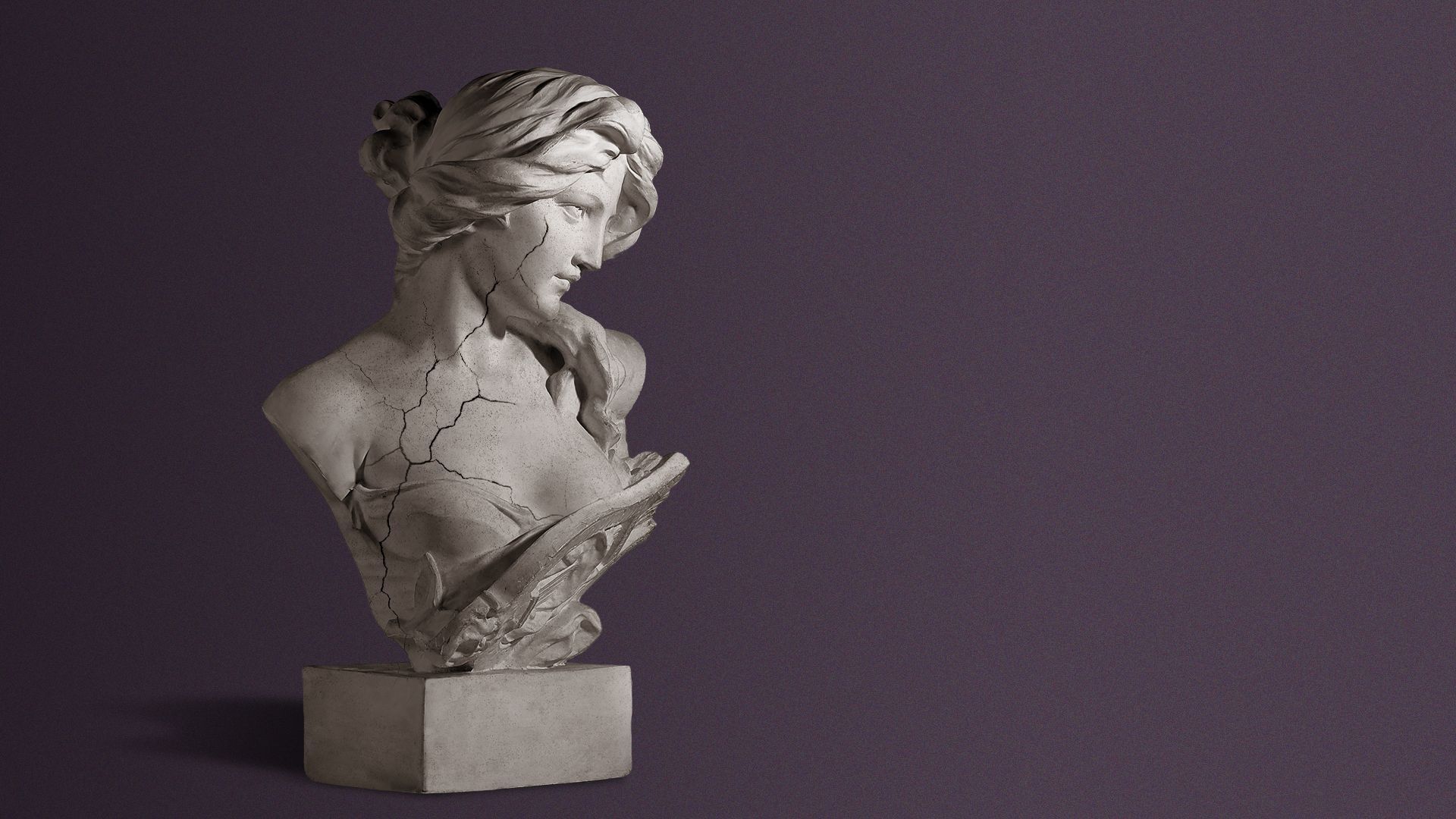 Like most places in the U.S., San Antonio's inventory of monuments is male-dominated.
Why it matters: Monuments have historically represented our values by putting concepts and people on literal pedestals, then enshrining them with protective status and decades-long upkeep, Axios' Chelsea Brasted reports.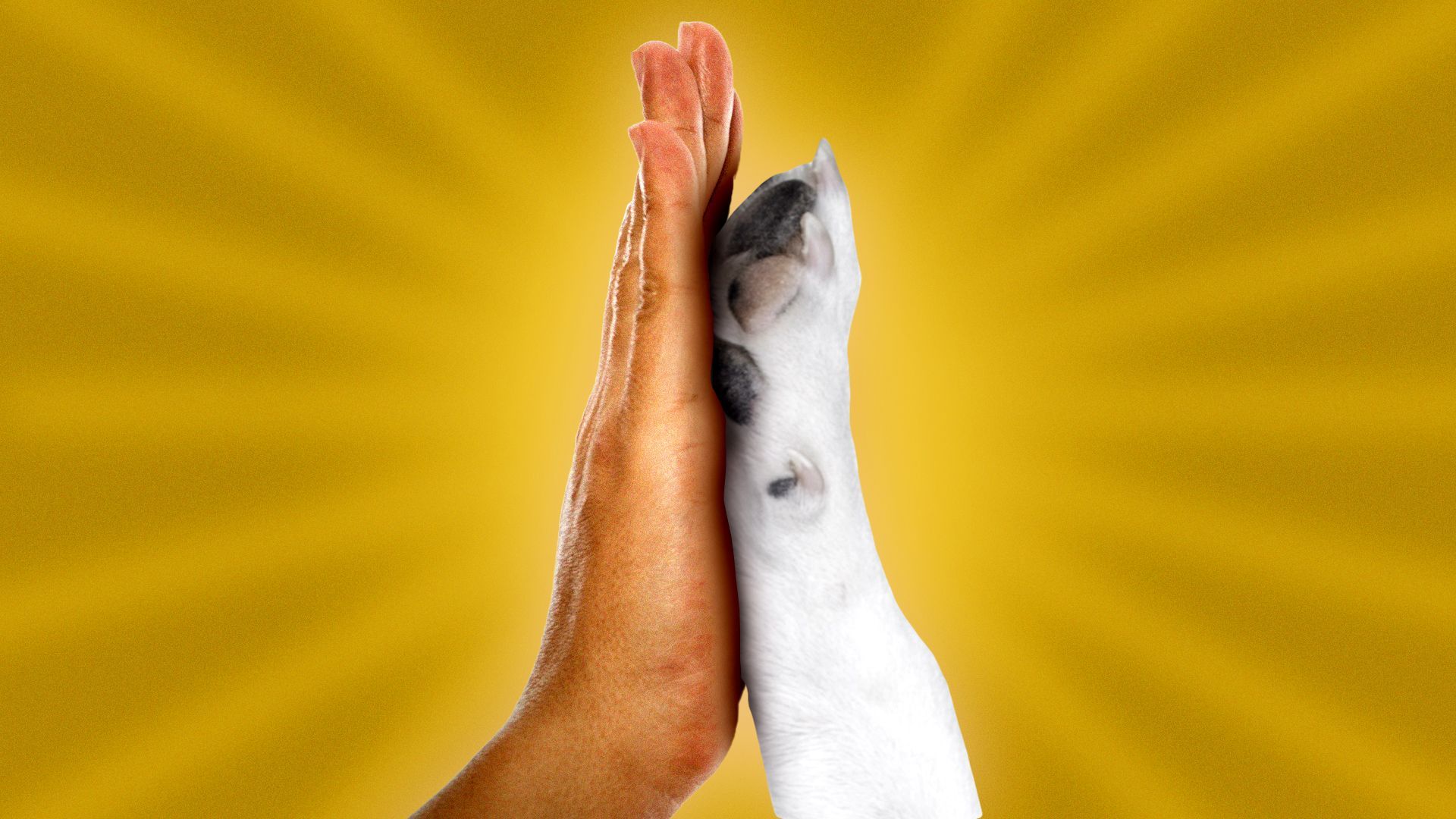 San Antonio is the sixth most pet-friendly city in the country for renters, per new research from Zillow.
The big picture: Pet ownership soared during the pandemic and the local real estate rental market remains pricey — and no one wants to hold a grudge against their cat for keeping them from renting that perfect apartment.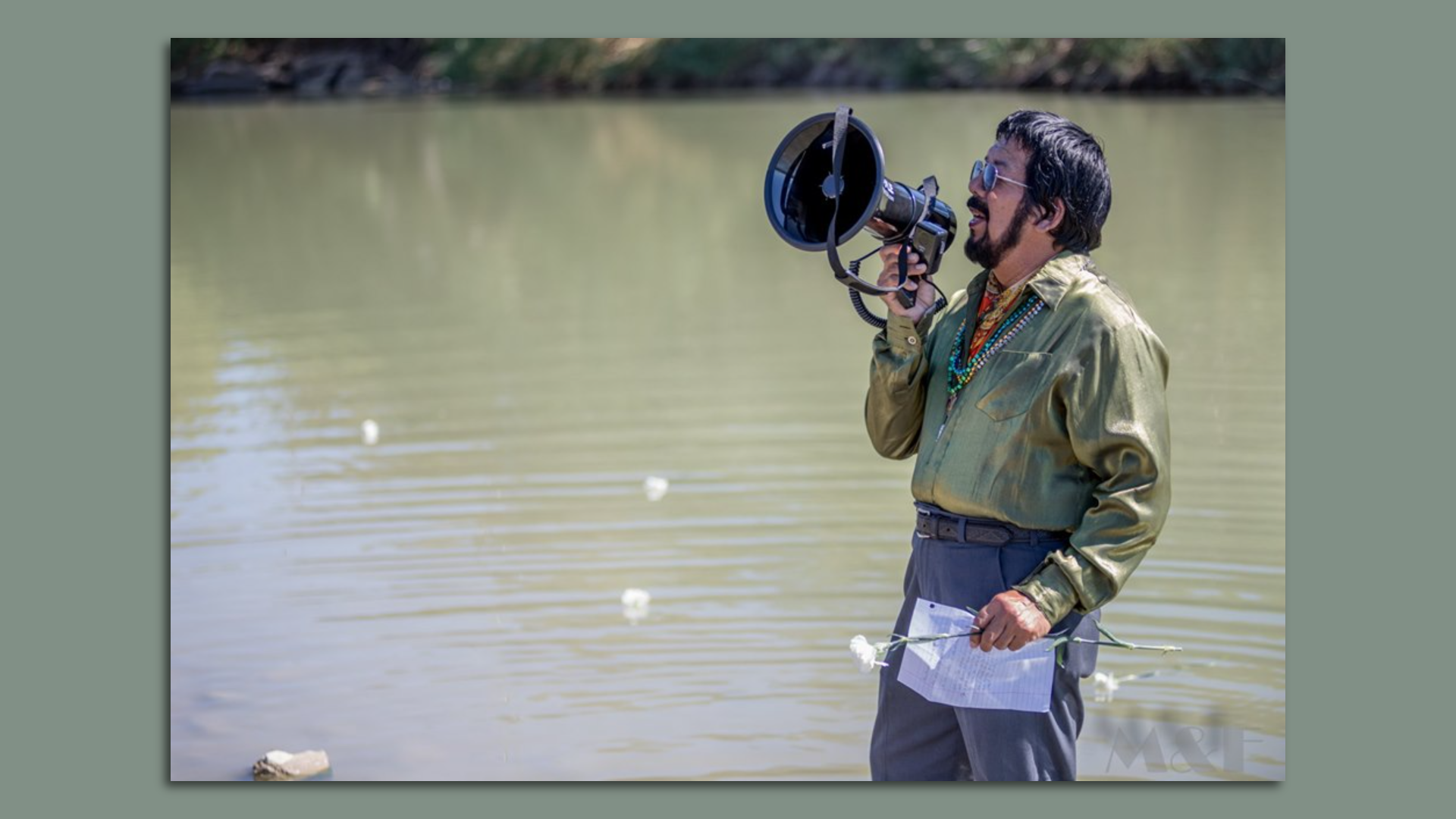 Nephtalí De León will be San Antonio's sixth poet laureate for a three-year term starting next month.
Why it matters: Local poet laureates promote the craft by participating in events and workshops around the city, such as at community centers and schools. They aim to uplift local pride through artistic expression.
Get a free daily digest of the most important news in your backyard with Axios San Antonio.
🌱
Support local journalism by becoming a member.
Learn more