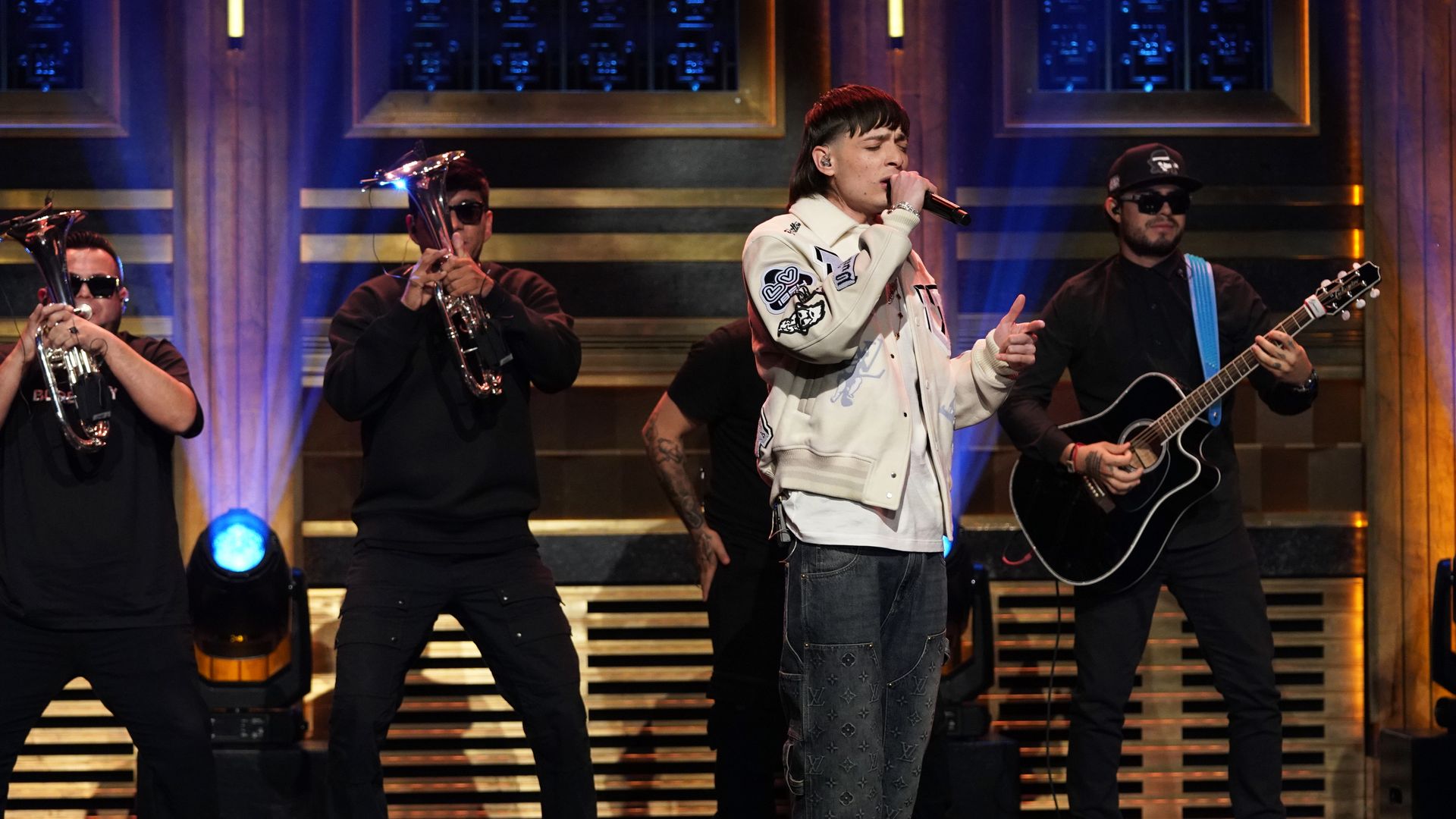 On-the-rise Mexican singer-songwriter Peso Pluma has added a San Antonio tour stop.
Driving the news: The July 16 concert at the AT&T Center was announced Wednesday.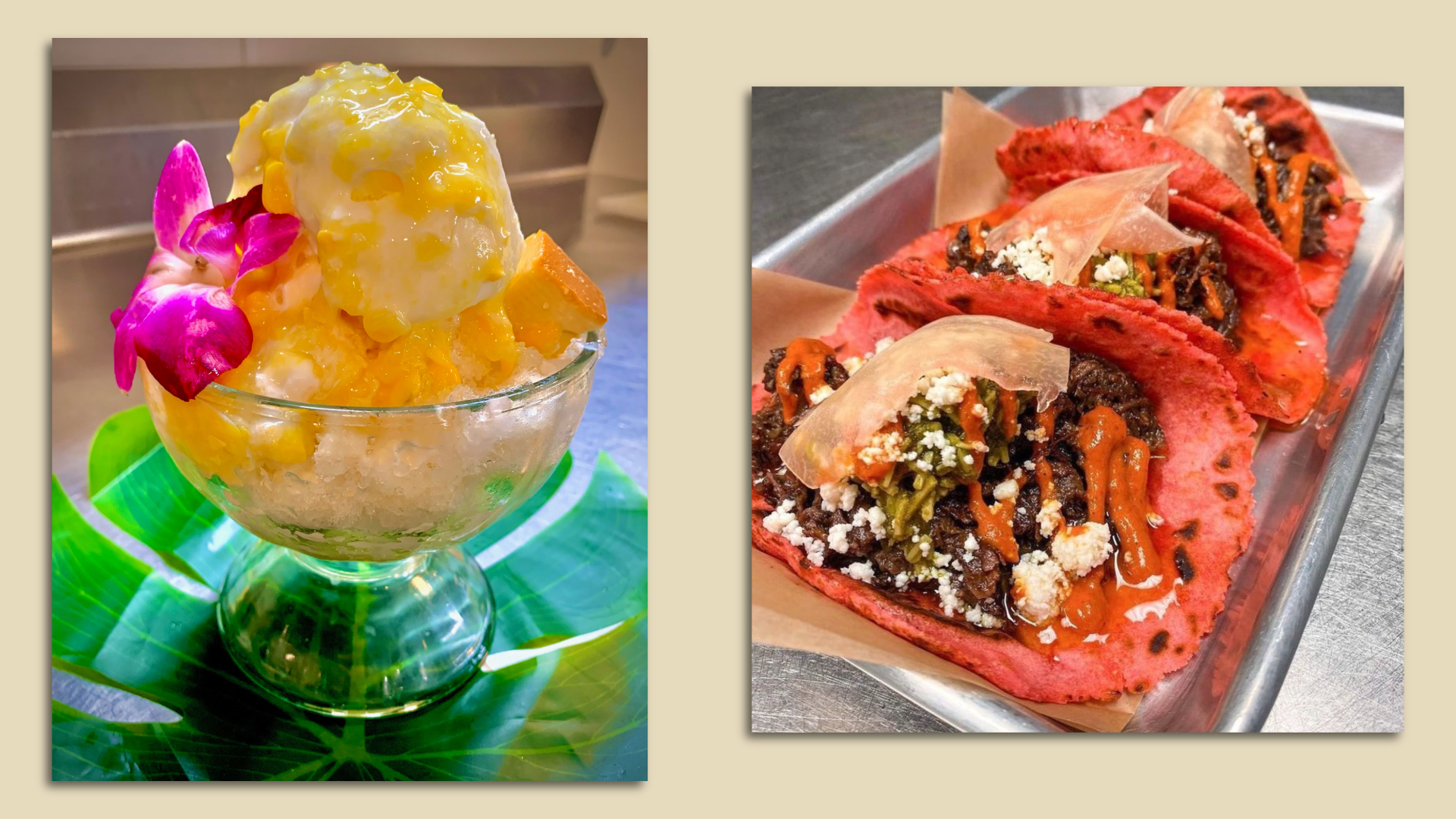 We have an earful of news for you.
What's happening: San Antonio's World Heritage Office is celebrating corn in all its forms this month by partnering with local restaurants offering special corn dishes.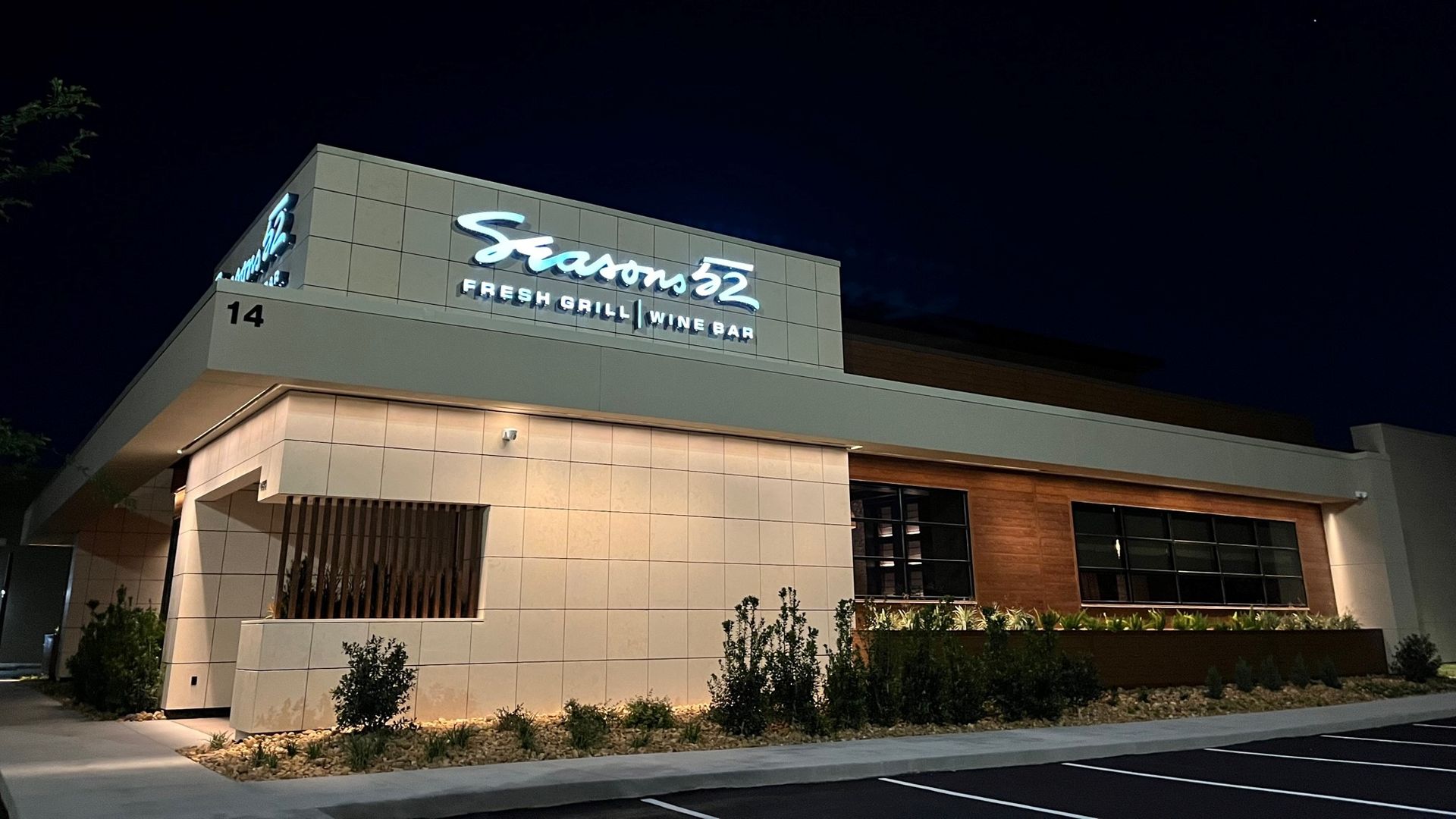 Seasons 52, a national grill and wine bar brand focused on light meals, will open its first San Antonio location at the Alamo Quarry Market this month.
Driving the news: Seasons 52 announced the May 20 grand opening yesterday.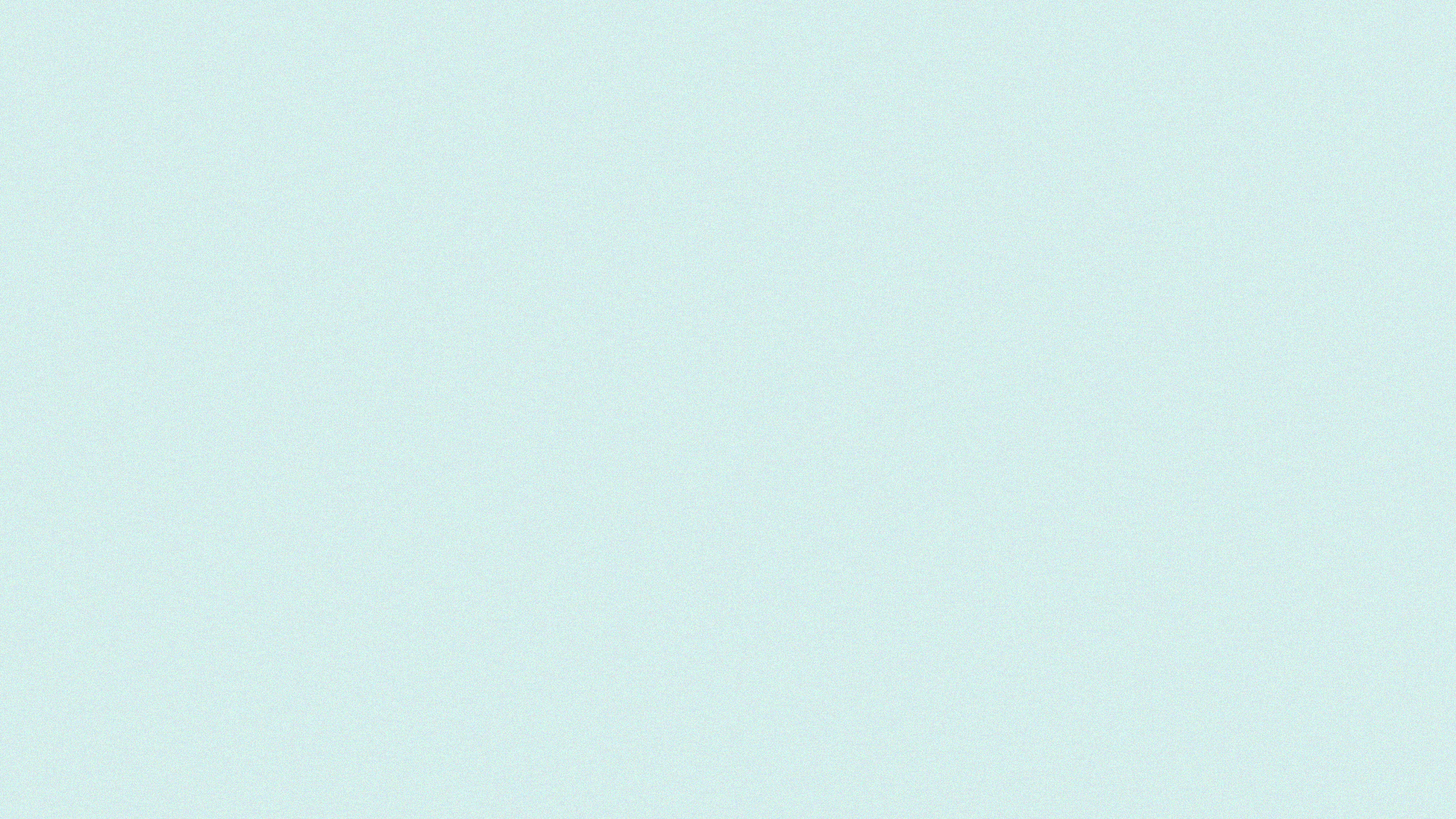 Two of the most popular brunch spots in the U.S. are in San Antonio.
Driving the news: OpenTable, a reservation website, recently named the 100 most popular brunch spots in the country.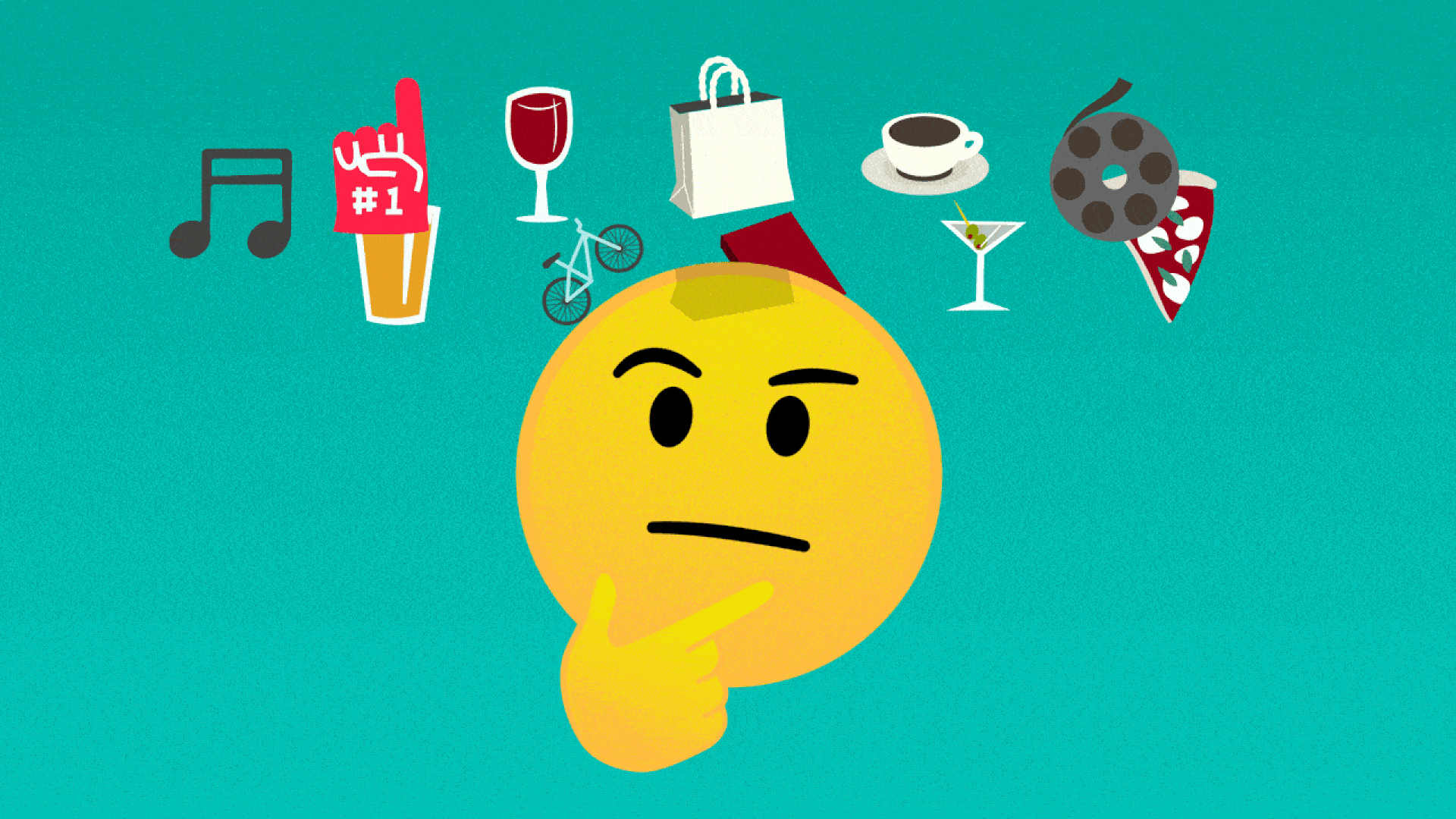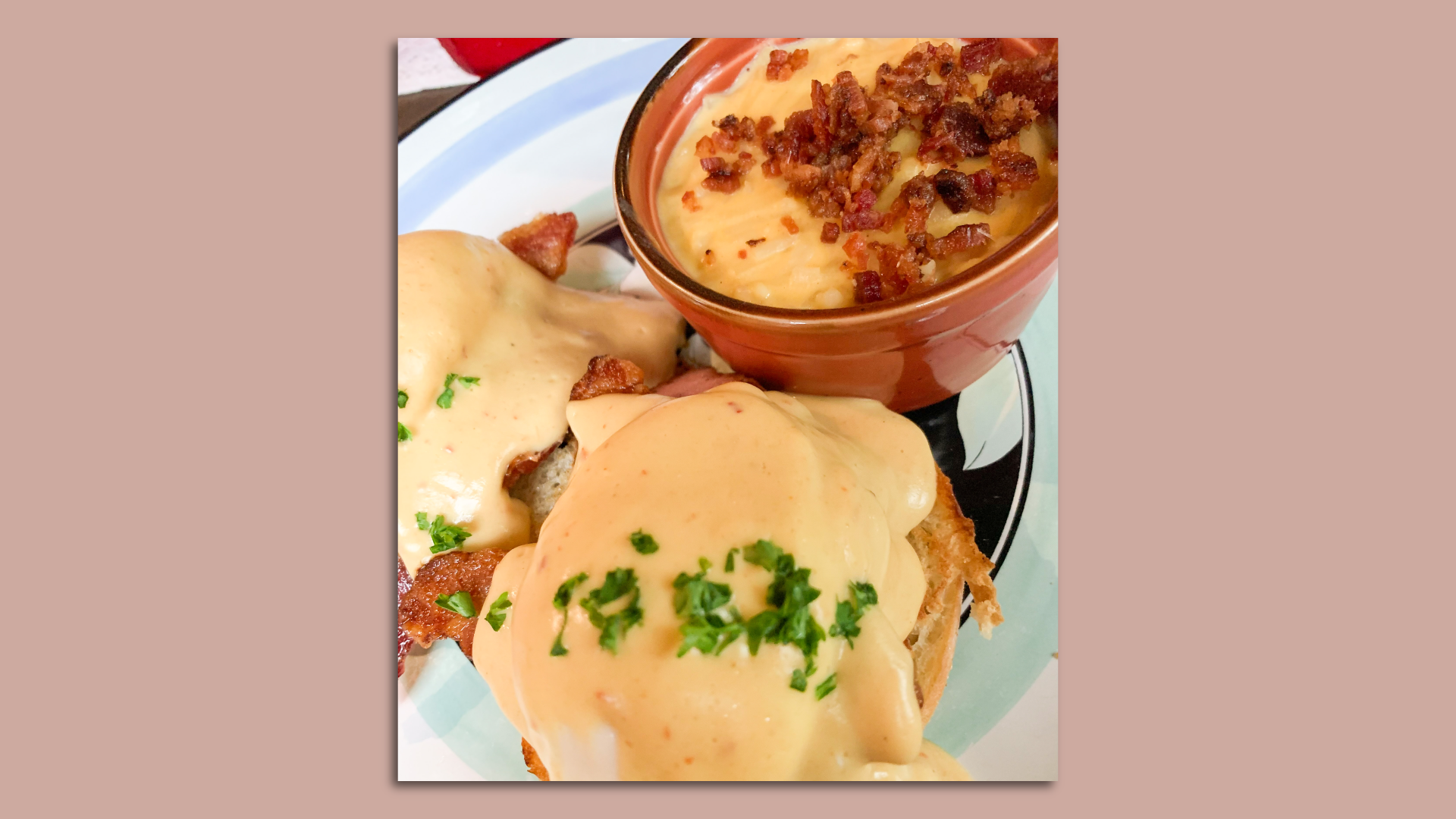 Comfort Cafe is one of the best places in the U.S. to brunch this Mother's Day, according to Yelp.
Driving the news: Yelp released its list of the top 100 brunch spots Thursday morning in honor of taking mom out to eat on May 14. San Antonio's pay-what-you-can charity restaurant at 2015 N.E. Loop 410 came in at No. 2.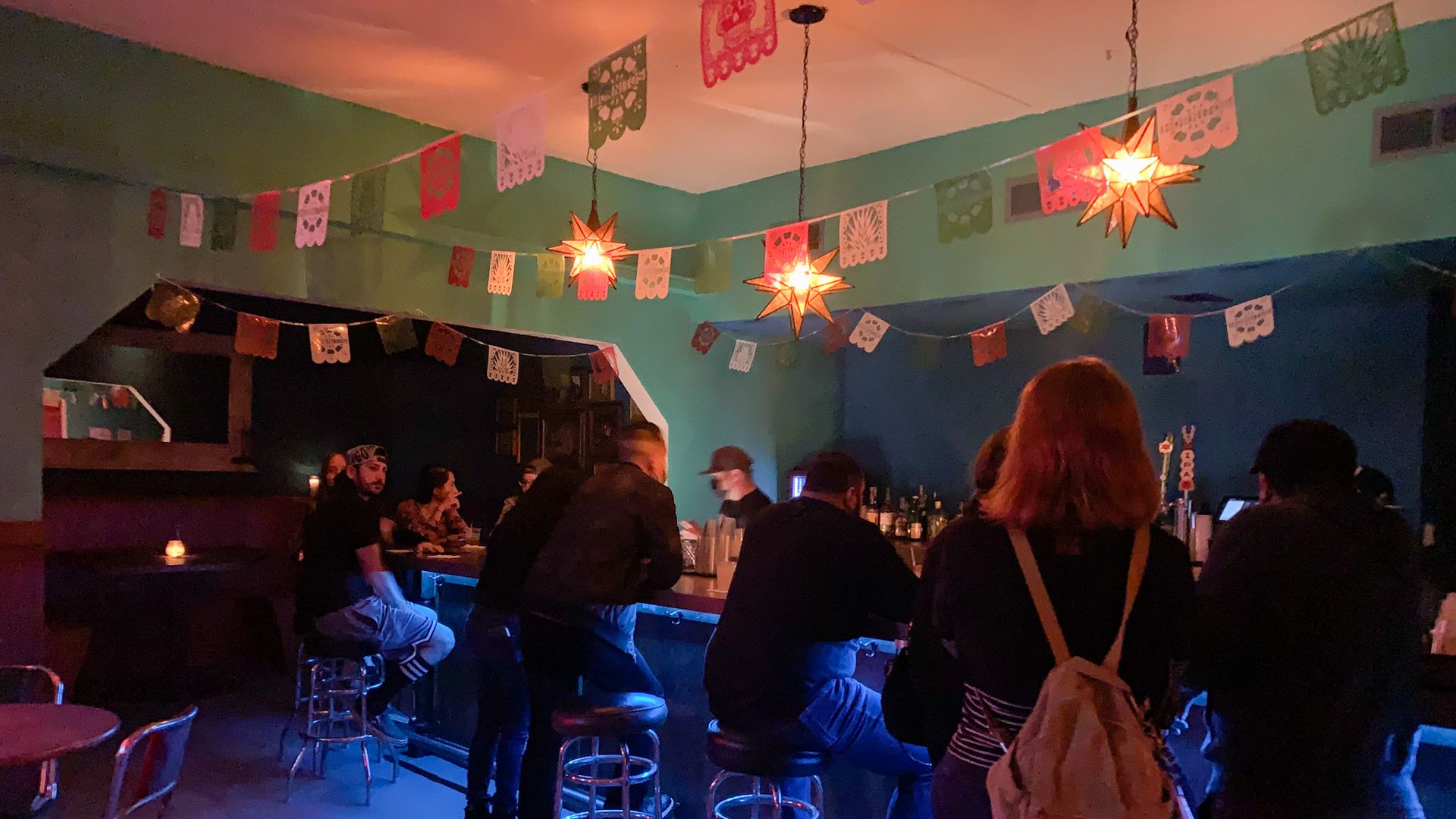 Fiesta experts know that the Bonham Exchange after the Battle of Flowers parade is tradition, but it's not the only place to keep the party going.
What's happening: Two of Fiesta's biggest events, the Battle of Flowers and Flambeau parades, will wind through downtown Friday and Saturday, respectively.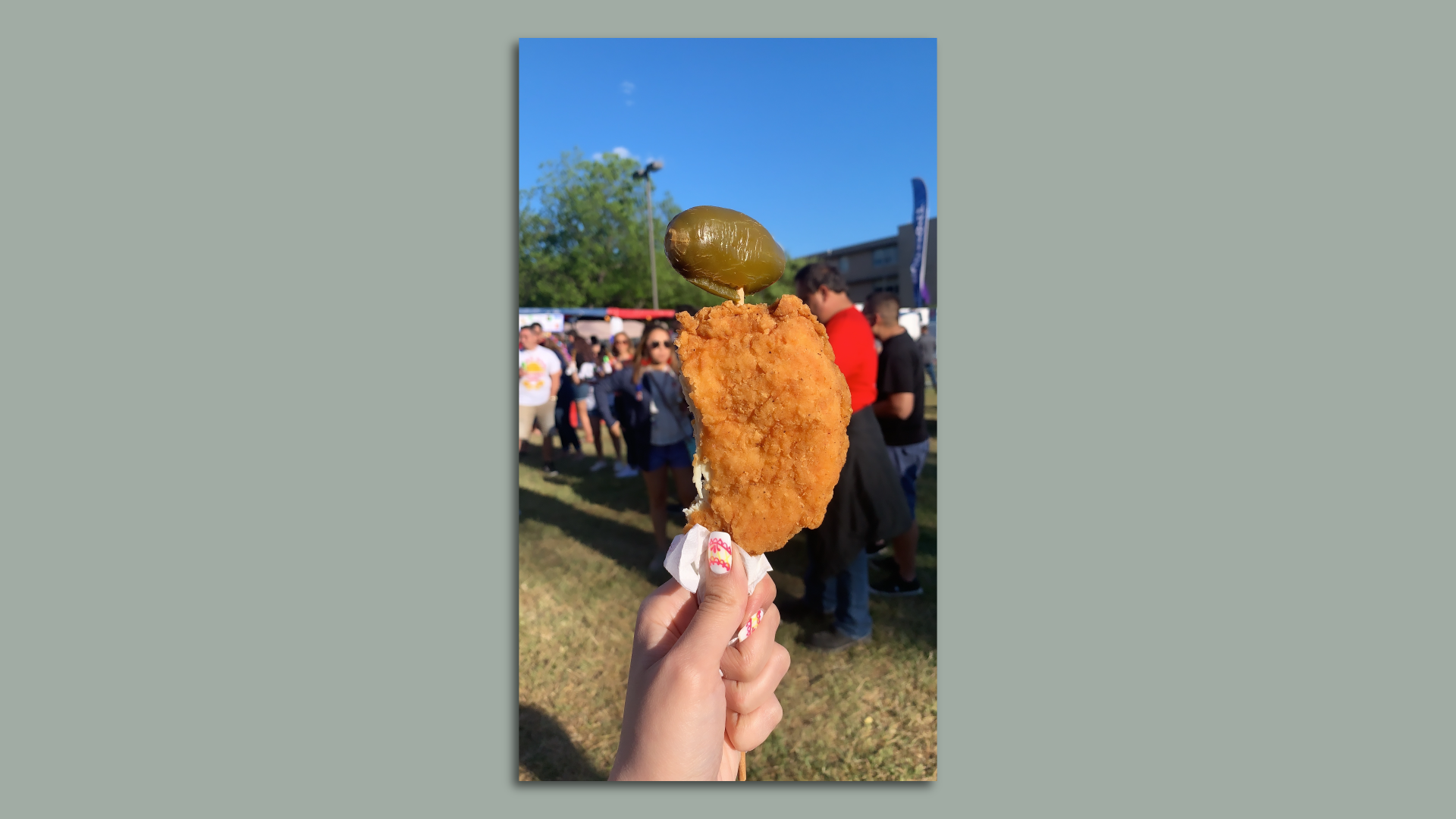 We're ready to guide you through all things Fiesta whether it's your first time partaking or your 50th.
Why it matters: Newcomers are moving to San Antonio all the time, and some are surprised to learn just how steeped in traditions our citywide party can be.
Get a free daily digest of the most important news in your backyard with Axios San Antonio.
🌱
Support local journalism by becoming a member.
Learn more