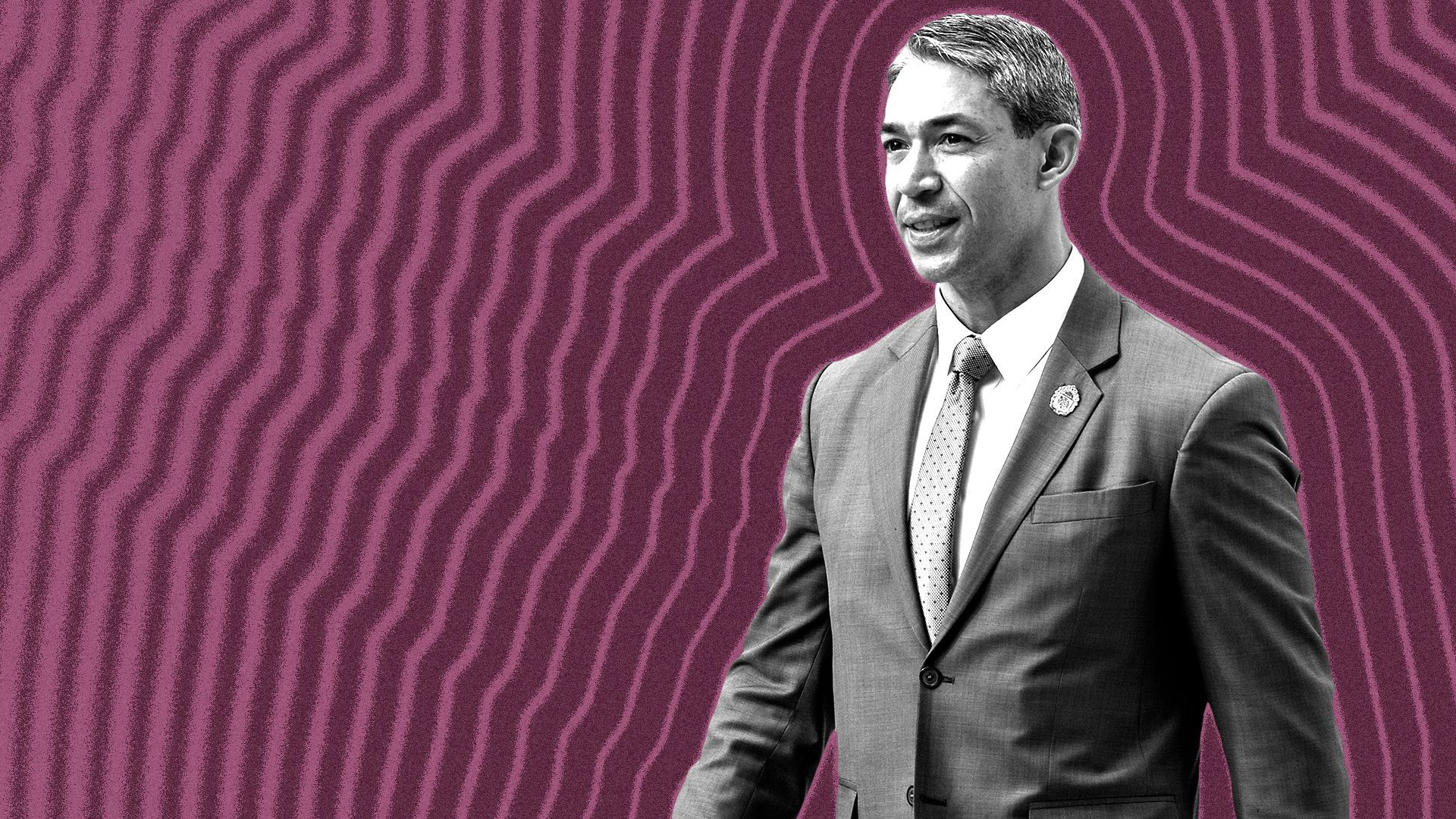 Mayor Ron Nirenberg is headed to Ohio to hobnob with fellow municipal leaders and chat about solutions to a variety of civic concerns.
What's happening: The annual U.S. Conference of Mayors meeting opens Friday in Columbus and runs through Monday.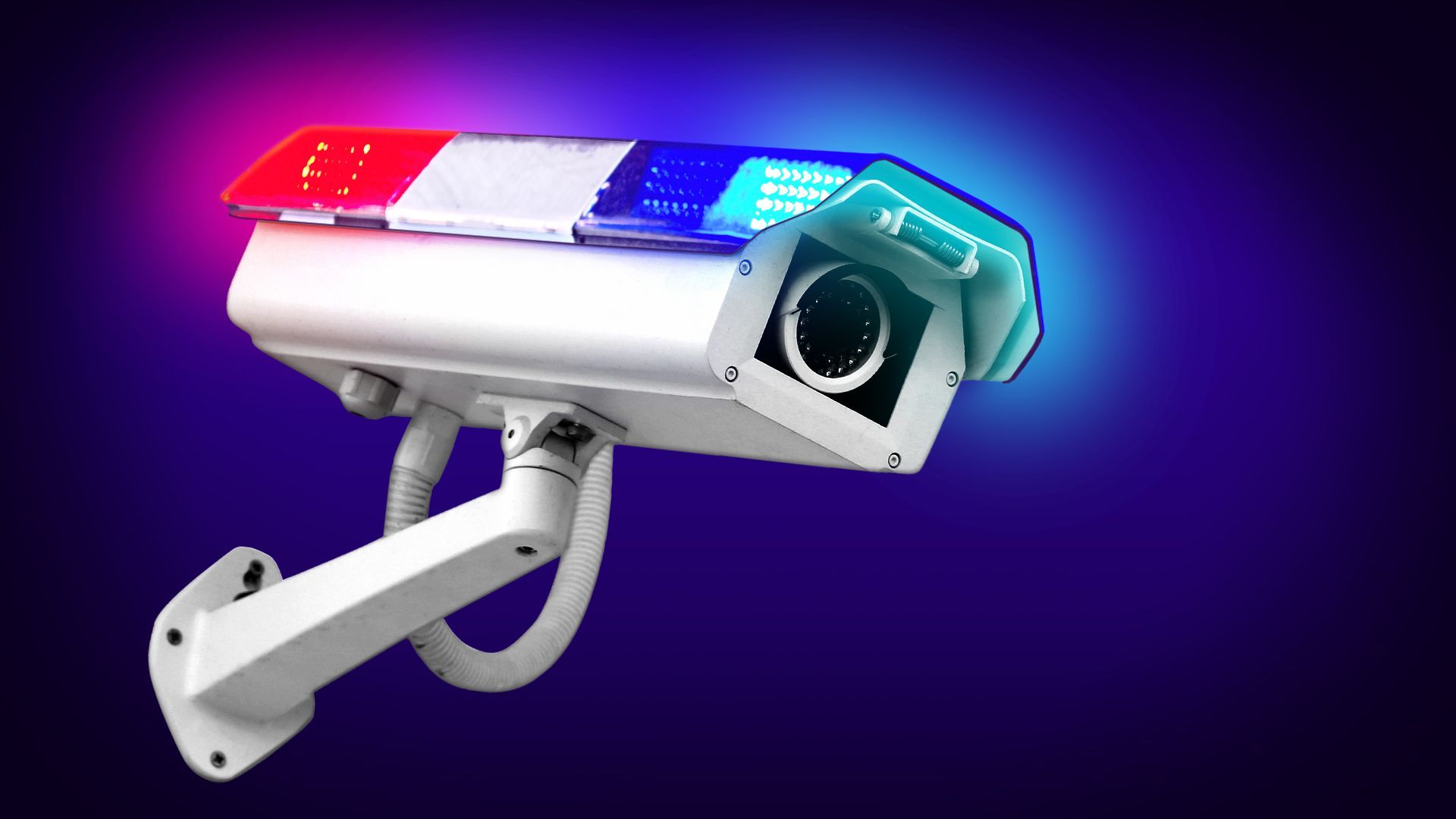 Violent crime in San Antonio has decreased since the police department began a new "hot spot" strategy this year, but it may be too soon to say whether the policing plan affected the drop. 
Catch up fast: In January, police launched the hot spot strategy, part of a plan developed by the University of Texas at San Antonio to reduce violent crime.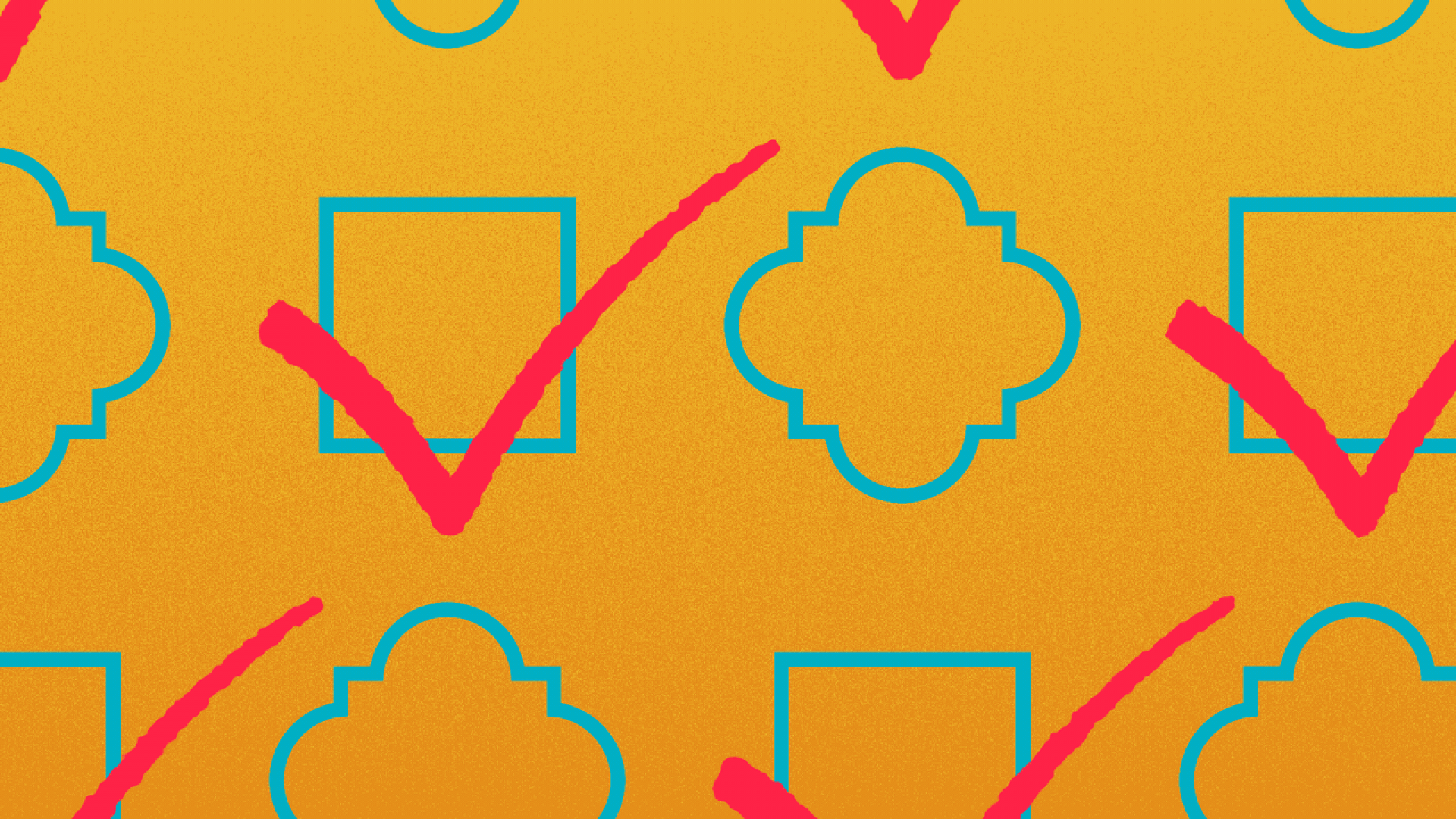 Two candidates with similar platforms — one with hefty fundraising support and another who says he's building a grassroots campaign — are vying for an open District 7 seat on the City Council.
Driving the news: Early voting in the nonpartisan election begins Tuesday and runs through June 6. Find a polling place online. Election Day is June 10.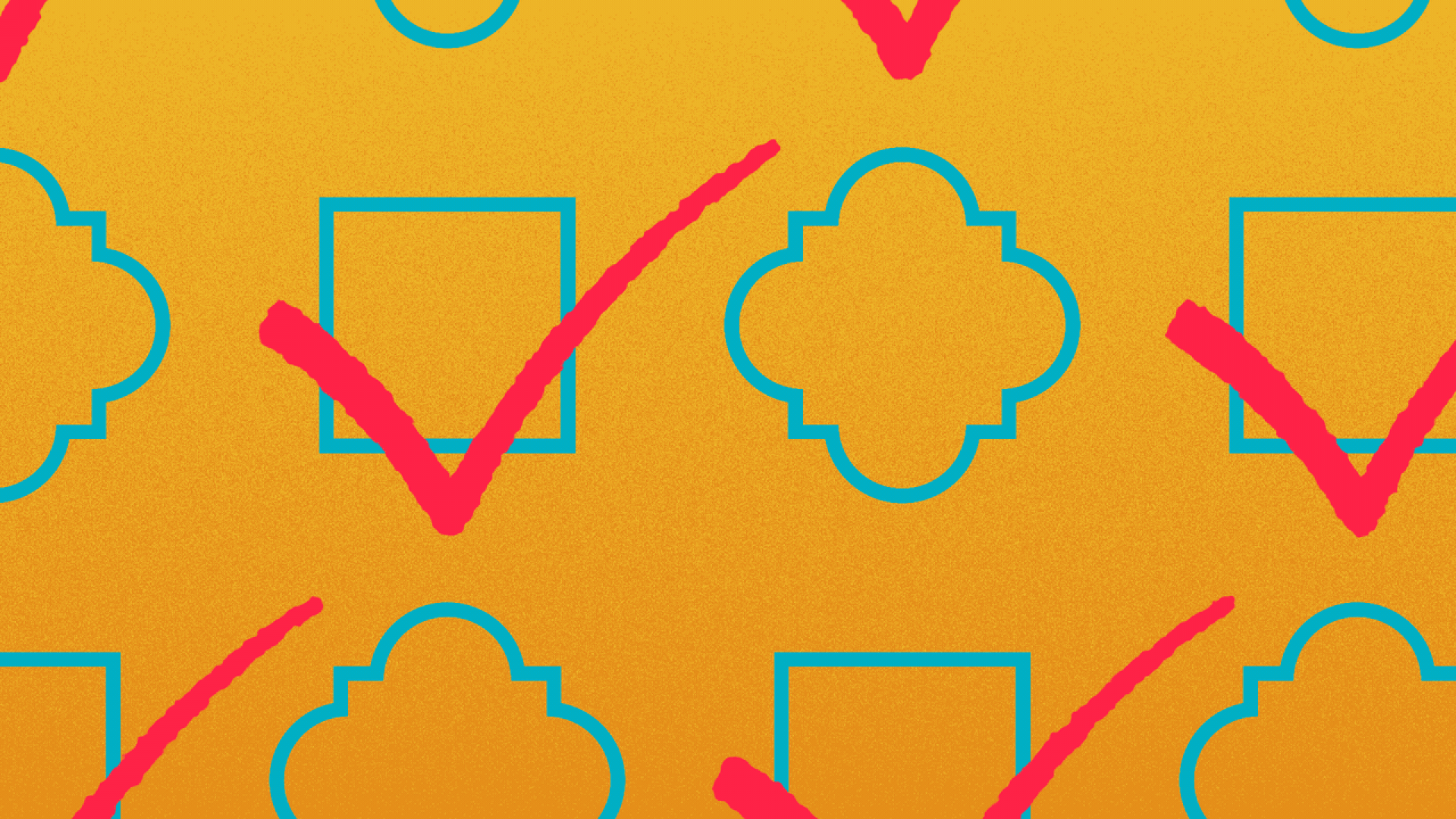 Voters in District 1, across the North Side and downtown, will soon choose whether they want to be represented on the City Council by incumbent Mario Bravo or political newcomer Sukh Kaur, an education consultant.
Kaur says she can offer change and improve relationships to get things done, but Bravo, who's seeking a second term, says that would only introduce a new learning curve.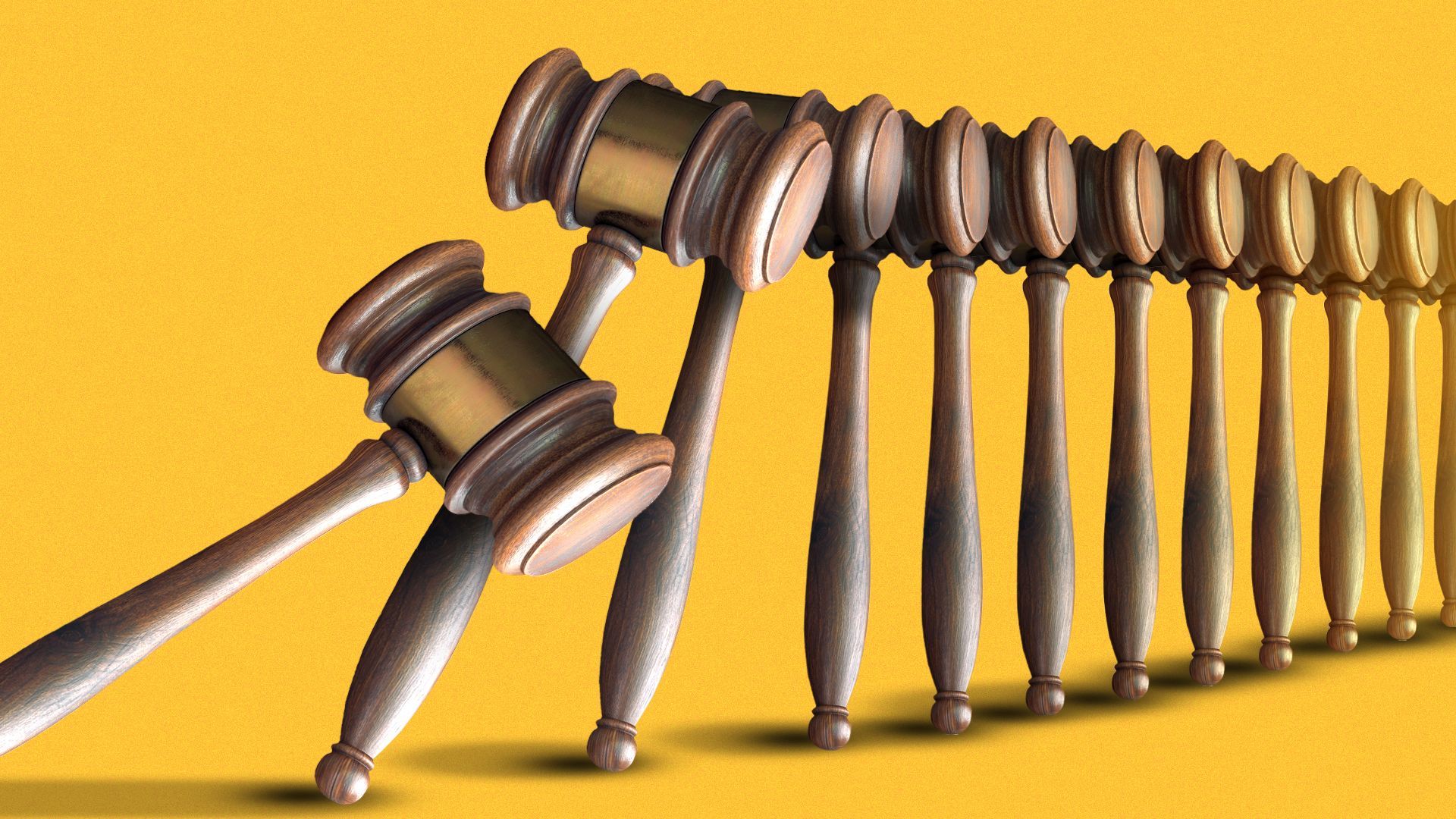 A bill that officials in San Antonio and other Texas cities worry would dismantle many local regulations is quickly making its way through the Texas Legislature.
Driving the news: The Senate could vote on House Bill 2127 any time. It passed the House last month, and a Senate committee approved the bill last week. Its passage in the Senate would send it to Gov. Greg Abbott, who supports it.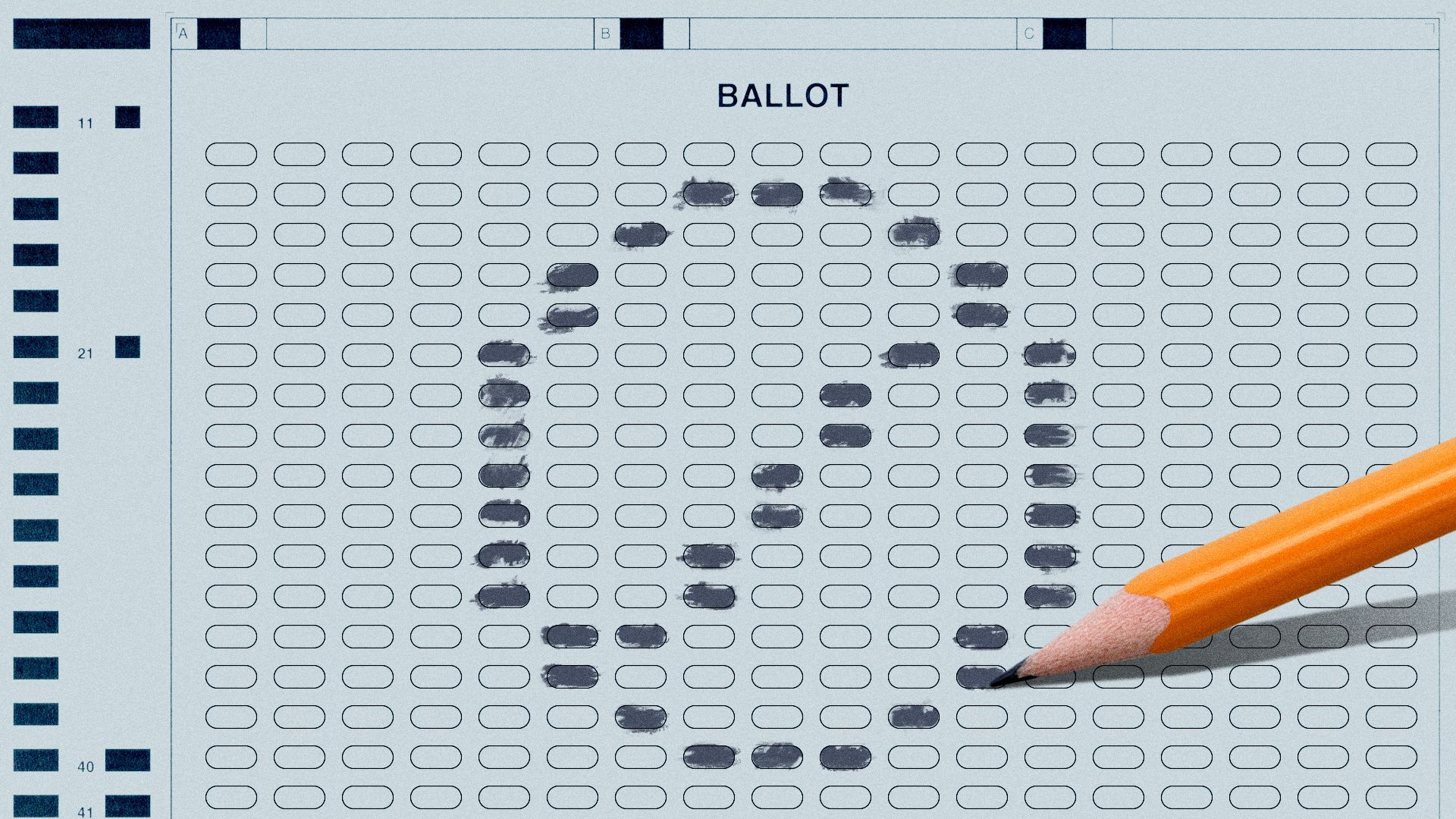 After advertisements claimed San Antonio would fall siege to criminals, voters definitively rejected Proposition A, a sweeping ballot question that sought to reform a range of local criminal justice policies.
It represents a turning point from two years ago when voters narrowly rejected a police reform ballot measure.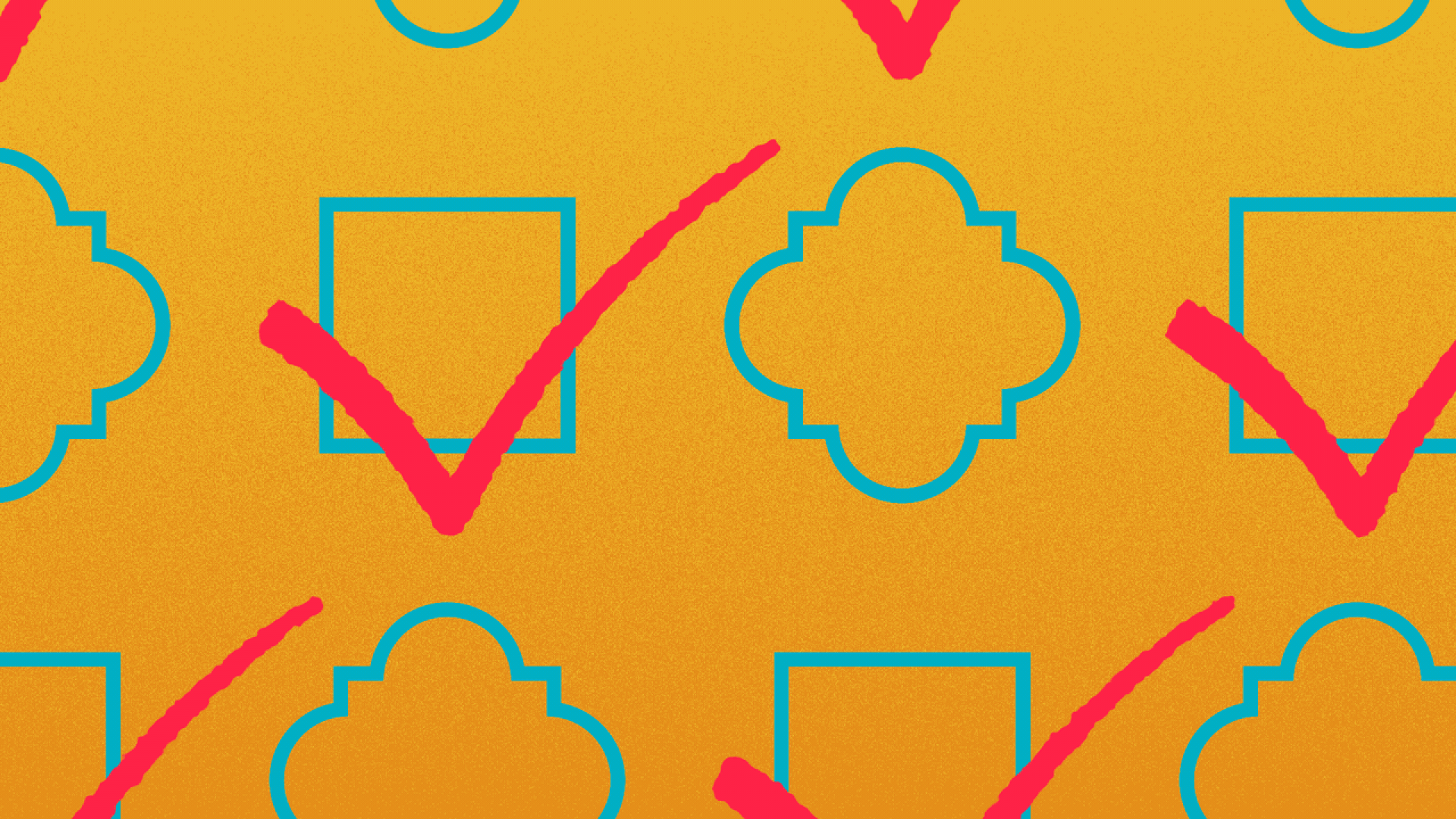 San Antonio City Council incumbents won re-election by wide margins Saturday night — except embattled District 1 Councilmember Mario Bravo, who was forced into a runoff by challenger Sukh Kaur.
Driving the news: Election results show two of 11 races heading to a runoff on June 10.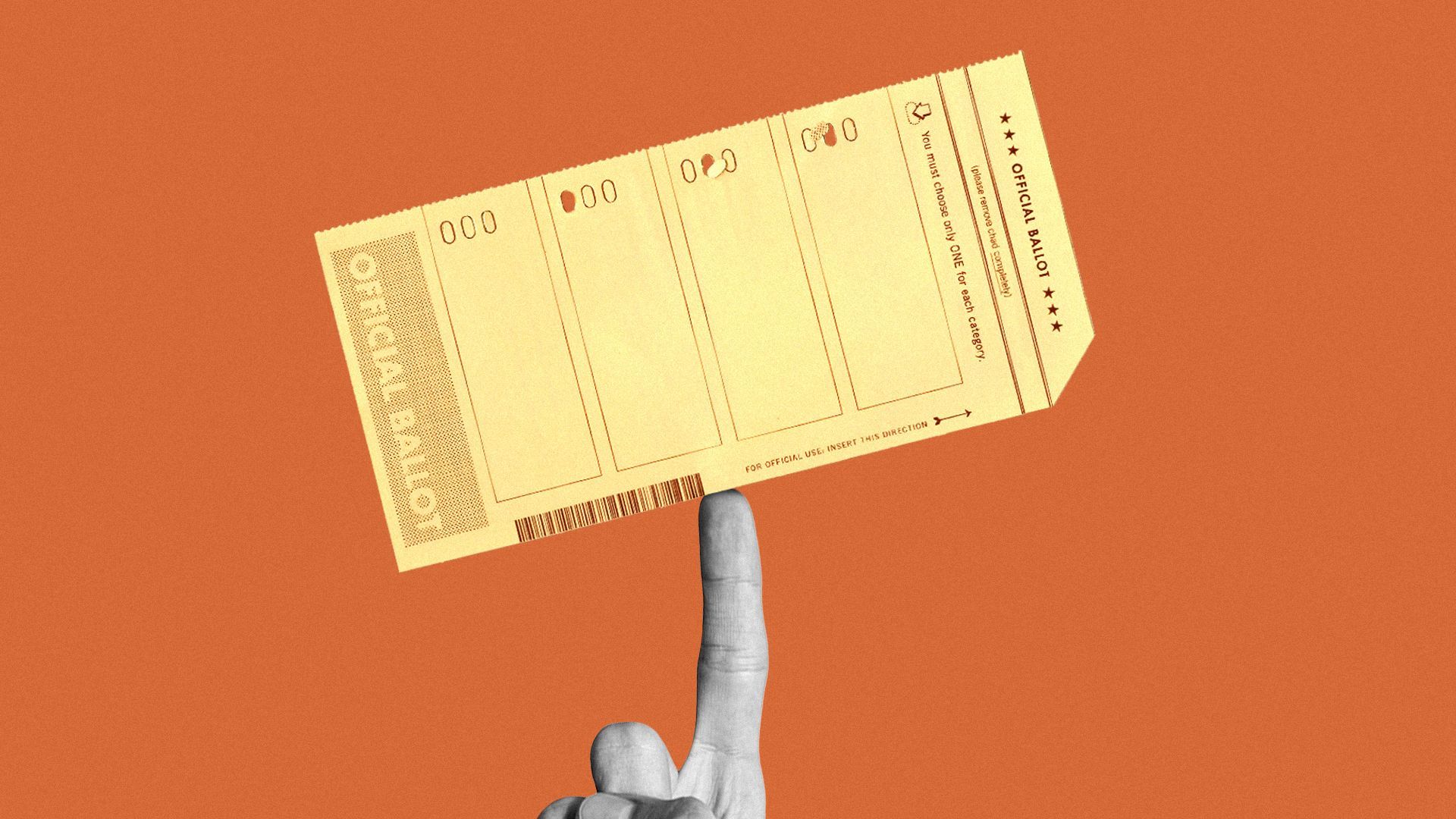 Voters decisively rejected Proposition A, the sweeping criminal justice reform question in San Antonio, in an about-face from a police reform ballot measure two years ago.
About 72% of voters cast their ballot against it, vote tallies showed as of 10pm Saturday.
The charter amendment performed slightly better among election day voters than early voters, but that didn't change the overall picture.
Get a free daily digest of the most important news in your backyard with Axios San Antonio.
🌱
Support local journalism by becoming a member.
Learn more