Key takeaways: San Antonio City Council election results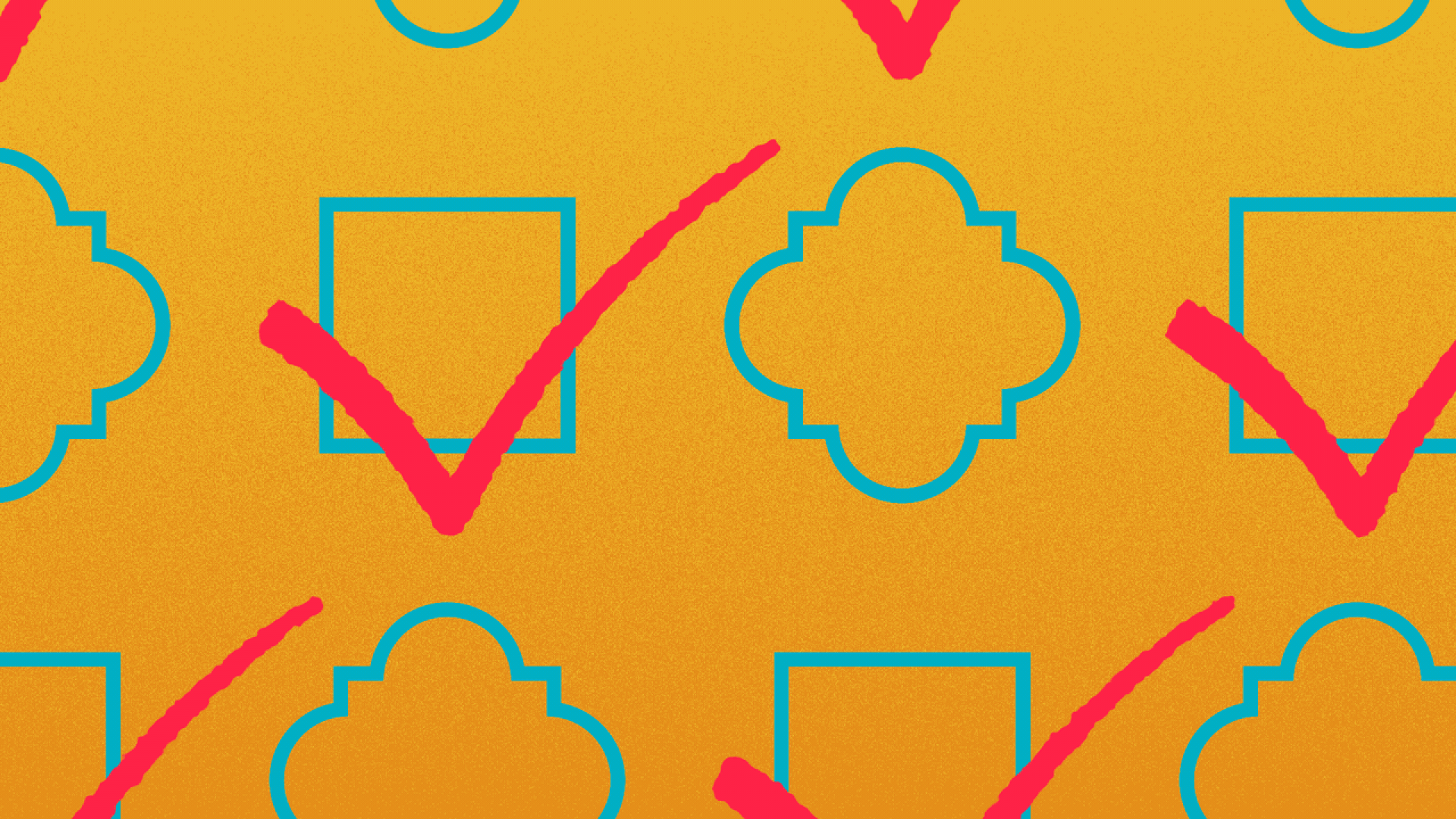 San Antonio City Council incumbents won re-election by wide margins Saturday night — except embattled District 1 Councilmember Mario Bravo, who was forced into a runoff by challenger Sukh Kaur.
Driving the news: Election results show two of 11 races heading to a runoff on June 10.
District 7 candidates Marina Alderete Gavito and Dan Rossiter received the most votes but will face each other in a runoff after neither gained a majority of the vote.
Why it matters: The results show voters largely support current council members.
The takeaways: Kaur, an educational consultant, received the most votes in the District 1 race. Businessman Jeremy Roberts finished third, despite strong fundraising.
Alderete Gavito led in District 7, where the vote was split among five candidates.
Mayor Ron Nirenberg won re-election to a fourth and final term.
Progressives Jalen McKee-Rodriguez and Teri Castillo, in Districts 2 and 5, respectively, won re-election. McKee-Rodriguez broke a recent string of defeats among District 2 councilmembers.
Incumbents Phyllis Viagran in District 3 and Melissa Cabello Havrda in District 6 won re-election, but the races were closer than expected.
Incumbent John Courage beat back a more conservative challenger in District 9 to secure a fourth and final term.
In the open District 10 race, Marc Whyte, a lawyer backed by conservative leaders, avoided a runoff with 58% of the vote in the crowded seven-person race.
What they're saying: Bravo, who received a censure and vote of no confidence from his colleagues last fall after he was found to have violated workplace violence policy, sees the runoff election as a completely different race, he told the San Antonio Report. "There's no proposition on it, there's no mayoral race. It's a head-to-head battle, and there aren't all these candidates," he said.
Kaur was encouraged by the results. "Almost 75% of the district wants change," she said.
Mayor: Nirenberg won with 61% of the vote.
Christopher Schuchardt: 22%; Gary Allen: 6%; Others took less than 5%.
District 1: Kaur and Bravo are headed to a runoff.
Kaur: 34%; Bravo: 26%; Roberts: 21%; Ernest Salinas: 10%; Others took less than 5%.
District 2: McKee-Rodriguez won with 56% of the vote.
Denise Gutierrez: 15%; Rose Requenez Hill: 8%; Carla Walker: 7%; Patrick Jones: 5%; Others took less than 5%.
District 3: Viagran won with 51% of the vote.
Erin Gallegos Reid: 22%; Jayden Muñoz: 16%; Larry La Rose: 11%.
District 4: Incumbent Adriana Rocha Garcia won with 75% of the vote, beating challenger Gregorio De La Paz.
District 5: Castillo won with 63% of the vote.
Rudy Lopez: 31%; Arturo Espinosa: 6%.
District 6: Cabello Havrda won with 54% of the vote.
Irina Rudolph: 35%; Chris Baecker: 11%.
District 7: Alderete Gavito captured 43% of the vote, while Rossiter took 21%.
Sandragrace Martinez: 18%; Jacob Chapa: 13%; Andrew "AJ" Luck: 5%.
District 8: Incumbent Manny Pelaez won with 70% of the vote, beating challenger Cesario Garcia.
District 9: Courage won with 62% of the vote.
Jarrett Lipman: 28%; David Allan Lara: 6%; Dominque Lui: 4%.
District 10: Whyte won with 58% of the vote.
Joel Solis: 13%; Robert Flores: 8%; Bryan Martin: 7%; Madison Gutierrez: 6%; Others took less than 5%.
More San Antonio stories
No stories could be found
Get a free daily digest of the most important news in your backyard with Axios San Antonio.