San Antonio District 1 City Council election guide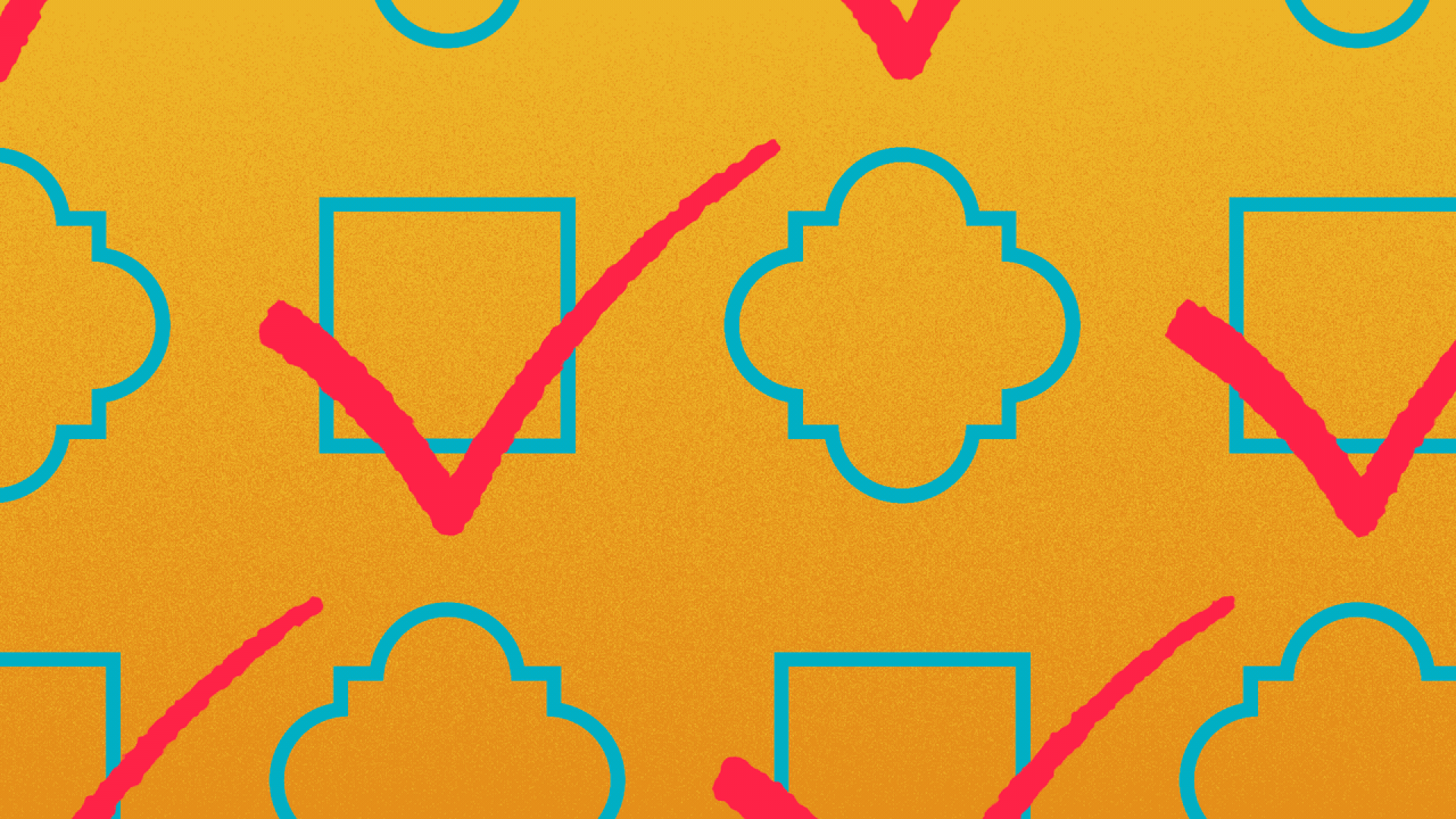 As the May 6 City Council election approaches, people across the city have their eyes on the District 1 race — even if they don't live in the district, which covers much of downtown and the near North Side.
What's happening: Incumbent Mario Bravo, who is seeking a second term, faces six challengers. His top contenders lined up last fall after Bravo was censured and received a vote of no confidence from his colleagues.
Catch up fast: Bravo was under fire last fall for his behavior toward his then-colleague and former romantic partner, Ana Sandoval. An independent investigator found Bravo violated workplace violence policy.
Why it matters: The results of the District 1 race will help determine the extent of the City Council's leftward shift. Bravo often votes with the council's progressive wing.
Of note: City Council seats are nonpartisan, but candidates' political leanings are typically clear.
What they're saying: "I take full responsibility for my actions that day," Bravo tells Axios. "I apologized publicly to both Councilwoman Sandoval and my colleagues. I have stayed focused on serving my district, putting forward problem-solving policies while working collaboratively with my colleagues."
If re-elected, he'd like to continue to expand housing developments with on-site support services for people who have been chronically homeless, he tells Axios. He sees his work to secure grants for small businesses impacted by city construction as one of his top accomplishments.
Bravo has not taken a stance on Proposition A. He tells Axios he supports the spirit of some measures but is concerned about officers' discretion in expanding cite-and-release policy.
Meet the other candidates:
Jeremy Roberts teaches at Texas A&M San Antonio and is a digital marketing executive. He's a past chair of the city's Small Business Advisory Commission. Roberts says he would focus on public safety, affordable housing, homelessness and small businesses.
Roberts criticized Bravo for not working well with colleagues or treating them with respect.
He is against Proposition A in part because elements of it are contrary to state law, although he says he supports abortion rights and decriminalizing low-level marijuana offenses.
Sukh Kaur is an education consultant and former teacher who tells Axios she would focus on access to stable housing, safe neighborhoods and reliable transportation.
She also criticized Bravo's demeanor and ability to work with others.
She did not directly say whether she supports or opposes Proposition A. While she supports the "philosophy" of the proposition, she also thinks it's not fair to voters that the measures will appear as one question on the ballot.
Ernest Salinas is a retired USAA employee and former president of the Dellview Area Neighborhood Association. He said he would focus on lowering crime, repairing infrastructure and auditing city departments for the best use of tax dollars.
He is against Proposition A.
Also on the ballot are Roberto Rios Ortega, Lauro Bustamante and William T. Lamar-Boone.
By the numbers: Bravo raised more than $54,000 by the end of last year, per a campaign finance report, and had more than $63,000 on hand heading into campaign season.
Roberts raised more than $27,000 as of the most recent report and had about $16,000 on hand.
Kaur raised about $13,000 in the same time period and had more than $31,000 on hand.
Salinas raised about $1,400 and did not have anything on hand as of the last report.
Rios Ortega, Bustamante and Lamar-Boone did not report any contributions.
What we're watching: Whether challengers will force Bravo into a runoff.
More San Antonio stories
No stories could be found
Get a free daily digest of the most important news in your backyard with Axios San Antonio.