San Antonio District 2 City Council election guide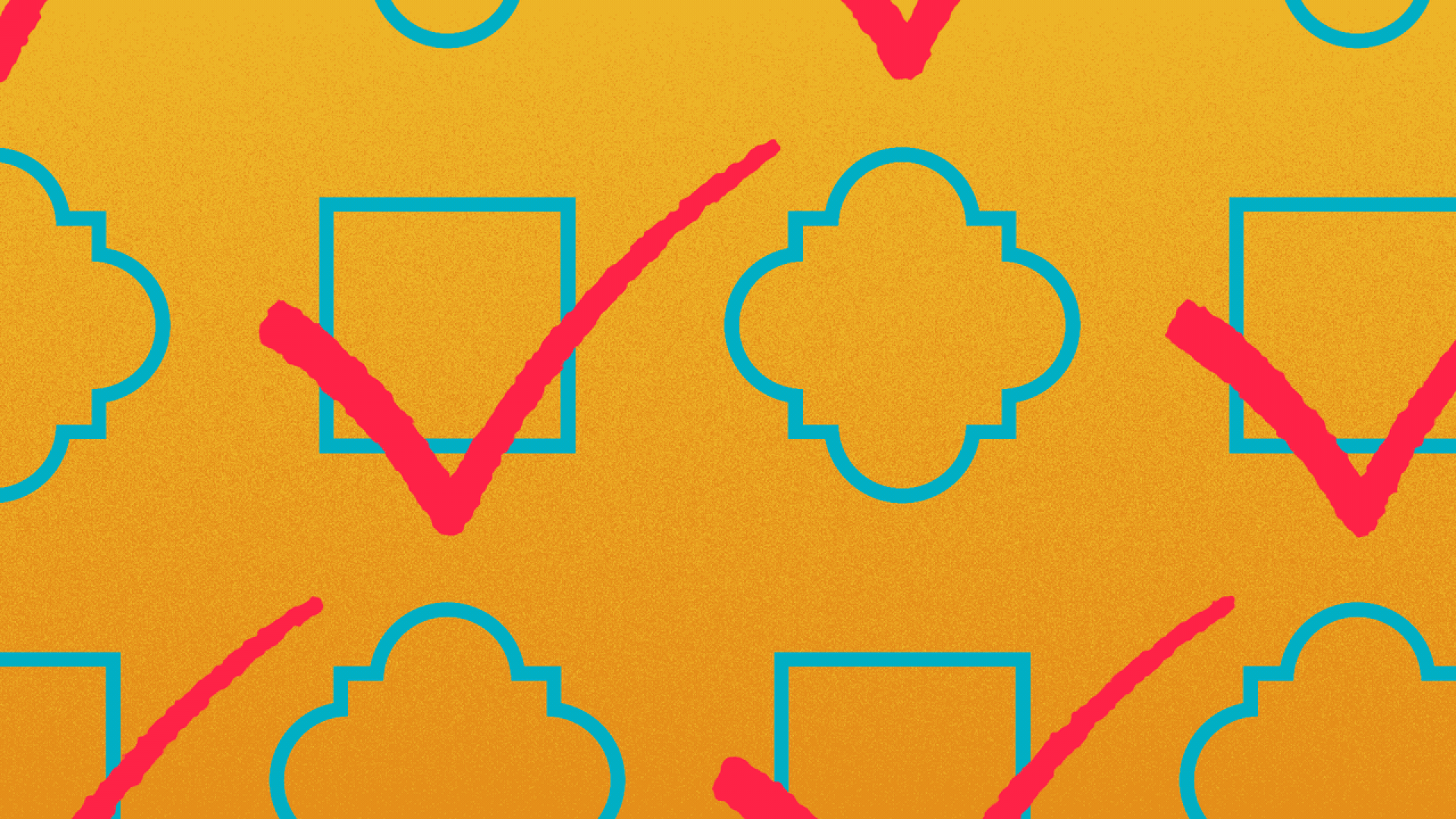 San Antonio's East Side has a history of turnover among its City Council members. First-term progressive Councilmember Jalen McKee-Rodriguez is seeking to upend that tradition and hold onto his seat in a fast-changing part of the city.
What's happening: McKee-Rodriguez faces nine challengers, more than any other incumbent is facing in the May 6 election.
Why it matters: District 2 runs from Dignowity Hill to near Windcrest. It includes areas that have changed rapidly as historic neighborhoods near downtown experience rising property values. That's led to disagreements among neighbors about how best to approach development, affordable housing and crime.
Context: District 2 is home to more Black residents than any other City Council district and is historically represented on the council by a Black person.
Flashback: No council member has been re-elected to a second term in District 2 since Alan Warrick in 2015 and Ivy Taylor before him.
Of note: City Council seats are nonpartisan, but candidates' political leanings are typically clear. McKee-Rodriguez identifies as a democratic socialist.
Business leaders often clash with McKee-Rodriguez, but they haven't come together to back another District 2 candidate.
What they're saying: McKee-Rodriguez said his re-election would send a message that District 2 demands respect.
"When I am asking the powers at City Hall to change the way they are interacting with my district in terms of development, community safety, planning and more, they are reluctant to change because they feel they can just wait for a new council member to be a doormat to their whim," McKee-Rodriguez tells Axios.
If re-elected, he wants to continue his work toward a new District 2 senior center and focus on the next city budget. He wants to see through existing policy proposals, like those for an insulin cost-share program and a food access plan.
McKee-Rodriguez supports Proposition A, one of few incumbents to say so clearly.
Meet the other candidates:
Rose Requenez Hill is the longtime president of the Government Hill Alliance neighborhood association and co-founder of a group of neighborhood association leaders in District 2.
If elected, she would focus on public safety, public participation and small business support, per her campaign website. She's also been active in protesting city plans to cut down trees at Brackenridge Park.
Patrick Jones is pastor at the Greater Pilgrim Rest Baptist Church. If elected, he tells Axios, he would focus on building unity across the district by leaning on personal relationships. He's focused on public safety, homelessness and jobs.
Carla Walker is former vice chair of the city's Martin Luther King Jr. Commission. She would focus on addressing crime, job training, rising property taxes and more if elected, per her campaign website.
Denise Gutierrez ran for mayor in 2021, and ran in District 2 in 2019. If elected, she would focus on addressing rising property taxes, increasing police presence, small business support and more.
Also on the ballot are Edward Earl Giles, Denise McVea, James M. Guild, Michael John Good and Wendell Carson. They raised little money or did not report finances.
By the numbers: McKee-Rodriguez raised more than $40,000 as of the last campaign finance report, and has been spending it.
More San Antonio stories
No stories could be found
Get a free daily digest of the most important news in your backyard with Axios San Antonio.