San Antonio District 10 City Council election guide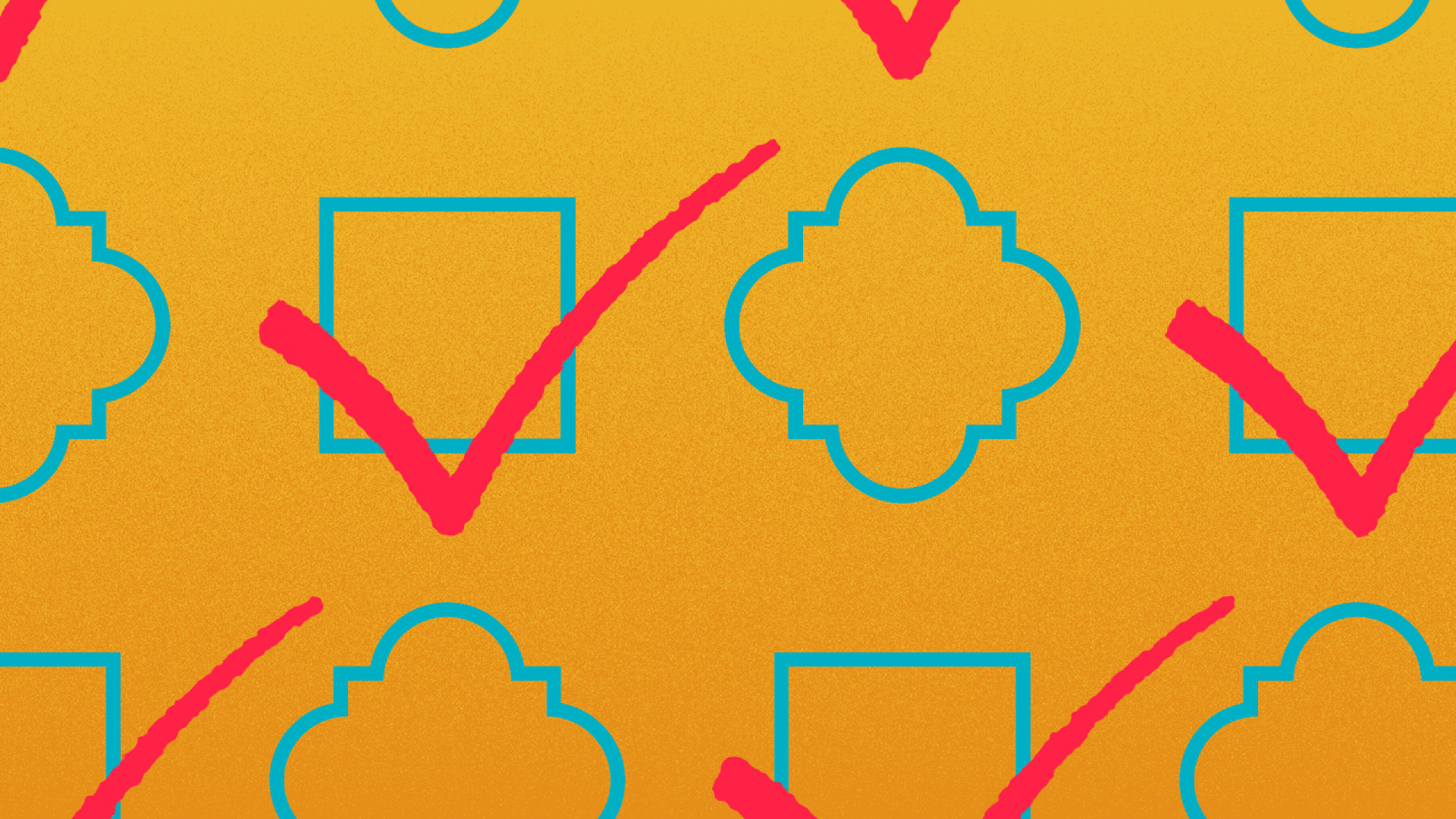 An open District 10 seat on the City Council has attracted seven candidates, with one raising far more money than the others.
What's happening: Marc Whyte also has the backing of former elected officials and local conservative and business leaders.
All 10 City Council districts and the mayor's seat are up for election on Saturday. District 10 is one of four high-profile races.
Catch up fast: District 10 Councilmember Clayton Perry decided not to seek a fourth term. Last month, he received probation as part of a plea deal in his drunken-driving and hit-and-run cases. He is prohibited from drinking alcohol.
Perry has endorsed Whyte.
Why it matters: District 10 voters have a recent history of sending a conservative councilmember to City Hall, typically one of the only right-leaning voices on the dais. That's despite District 10 leaning more liberal in statewide elections.
Of note: City Council seats are nonpartisan, but candidates' political leanings are typically clear.
Meet the candidates:
Robert Flores has worked in government affairs, per his LinkedIn page, and is a board member of the Texas Association of Mexican American Chambers of Commerce, per his campaign website.
He is interested in lower property taxes and faster law enforcement response times.
Bryan Martin is the owner of Bronko Bikes, an electric bike company.
If elected, he would focus on improving Nacogdoches Road, community policing and economic opportunity, he tells Axios. He'd also like to make streets and sidewalks more pedestrian friendly and add more bike lanes and trail connections to neighborhoods.
He is the only District 10 candidate to support Proposition A.
"For too long, District 10 has been represented by a small fraction of neighbors," Martin tells Axios. "As a small business owner and homeowner in District 10, I'm running to make schools safer for kids and neighborhoods safer for residents."
Whyte is an attorney who owns his own law firm. He has been involved with the Northeast Neighborhood Alliance and has served on the city's Zoning Commission and Ethics Review Board as well as the Port of San Antonio board.
Whyte shares many of Perry's priorities. He tells Axios he would scrutinize the city's upcoming budget and focus on tax relief and basic city services like public safety.
He is opposed to Proposition A.
"Instead of having a City Council that focuses on policies that benefit the day-to-day lives of our residents, homeowners and businesses, our City Council has left us with higher taxes, rising crime and political theater rather than actual results," Whyte tells Axios.
Joel Solis is a retired engineer who worked for the National Electrical Manufacturers Association. He also served on the city's Building Standards Board.
If elected, he would create a participatory budget system similar to the one in District 9, he tells Axios. He also wants to improve roads and police presence. He thinks District 10 has sent conservatives to the City Council for too long.
Solis does not support Proposition A due to concerns about the expansion of the cite-and-release policy.
Also on the ballot are Madison Gutierrez, Margaret Sherwood and Rick Otley. They raised little money or did not report finances.
By the numbers: Whyte raised more than $38,000 in the last month, per Monday's campaign finance report, and spent more than $75,000. He still had more than $71,000 on hand. In the prior reporting period, he raised more than $96,000.
More San Antonio stories
No stories could be found
Get a free daily digest of the most important news in your backyard with Axios San Antonio.