More students of color are enrolling in Utah's dual-language immersion classes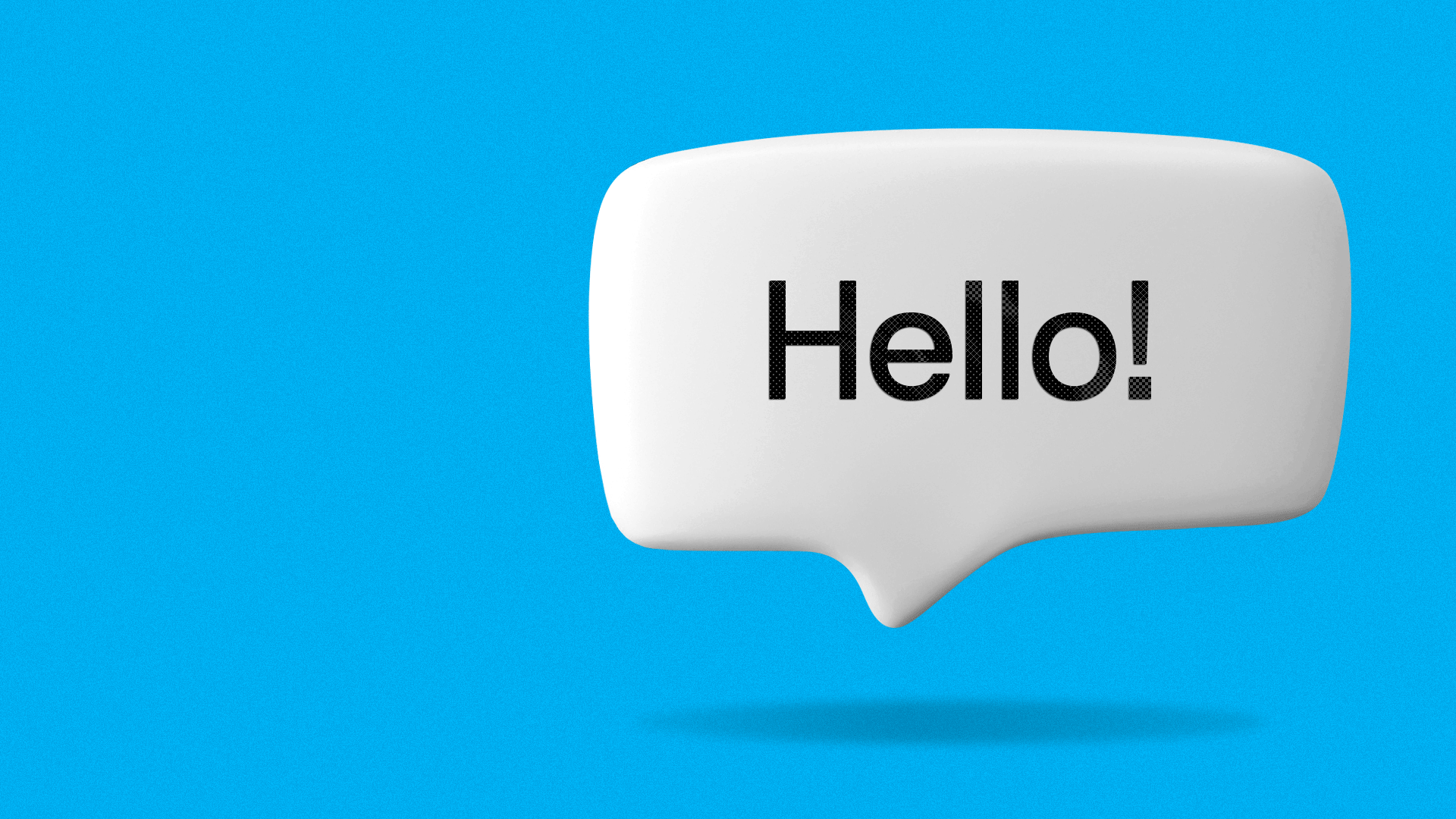 Dual-language immersion classes in Utah are better than other states at including students who don't speak English at home.
The big picture: As dual-language immersion (DLI) programs become more popular nationally, students who learn English at school are at risk of losing slots to their native English-speaking classmates.
That's according to researchers with The Century Foundation think tank, who found in a study this year that English learners make up a shrinking share of students in many DLI classes nationally.
Why it matters: English learners are the very students who stand to benefit most from DLI classes.
What's happening: Middle- and upper-class white families are more likely to learn about DLI programs and get their kids registered early, researchers noted. They also have more clout to encourage districts to launch the coveted programs in their neighborhood schools.
"It's an iron law of education policymaking: nothing exacerbates educational unfairness like scarcity," the study's authors wrote.
Erin, here! My kid is one of many white, native-English-speaking students in Utah's DLI programs, and it's an experience she'll treasure forever.
It did require some planning to get a spot, which could be tricky for parents who aren't in contact with the district — especially before kindergarten.
Yes, but: Utah's robust DLI expansion means English learners here have a better shot at a slot than students in any other state.
There's a DLI program for every 183 English learners in Utah — the lowest ratio in the nation, and far lower than even the No. 2 state: Delaware, with one DLI program for every 255 English learners.
The state has made "a big push" to reach out to families of English-learning students before kindergarten so they get a chance at the DLI slots, Karl Bowman, dual language immersion specialist for the Utah State Board of Education, told Axios.
Catch up quick: In 2008, Utah pioneered statewide funding and curriculum development for DLI classes, which led to a fast expansion of the programs.
Zoom in: Seven of Salt Lake City's 14 dual-language immersion programs are "whiter" than the overall student population, the study found.
Most of the 16 cities reviewed had a smaller share of DLI classes where white enrollment outpaced the district.
However only one of Salt Lake's DLI programs saw the share of English learners decline from 2015 to 2020 — a far more common phenomenon in the other cities in the study.
The Salt Lake City School District didn't immediately reply to Axios' requests for comment.
Zoom out: Statewide, English learners enroll in DLI programs at a higher rate than native speakers do, a 2019 study found.
About 12% of DLI students were classified as English learners, even though English learners made up 9% of all Utah students.
Since 2020, Utah's programs have seen white enrollment in DLI decrease by about 1.5% to just under 57%. All other racial and ethnic groups' enrollment share increased slightly, Bowman said.
The intrigue: DLI programs are linked to improved test scores for both native and non-native English speakers, according to a 2021 study of Utah DLI programs.
The improvements were even greater in classes where the number of native speakers of each language was more balanced.
More Salt Lake City stories
No stories could be found
Get a free daily digest of the most important news in your backyard with Axios Salt Lake City.