The Utah roots of Adobe co-founder John Warnock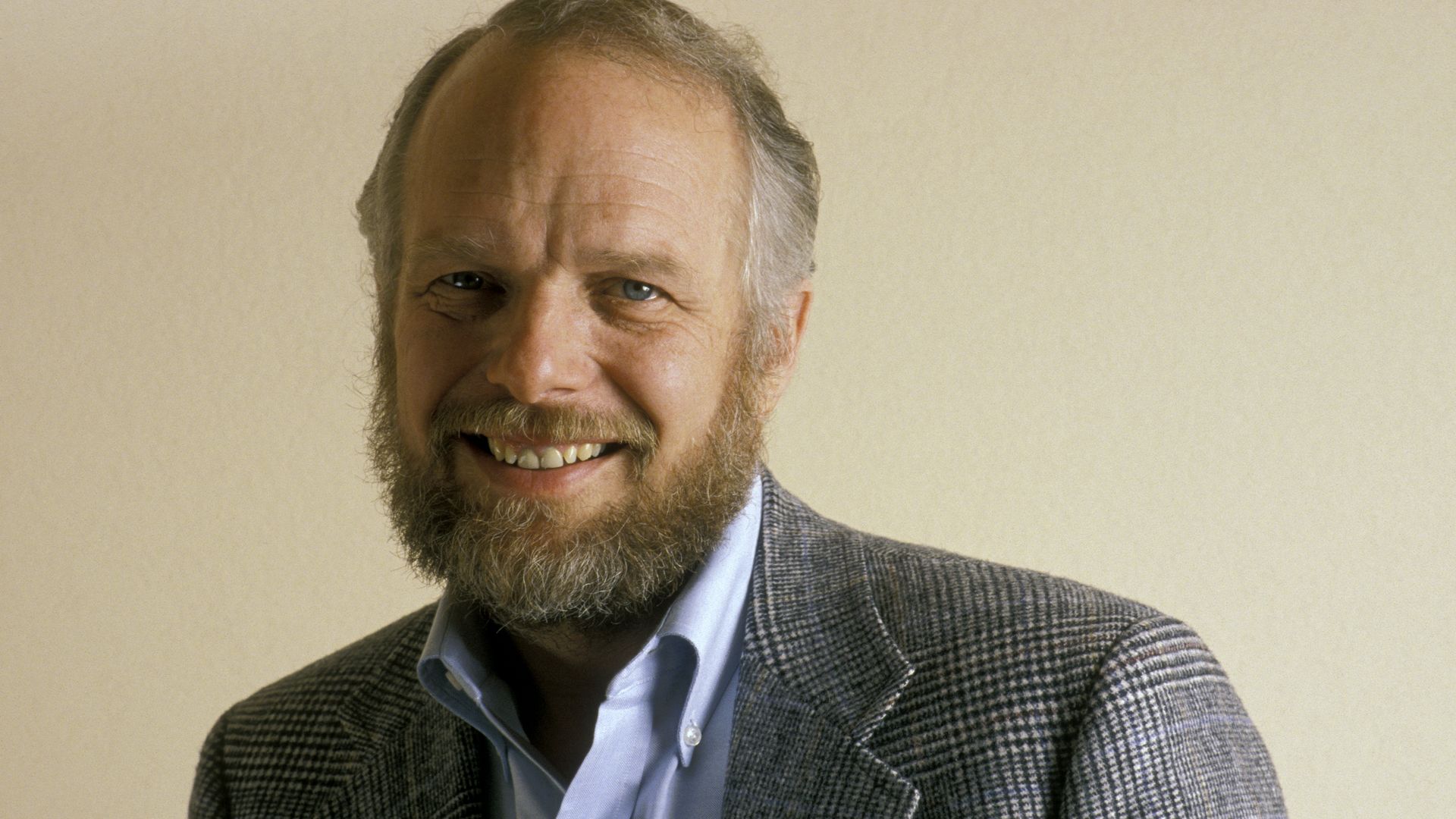 John Warnock, the Utah mathematician and computer scientist who went from retreading tires to co-founding software giant Adobe, died Saturday at age 82.
Who he was: Warnock grew up in Holladay and attended Olympus High, where he failed 9th-grade algebra, according to a 2013 interview in the University of Utah magazine.
After a teacher there helped him find his mojo, he majored in math and philosophy at the U. and worked up to a master's and PhD.
He also worked at a Salt Lake tire shop — a job that he said motivated him to send a résumé to IBM. There he was trained in computer science.
He went on to work as a researcher for the U.S. Department of Defense and as a scientist at Xerox, where he met Adobe co-founder Charles Geschke.
The intrigue: Warnock and Geschke were pioneering computer graphics in the 1970s and early '80s when digital printing was rudimentary. They developed a language to improve how computers control printers.
Why it matters: PostScript became instrumental in making small-scale printing an option when Apple adopted it for its 1985 LaserWriter, one of the first printers mass-marketed for personal computers.
It also influenced the PDF, created by Adobe.
What he said: "It's very important that a programmer be able to look at a piece of code like a bad chapter of a book and scrap it without looking back," Warnock told Susan Lammers in an interview for her book, "Programmers at Work."
"Never get too enamored with one idea, never hang on to anything tenaciously without being able to throw it away when necessary; that should be the programmer's attitude."
More Salt Lake City stories
No stories could be found
Get a free daily digest of the most important news in your backyard with Axios Salt Lake City.