The muntin paint job from hell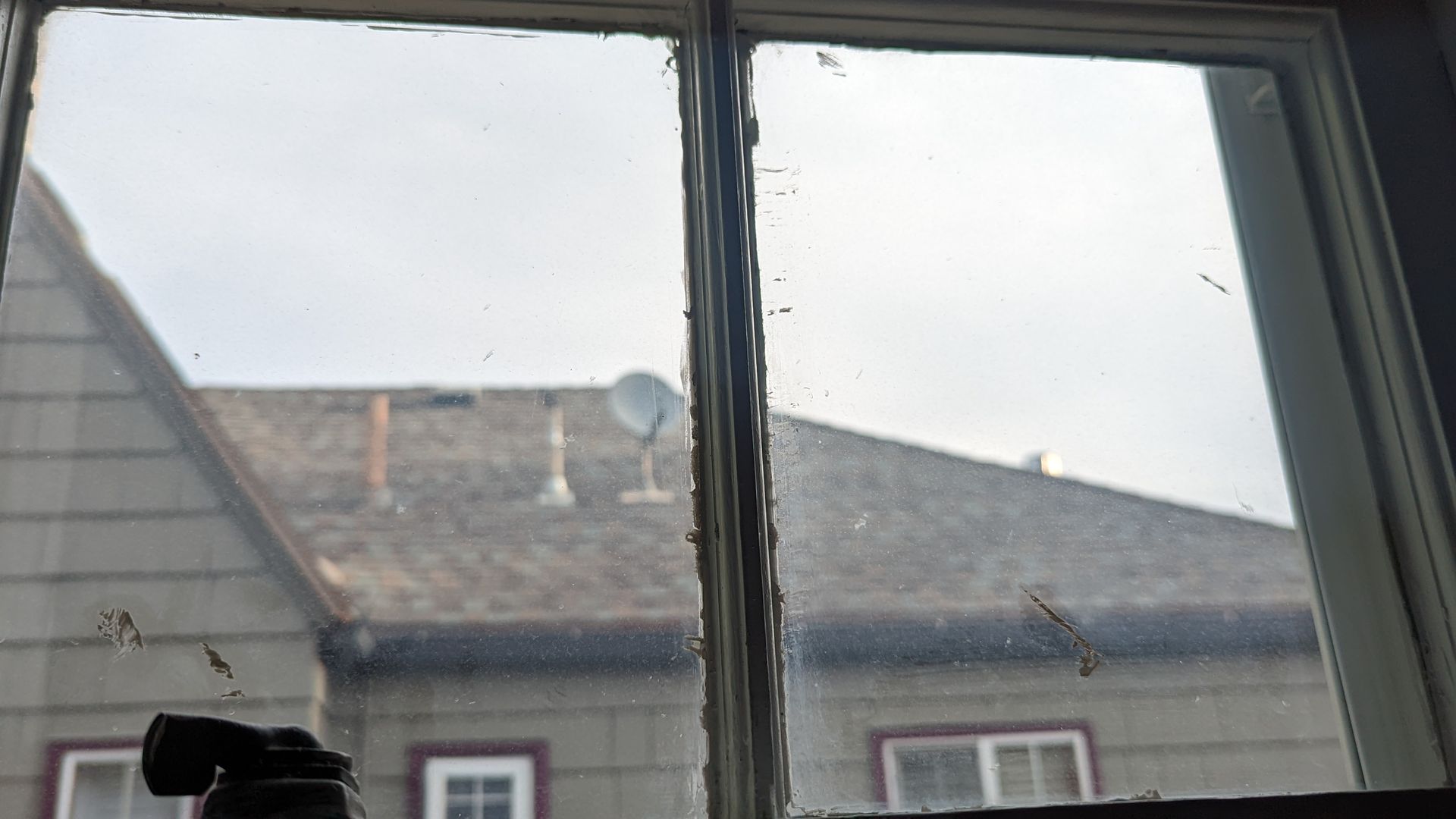 Among my favorite things about my 1938 house are the original windows — you know, the ones that are kind of wavy and blurry and obviously are not plexi-anything.
Yes, but: These beautiful old windows are arrayed in dozens of small panes separated by muntins: the little pieces of wood between the squares of glass.
And those need to be painted — a task that some previous owner apparently decided to undertake while they were s#!+faced.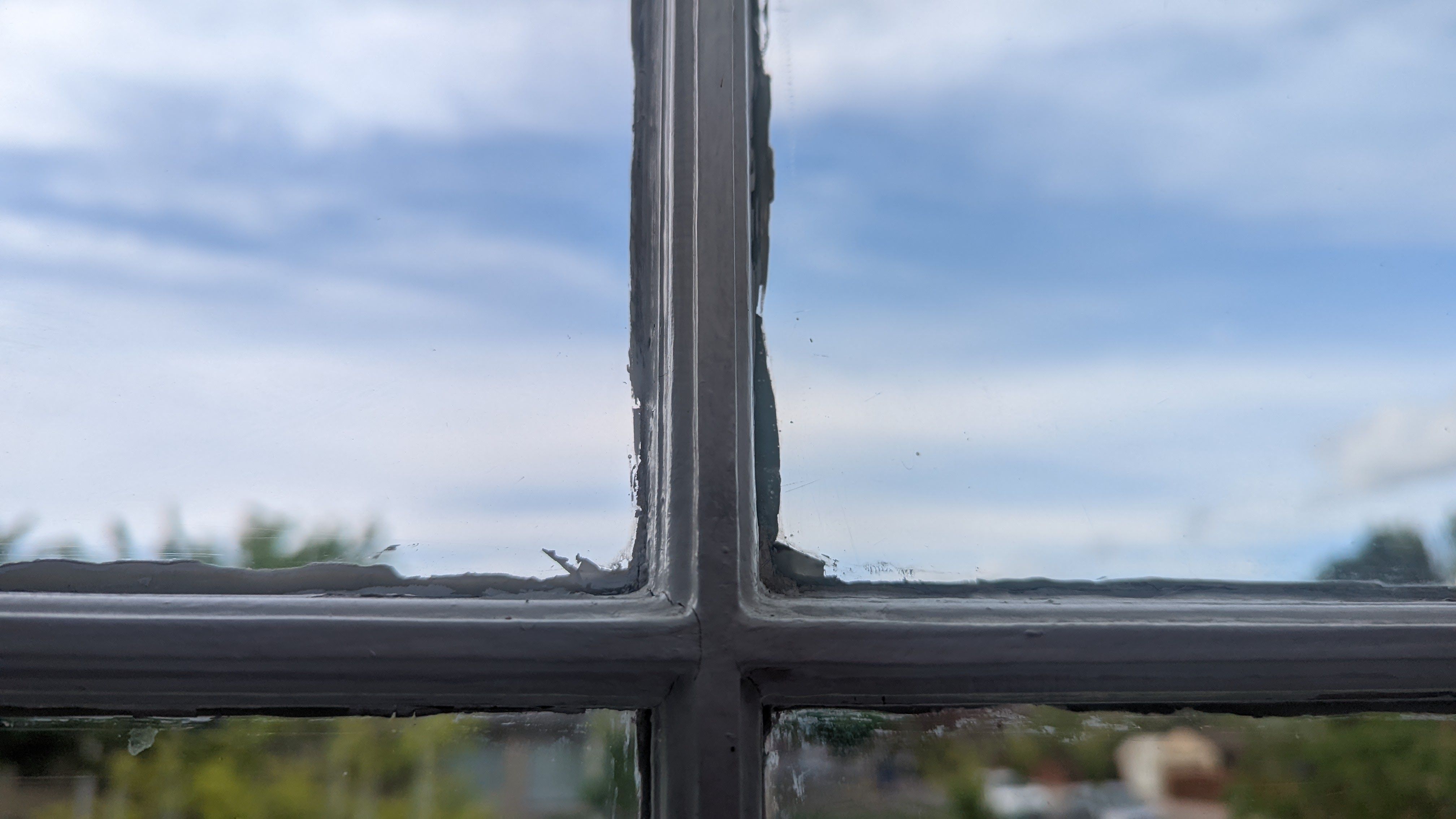 Why do this to beautiful old windows?
The bottom line: I cannot live with this desecration. This sacrilege. This utter abomination.
So I'm chipping away at it, smear by smear, razor in hand on a precarious ladder teetering over gravel in the garden.
This ought to end well, right?
Between the lines (literally): The problem is, the paint is so goopy and sun-caked on the outside that it's also breaking free from the wood, if I can coax it at all.
Did I mention there are more than 100 panes?
📬 Tell us: Do you know what kind of professional I can call to check that I'm not making a bad situation worse before I commit the rest of the year to this delicate project?
More Salt Lake City stories
No stories could be found
Get a free daily digest of the most important news in your backyard with Axios Salt Lake City.