Our 5 favorite Utah gear finds at the Outdoor Retailer show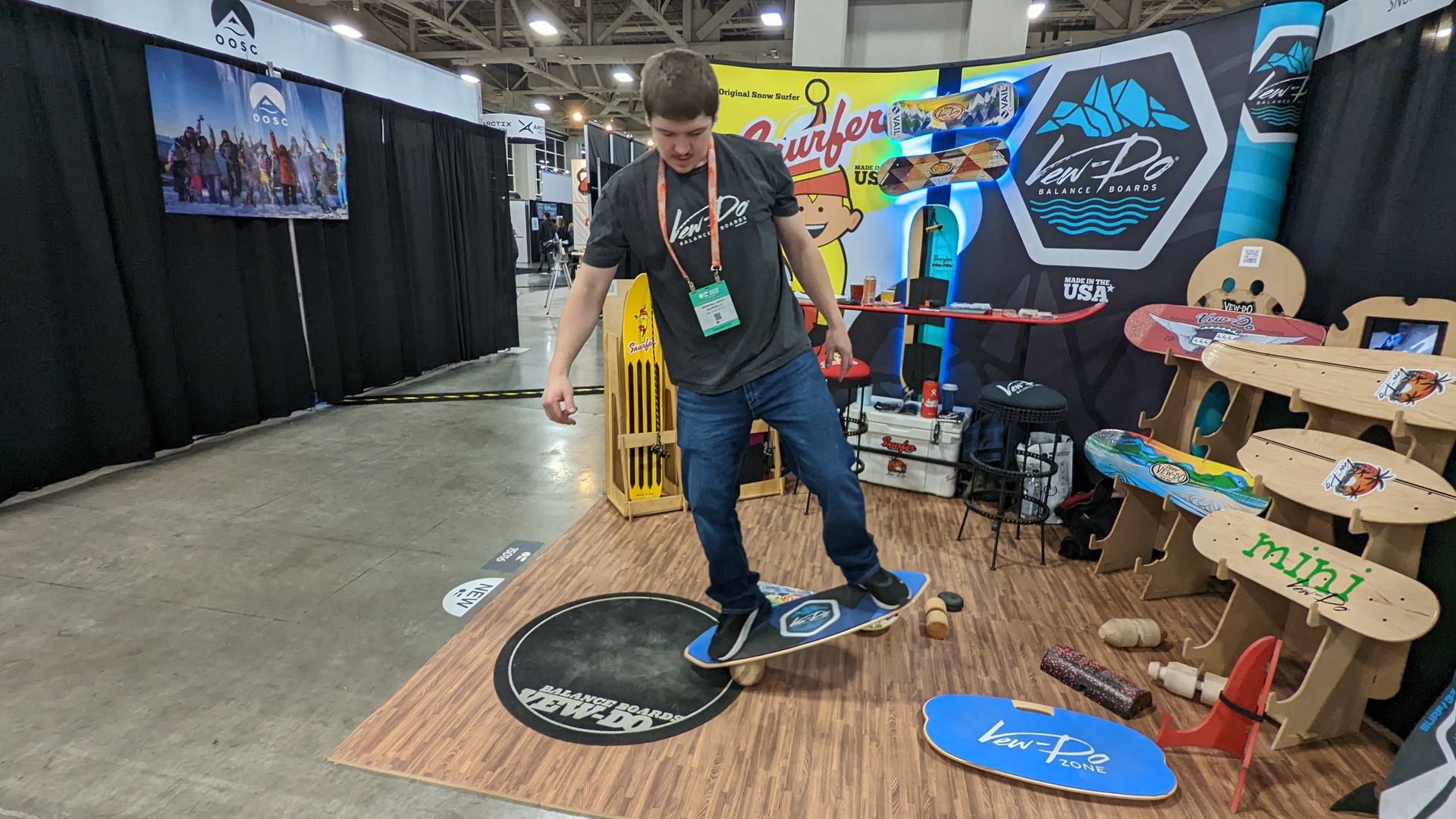 The Outdoor Retailer trade show's return to Salt Lake City gives Utahns an early look at some of the most interesting new gear in the industry.
Here are five hot items developed by companies here in Utah:
RockPot portable cooker, Eagle Mountain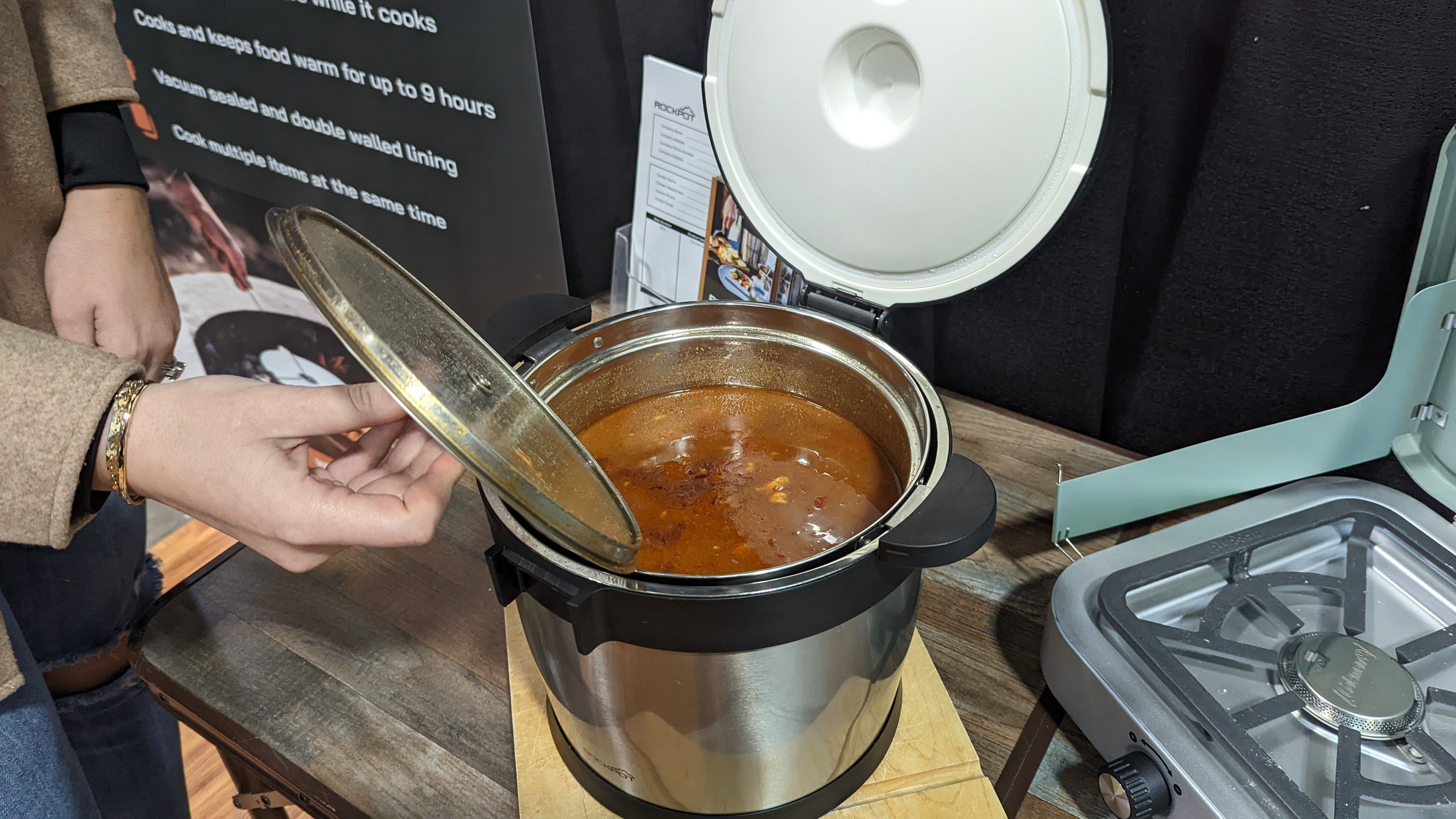 This slow-cooker-meets-Dutch-oven doesn't require electricity or gas. Instead you heat up a "rock" plate that goes into the bottom of the airtight pot and heats your food over several hours.
Advantages: It's portable while cooking, without continuous fire hazards or burn risks — and you have hot food waiting when you come back from your adventure.
The applications are vast, from hot chili cooking in your car for après-ski tailgating to fall-off-the-bone lamb shank for your Armageddon meal planning. All you need is a half-hour of heat to warm up the rock.
Cost: $299
Snurfer Vew-Do balance board, Salt Lake City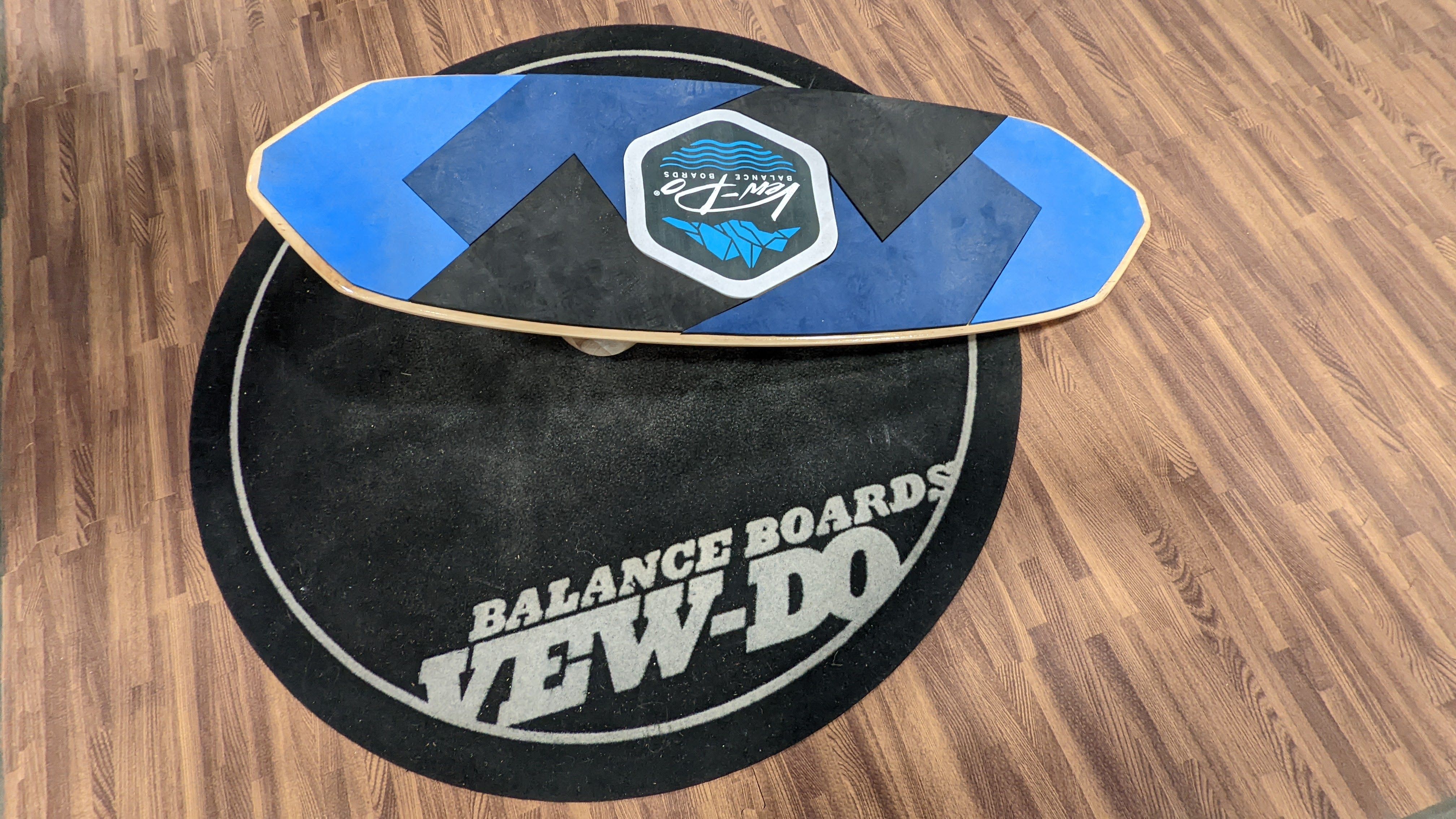 The snow-surfing team at Snurfer has been making balance training boards for years, but the newest design is more versatile than previous models.
Advantages: It's created for wakeboarding, but its symmetry makes it usable for snowboarding, skateboarding and surfing.
The arched underside provides a greater balance challenge and the support bases allow for 360° turns and other stunt practice.
Cost: $239.95
WNDR Alpine Intention 108 ski, Salt Lake City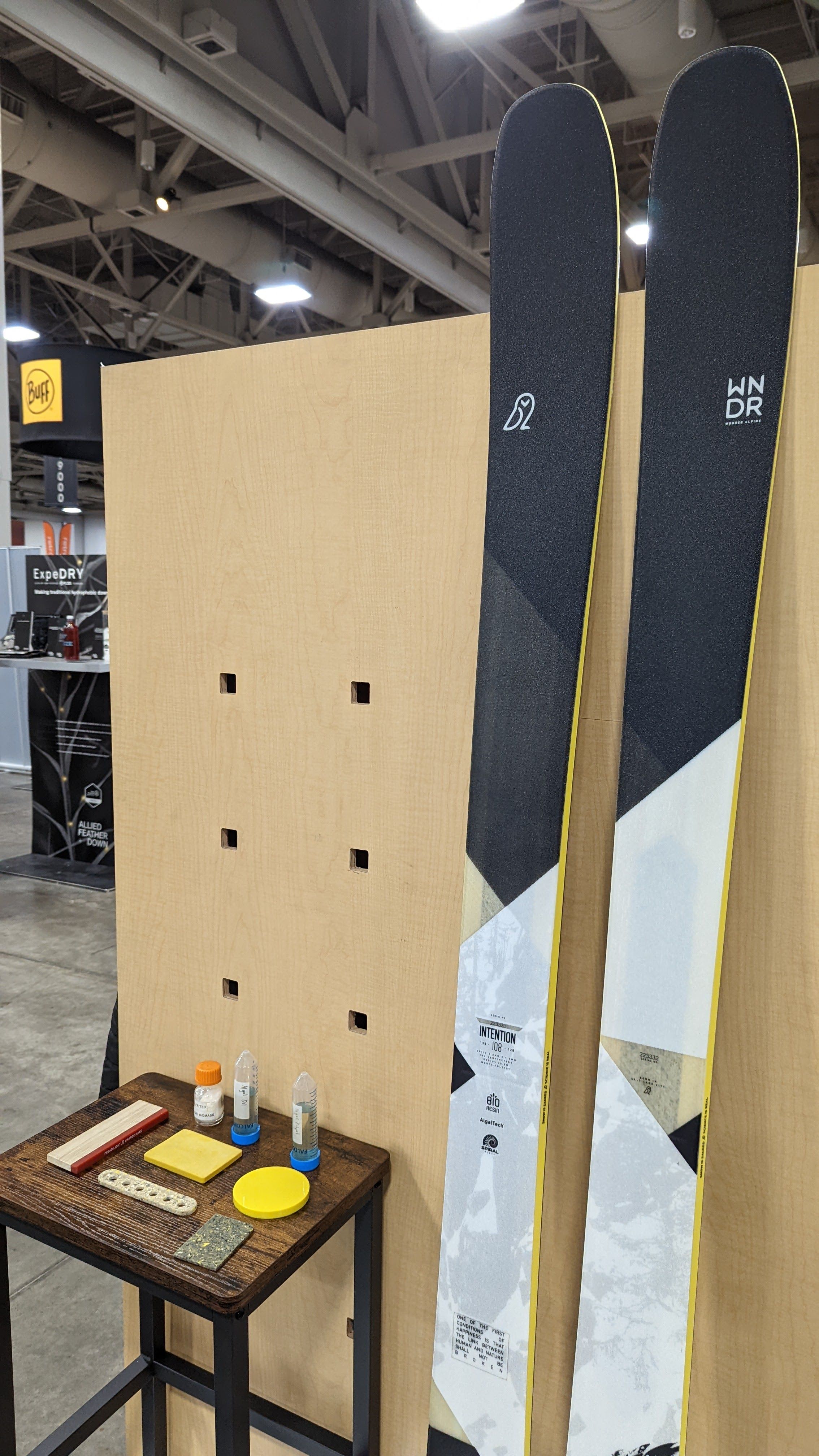 This backcountry ski is a finalist for Outdoor Retailer's innovation award, thanks to its use of … algae? Yes, algae.
Advantages: The ski's sidewall uses a cast that WNDR derived from a microalgae oil, which strengthens the ski and is uniquely "damping" — that is, it prevents the ski from vibrating underfoot.
Cost: $799
Jack Wolfskin Tapeless Jacket 2.0, Park City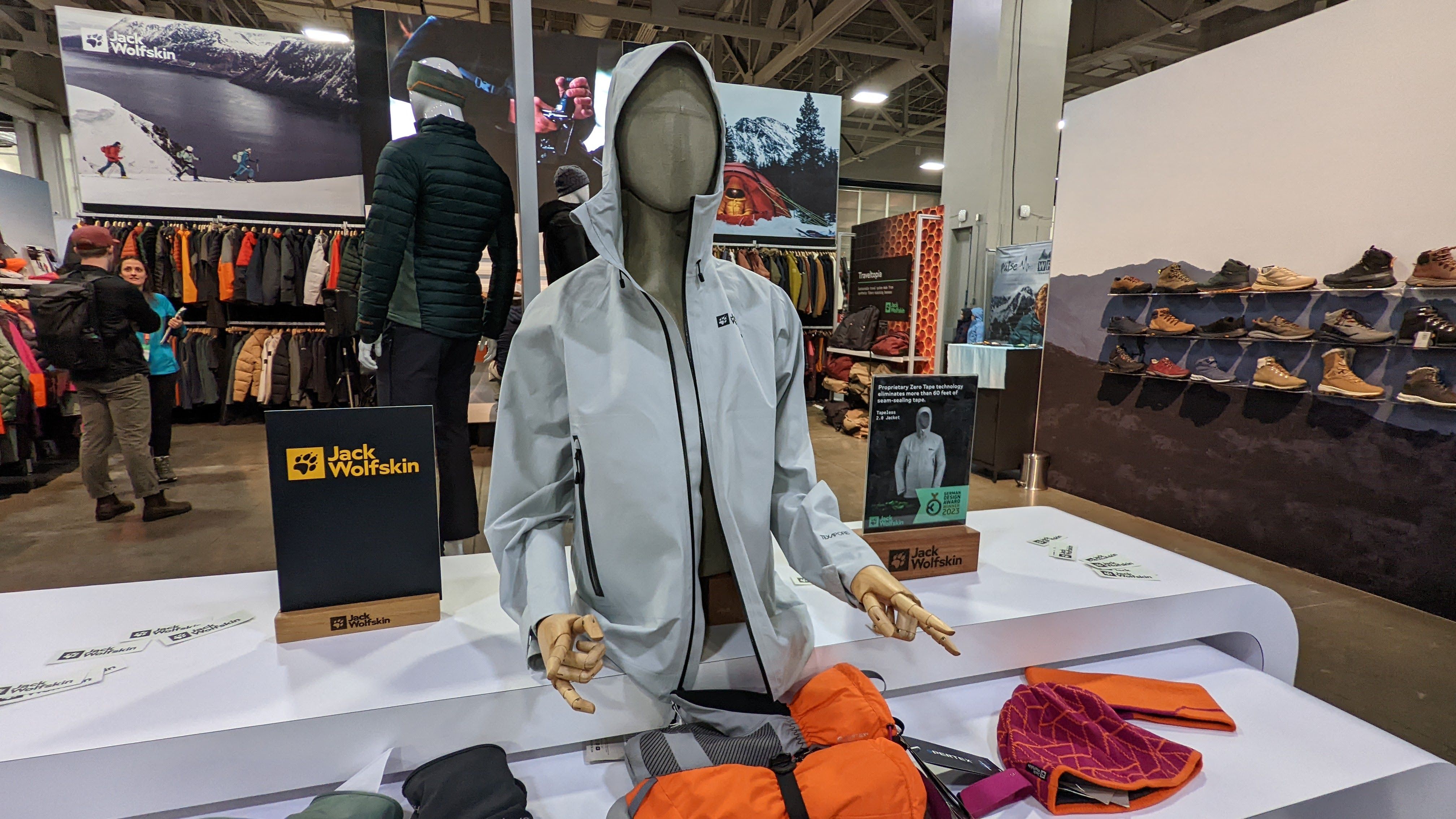 Technically a German apparel brand, Jack Wolfskin is expanding its North American operations with its one-year-old Park City operation.
That means we have easy access to its upgraded "tapeless" coat, which uses a layered sewing technique to eliminate waterproofing seam tape.
Advantages: When waterproof outerwear fails, the deterioration usually starts at the seam tape; removing it makes it lighter and more durable.
The seams are also shifted from the top of the shoulder to a raglan-style seam over the chest and back for less backpack friction, and the 2023 design adds two hip pockets.
Cost: $499.95
ReadyWise premium meals, Salt Lake City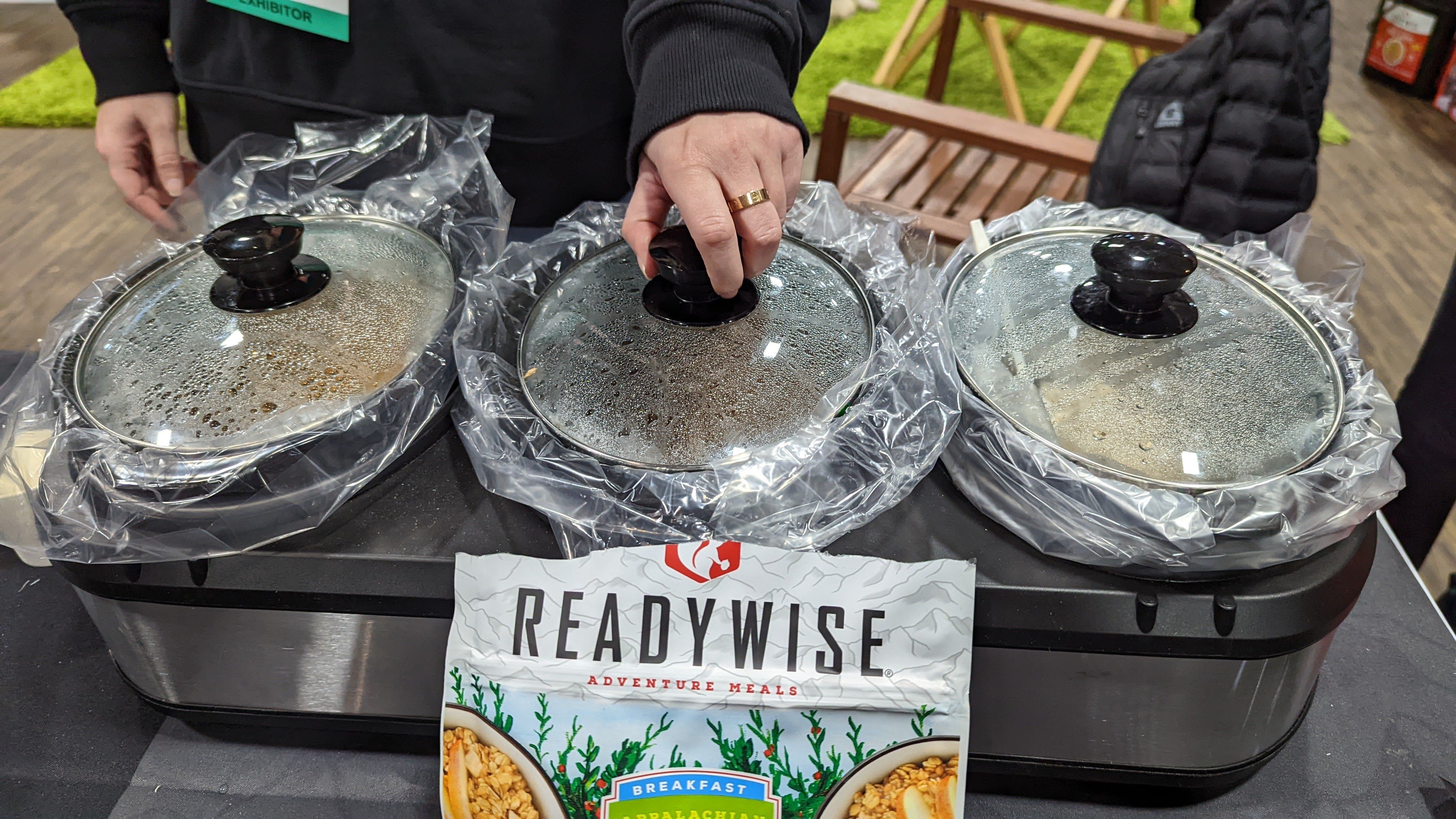 The dehydrated backpacker meals are getting an upgrade in 2023, with pro athletes like NFL star Drew Brees and adventurer Zelzin Aketzalli helping to design recipes for edge-of-the-earth gourmands.
Advantages: The new meals will be fully prepared before they are freeze-dried, which makes the cooking more even, and brand reps say ingredients will be higher quality than the existing line of meals sold at big box stores.
Cost: TBA; the meals won't be out until spring or summer.
More Salt Lake City stories
No stories could be found
Get a free daily digest of the most important news in your backyard with Axios Salt Lake City.