Richmond is having a restaurant pop-up revival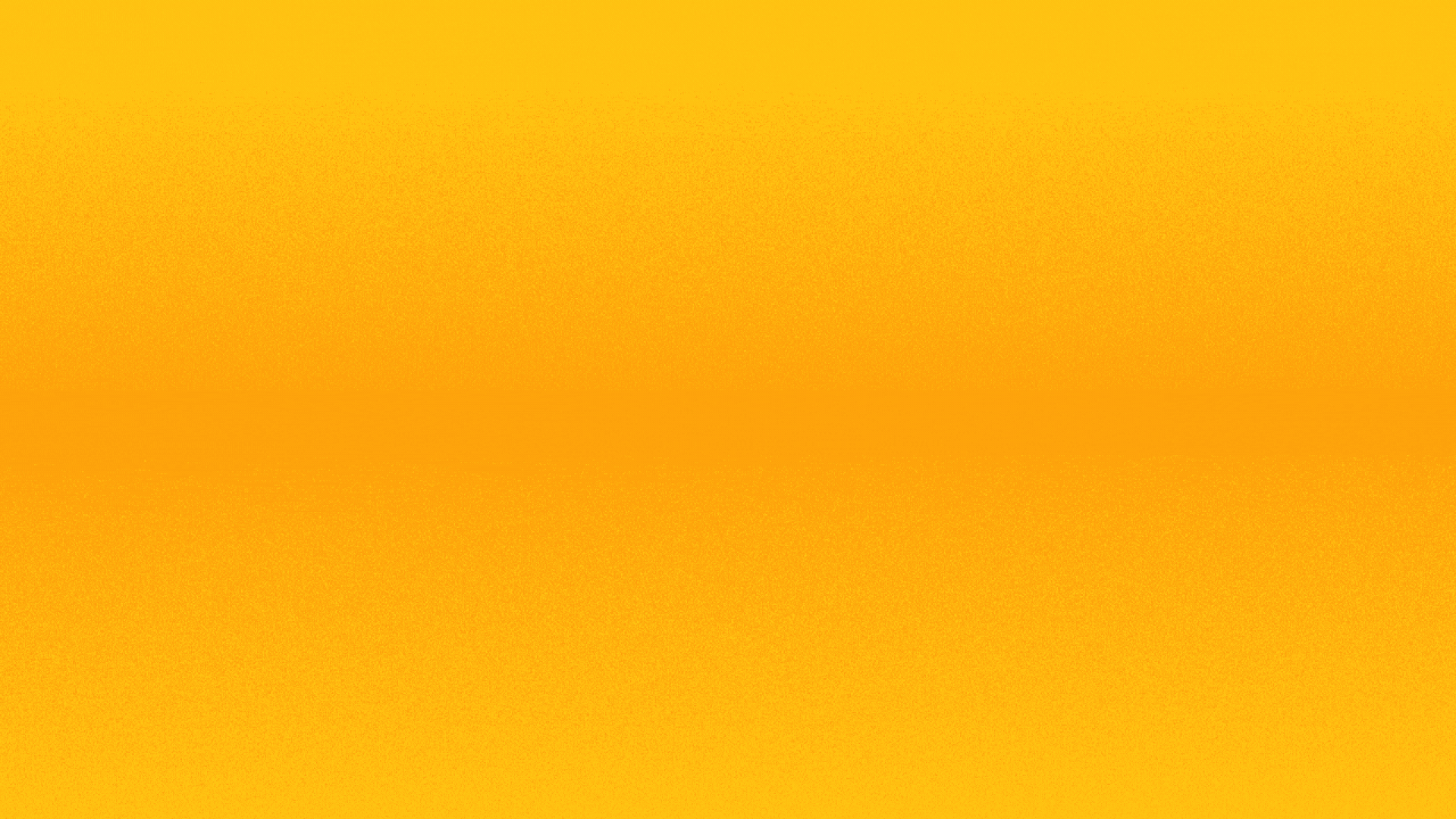 The hottest restaurant in Richmond right now isn't actually a restaurant, it's more of a concept – and unless you're looking in the right place, you'll probably never know about it.
We're talking about pop-ups, that early 2010s dining trend that seems to be having a big resurgence right now.
Driving the news: A restaurant pop-up is a temporary restaurant, a modern take on early 20th-century supper clubs, and they are suddenly exploding in popularity.
Nationwide, new pop-ups grew by 105% from April 2022 to March 2023 compared to the same period the previous year, more than double the growth of any other restaurant category, according to a Yelp report.
In Richmond, there are about two dozen unique concepts all over town.
They're popping up at breweries and cideries, like Chicano-inspired Hueya; in wine shops, like Italian fare Oro; inside existing restaurants, like American/Thai Nam Prik Pao and veggie-heavy VegTable; in cooking schools, like Secret Squares' Detroit-style pizza; and even in private homes, like Cambodian concept Hem and Her and new lunchtime club Bebow.
They can be found in existing restaurants that love to host them, like Carytown cocktail bar The Jasper, which hosted locally-sourced German concept Quarter Horse this week; Pizza Bones, where Jewish-Mediterranean Susie's can be found, or Zorch Pizza, which is the pop-up home for Shift Meal.
The concept, location and frequency vary wildly, but most have a few things in common. They're informal and intimate pre-set dinners; the details are usually announced exclusively on Instagram; and most sell out almost immediately.
Why it matters: Pop-ups are a dining event and vibe and they're bringing some much-needed fun and energy back to Richmond's dining scene, which took a beating during the pandemic.
And that's part of the point.
"Everything was so grave coming out of the pandemic. We watched places close, we watched friends lose their income," Brandon Day, one-fourth of the Shift Meal pop-up, tells Axios.
Pop-ups became a bright spot as the restaurant industry started to recover from the pandemic.
Unlike the restaurant pop-ups 10 years ago, which were often restaurants building a customer base while searching for a brick-and-mortar location, the post-pandemic crop started largely as a creative, low-stakes way for industry folks to have some fun.
Some, like Smashed RVA and Sprezza, went the full-scale restaurant route, but many are just a creative outlet for food lovers.
And having fun, plus collaborating and supporting other pop-ups, have become a big part of the current pop-up scene, Day says.
Daniel Harthausen and his Japanese and Korean pop-up Young Mother deserve much of the credit for the Richmond pop-up energy; it changed the game in Richmond and helped fuel the current surge, Day says.
Harthausen put Richmond pop-ups on the national stage when the concept he launched as a bar manager in 2021 earned him a spot — and ultimately the $300,000 first-place prize — on last year's HBO Max's reality cooking show "The Big Brunch."
If Young Mother was the kick-off to Richmond's pop-up resurgence, Shift Meal is the proud culmination.
Shift Meal is a relative newcomer on the pop-up scene, hosting its first dinner in May; its fourth, announced this week and scheduled for Monday night, sold out in a day.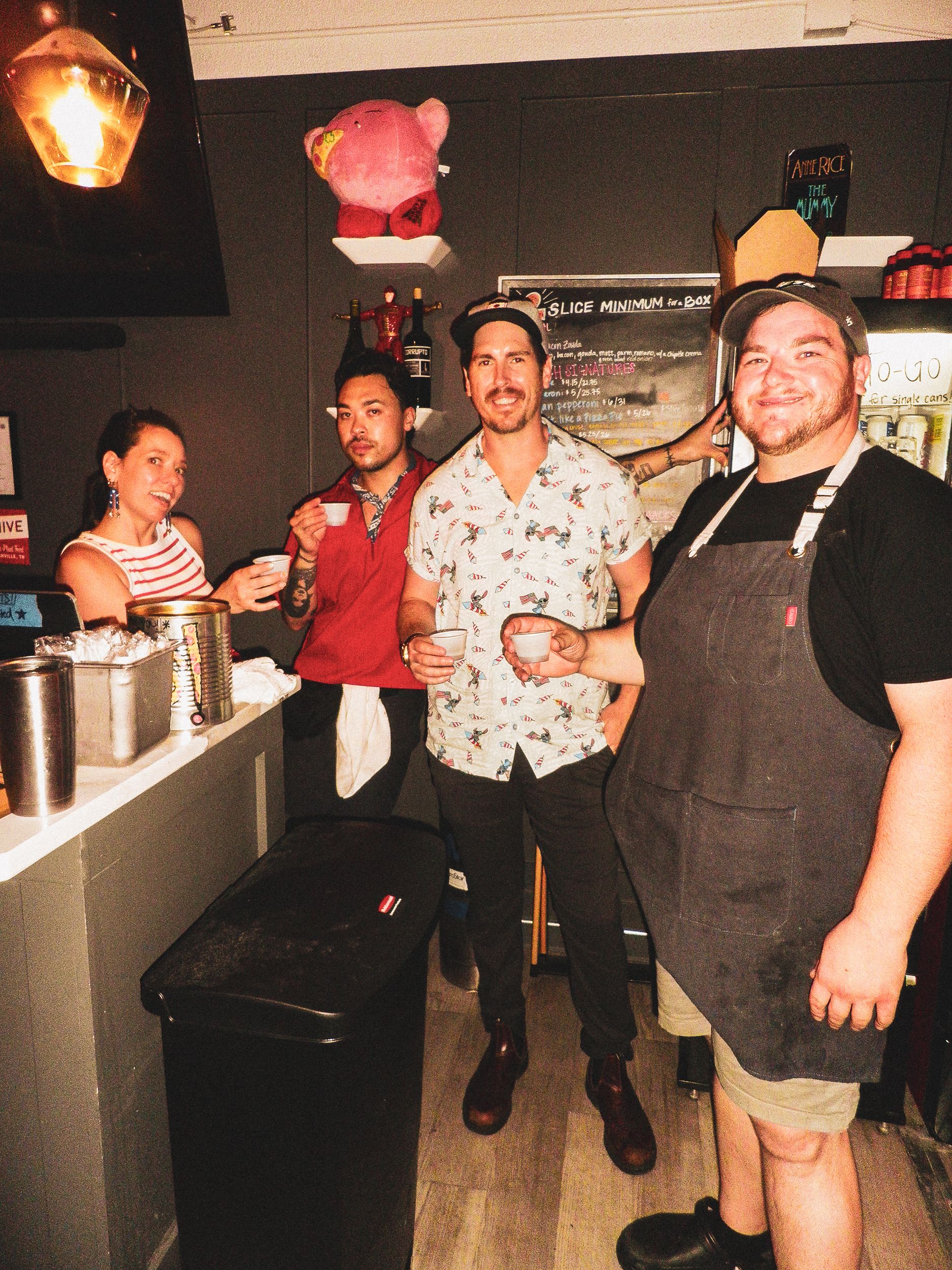 Shift Meal, named for the pre-shift meal for restaurant workers, is all about fun. The theme for its Monday dinner at Zorch is "Back to School" — a three-course menu riffing on school day lunches (think a culinary take on ants on a log and zebra cakes).
There will be themed drinks (adult Yoo-hoos), a best-dressed contest, and a live performance, which might be the four-friend Shift Meal team playing "Hot Cross Buns" on the recorder.
Don't worry if you missed out on this one, though, there will be another one next month. Just be sure to watch Insta for the details.
More Richmond stories
No stories could be found
Get a free daily digest of the most important news in your backyard with Axios Richmond.