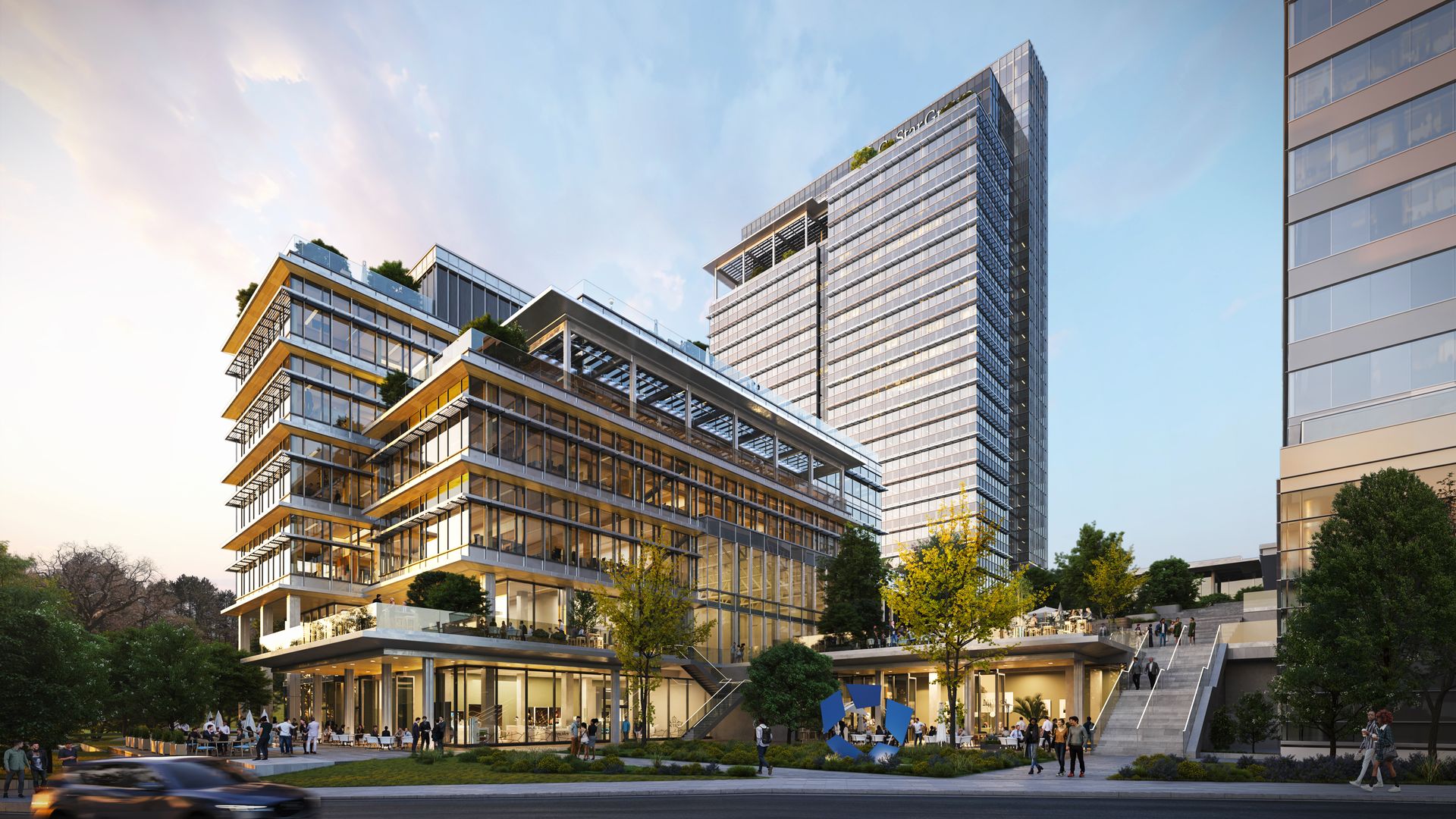 CoStar Group is poised to become one of Richmond's biggest employers over the next five years.
State of play: The D.C.-based real estate firm is ramping up hiring in Richmond. It plans to add 2,000 new local employees to its existing 1,500 to fill the 26-story office tower it has under construction overlooking the James River.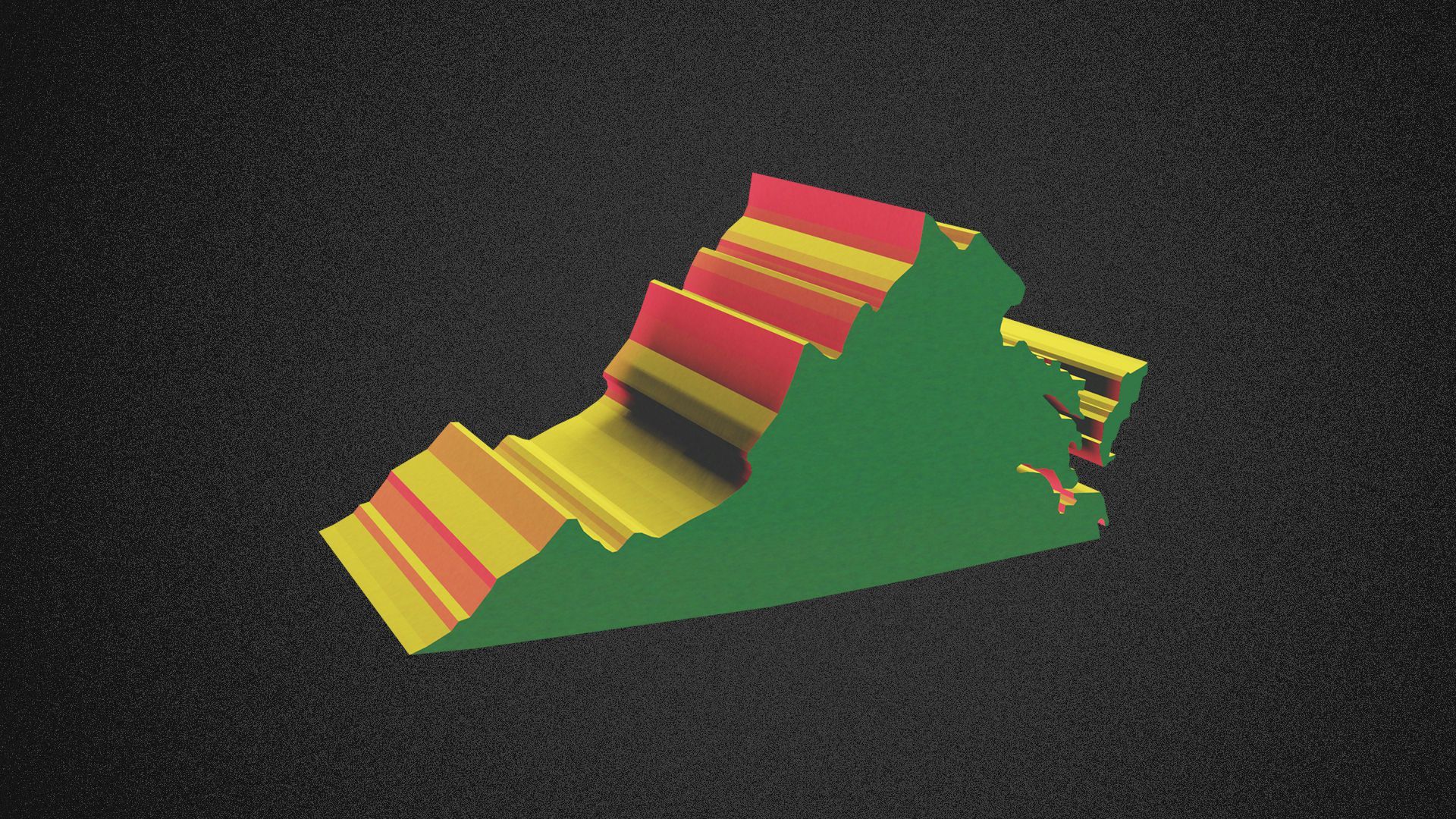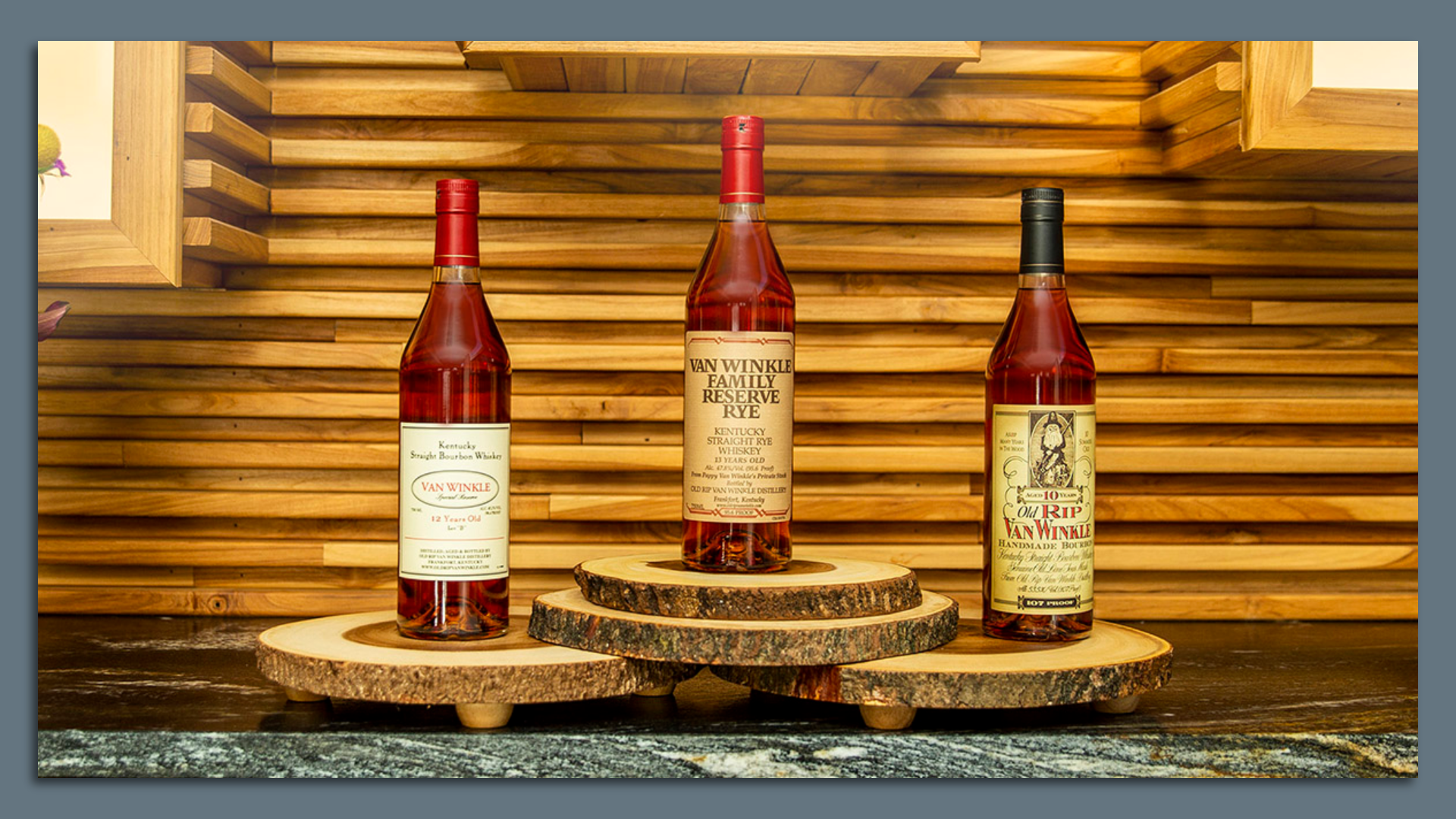 Virginia ABC's annual lottery for bottles of Pappy Van Winkle is back in two installments this year, with this first starting tomorrow.
What's happening: Each year, Kentucky's celebrated Old Rip Van Winkle Distillery releases its annual stock to wholesalers across the country, who then determine how they're going to sell it — and for how much.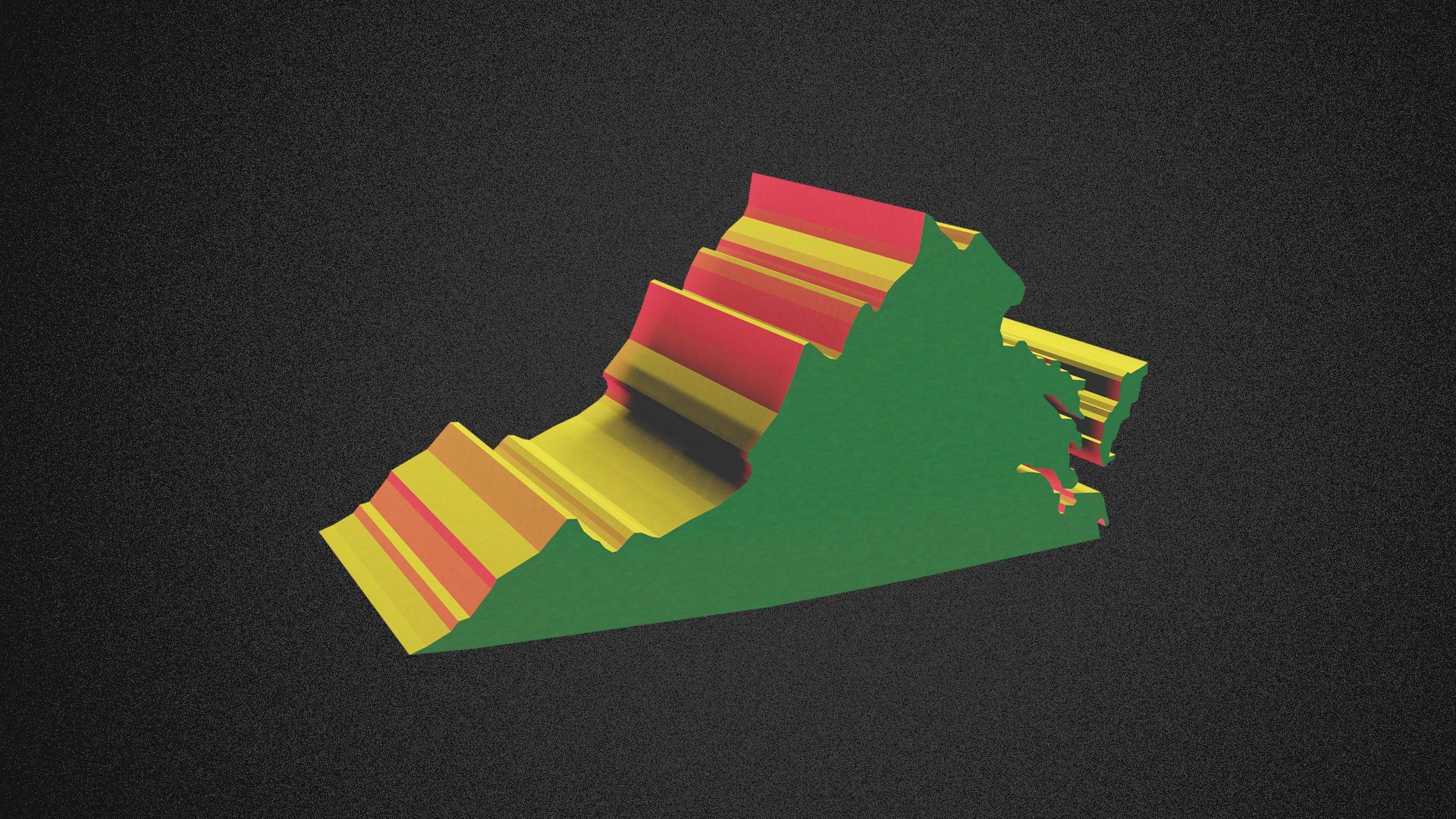 Richmond has one of the highest rates of Black-owned businesses in the nation.
What's happening: Roughly 6.7% of businesses in the Richmond area are Black-owned, tying it with Atlanta for third-highest percentage of Black-owned businesses in the country, according to Lending Tree, which analyzed data from 2019.
Union membership dropped in Virginia last year, per recently released data from the Bureau of Labor Statistics.
The big picture: In 2022, 10.1% of U.S. workers were unionized, down from 10.3% in 2021 and a high of 20.1% in 1983, the first year the BLS reported comparable figures, Axios' Nathan Bomey reports.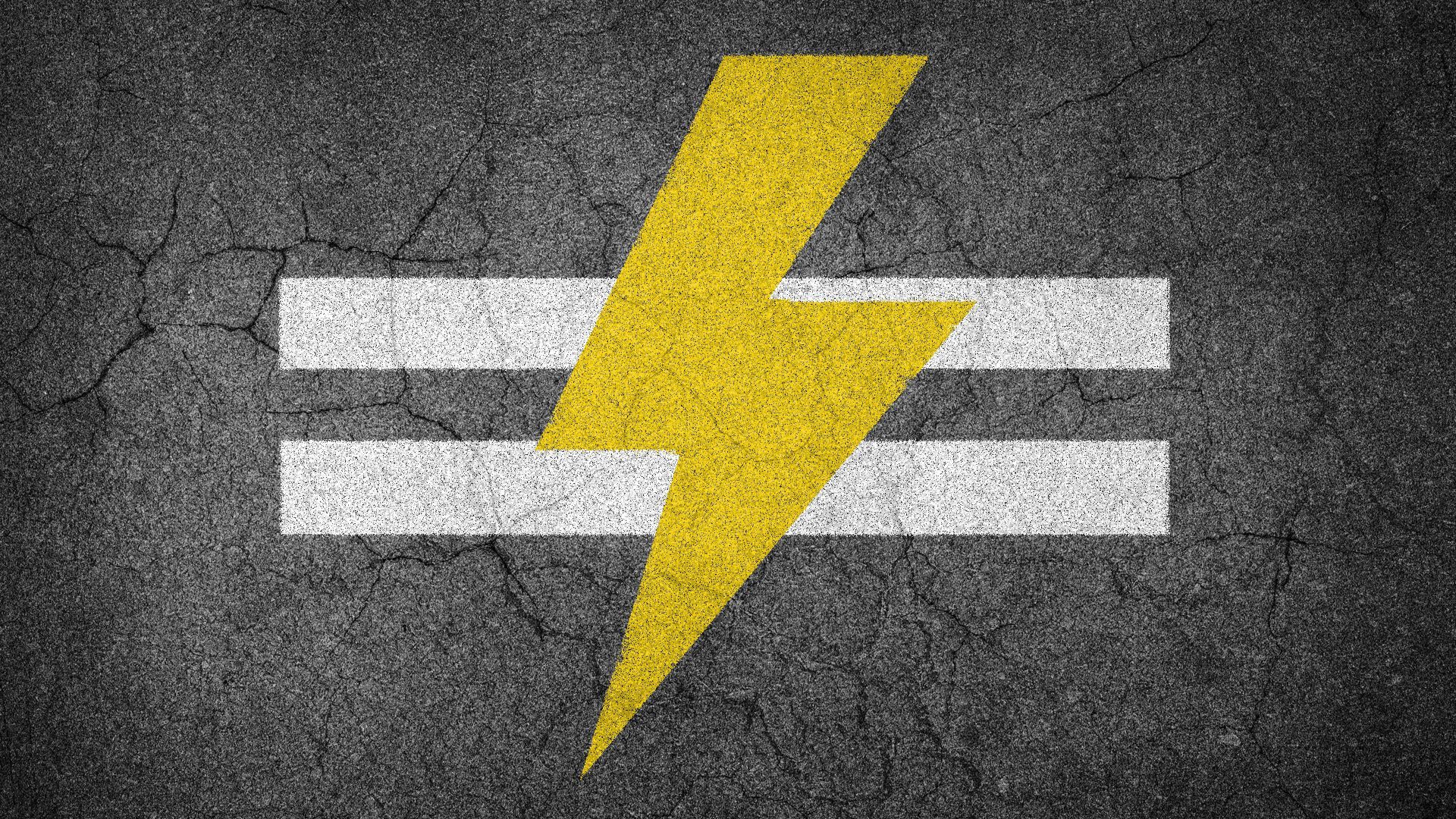 Electric vehicle chargers are easier to find in whiter, wealthier neighborhoods in Richmond and nationwide, an analysis by the Axios What's Next team found.
Why it matters: Automakers and lawmakers are pushing EVs as a cleaner alternative to traditional cars.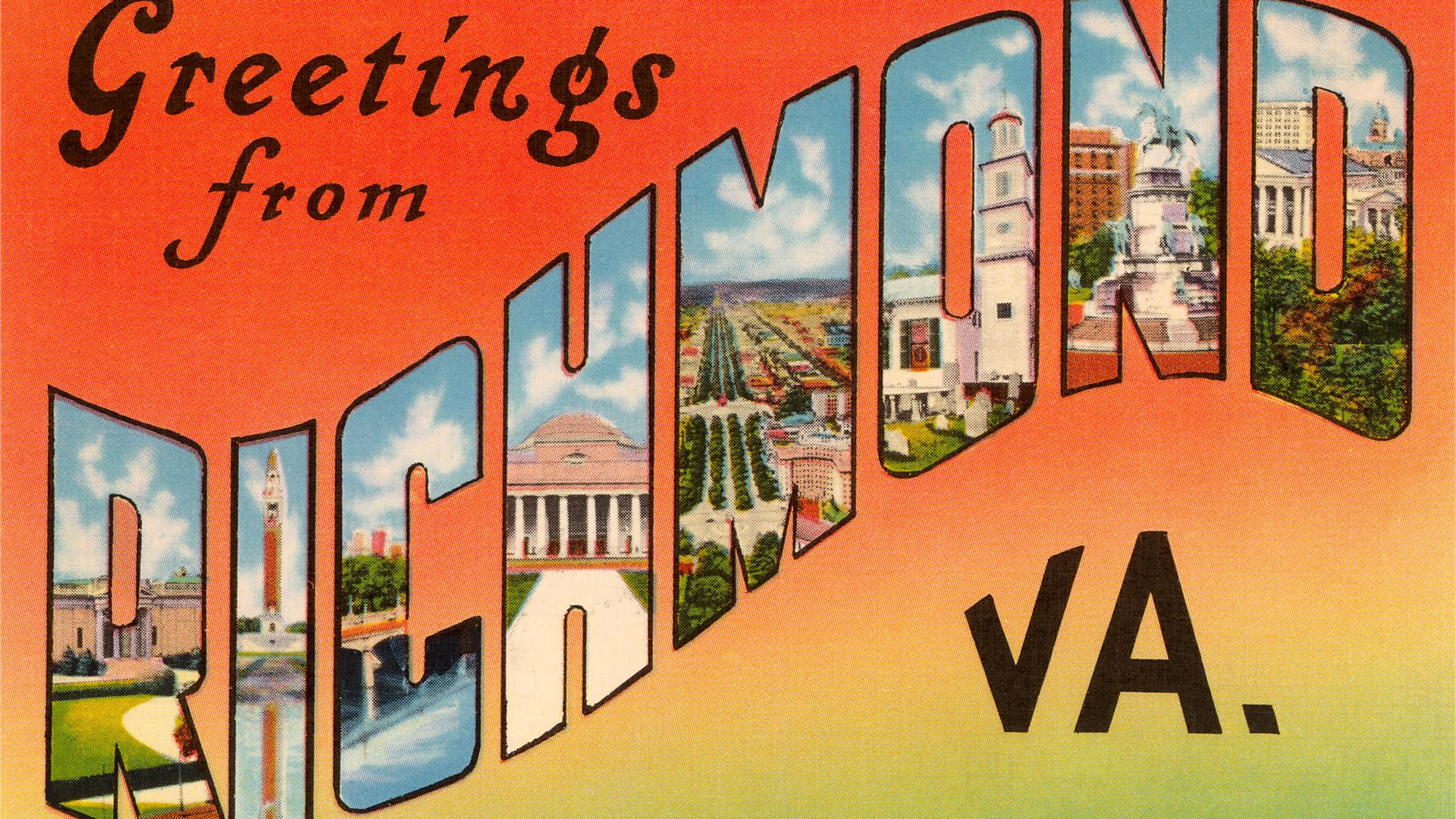 The Richmond region could get a big influx of cash to help bolster tourism to the area and better compete against other cities for big conventions and events.
Why it matters: Richmond is potentially losing valuable tourism dollars to other cities with bigger budgets for marketing — and for financial incentives to attract big-deal events and conventions.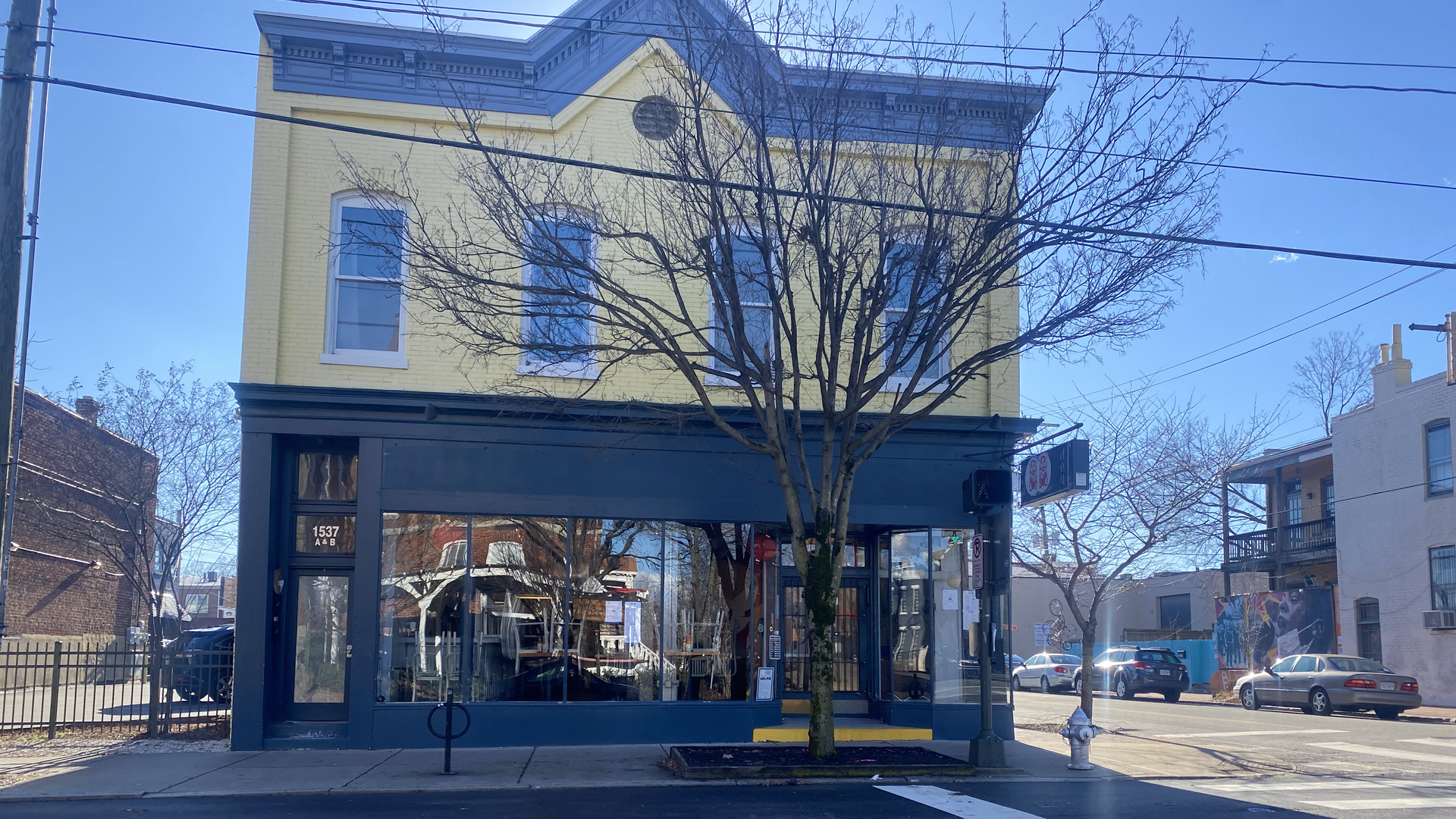 If it were an emotional decision, Foo Dog restaurant would still be open, owner Chris Tsui tells Axios.
But it was a business decision — driven by the numbers, an offer and the state of Richmond dining — that pushed Tsui to close Foo Dog and Hot Chick, two of his popular city restaurants, at the end of the year.
Get a free daily digest of the most important news in your backyard with Axios Richmond.
🌱
Support local journalism by becoming a member.
Learn more