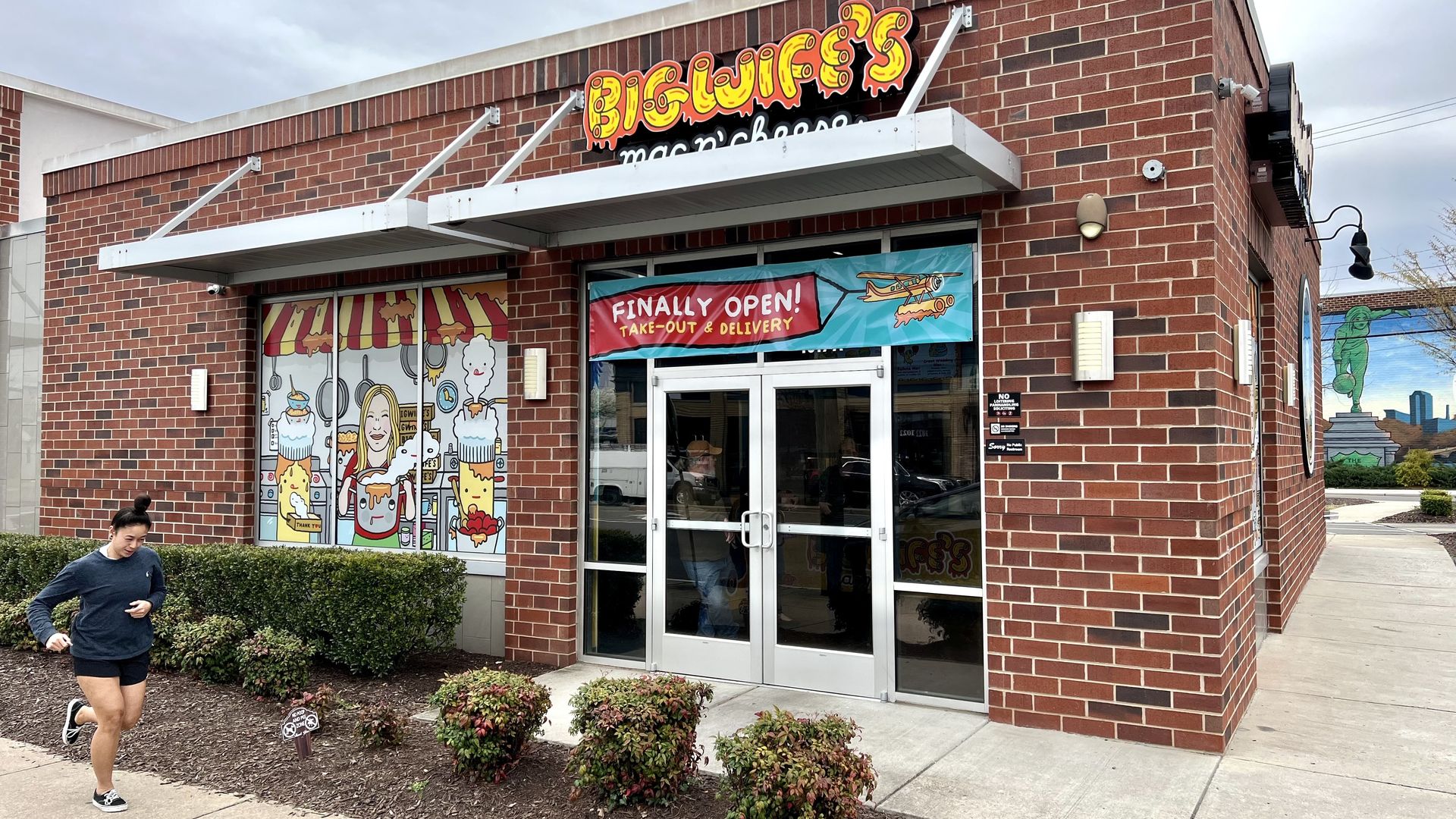 A new macaroni and cheese spot recently enticed me away from the boxed stuff.
What's happening: The owners of Old Original Bookbinder's Seafood & Steakhouse — a restaurant that sounds so fancy it has never occurred to me to even consider dining there — opened Big Wife's Mac n' Cheese about a month ago on Arthur Ashe Boulevard in Scott's Addition.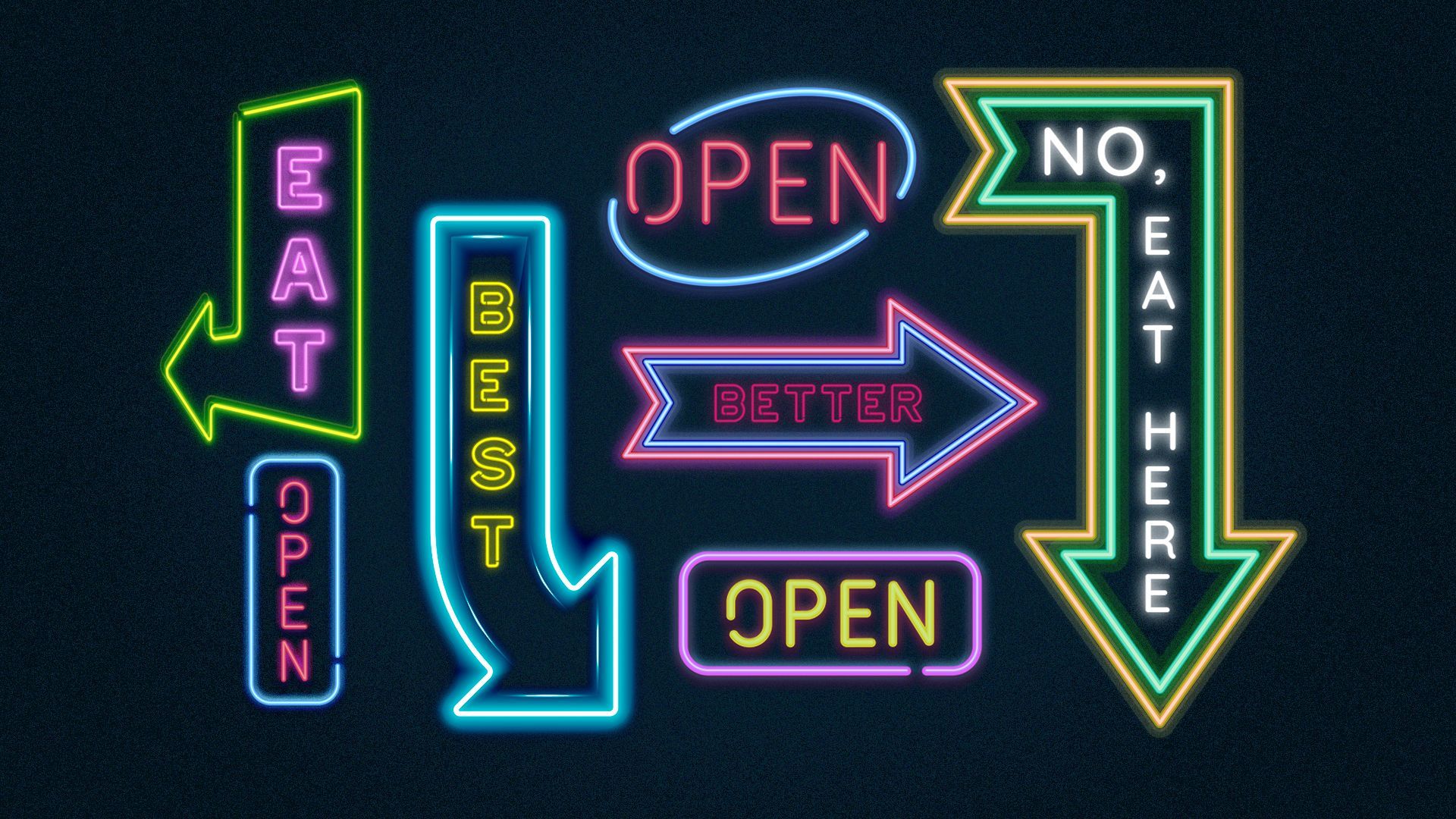 The new seafood restaurant from chefs and co-owners Lee Gregory and Bobo Catoe is finally here: Odyssey opens Thursday at the corners of Patterson and Three Chopt.
The 40-seat restaurant is in the former Billy Pie space.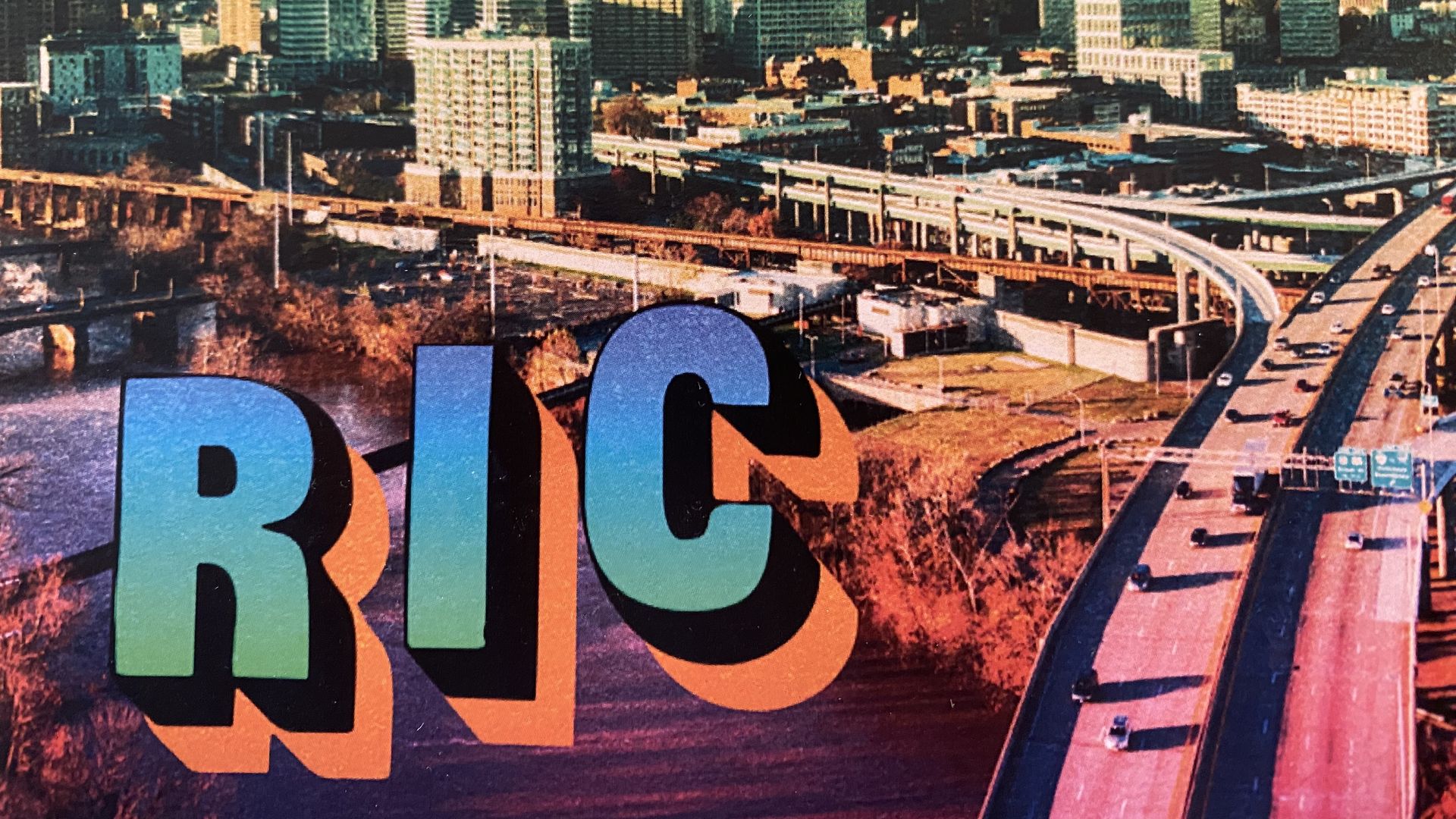 Food & Wine called Richmond a "culinary powerhouse" in a new piece out Friday, and if you thought you were having a flashback to 10 years ago, you'd be wrong.
What's happening: Recent appearances — and wins — on national food competitions is "making the world take notice of the state's capital," Food & Wine wrote, noting: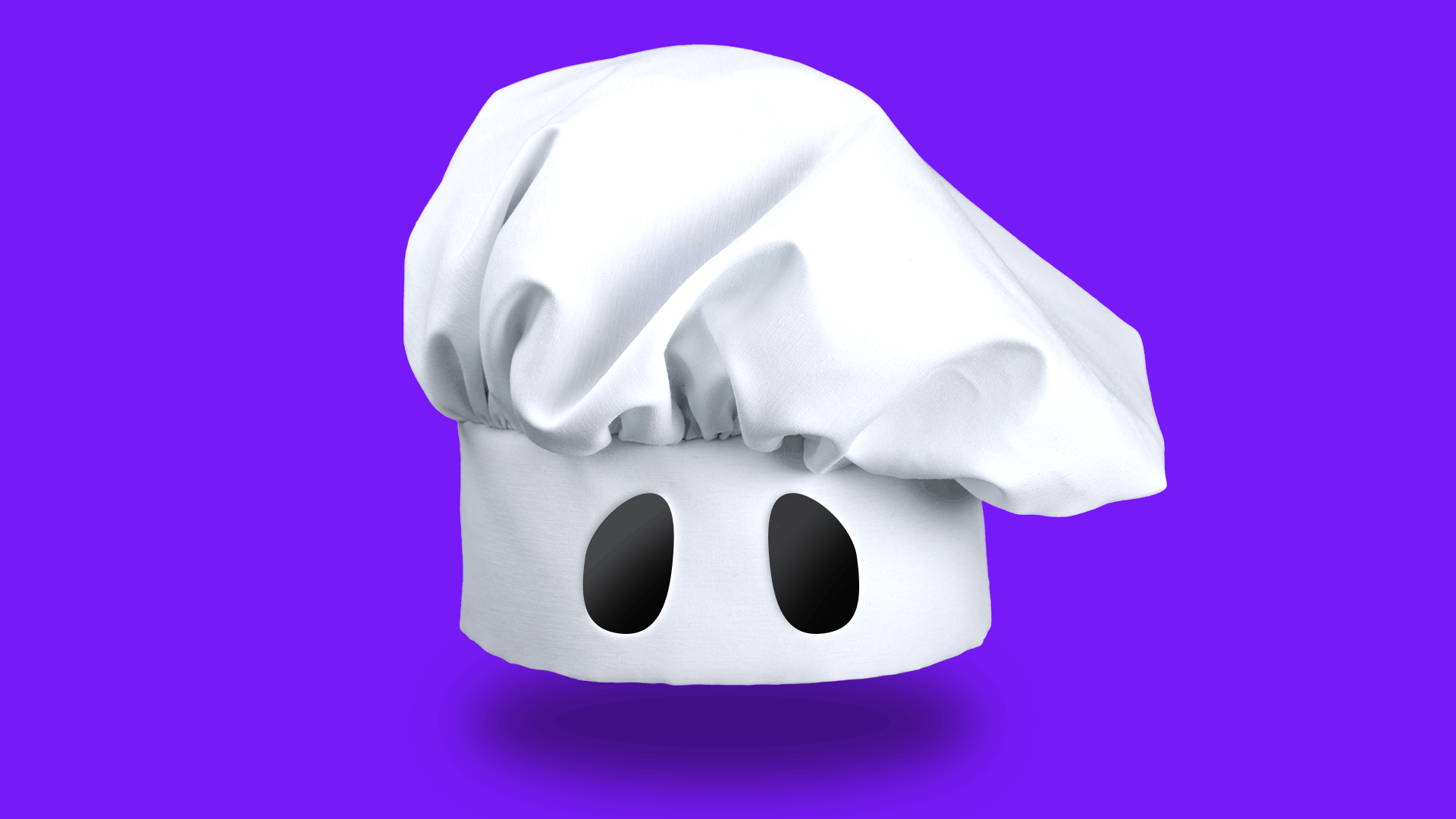 On Wednesday, three new restaurants will celebrate their Richmond openings, but you'll never dine in any of them.
Driving the news: ChefSuite, the latest ghost kitchen to hit town, officially opens Wednesday on Broad Street near Staples Mill.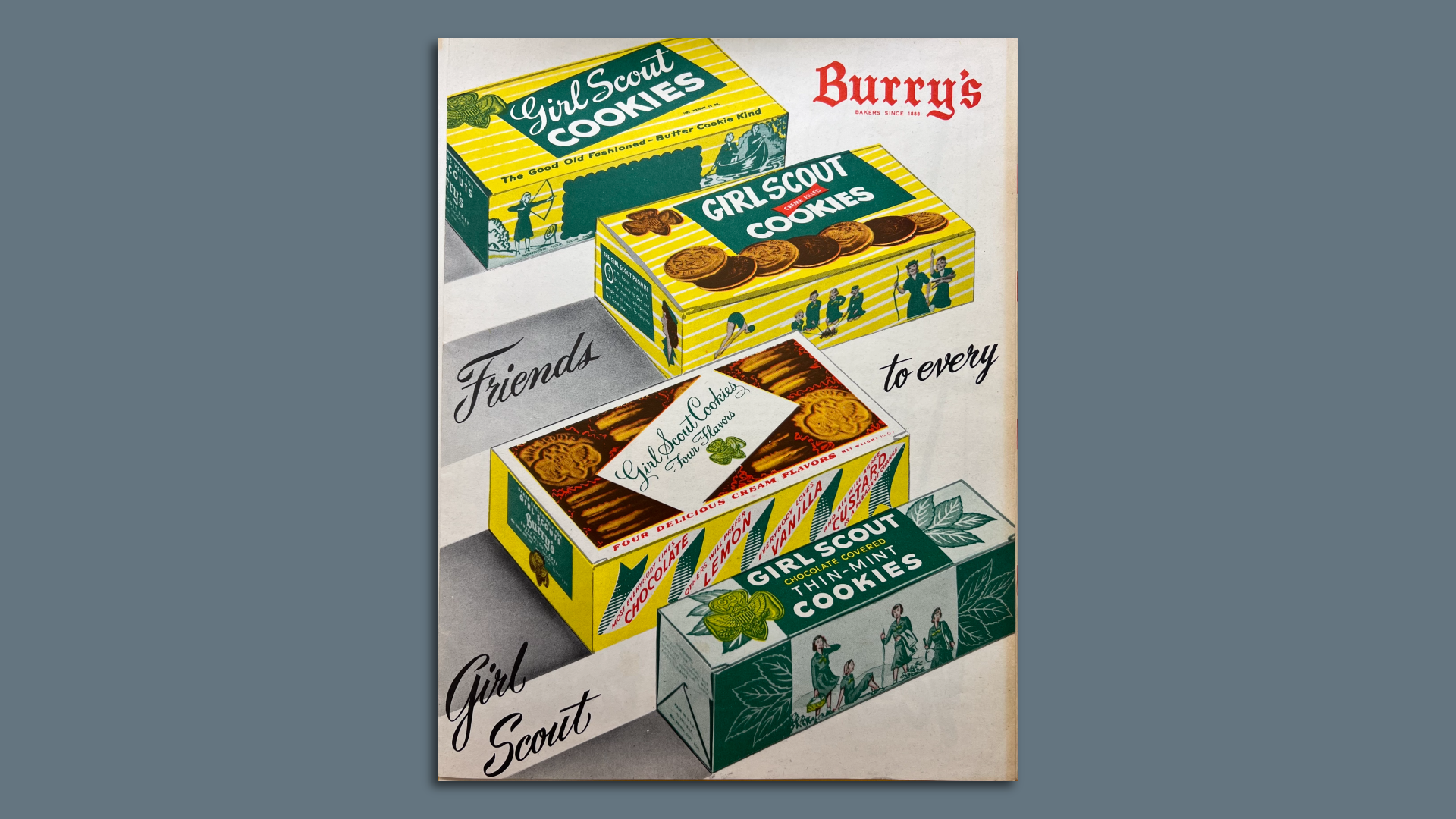 Here's a look at the lineup of Girl Scout cookies available for sale in the Richmond area back in 1958.
Of note: It appears Thin Mints are the sole survivor.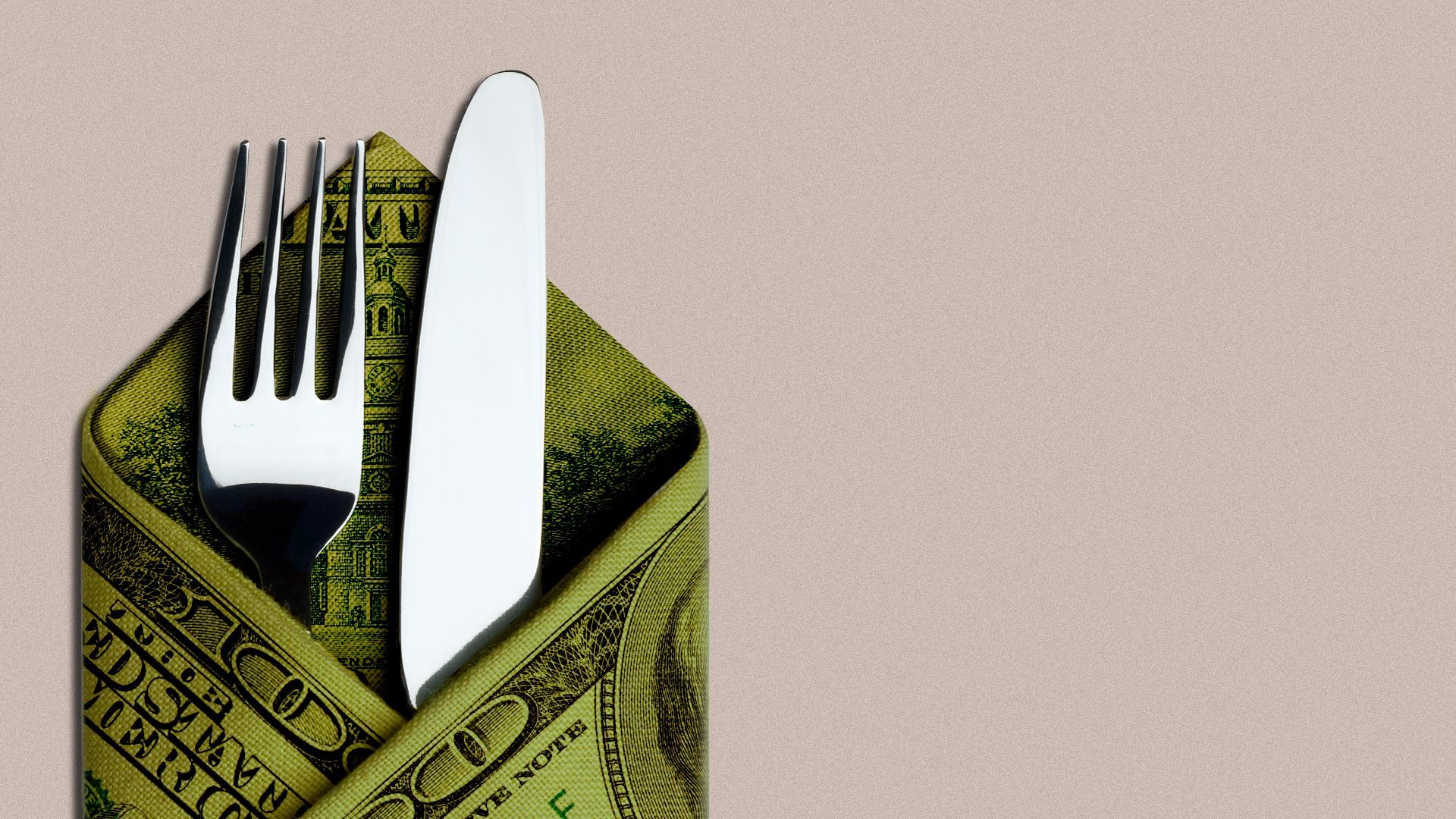 Inflation doesn't appear to be affecting Richmonders' willingness to dine out.
Driving the news: Richmond restaurants saw a 7% increase in transactions in the fourth quarter of 2022 compared with the same time the previous year, per a restaurants trends report released last week by Toast, a digital point-of-sale system for restaurants.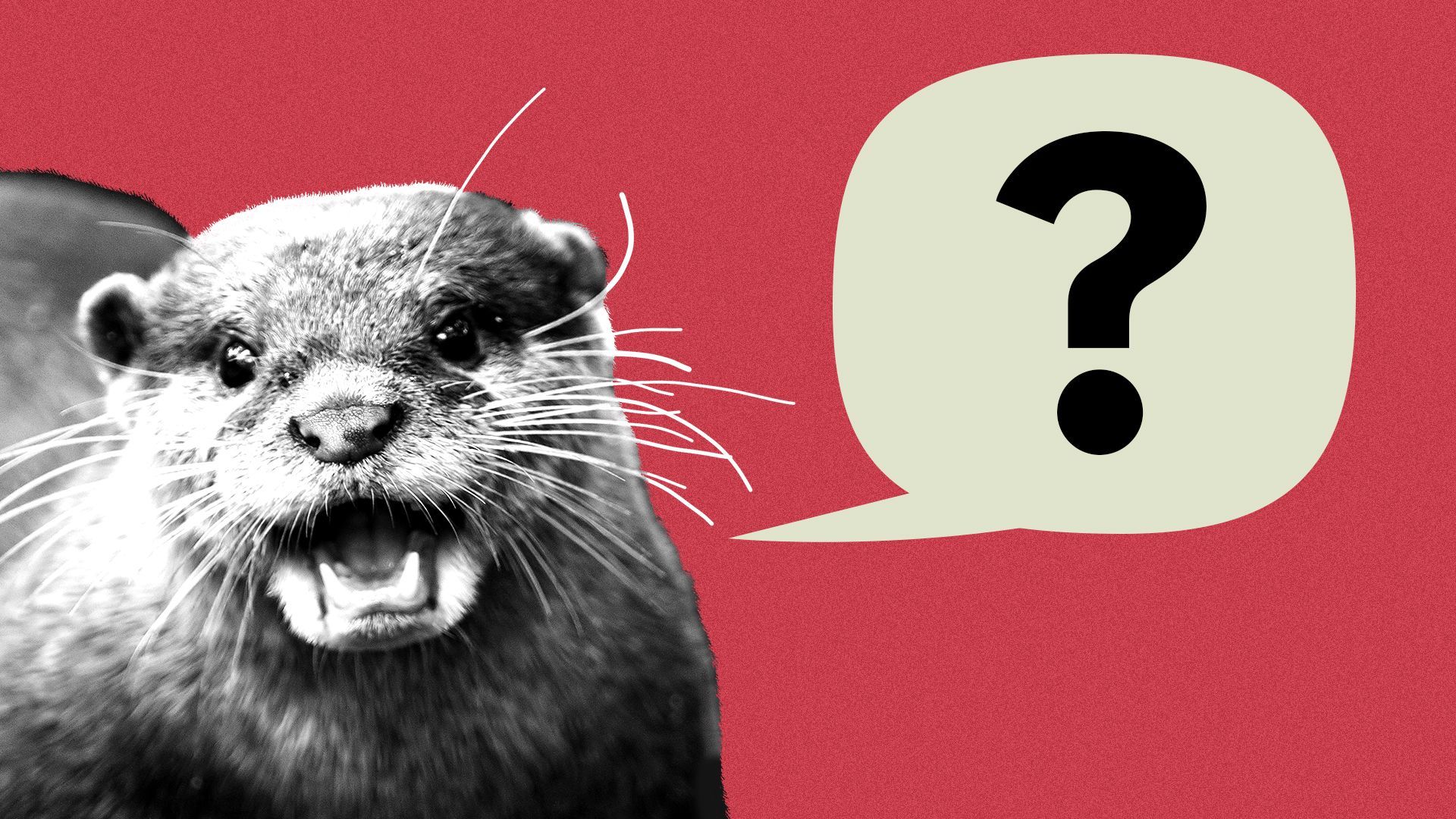 This week, we have a pair of questions from readers on restaurants that have been closed for a bit.
Question: "Tio Pablo has been 'temporarily closed' since early summer. Can you do some investigating and find out what the deal is? " asks reader Gabby T.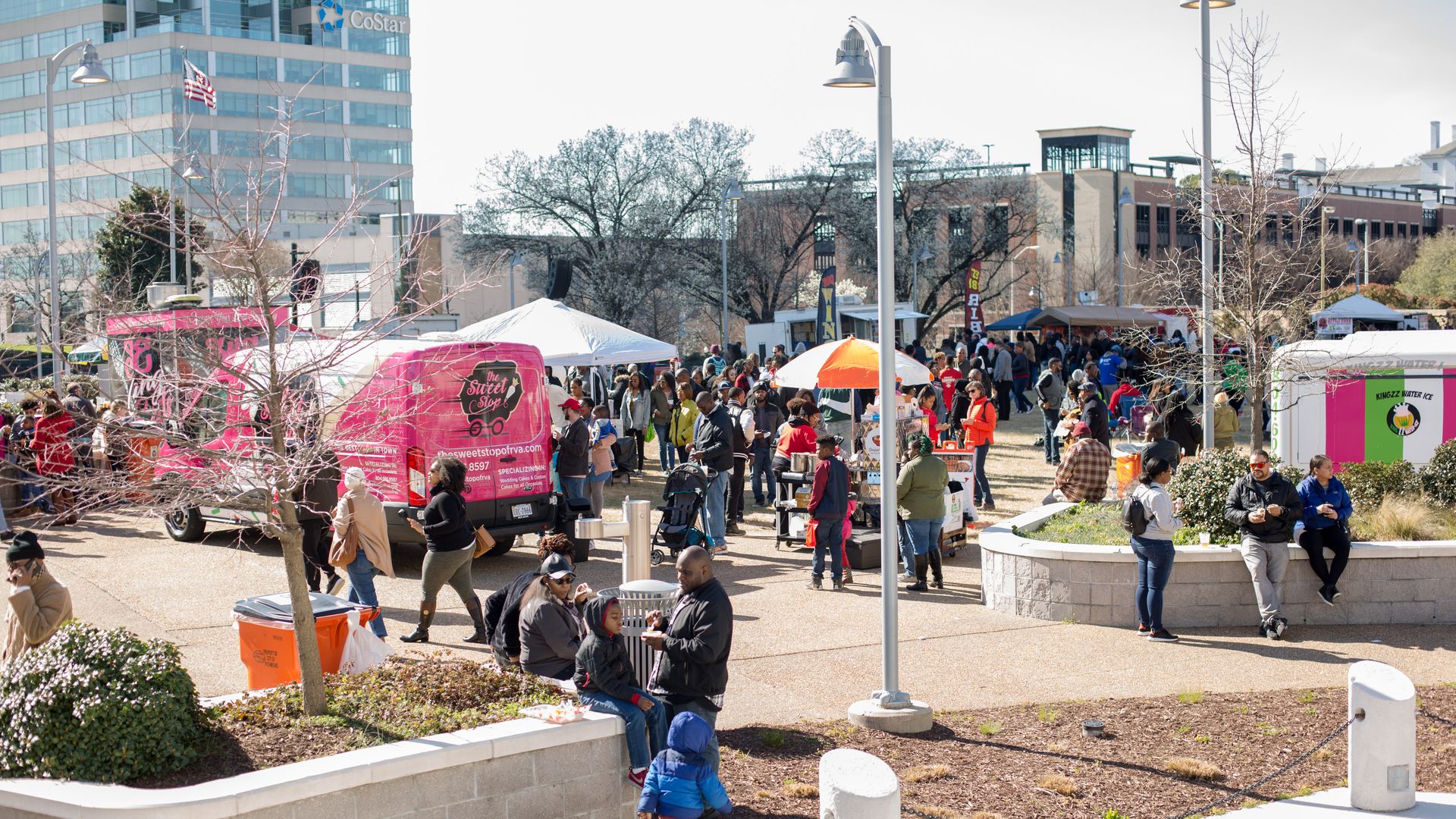 Richmond Black Restaurant Experience is back for its seventh year starting Sunday and running through next weekend.
Why it matters: The weeklong event celebrates Richmond's diverse and thriving Black culinary scene while honoring the significant historic contributions Black people made to the city and its food culture.
Get a free daily digest of the most important news in your backyard with Axios Richmond.
🌱
Support local journalism by becoming a member.
Learn more