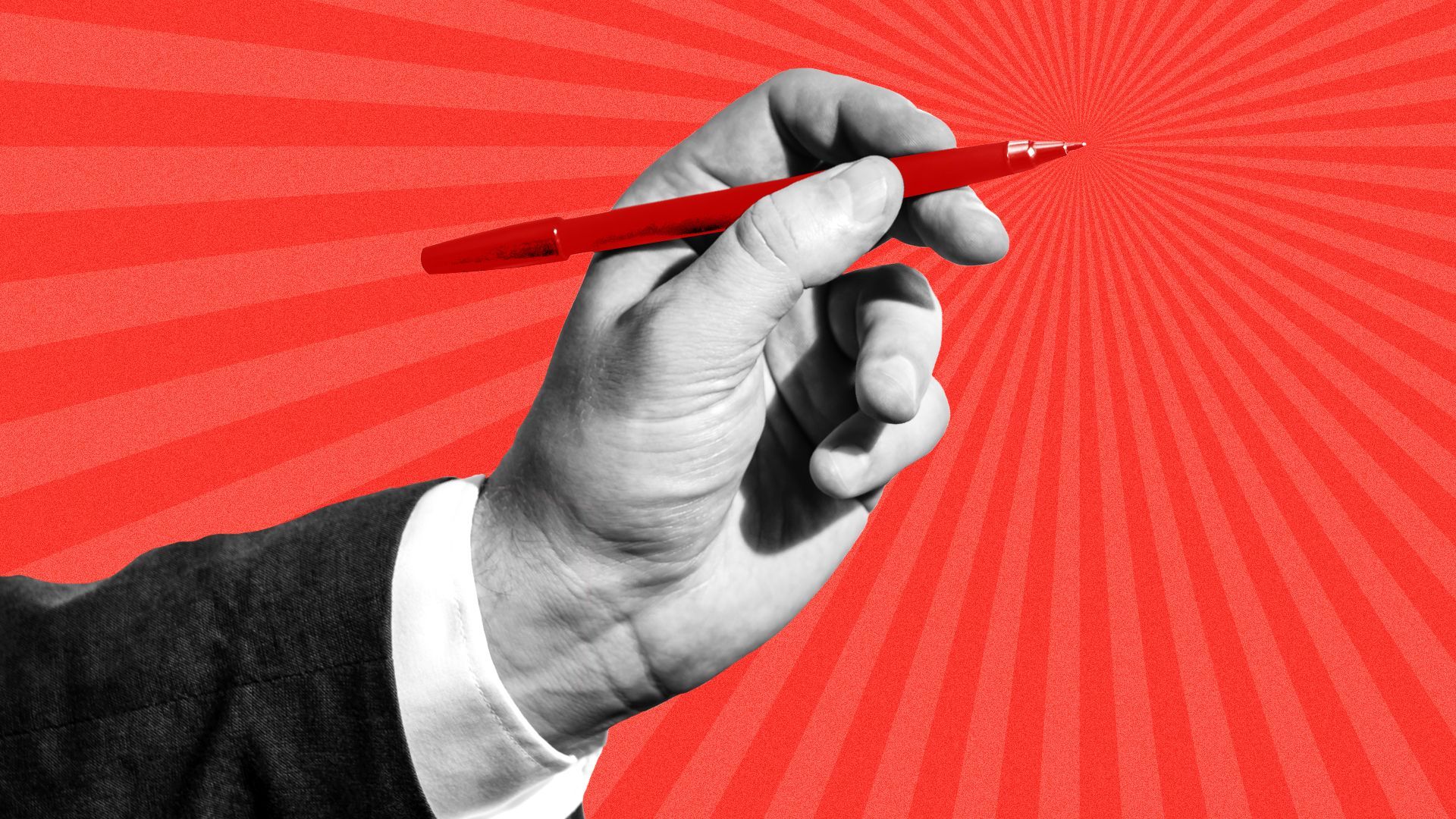 Gov. Glenn Youngkin used his veto pen this week to stand up for the right to tow vehicles off private property.
What's happening: In this case, that also means allowing people to tow public utility and broadband service vehicles on maintenance calls.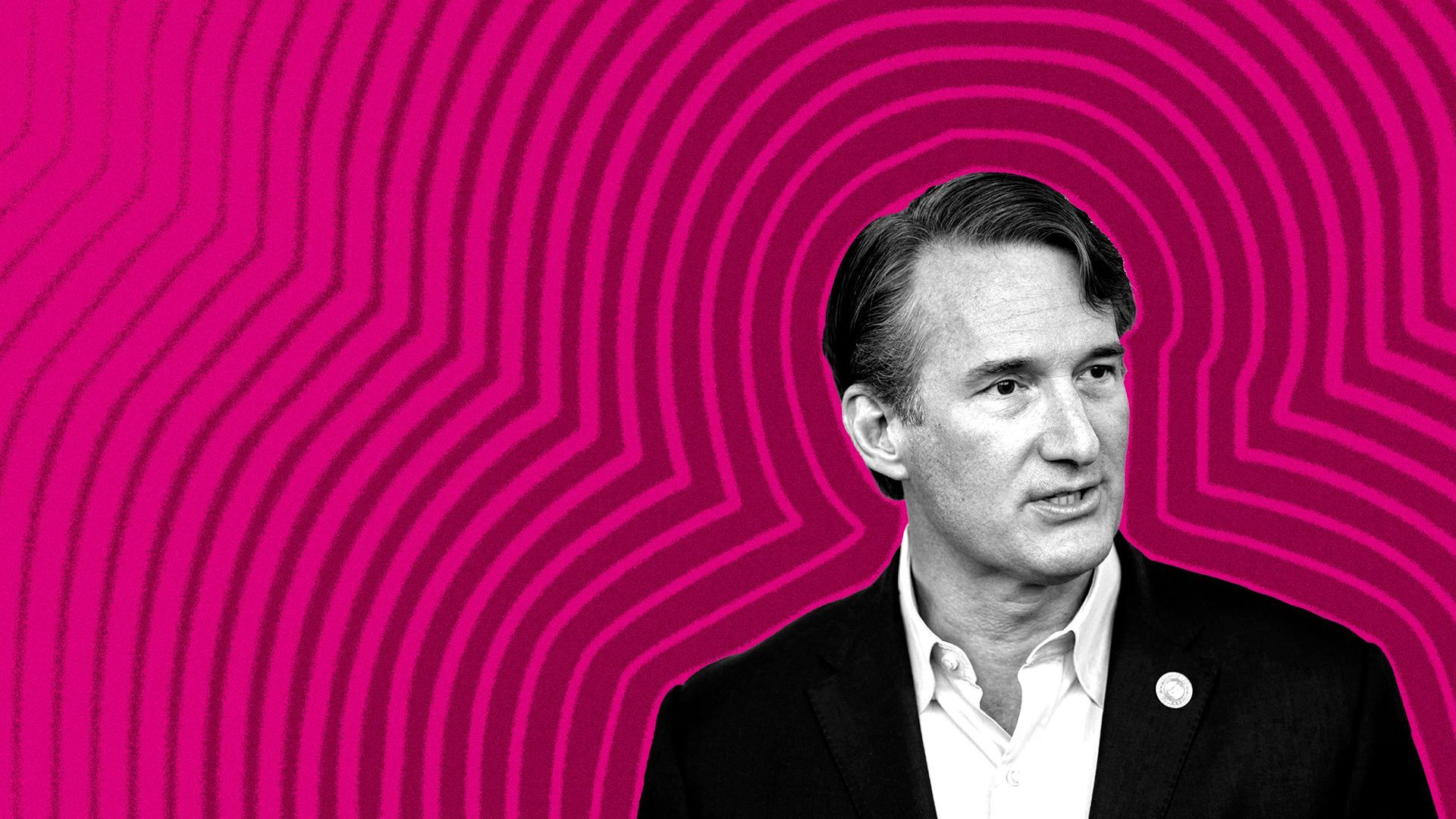 Gov. Glenn Youngkin has quietly ended a program to automatically restore felon voting rights.
What's happening: Youngkin's administration says it is now requiring former inmates to submit an application, which the administration is considering on a case-by-case basis, per Youngkin's secretary of the commonwealth Kay Coles James.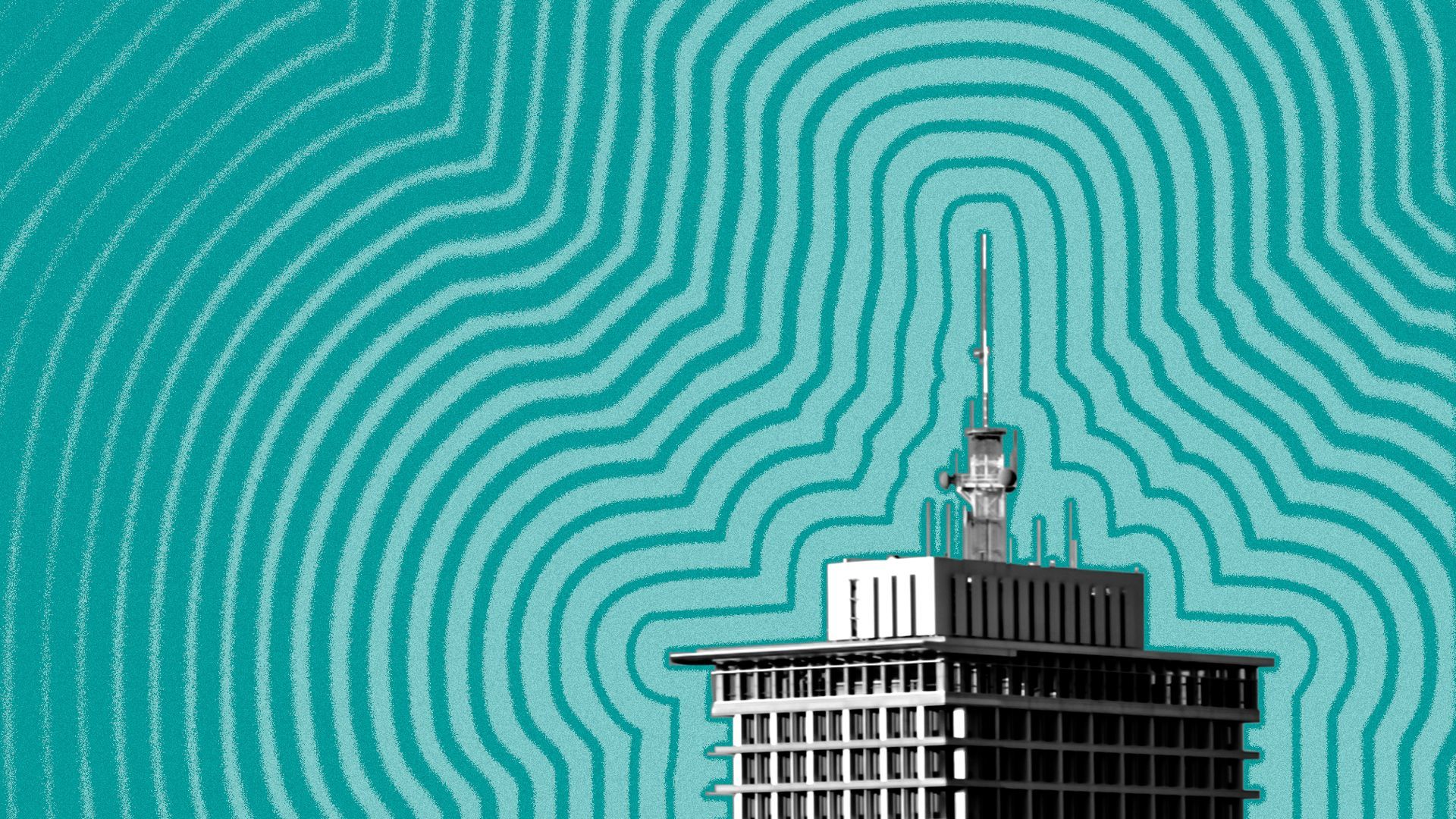 We took reader questions about the items in Mayor Levar Stoney's proposed budget.
Question: Why is Stoney proposing increasing city gas, water and wastewater rates?
Answer: Stoney is proposing an 8% increase in utility rates, which the city estimates would cost the average residential customer $106 a year.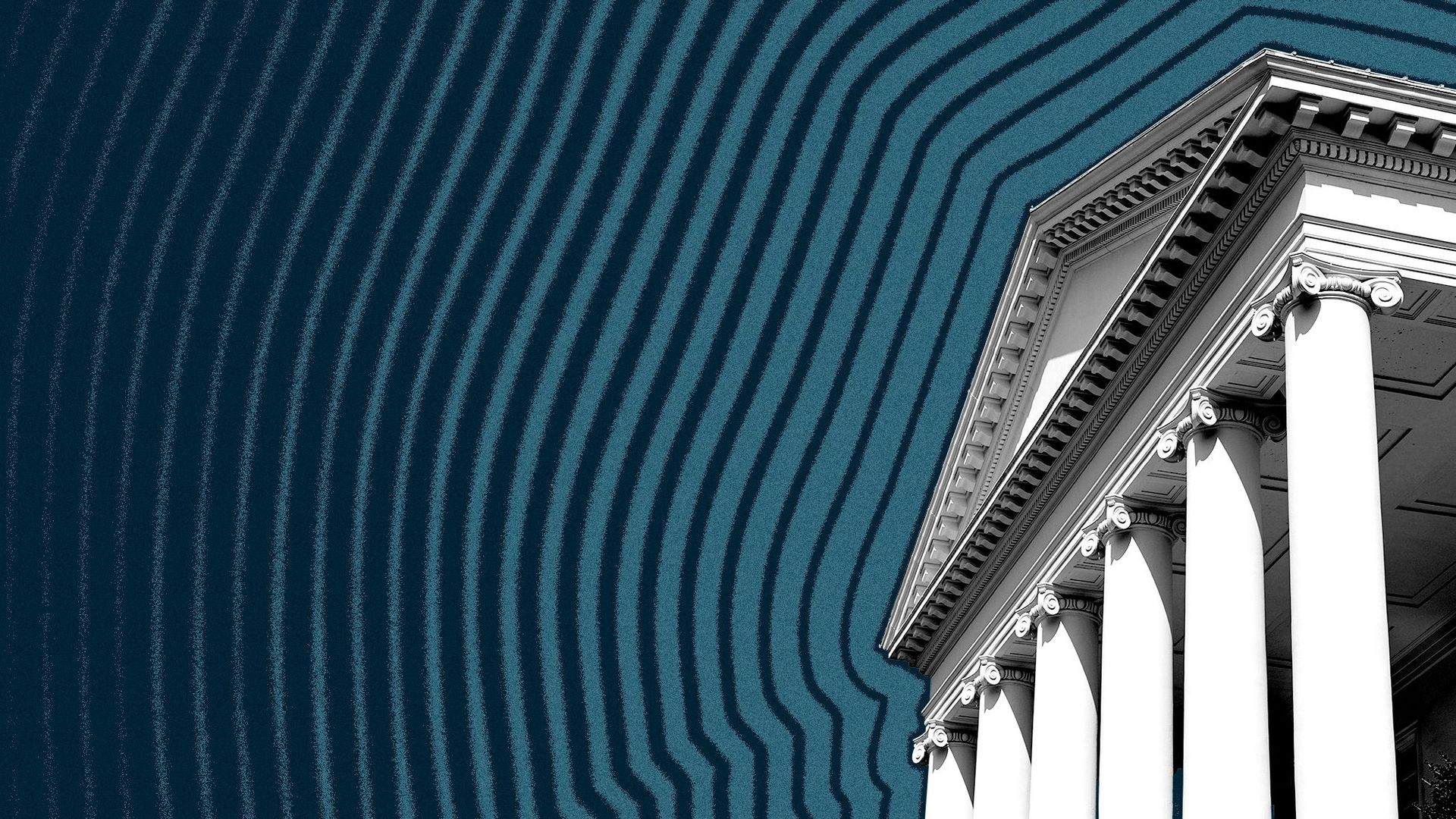 It's been a rolling retirement party at the state Capitol since lawmakers adjourned last month.
What's happening: An astonishing 22 lawmakers, many of them longtime members serving in leadership, announced they will not seek re-election this year.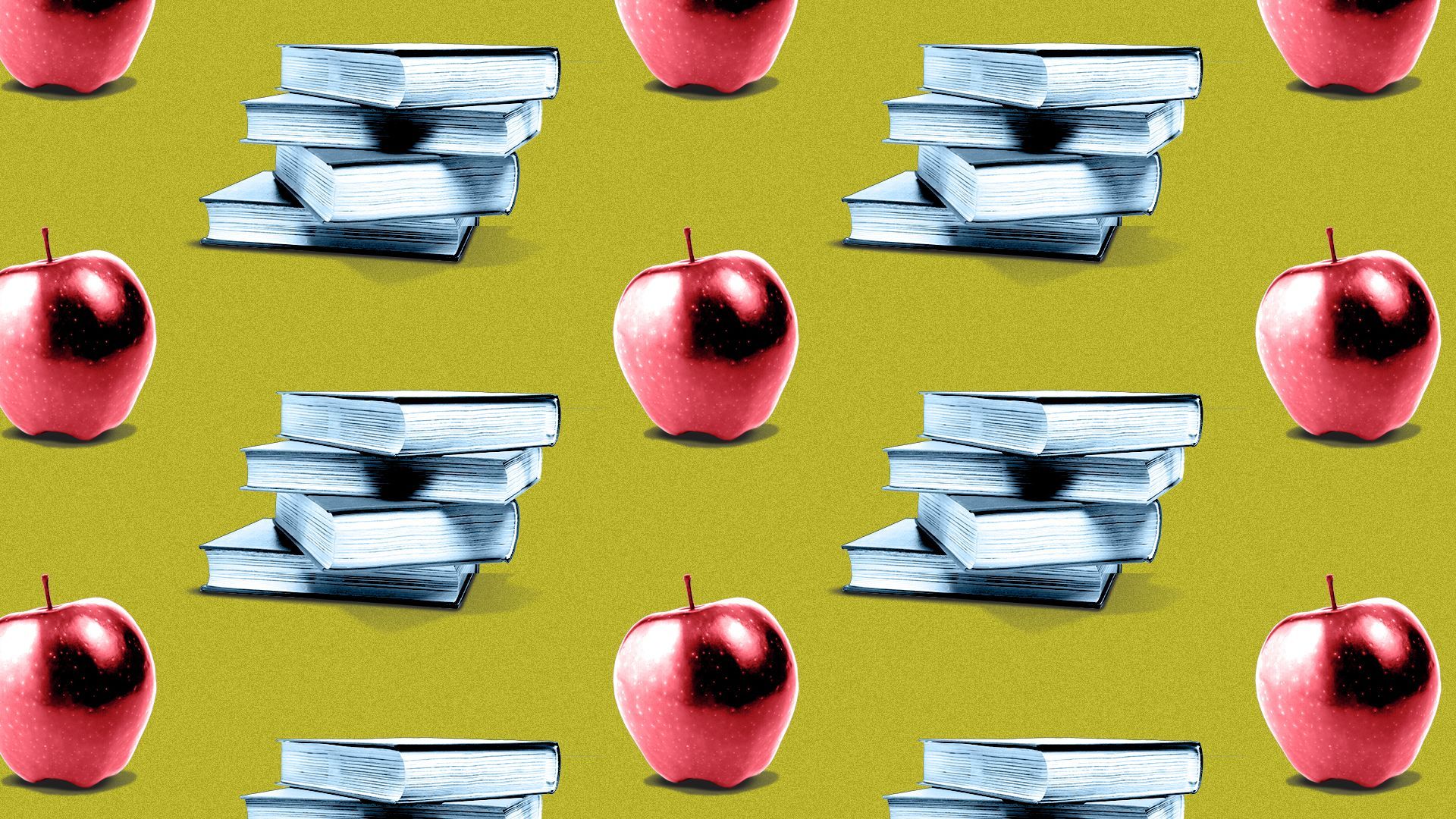 Gov. Glenn Youngkin's latest appointee to the state Board of Education is drawing criticism from Democrats for his past statements opposing the separation of church and state.
What's happening: Youngkin announced Wednesday he appointed Dale Sturdifen, a retired state trooper and former Mecklenburg school board chair, to fill the seat left vacant when Democrats blocked a previous appointee.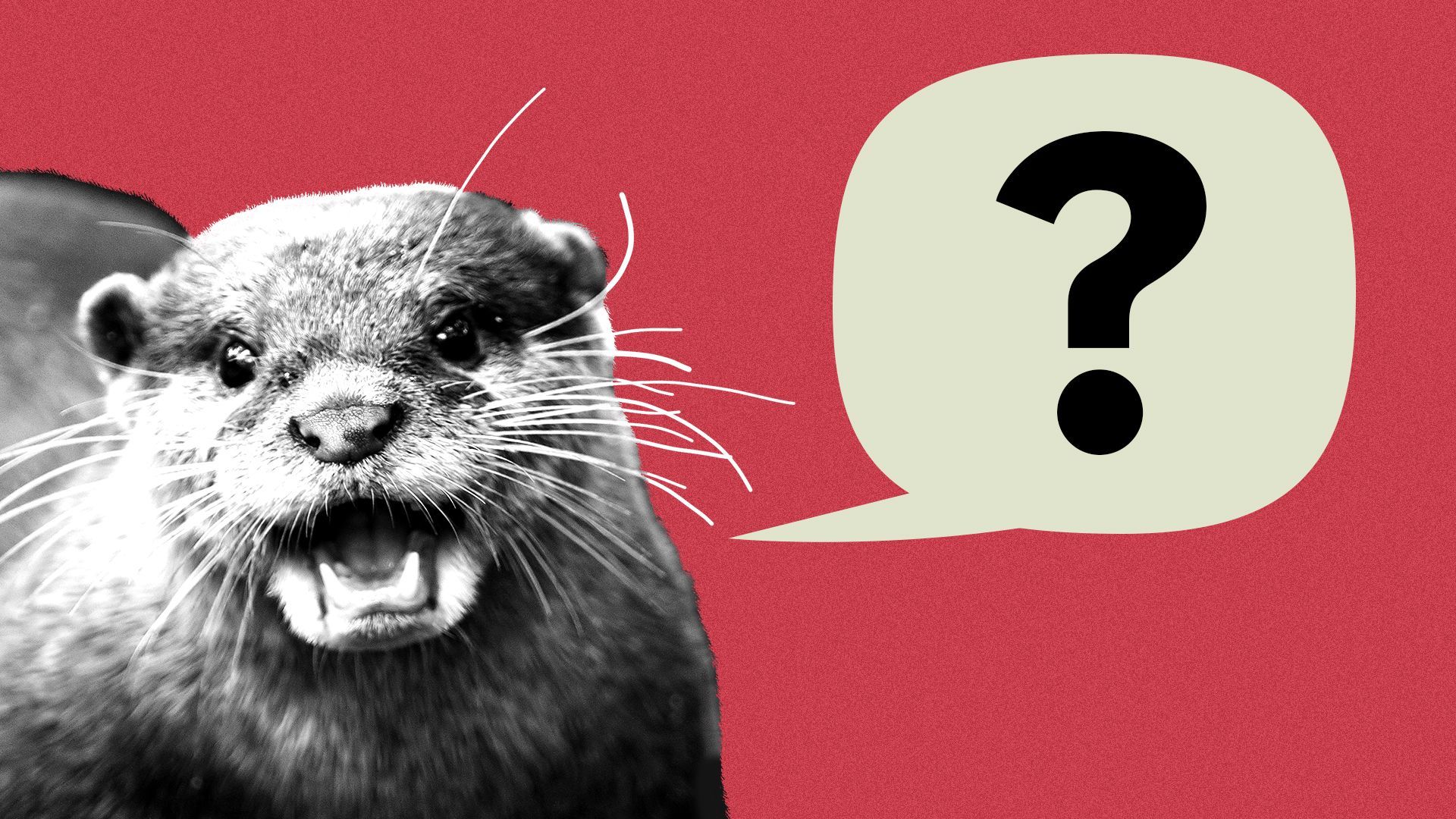 Our dive into Mayor Levar Stoney's proposed budget continues today with a look at plans for a new police station in East Richmond.
Question: Why is the city planning to build a brand new First Police Precinct building instead of renovating the existing station on North 25th?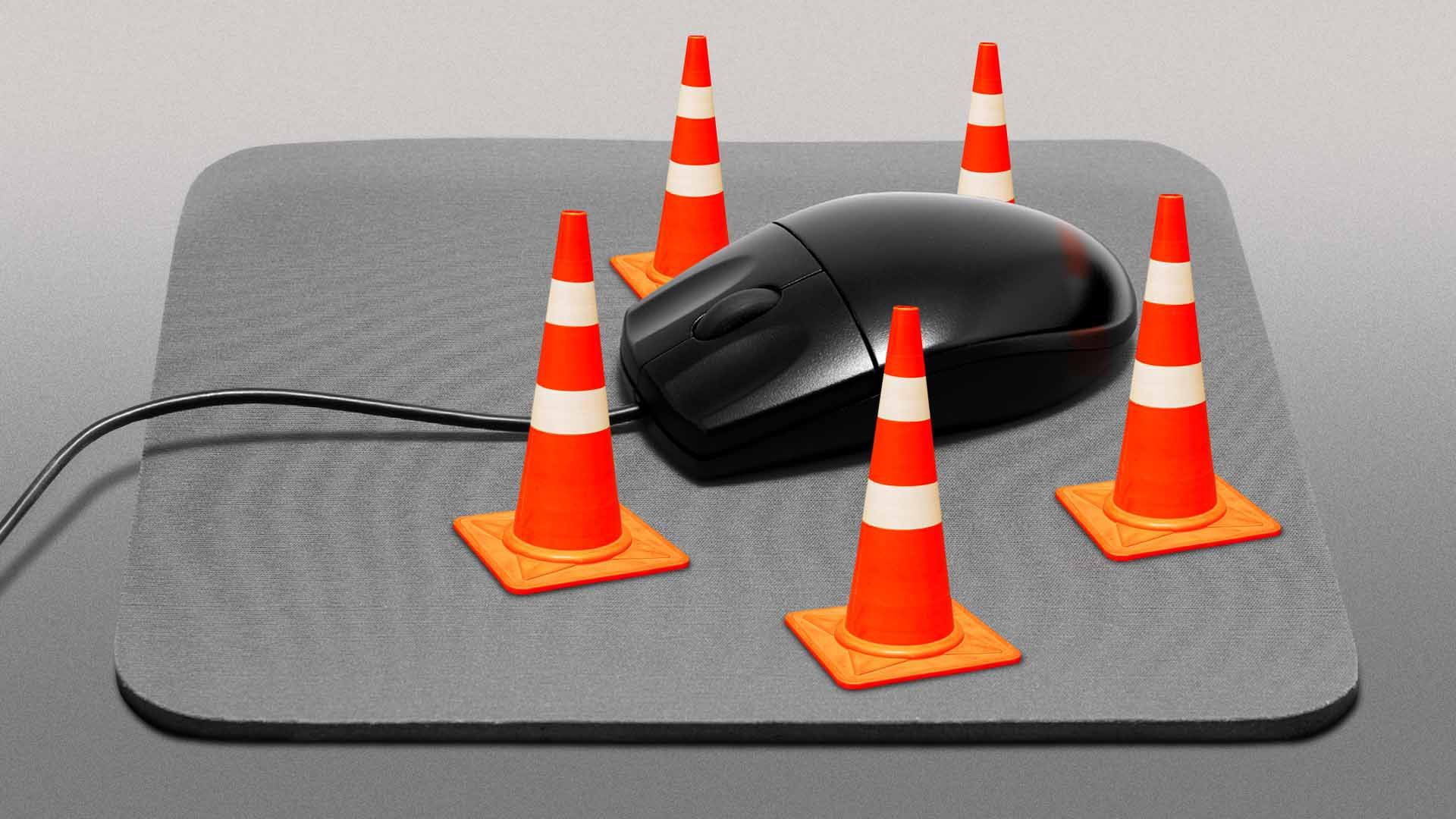 An under-the-radar bill could require strict age verification to access porn sites in Virginia.
Why it matters: Be prepared to digitally show a government ID to get past the prompt — a reality that's raising concerns among privacy advocates.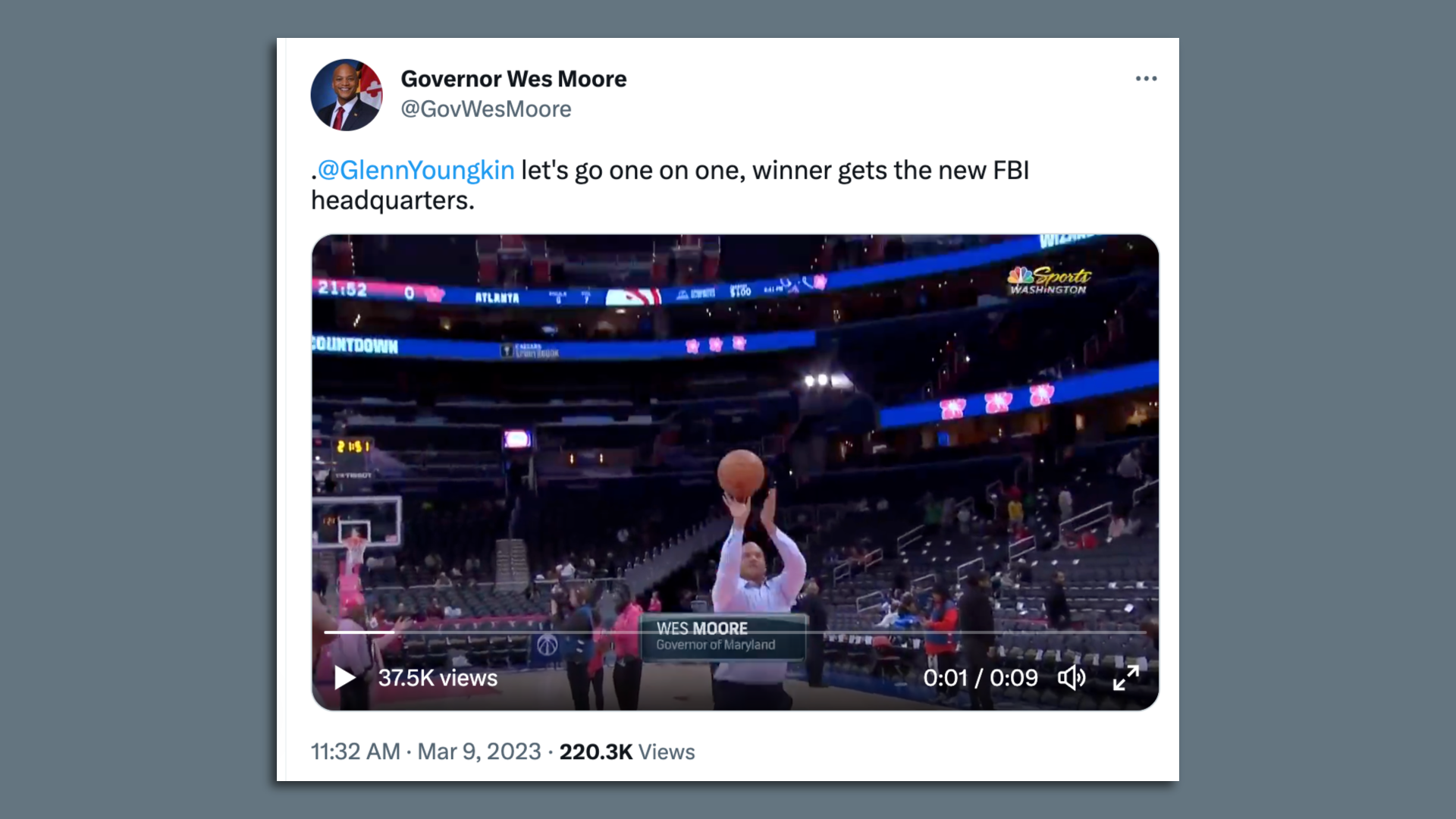 While Virginia officials were in Washington making their final pitch for the FBI's new headquarters, Maryland Gov. Wes Moore floated a new approach to deciding which state should land the project.
What's happening: The federal government is trying to decide between Springfield, Virginia, and two sites in Maryland.
Get a free daily digest of the most important news in your backyard with Axios Richmond.
🌱
Support local journalism by becoming a member.
Learn more