A one-time real estate tax rebate is poised to sail through Richmond City Council, with seven of nine members now officially on board with the plan.
What's happening: The rebate amounts to just over a 4% reduction on this year's tax bill, which means the average homeowner can expect a check for about $175 in the mail.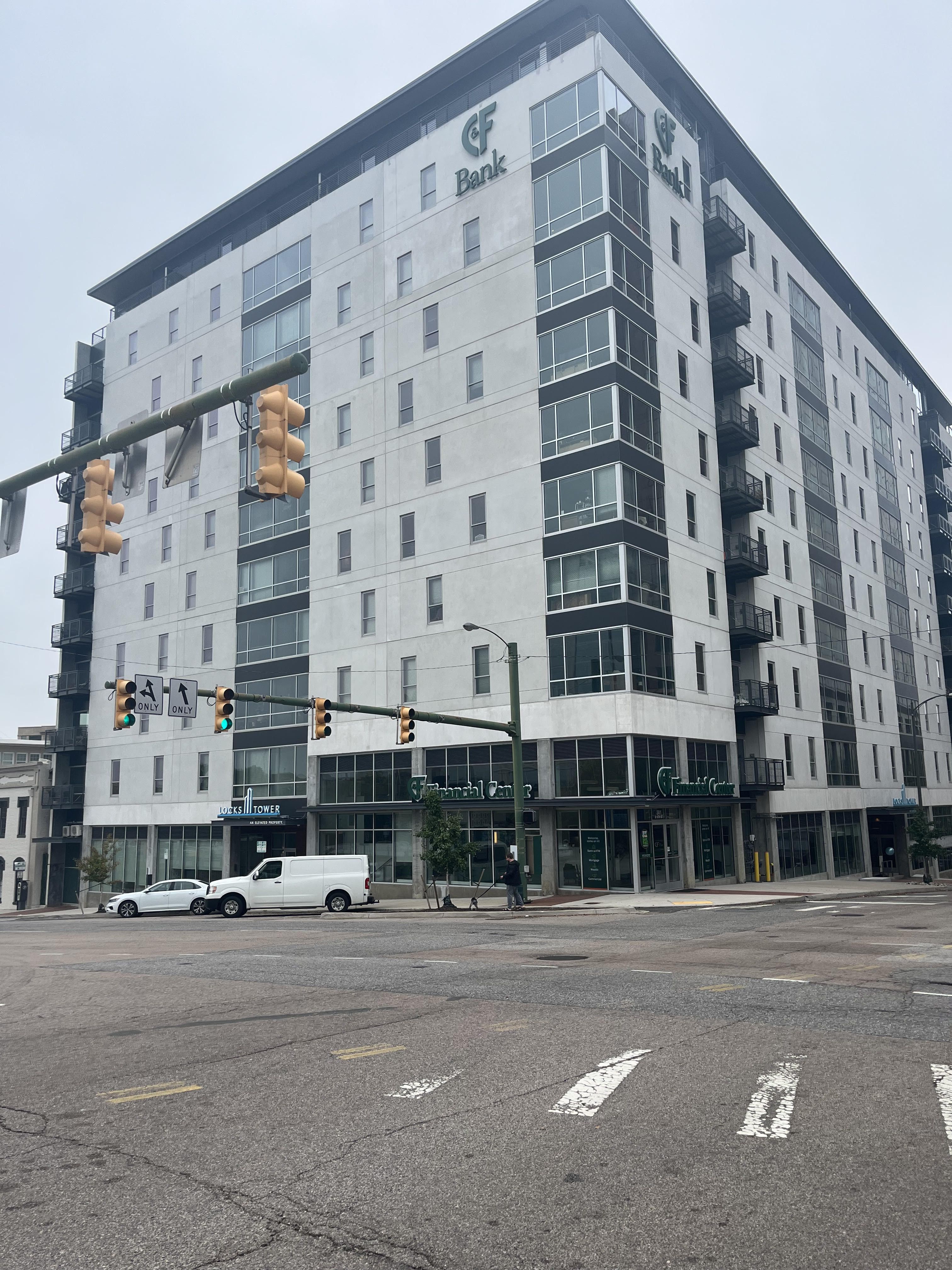 👋 Fadel here, with an installment of our series about all the new apartments popping up in Richmond. Who's moving into them? Where'd they come from? What do they do?
When Ned kicked off the series a couple weeks ago, it got me thinking of my home in the business district along East Byrd Street.
The Richmond City Sheriff's Office is scheduled to execute 126 evictions this week, the largest number on record since statewide eviction protections ended earlier this year.
Why it matters: The number of eviction filings has been increasing for months, but tenants who can't pay their rent typically end up leaving well before the sheriff knocks on the door to forcibly remove them.
Overall home sales across Virginia are expected to fall next year due to higher interest rates, but prices will continue to climb, according to a new forecast from Virginia Realtors.
Why it matters: Prospective buyers hopeful that a slowdown in home sales would translate into lower prices likely won't find it in 2023.
Four months after buying a 500-unit apartment complex in South Richmond, a New York City–based investment company has filed eviction lawsuits against half of its tenants.
What's happening: A total of 255 residents of James River Pointe were scheduled to appear in court for eviction hearings this week.
The pirate ship houseboat that went viral in August when a Northern Neck man listed it for sale was snapped up by a Richmond couple — and it's now available to rent via Airbnb.
Why it matters: Richmonders know a good pirate ship houseboat when they see one.
The best predictor of violence in Richmond neighborhoods is the number of landlords delinquent on their property taxes, researchers at VCU found.
What they found: The link between violence and dilapidated rental buildings was stronger than every other factor studied, including income levels and population density, per the study.
Get a free daily digest of the most important news in your backyard with Axios Richmond.
🌱
Support local journalism by becoming a member.
Learn more