The owners of the Streets at Southpoint Mall in southern Durham — the Triangle's largest mall — are once again seeking to radically change the popular shopping destination.
But their plans received pushback from the Durham Planning Commission on Tuesday evening.
According to a rezoning application, owner Brookfield Properties wants to be allowed to build up to:
1,382 apartments,
a 200-room hotel
300,000 square feet of office space
and another 100,000 square feet of retail space.
Driving the news: The mall presented its application to the planning commission saying it wants to turn the mall into "a mixed-use and livable community" but was denied a favorable recommendation due to a lack of specific designs and no affordable housing.
"I hope this does not come off as we don't like what you are doing," commission chair Austin Amandolia said. "We want more. We want to serve everyone who is going to need to be served on site."
Why it matters: The Streets at Southpoint is a rare breed, as indoor malls throughout the country have shuttered or struggled.
The 21-year-old mall still attracts 13 million annual visitors and is the largest property and sales tax generator in Durham County.
It has fared better than most malls but others in the area have not.
Northgate Mall in Durham closed. University Place in Chapel Hill is getting a dramatic makeover. Triangle Town Center was sold in foreclosure. And Crabtree Valley in Raleigh is for sale.
What they're saying: "Southpoint is facing increased competitive pressure from Raleigh and Cary developments," Patrick Byker, a lawyer representing Brookfield, told the planning commission.
"We need to move forward to keep Southpoint's competitive edge … and ensure future viability and continued growth for 20 years."
Details: The project would be built on top of surface parking lots at Southpoint in a phased approach, Byker said, noting there might not be demand for that much office space given how remote work has affected that market.
Brookfield is not proposing any affordable housing at the development, but intends to help provide gap financing for other shovel-ready affordable housing opportunities in Durham, Byker said.
Members of the planning commission expressed skepticism of that plan and pushed for the inclusion of affordable housing to be included.
The plan would also add two more bus stops on the property and retain a connection to the American Tobacco Trail.
Context: This is the second time Brookfield has filed a rezoning. In 2019, it submitted a plan with fewer apartments and office space.
But those plans were revised.
What's next: The plan will go before Durham City Council this summer, which will ultimately decide whether to approve it.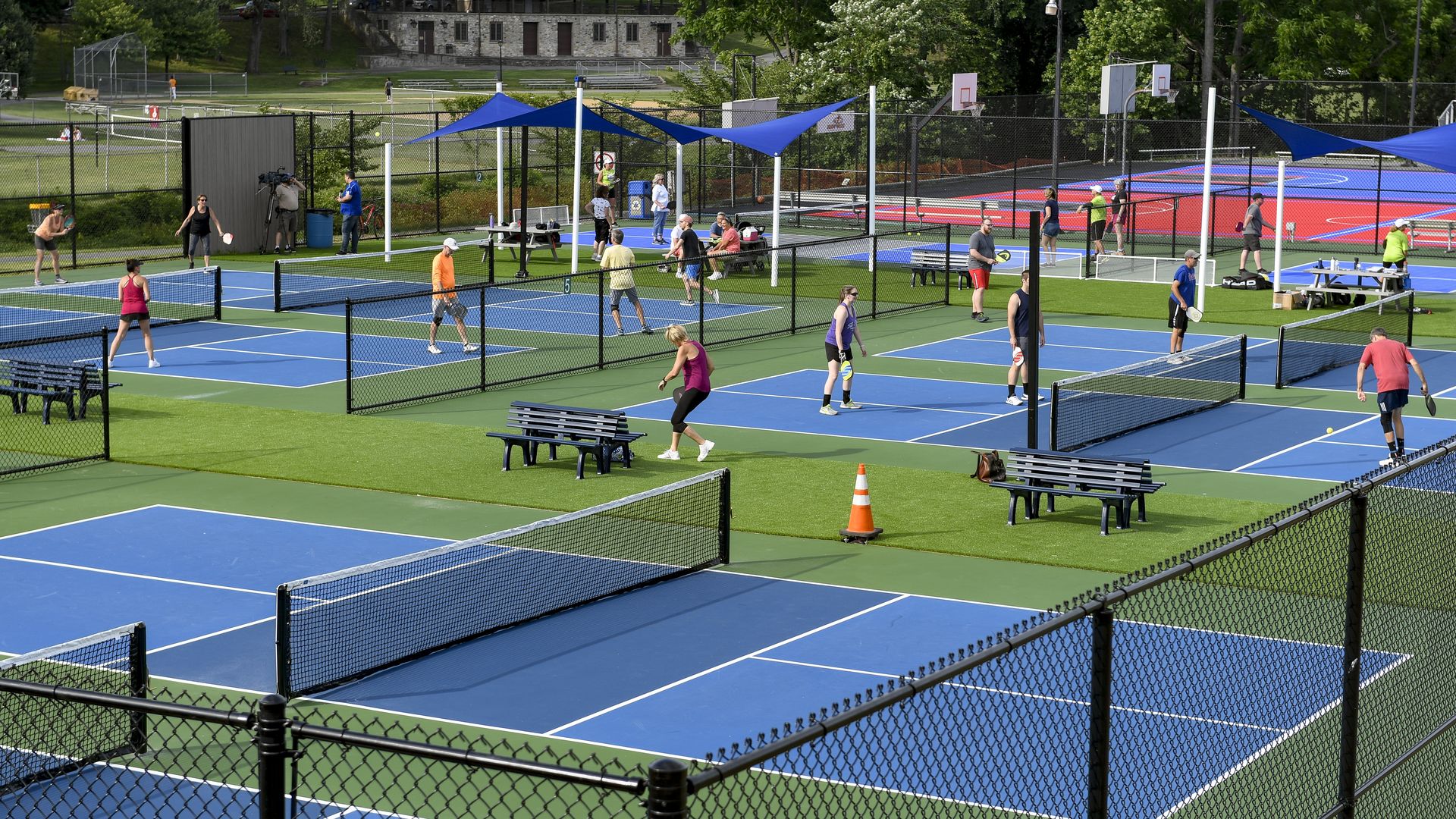 The pickleball revolution is coming for Raleigh in a big way.
Driving the news: Swing Paddle & Racquet, a company founded by local entrepreneurs Rob Autry and Jason DeGroff, is planning to open a $70 million tennis and pickleball entertainment complex in the Brier Creek area by 2024.
Smoky Hollow, the mixed-use development on Raleigh's downtown edge, is beginning to fill out.
Why it matters: It's been a challenging time for new developments — as vacancy rates for offices shot up to 19% in downtown Raleigh over the past year due to remote work.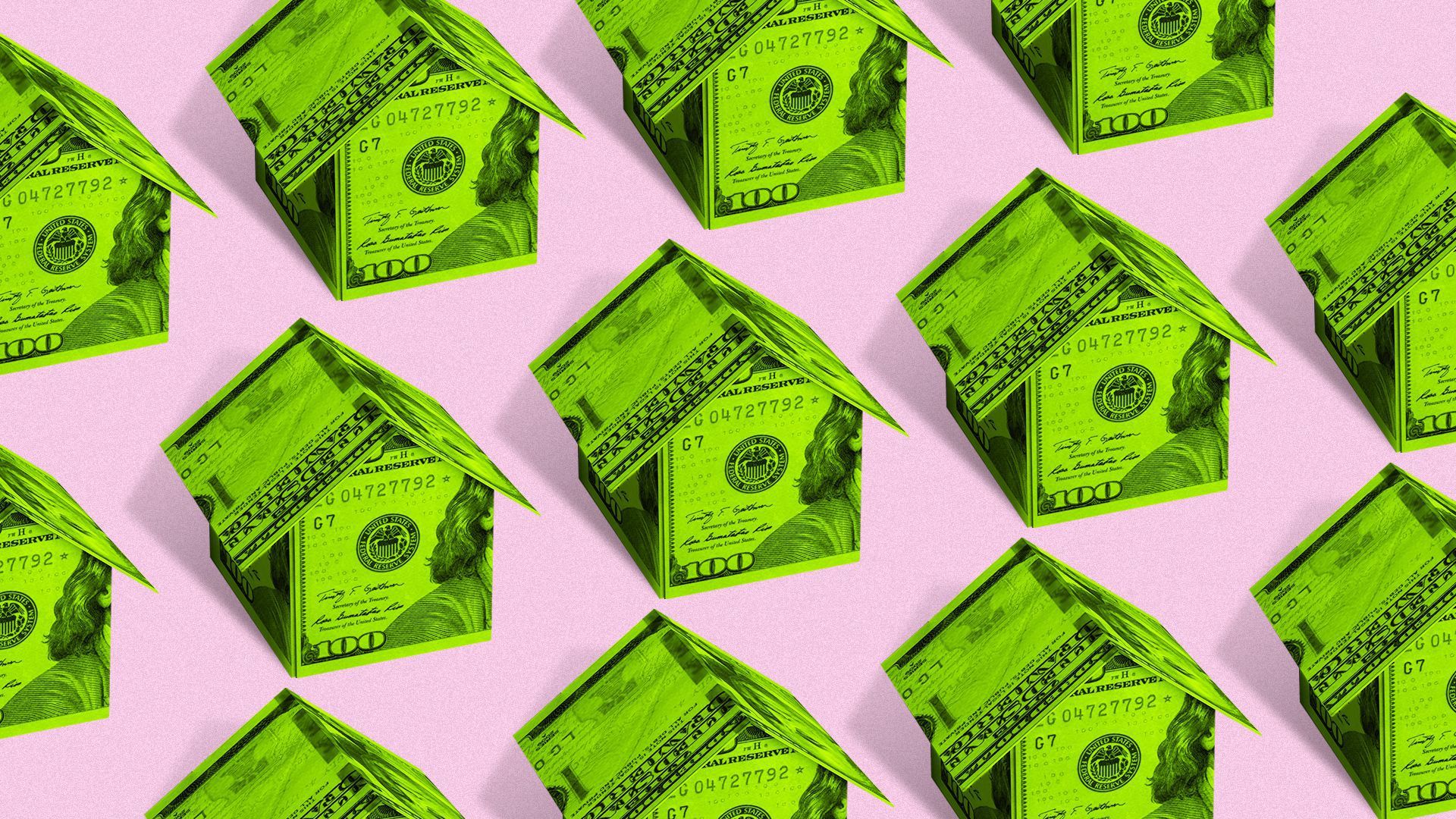 The Triangle's real estate market is starting to level off, according to the latest data from Triangle MLS.
Why it matters: After two-plus years of plummeting inventory and sky-high home prices, Raleigh-area buyers have waited a long time for a little relief.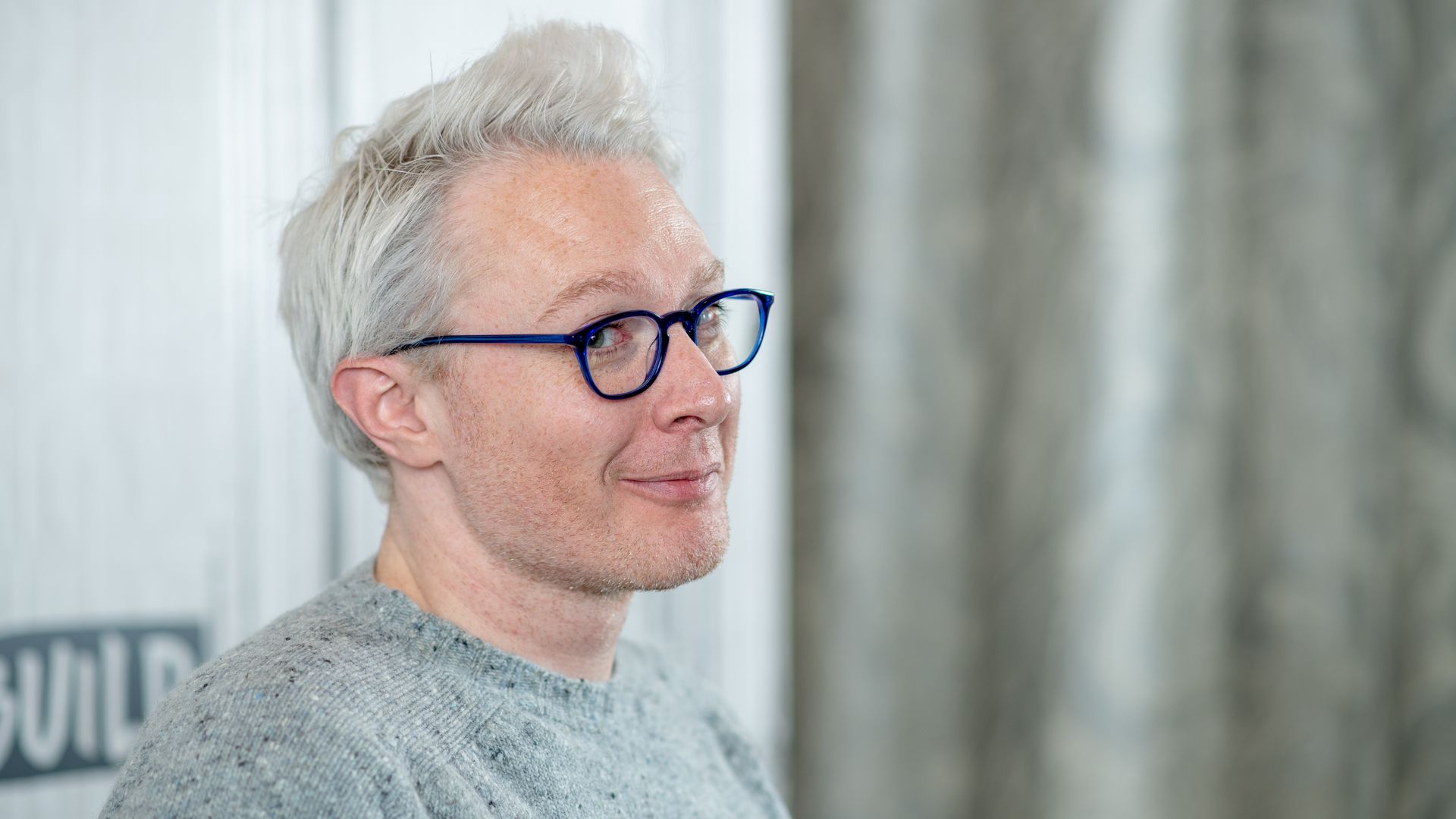 Former "American Idol" star Clay Aiken is selling his North Raleigh home.
The details:
The house has been listed on Realtor.com and Zillow for around two weeks.
Built in 1994, the home is more than 4,200 square feet and sits on a 1.24 acre lot.
It also has a basketball court and a pool.
Demand for homes in the Triangle appears to be softening as mortgage rates continue to rise.
Online traffic in May for homes in the Triangle was down around 20% compared to last year, and continued to fall in June, according to data gathered by Triangle Multiple Listing Services.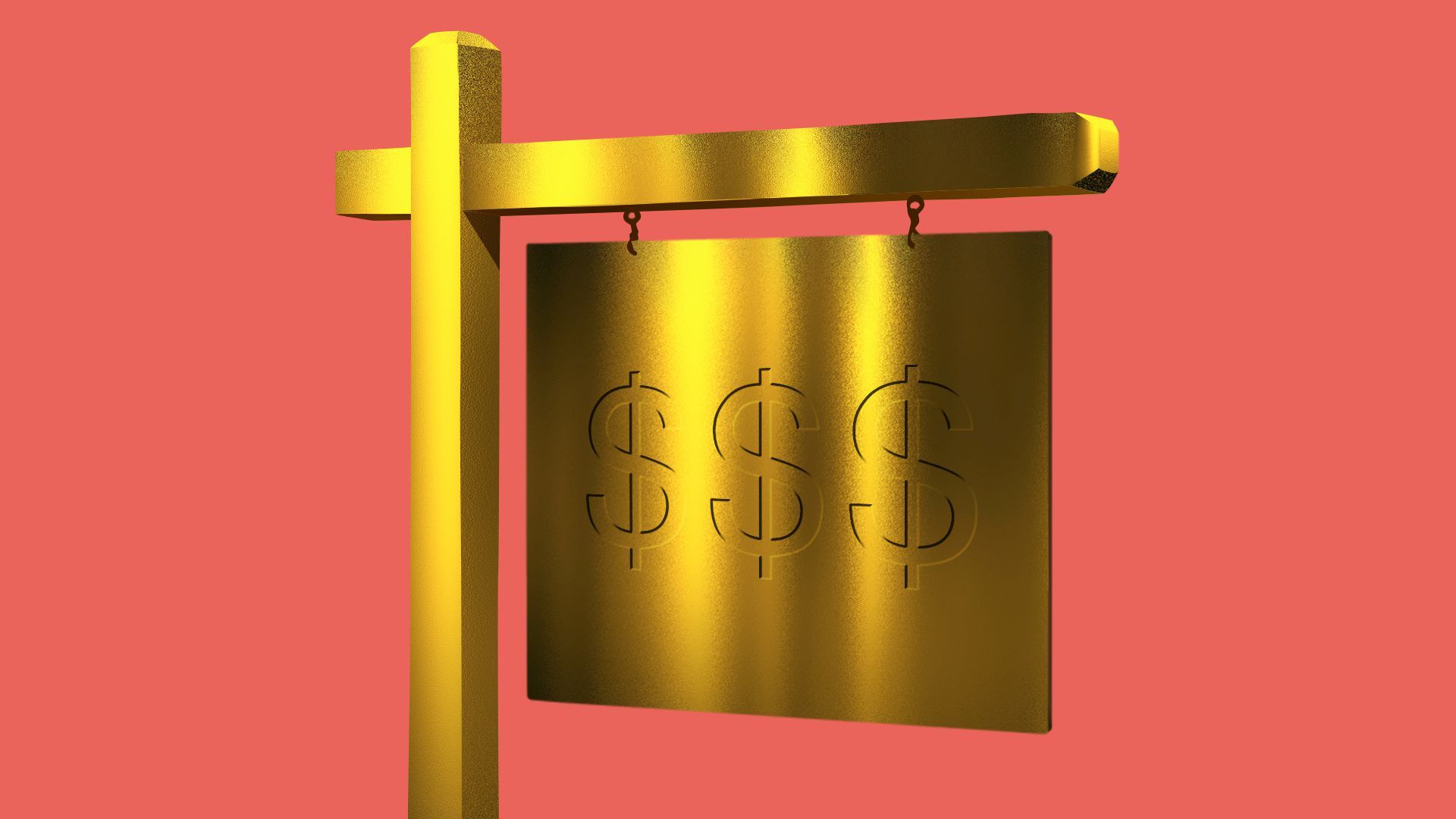 Raleigh residents have to earn nearly 46% more now compared to year ago to afford the region's median-priced home, per real estate company Redfin's latest analysis.
In March 2021, you had to earn at least $53,412 to afford the median home for sale in the Raleigh metro area. Now, you need to bring in $77,749.
Why it matters: Raleigh incomes and wages are not increasing at that pace, further constricting entry into the housing market for most people.
Get a free daily digest of the most important news in your backyard with Axios Raleigh.
🌱
Support local journalism by becoming a member.
Learn more