NC auditor flouted state rules she pushed to enforce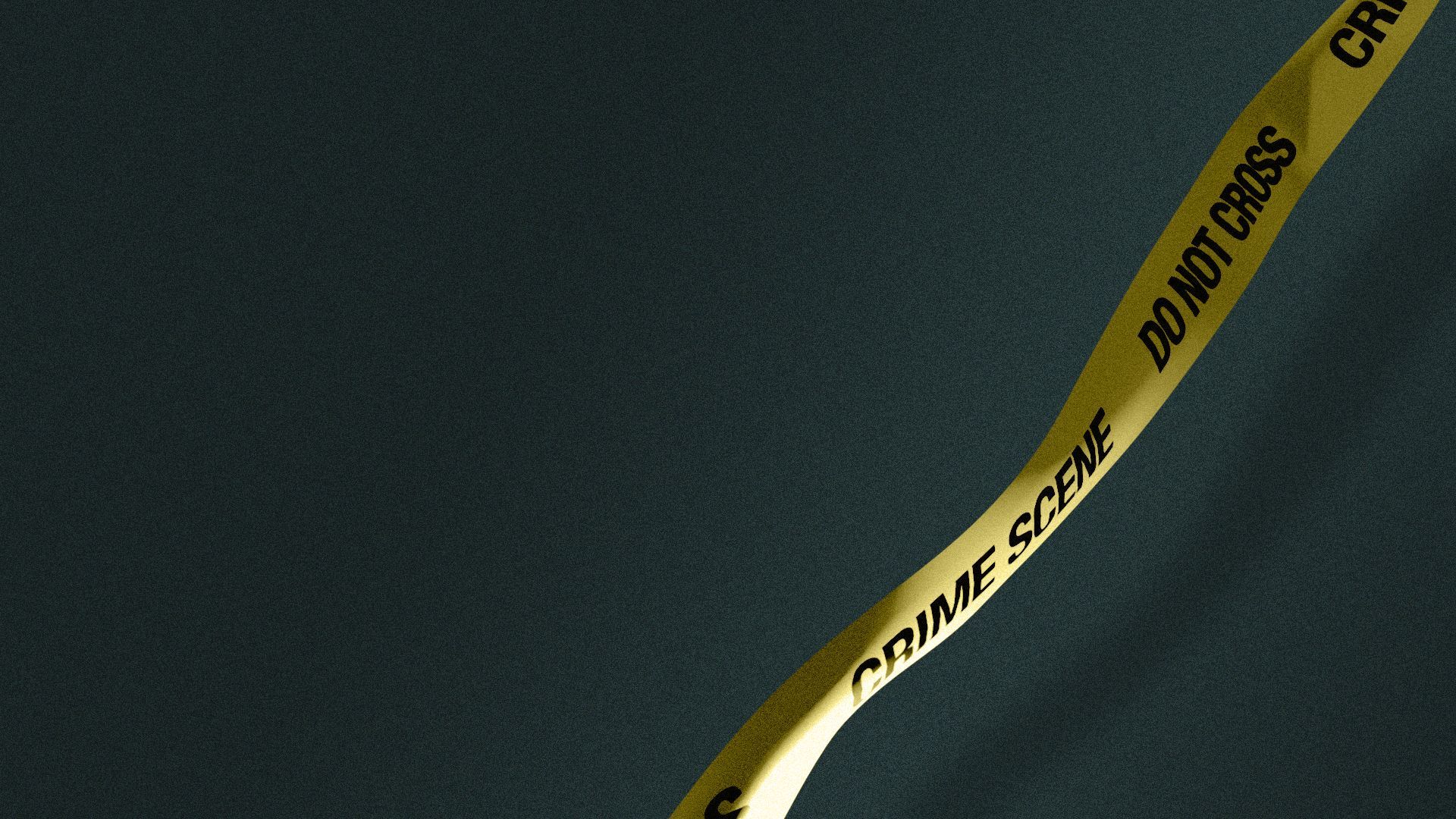 State Auditor Beth Wood found in a 2016 investigation that a director for North Carolina's Department of Public Safety broke state rules when he used his state vehicle to make trips to an animal hospital, country club and a hair appointment.
The agency, Wood recommended at the time, should consider disciplining the director of the department's Private Protective Services division for using his state-assigned vehicle for commuting and personal use.
The intrigue: Six years later, Wood, tasked with holding other officials and agencies accountable and uncovering waste and abuse in government, broke commuting rules, according to a letter from the director that manages state vehicles.
Driving the news: Wood has released at least five other audits since 2016 that found agencies had poor oversight of state-assigned vehicles.
Why it matters: Despite numerous audits that found state agencies had "inadequate oversight" over North Carolina's motor fleet, Wood's ability to commute and use a state vehicle for personal reasons undetected or unaddressed for weeks shows that oversight may still be lacking.
Catch up quick: Four days after Wood drove her state assigned vehicle over the hood of another car after leaving a lobbyist's Christmas party, she was charged with a Class 2 hit-and-run, leaving the scene and property damage.
The same day charges were filed, Dec. 12, Wood began checking out a state-owned Toyota Camry assigned to her office.
Six weeks later, only after news of her car accident broke, state officials temporarily revoked Wood's individual vehicle assignment. She kept driving a state vehicle anyway.
The latest: Earlier this month, Robert Riddle, the motor fleet management's director, said in a letter to Wood that her commuting to and from work using a vehicle assigned to her agency was not permitted.
Riddle also wrote that it appeared Wood was driving that same car for personal use, which he said would be misuse of the vehicle.
"Please be advised that misuse of a state-owned vehicle could result in revocation of the assignment of the vehicle to your agency," Riddle wrote Feb. 3.
The other side: In response to a request for comment, the auditor said she drove a vehicle assigned to her office because her personal vehicle was in the shop.
"I was misinformed, as it turns out, that I could treat this vehicle as a 'replacement vehicle' and subsequently turned it in,'" Wood said.
Wood also pointed to the difference in her situation and that of the audits she conducted, saying they were "mostly from small towns where local government vehicle use had little oversight or record keeping."
"In my case, I have kept detailed mileage logs for my entire tenure and reimburse the state on a monthly basis for any personal use of my assigned car," she said.
"I am glad for the opportunity to understand these distinctions, because as a person who holds others accountable, I must follow the same rules."
What we're watching: Wood has made no indication that she plans to resign and has provided scant details about the accident. Her next court date is March 23.
"It never works to talk to you guys. No matter what I say. No matter how I try to tell it, it never comes out in the media the way I say it," Wood told WRAL outside her office Thursday. "So, I am not going to talk."
She declined to answer the outlet's questions and then drove away in "privately owned Cadillac," the outlet reported.
Editor's note: This story has been updated with a response from the state auditor.
More Raleigh stories
No stories could be found
Get a free daily digest of the most important news in your backyard with Axios Raleigh.