The Triangle's most influential restaurant empires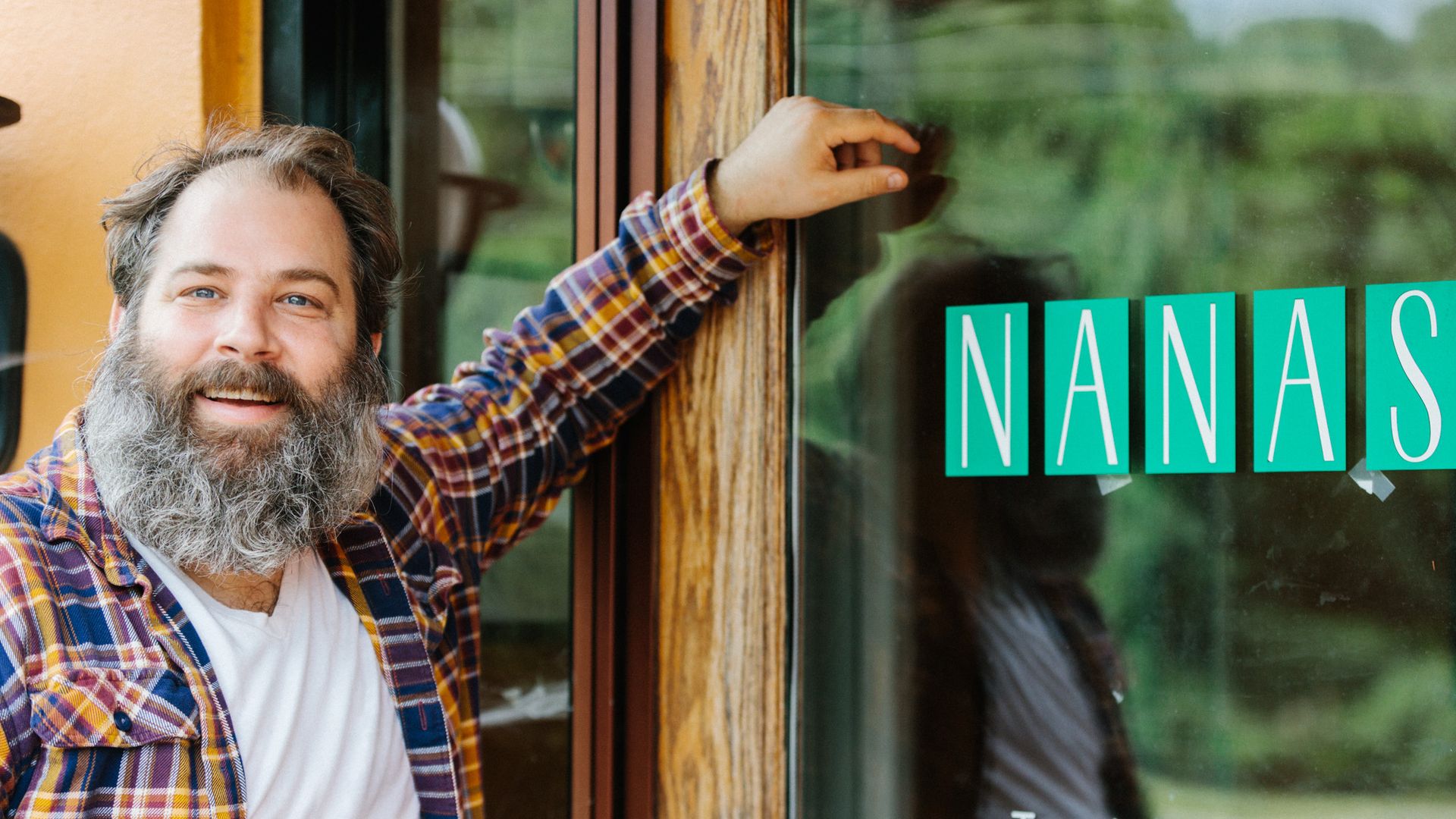 The Triangle's food scene has been dominated in recent years by brilliant chefs expanding from one stellar eatery to the next.
Here are some of the most active groups in the area:
Matt Kelly
A four-time nominee for a James Beard award, Kelly has been one of the most influential chefs in Durham for the past decade, helping generate significant buzz for the city's culinary scene.
Even after being forced to close the great seafood restaurant Saint James last year, his presence in Durham is growing.
Restaurants: Mateo Bar de Tapas (Durham), Mother & Sons Trattoria (Durham), Alimentari (Durham) and Vin Rouge (Durham)
What's next: The resurrection of Durham dining icon Nana's.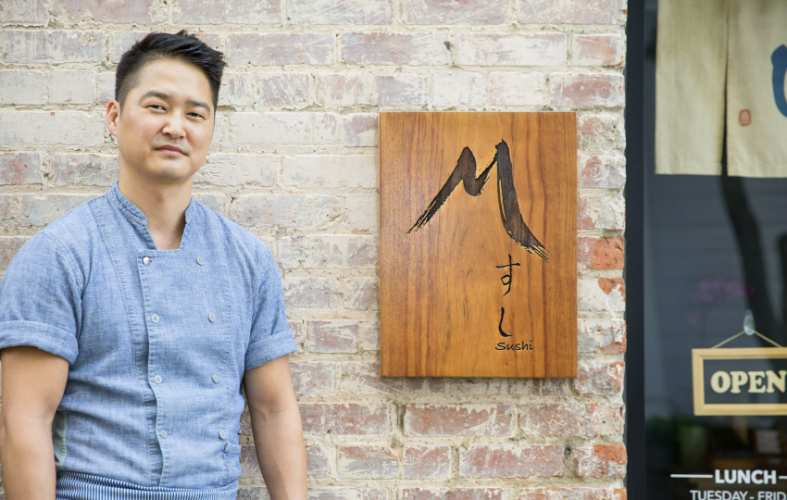 Mike Lee
Mike Lee's influence can be seen all over downtown Durham, where his collection of Korean and Japanese-influenced restaurants draw hundreds every night.
Ask someone in the Triangle where the best sushi is, they will likely point you down an alleyway to M Sushi in Durham.
Restaurants: M Sushi (Durham & Cary), M Pocha (Durham), M Kokko (Durham) and M Tempura (Durham)
What's next: The Test Kitchen (Cary)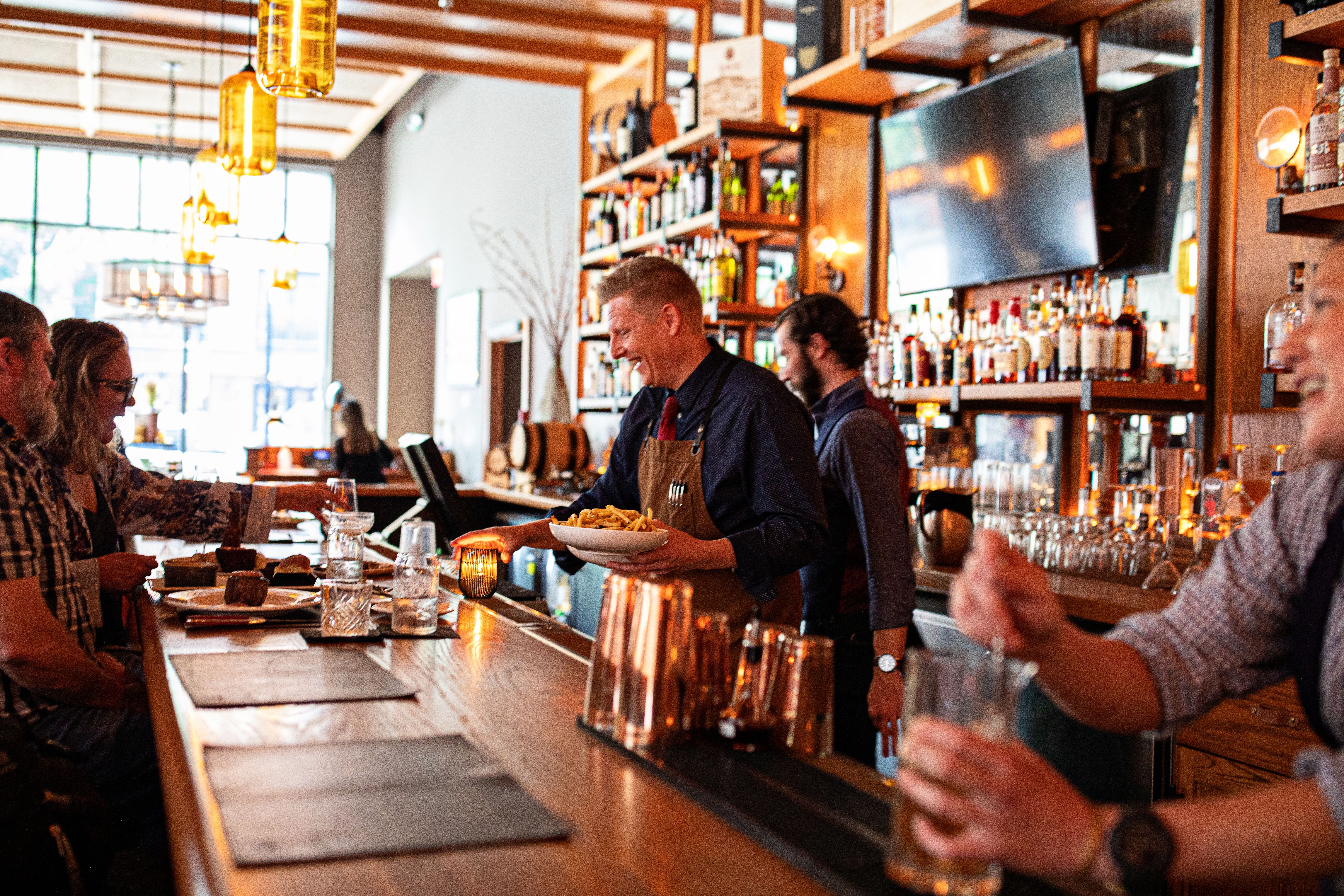 Indigo Road Hospitality
An influential restaurant group out of Charleston, Indigo Road has made Raleigh an important part of its Southeastern collection of restaurants. The group is notable for how much control it gives its chefs over menus.
"When we were first looking at Raleigh, I probably would have said it's not going to be as busy as we are in Nashville or in Charleston," Indigo's founder Steve Palmer told Axios. "And I gotta tell you, the exact opposite is true. We're super busy."
Restaurants: Oak Steakhouse (Raleigh), O-Ku Sushi (Raleigh) and Colleta (Cary).
Ashley Christensen
Ashley Christensen's name has almost become synonymous with the downtown Raleigh dining scene, since she opened her first restaurant Poole's in 2007.
Since then, she's opened restaurant after restaurant to local acclaim. To this day, she is the only North Carolina chef to win the James Beard Award for Outstanding Chef, considered its highest honor for chefs.
Restaurants: Death & Taxes (Raleigh), Beasley's Chicken + Honey (Raleigh), Poole's (Raleigh), Poole'side Pies (Raleigh), Fox Liquor Bar (Raleigh), BB's Crispy Chicken (Raleigh, Durham & Cary)
Oscar Diaz
Oscar Diaz's fine-dining Mexican restaurant Cortez is not only cherished by Raleigh restaurant goers, it has garnered national attention for its interpretation of Mexican and Southern cuisine.
The celebrated chef will soon add his first restaurant in Durham's Old Five Points.
Restaurants: Jose & Sons (Raleigh), Cortez (Raleigh) and Cuya (Raleigh)
What's next: Little Bull (Durham)
Andrea Reusing
Another recipient of a James Beard award, Andrea Reusing's restaurants have consistently been rated as some of the best in the Triangle.
Restaurants: Lantern (Chapel Hill). Reusing also helped launch The Durham and gain many accolades, including The N&O's Restaurant of the Year, though she is no longer affiliated with it.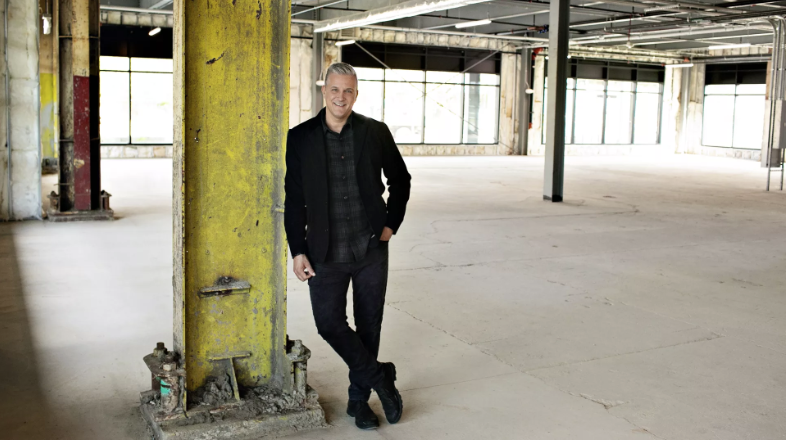 Scott Crawford
Scott Crawford, who originally made a name for himself at The Umstead's Herons restaurant, is one of the busiest chefs in the region.
After the success of Crawford & Sons, he has three new restaurants in the works.
Restaurants: Crawford & Sons (Raleigh), Jolie (Raleigh) and Crawford Cookshop (Clayton)
What's next: Brodeto (Raleigh), Crawford Brothers Steakhouse (Cary) and Genuine (RDU Airport)
Gray Brooks
Restaurants: Littler (Durham), Jack Tar & the Colonel's Daughter (Durham) and Pizzeria Toro (Durham)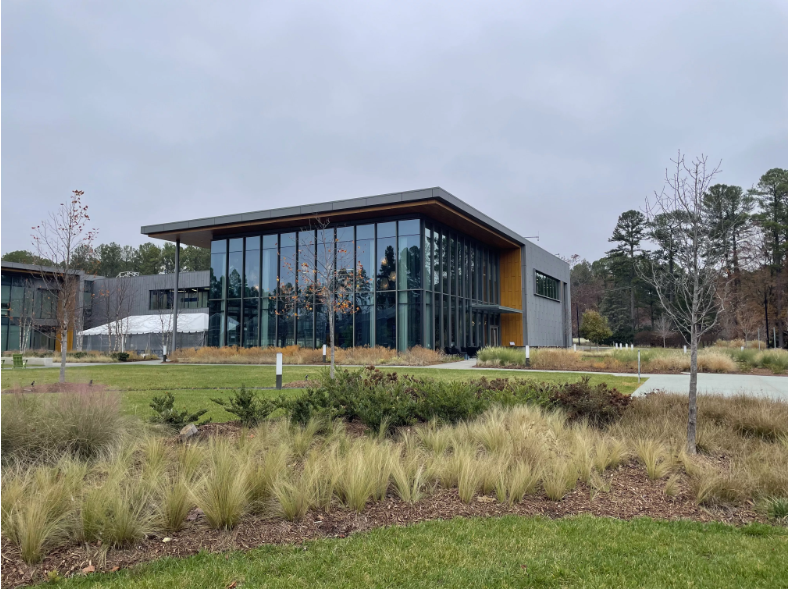 Sara Abernethy and Chris Borreson
Restaurants: Glasshouse (Research Triangle Park) and Wye Hill Kitchen and Brewing (Raleigh)
What's next: Twisted Ladder (Research Triangle Park).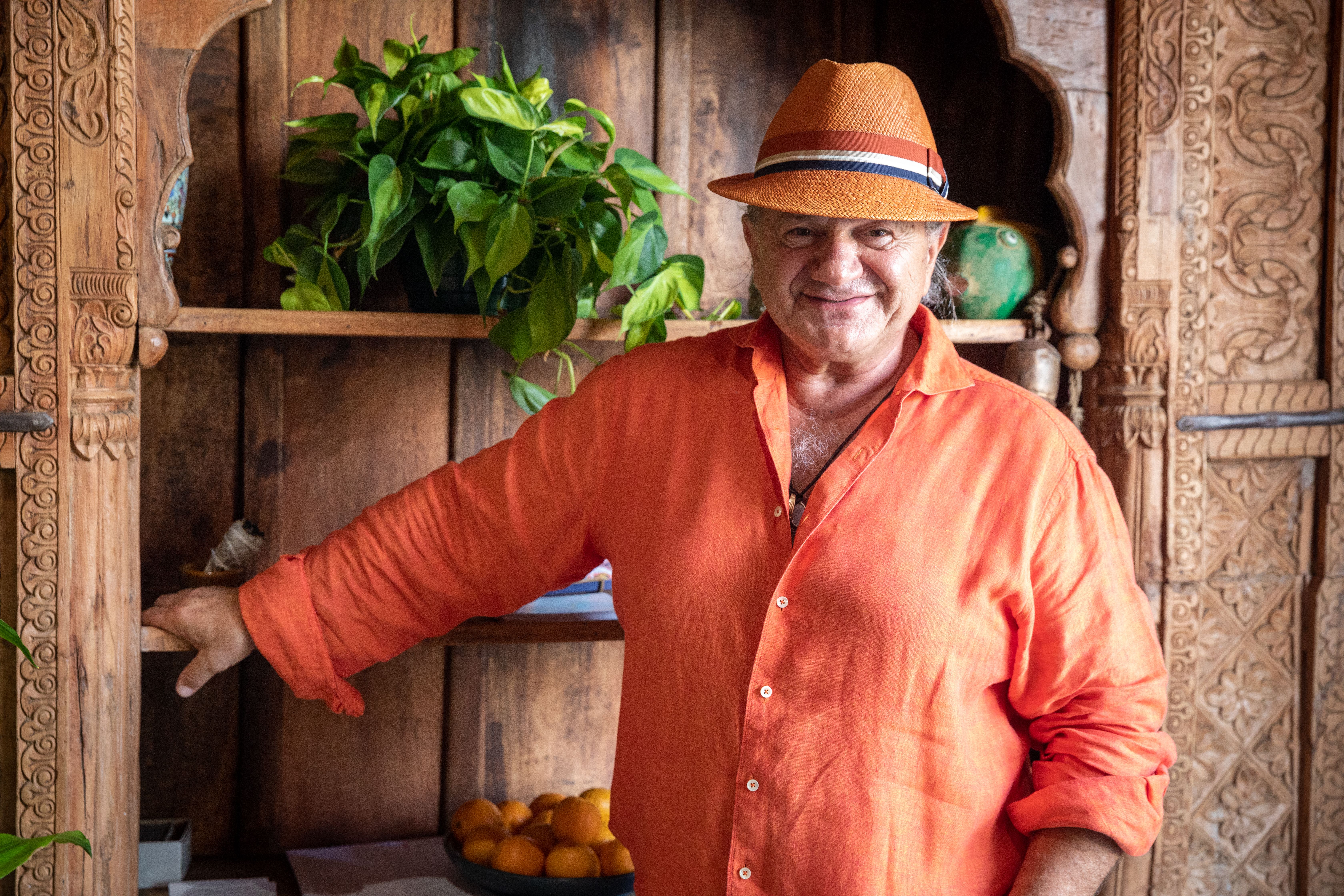 Giorgios Bakatsias
Perhaps the most prolific restaurateur in the Triangle, Giorgios Bakatsias has built some of the Triangle's most well known eateries over a four-decade career.
Restaurants: Bakatsias has 15 restaurants across the state.
Durham: Parizade, Local 22, Nasher Museum Cafe, Vin Rouge, Krill
Chapel Hill: Kipos, Osteria Georgi, Bin 54
Raleigh: Rosewater, Las Ramblas, Giorgio Pizza Bar, East End Bistrot
Wake Forest: Farm Table, Gatehouse Tavern
Wilmington: Kipos
Editor's note: This story has been corrected to note that Andrea Reusing is no longer affiliated with The Durham, which she helped launch.
More Raleigh stories
No stories could be found
Get a free daily digest of the most important news in your backyard with Axios Raleigh.