Who picks up Portland's trash?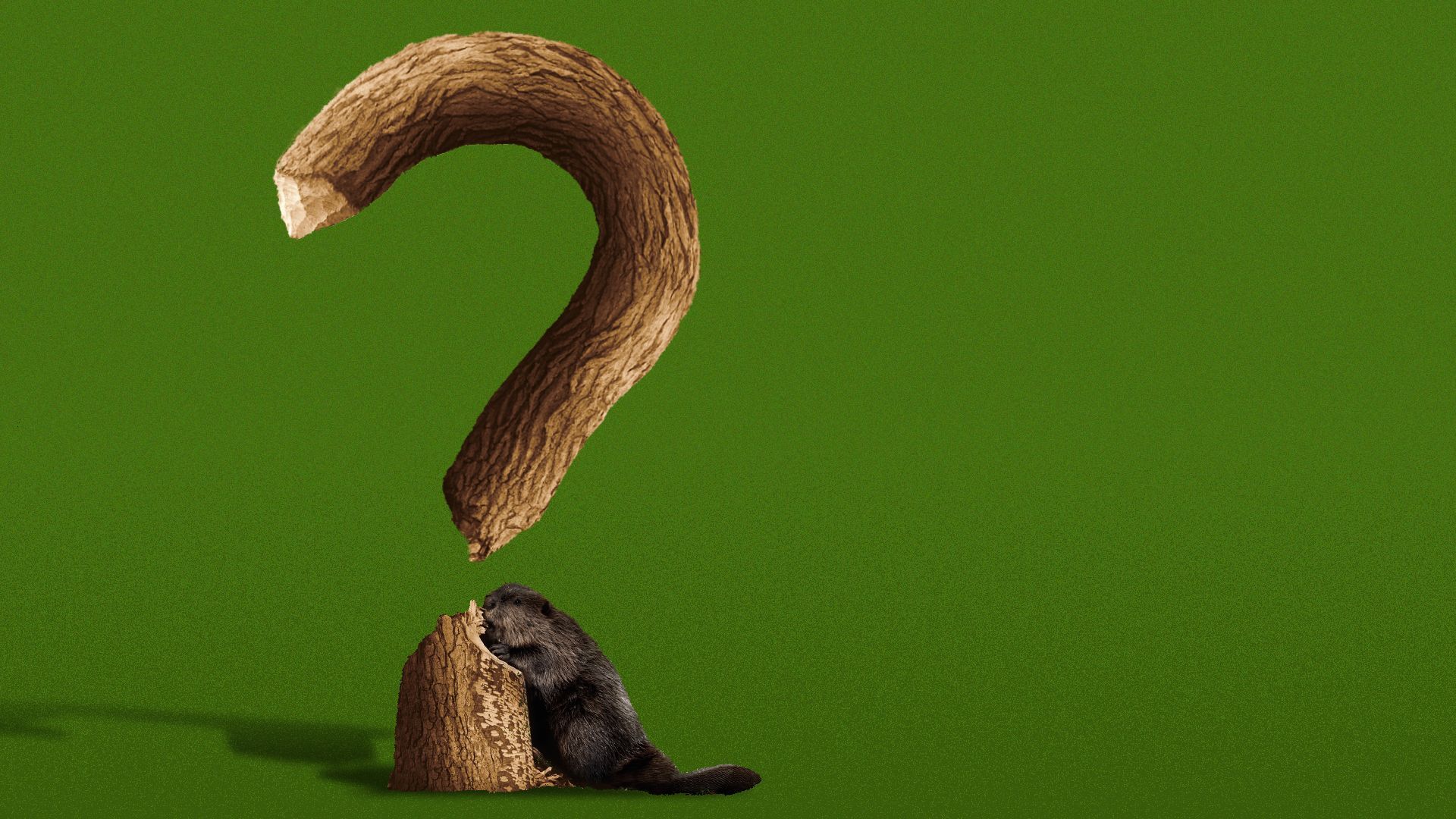 Axios Portland reader Glen U. sent in this question:
"Apart from the homeless issue, I'm wondering why someone can't clean up the trash around Portland?"
The answer: Someone can but you'll probably have to call them, and you might first have to figure out who has the responsibility. And it likely will take time.
Flashback: Nearly three years ago, Portland's nickname "Stumptown" got a new twist — "Dumptown" — in an Oregonian story asking the same question.
That was a year into the pandemic, but the problem went deeper.
"Nearly a dozen different agencies are responsible for slices of the clean-up pie, yet none sees cleanliness as its top priority," reporter Shane Dixon Kavanaugh wrote.
Yes but: One local government, Metro, runs a program — RID — that does exist solely to clean up trash on public property across the greater Portland area. (Metro does a lot more with garbage too.)
How it works: "When a call comes in and says there's some things dumped on the ground, there's garbage, there's furniture, Metro will clean that up if it's on public land," Warren Johnson, director of compliance with Metro's garbage and recycling department, tells Axios.
"Metro does not drive around and look" for trash, but "responds to folks who tell us" about garbage, he says.
Reality check: If it's not on public property, RID turns the information over to a code enforcement agency in the relevant local jurisdiction.
Hazardous waste might need special teams.
Meanwhile, Portland runs a program — also driven by reports from the public — targeting campsites specifically.
Call 311 or 503-823-4000, or sign up to report trash — and more — via the PDXReporter app.
Of note: In response to the trash that piled up in public places during COVID-19, state lawmakers gave Metro $10 million to distribute to local governments for specific projects.
You can see where the money went on this map.
RID's number is 503-797-1835 or you can report and get more information online.
The bottom line: Government clean-up of public spaces is largely complaint-driven.
More Portland stories
No stories could be found
Get a free daily digest of the most important news in your backyard with Axios Portland.