Pressure to change Oregon's hard drug decriminalization is growing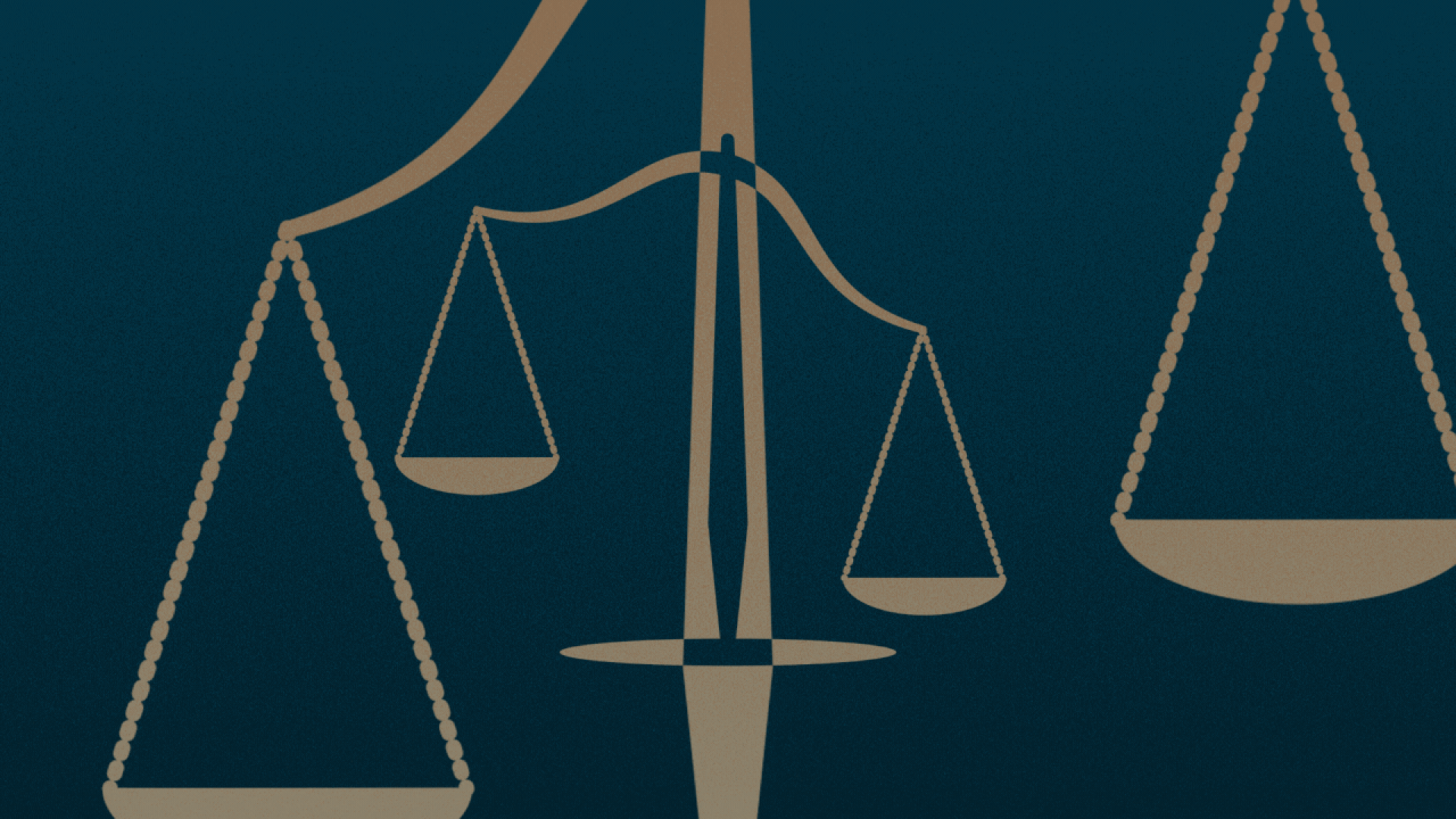 Oregon's first-in-the nation drug decriminalization law is facing a serious challenge as Portland and other cities plan to lobby state lawmakers to reform or repeal it.
Portland can't enforce its recent ban on hard drug use in public until the law changes.
Why it matters: Measure 110, approved by 58% of voters in 2020, decriminalized possession of small amounts of hard drugs and directed cannabis tax money to support addiction treatment.
Re-criminalization could change addiction policy and spending for years to come, and the law's supporters warn repealing it could harm people who want to quit using drugs.
Driving the news: Last week, Portland's city council unanimously voted to make it a crime to use hard drugs in public and directed the city to lobby state lawmakers to modify provisions of the voter-approved law.
Other cities, including Medford in southern Oregon, also voted to encourage the Legislature to change the law.
A recent poll showed 54% of Oregonians support repealing the law and 64% support revising it.
Context: An alliance of influential business, civic and political leaders are pushing to end the central concept of Measure 110 — which shifted the response to personal hard drug use away from the criminal system and toward public health.
If lawmakers don't act, alliance leaders plan to write a ballot measure and ask voters directly to overturn the law.
What they're saying: "I am not a fan of repealing," Rep. Rob Nosse (D-Portland), who chairs the House Committee on Behavioral Health and Healthcare, told Axios. "If we were honestly going to straight-up repeal this, what are we going to do instead?"
The other side: "Our caucus has been pretty clear about our interest in repealing the legalization of hard drugs," Senate Minority Leader Tim Knopp (R-Bend) told Axios.
Meanwhile, the original backers of the measure are taking a number of Oregon public officials to Portugal this fall. The country has been cited as a model since decriminalizing drugs in 2001, though the policy has domestic critics as well.
"There are tools that are not being utilized that could dramatically reduce our public use issue," Tera Hurst, the group's executive director, told Axios. For example, in Portugal, "they confiscate drugs on the spot. We could be doing that," she said.
The big picture: Open drug use and a rise in street overdoses are fueling the political pressure for change, but it has also been difficult to get clear measurements of the policy's effects.
An audit released in January found it was "too early to tell" the impact of the law, but cited struggles to get funding out the door and track its effectiveness.
The audit showed that as of June 2022, just 119 people called a hotline set up for people cited for possessing hard drugs. Citations of $100 provide an option to seek treatment instead.
What's next: Lawmakers will meet informally at the end of September to sketch out bills to introduce in the 2024 session, including potential changes to Measure 110.
Editor's note: This story has been updated to correct reference that Measure 110 decriminalized drugs, but did not legalize them.
More Portland stories
No stories could be found
Get a free daily digest of the most important news in your backyard with Axios Portland.