Why some politicians want to end Oregon's "kicker" tax rebate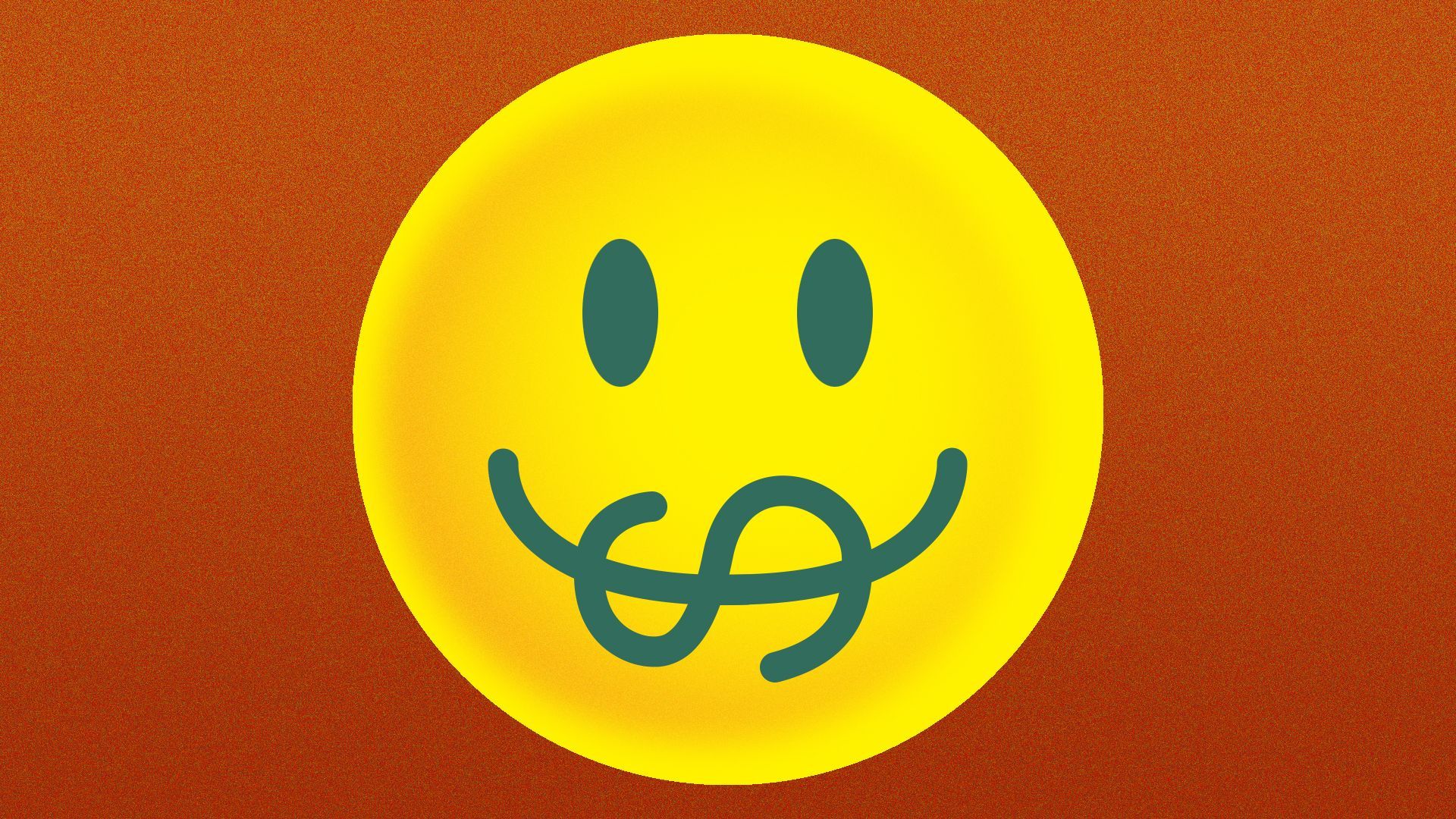 Oregon's popular "kicker" law will send taxpayers a record $5.6 billion next spring. But a dogged handful of kicker opponents hope to revise — or even end — the unusual policy.
Why it matters: The median taxpayer is expected to get about $980, the biggest payout since the law that gives unpredicted tax revenue back took effect more than 40 years ago.
Changing the kicker won't happen this year. But it's being triggered more frequently, making the financial stakes higher.
Driving the news: The coming kicker is triple the biggest previous one, which was $1.89 billion, paid in 2022.
The 2024 payout will be the fifth kicker in a row.
How it works: State economists must predict how much money Oregonians will pay in taxes so lawmakers can write a budget.
When actual taxes come in at least 2% higher than the prediction, the government returns all the excess money to individual taxpayers.
Taxpayers receive the money as a tax credit, meaning you can use it to cover taxes due and get any extra in cash.
Of note: "Kicker" rebates only happen in alternate years because Oregon budgets in a two-year cycle.
By the numbers: The size of your kicker credit depends on how much you've paid in taxes.
Next year's payments are expected to range from $60 for the lowest-income taxpayers to over $44,000 for the wealthiest.
Median-income tax filers — that's between $35,000 and $40,000 in Oregon — will likely get about $980.
What they're saying: "Although we have the resources to do the things we need to do, we are not allowed to use those resources" because of the obligation to send money back to taxpayers, Sen. Lew Frederick (D-Portland) told Axios.
Last session, Frederick co-sponsored a bill that would ask voters to end the kicker, but it did not get out of committee. He hopes repeated record-breakers like this year will change that trajectory.
Another bill, which also did not progress, would have directed some kicker money to a wildfire mitigation fund.
The other side: "I trust Oregonians to spend over-collected taxes more than I do the Legislature," Senate Minority Leader Tim Knopp (R-Bend), a significant player in moving the kicker from state statutes into the state constitution 23 years ago, told Axios.
The kicker "really is the only spending limit" on lawmakers, Knopp said.
The intrigue: One longtime kicker opponent, the Oregon Center for Public Policy, shifted this year to supporting reform instead — with a proposal to divide the rebate evenly among all Oregon taxpayers.
"The typical Oregon family … would see their kicker more than doubled," Daniel Hauser, deputy director of the OCPP, told Axios.
What's next: Next month, state economists will calculate final kicker amounts.
More Portland stories
No stories could be found
Get a free daily digest of the most important news in your backyard with Axios Portland.