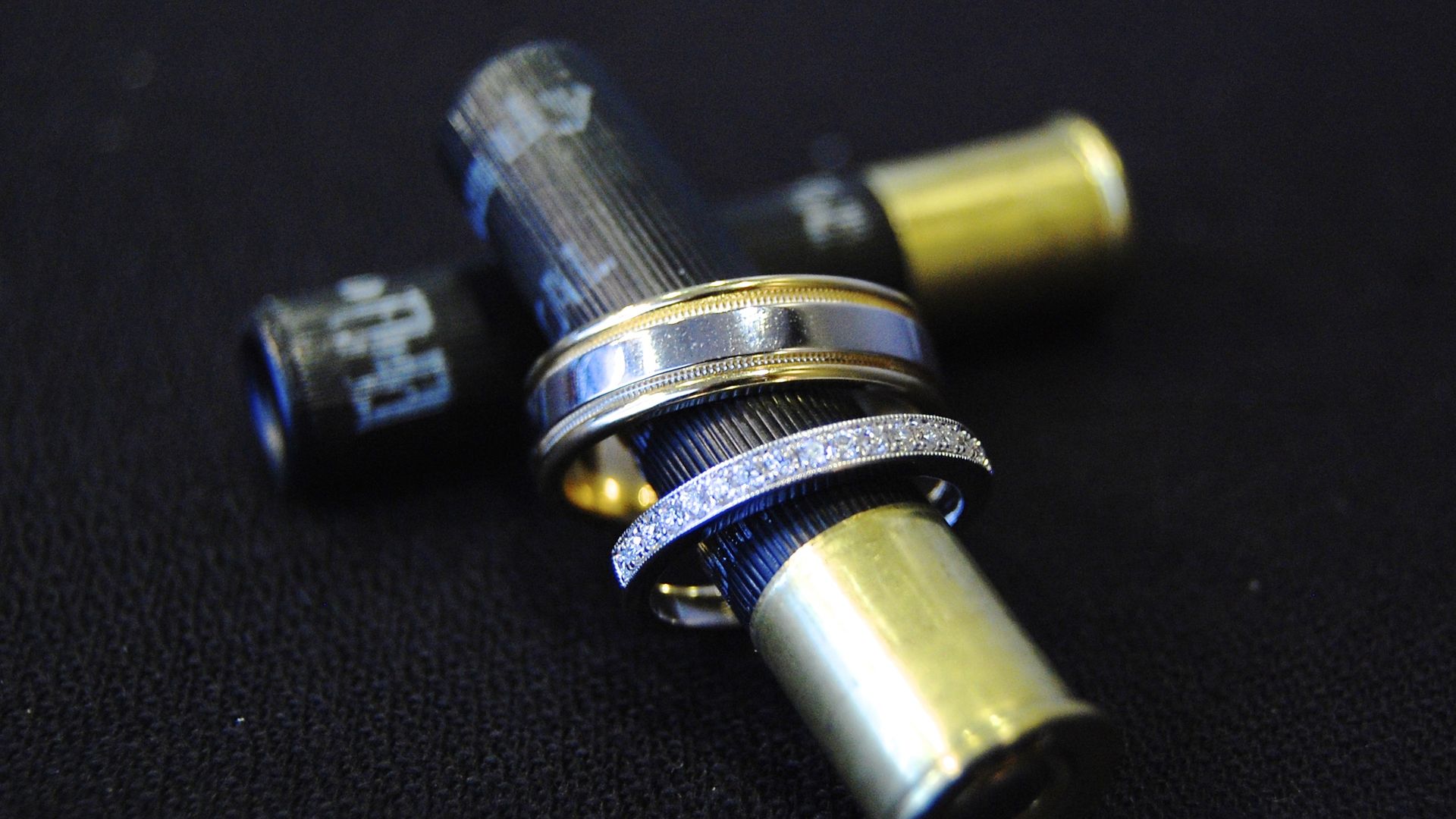 If you like firearms and you're looking to save money on your upcoming nuptials, a Valley gun range has a unique option for you.
State of play: C2 Tactical, which has locations in Tempe and off of North Scottsdale Road, offers a Shotgun Wedding package.
I love brunch, but I've been burned one too many times by overpriced, lackluster restaurants trying to capitalize on trendy brunch fads.
State of play: I'm thrilled to share that my latest experience restored my faith in the delicious in-between meal.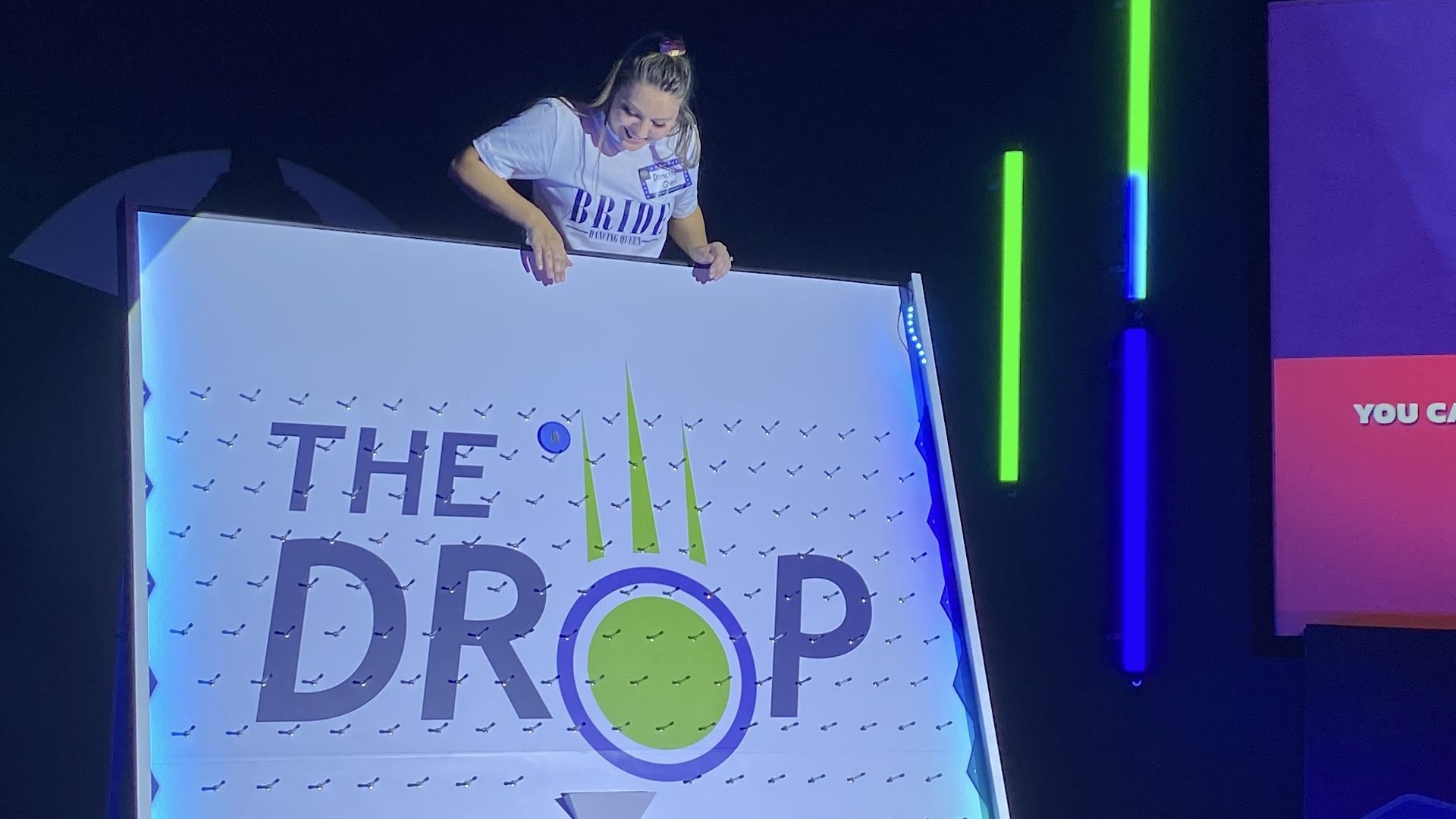 Here's a recommendation: Book your next team-building activity, party or group date at Game Show Battle Rooms in Chandler.
State of play: I'm a game show nut, so my friends surprised me with an outing here during my bachelorette party.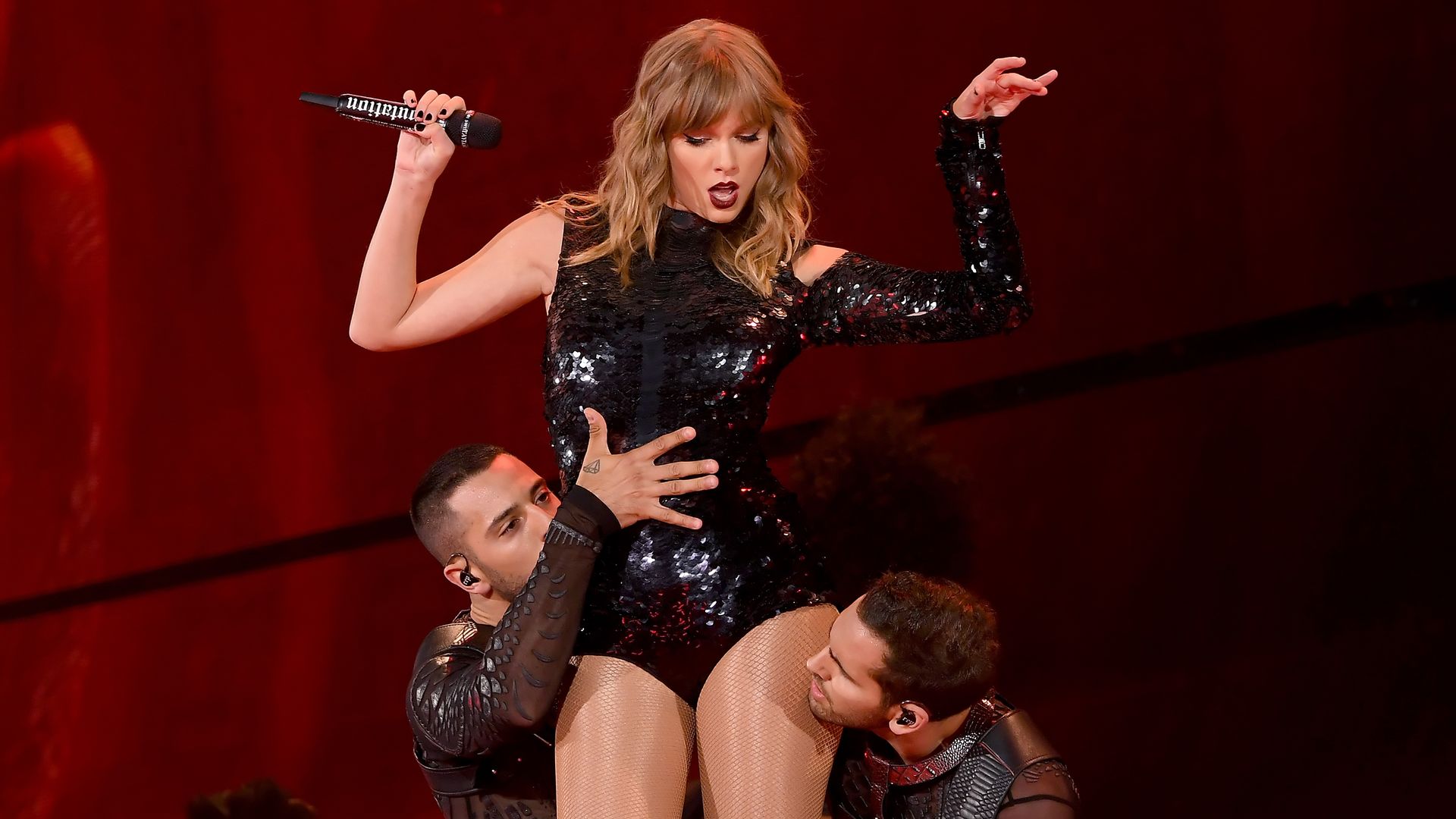 Taylor Swift will kick off her first tour in five years this weekend in "Swift City" — the temporary new name of Glendale, Mayor Jerry Weiers announced yesterday.
"I learned that I have been given the nickname #MayorSwiftie by the #Swifties!" Weiers tweeted.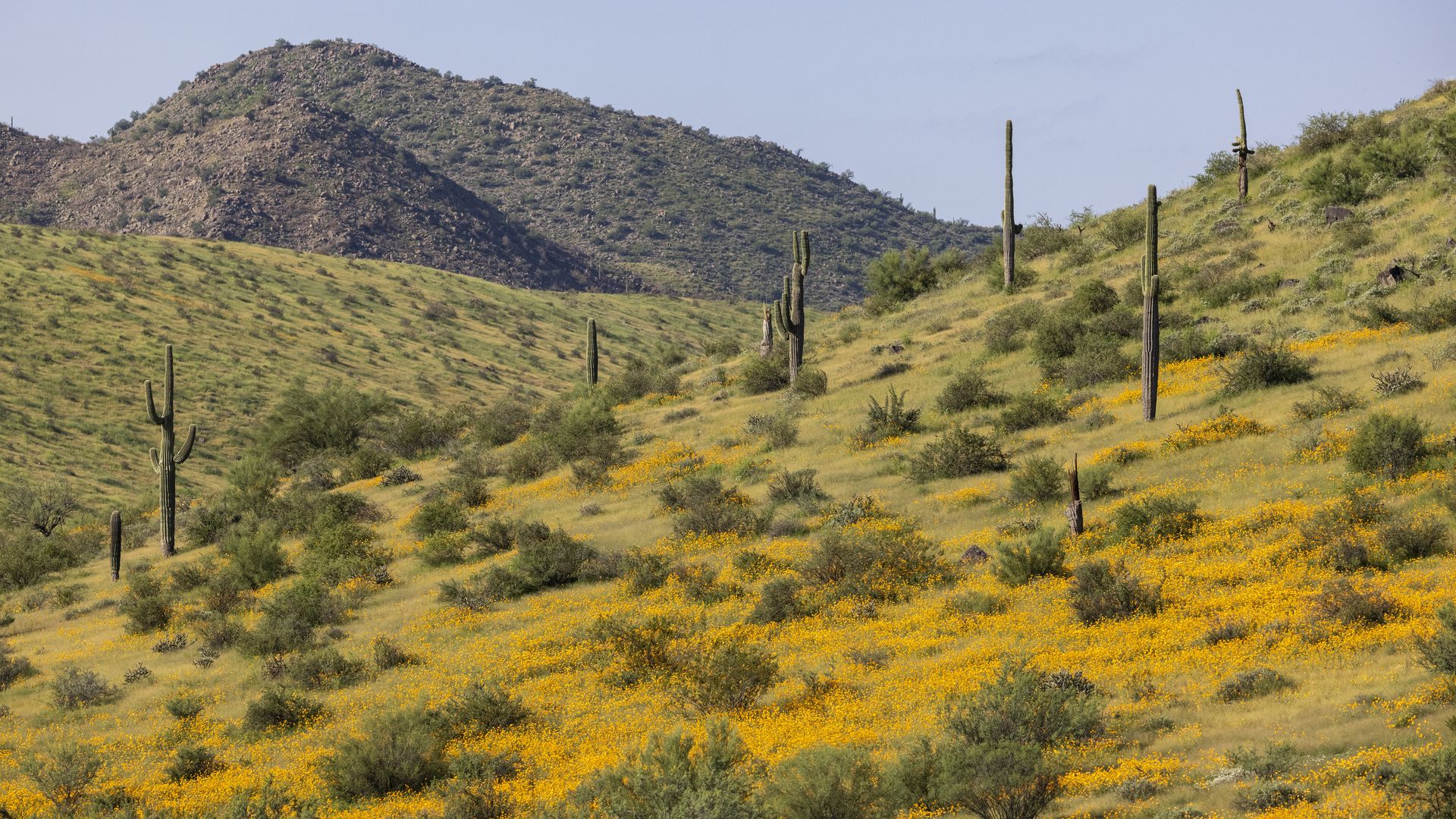 Experts are hopeful this spring will bring a "super bloom" of wildflowers in the Sonoran Desert — but phenology researchers are still trying to figure out what makes some flower seasons more vibrant than others.
State of play: UofA professor Theresa Crimmins tells us that substantial rainfall in October (when the flowers germinate) and periodic rain throughout winter boded well for this spring's wildflowers.
In Phoenix, we're partying like it's 1996, apparently.
Mark Morrison's 1990s earworm "Return of the Mack" is one of the most Shazamed songs in Phoenix — an outlier compared to the rest of the country.
I'm a bargain shopper, raised by a bargain shopper.
Be smart: I had somehow not heard of "Target salvage stores" until recently. Please allow me to share this cost-saving secret with you!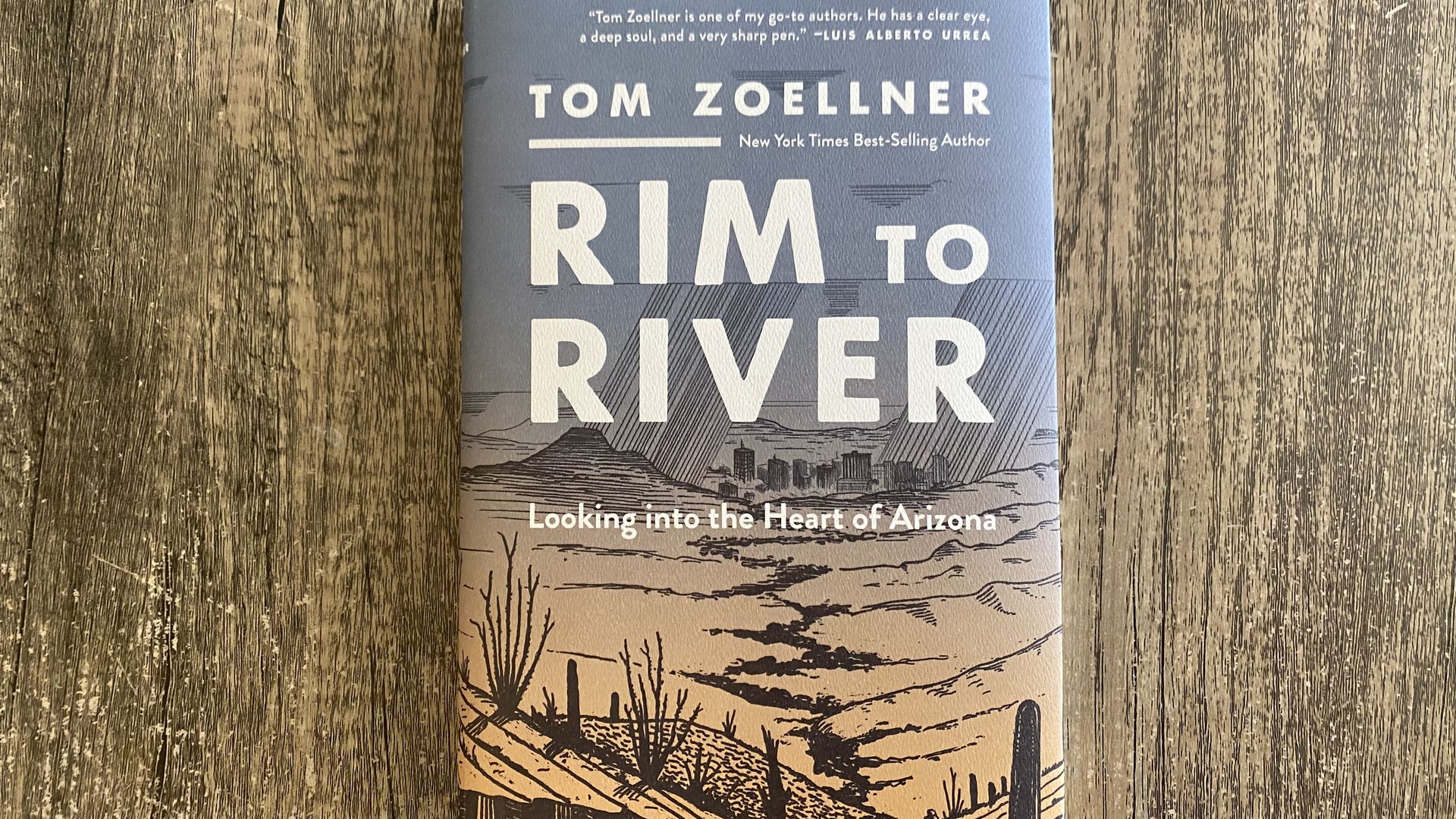 Tom Zoellner, a fifth-generation native and former Arizona Republic reporter, walked across the state from north to south for his new book.
Driving the news: Zoellner's book, "Rim to River: Looking into the Heart of Arizona," hit shelves in late February.
Get a free daily digest of the most important news in your backyard with Axios Phoenix.
🌱
Support local journalism by becoming a member.
Learn more