The Phoenix City Council voted Wednesday to spend $2.5 million to assist residents of three mobile home parks in finding new housing but stopped short of supporting a controversial zoning move that might have allowed residents to stay.
The parks are scheduled to close in the next two months to be redeveloped. Residents will be evicted if they don't move willingly.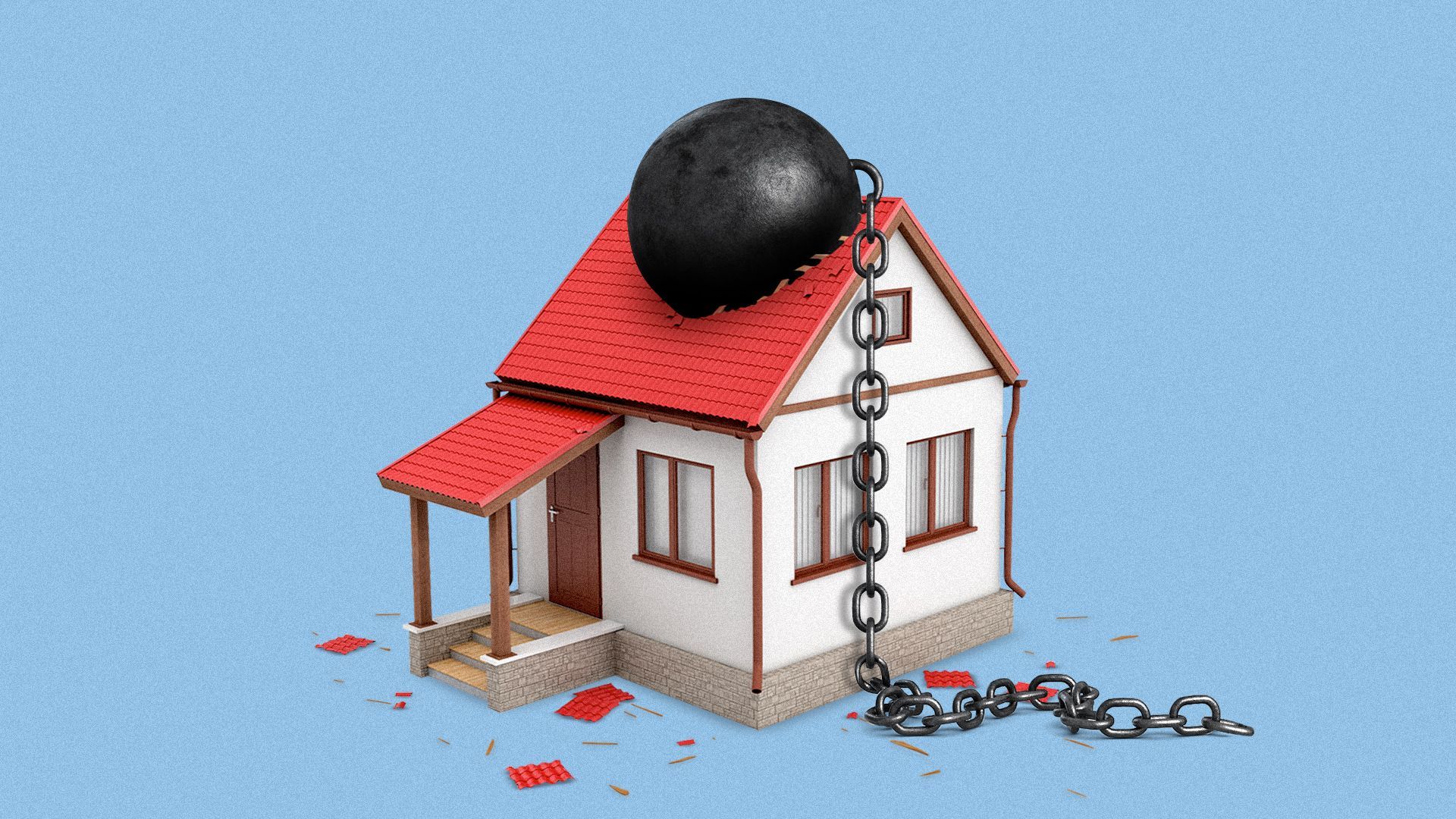 Three Phoenix mobile home parks are expected to close in the next two months to be redeveloped into pricier housing projects, impacting more than 120 families.
State of play: Some Phoenix council members are trying to force park owners to keep them open, but they're likely to hit several political and legal hurdles.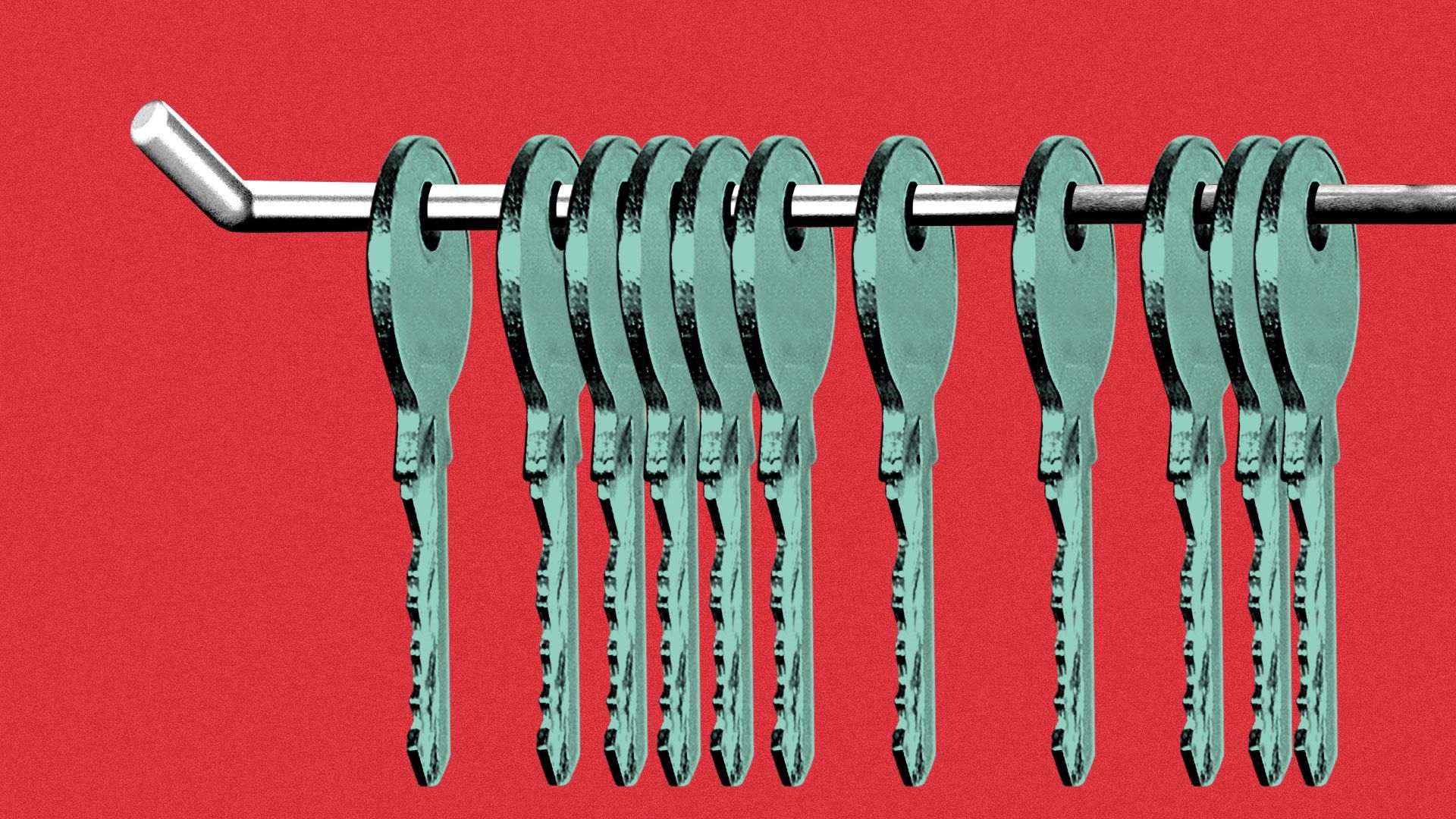 Legislation that would limit cities' ability to restrict housing died a bipartisan death in the Senate Monday, despite changes the sponsor hoped would alleviate critics' concerns.
Driving the news: Nearly half of the Republican caucus and all but one Democrat opposed Senate Bill 1117, which failed 9-20.
More renters were removed from apartments and rental homes through the eviction process last year than before the pandemic, according to new data from the Maricopa County Justice Courts.
State of play: Landlords filed roughly the same number of evictions in 2022 as 2019, the most recent year not impacted by pandemic-related eviction moratoriums.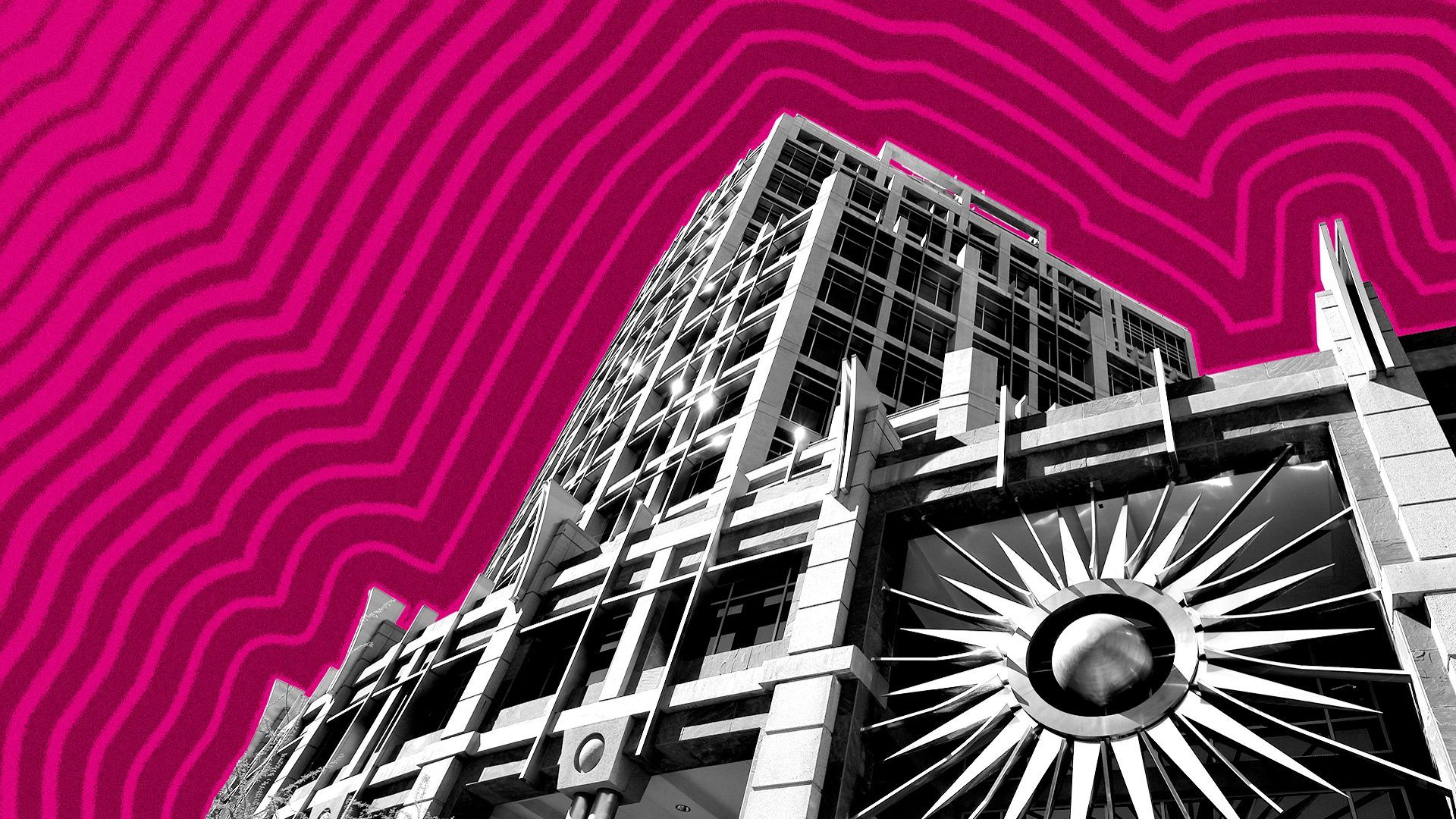 The Phoenix City Council, in an exceedingly rare act of unity, passed an ordinance this week that will protect renters and homebuyers from discrimination based on their source of income.
What happened: The new policy will force Phoenix landlords to accept renters who use housing choice vouchers or other government assistance and will prevent lenders and sellers from denying a buyer based solely on where they get their income.
A New York Post article reporting that Goldman Sachs has forecast a 2008-level housing crash in Phoenix sent ripples through the Valley's real estate industry last week.
Yes, but: Local experts called the report "hyperbolic," "misleading" and "a disservice" when Axios Phoenix requested comment.
Get a free daily digest of the most important news in your backyard with Axios Phoenix.
🌱
Support local journalism by becoming a member.
Learn more