Philly dispatch problems deeper than Kingsessing error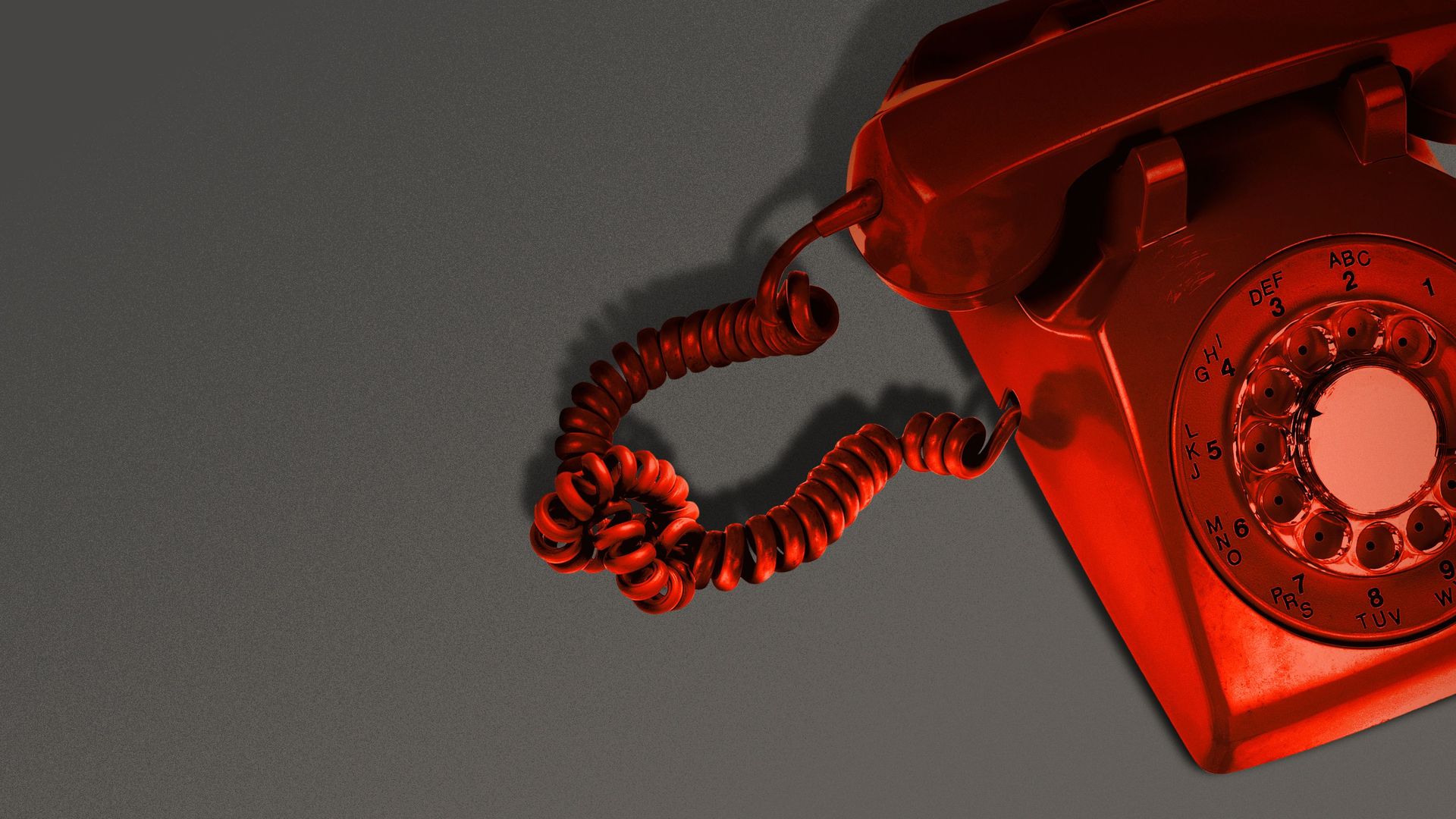 A dispatcher who sent Philadelphia police to the wrong address during a shooting involving the alleged Kingsessing gunman underwent additional training because of the error.
Driving the news: The dispatcher was retrained for three days on the "basics" of the job, interim police commissioner John Stanford said Tuesday during a City Council hearing on Philly's 911 call center.
The dispatcher had to identify how she made the mistake and areas for improvement, Stanford said.
Why it matters: The error kept police from responding to a shooting that claimed the first victim in July's Kingsessing mass shooting, casting doubt on police's response to the tragedy.
The council heard from residents and dispatchers — some who make less than $50,000 a year — about the struggles at the busy 911 call center, which police say receives 2.5 to 3 million calls annually, many about violent crimes.
Catch up quick: Kimbrady Carriker, the alleged gunman, shot and killed Joseph Wamah Jr. in a house in Kingsessing on July 2, more than 40 hours prior to the mass shooting that claimed five people. Carriker's case has been put on hold after he was found incompetent to stand trial.
Police later acknowledged a 911 caller directed them to the block early that morning but a dispatcher had sent them to an address miles away.
Officers who responded to the incorrect address found no evidence of a shooting. They left after a requested callback to the 911 caller to try to confirm the shooting location didn't turn up anything.
What they're saying: Callbacks weren't previously recorded but that's changed since the shooting, Stanford said.
Dispatchers must now get precise locations immediately upon answering calls, including cardinal directions that would have been crucial in the Kingsessing tragedy, Stanford said.
The department will switch over to a more modern dispatching system by January 2025 that'll allow dispatchers to select "preformatted" answers for much of the information they now manually input, Stanford said.
State of play: Dispatchers said during the hearing the call center has been chronically understaffed for years and described difficulties in hiring and retaining employees because of pay disparities and tough working conditions.
They're often required to work holidays and feel unappreciated for their work.
Zoom in: The police department's goal is to answer 90% of 911 calls within 10 seconds, but many residents complained their calls weren't answered promptly or at all, forcing them to phone back to report emergencies.
One woman said her father called 911 more than two dozen times after suffering a stroke but couldn't get through. She said he suffered a serious brain injury from the lack of immediate medical care.
Other residents described encountering dismissive dispatchers, including one who reportedly asked, "What [do] you want me to do about it?"
The other side: Longtime dispatcher Tomasz Rog said the city needs to address the pay gap and create promotional opportunities for senior employees, many of whom left during the pandemic.
The average dispatcher makes about $47,000 a year, and Stanford said they'd need 10-17% pay increases to make them competitive with neighboring counties.
The bottom line: "We deserve more," Rog said. "I don't need quantity in that room. I need quality."
More Philadelphia stories
No stories could be found
Get a free daily digest of the most important news in your backyard with Axios Philadelphia.