Chronic flooding plagues Philadelphia's Cedar Park neighborhood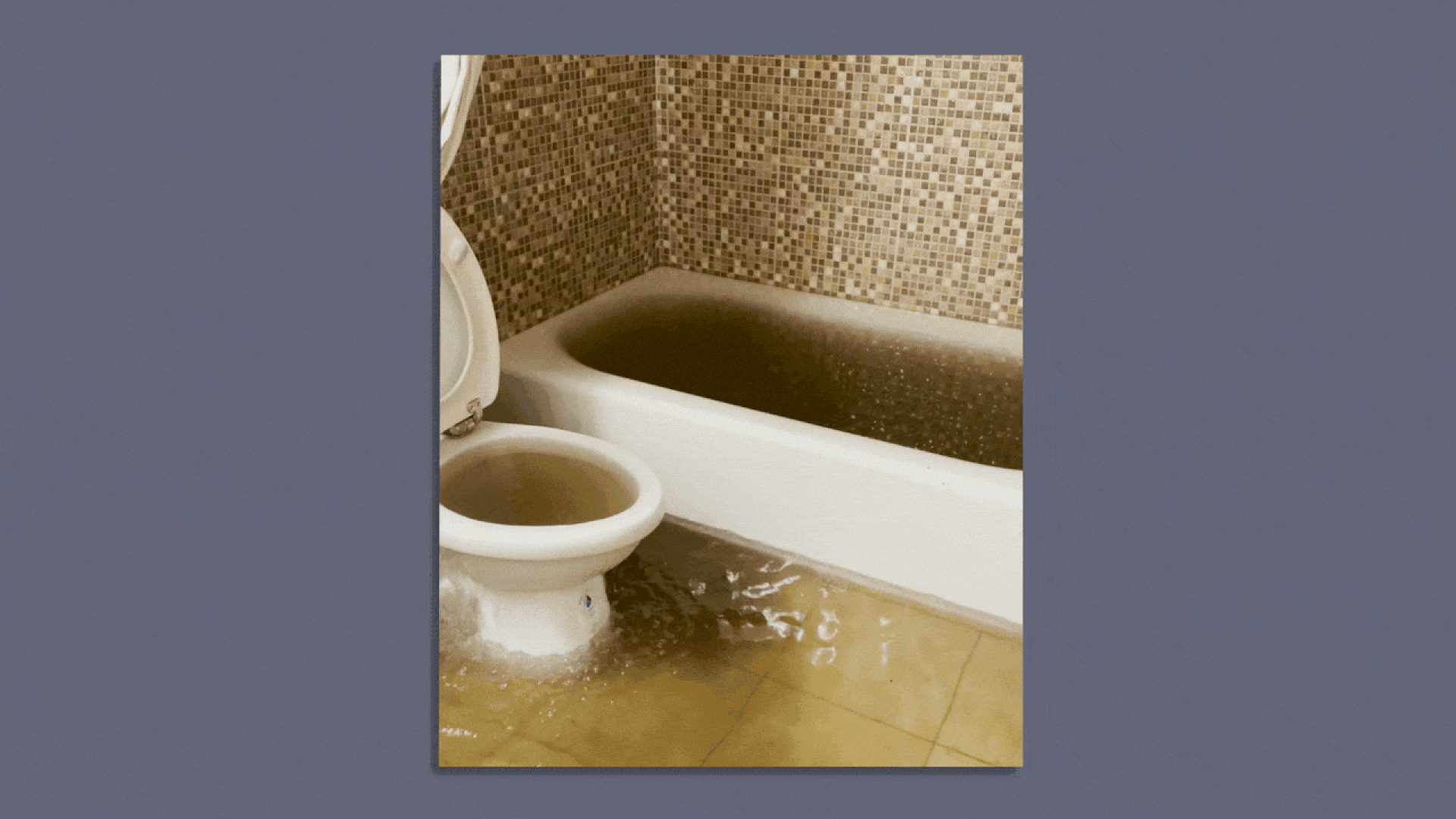 West Philadelphia residents are pleading with the city to do something about the chronic flooding that has filled basements with water and caused thousands of dollars in damage to some homes.
What's happening: Multiple residents living around the intersection of 52nd St. and Whitby Ave. told Taylor they've been experiencing extensive flooding coming from their pipes since August, right before Hurricane Ida.
But flooding in the Cedar Park neighborhood has only become more frequent and intense since the storm.
"This is not only in major storms, and this water is not coming through my foundation," resident Dan Farell said. "It's coming through the city's pipes."
Context: Flooding is worsening due to climate change and the city's land use, putting more strain on Philly's aging infrastructure.
Cedar Park is a historically Black area that has experienced disinvestment. Housing prices are rising in the area, and longtime residents are at risk of being displaced.
What they're saying: Residents said the city's Water Department told them the agency can't do anything about flooding damage unless an issue is actively happening.
Joey Brodsky's Cedar Park home flooded as recently as last week. He experienced his first major issue in mid-August, when there was backflow through his basement's bathtub and toilet.
Over the past three months, Brodsky's basement has been under several inches of water five times. After Ida, it was about 1 foot high. He has called the Water Department, but said workers only visited his home once and didn't fix the issue.
"This is a health and safety concern," Brodsky said. "The critical infrastructure issue is still persistent to the point where it was drizzling, and I was still getting water in my basement."
The water issues have even prompted neighbors to start calling the intersection "Lake Whitby."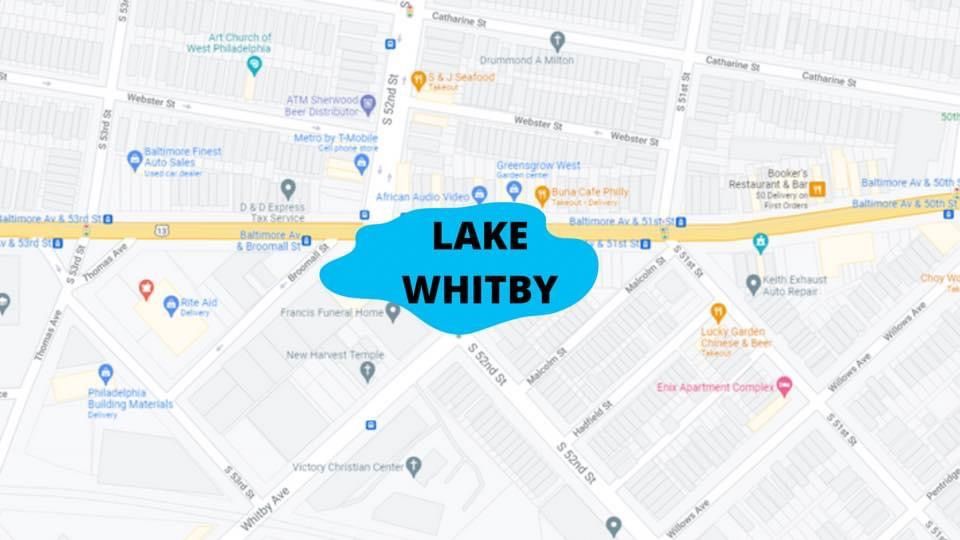 The Water Department told Axios it responded to six inquiries to clean between 5100-5200 Whitby Ave. from July 8 to Oct. 5. Though, neighbors say they haven't seen any results.
"We understand the frustration ... and we're working with the community as we explore any potential issues with drainage in the area," spokesperson Brian Rademaekers told Axios.
Of note: Some neighbors partially blame the city's trash problem for making the flooding issue worse.
What's ahead: Neighbors are calling for a formal assessment of the pipes, and they're turning to their elected officials.
The Water Department told Taylor it is investigating the matter.
Both the department and the office of City Councilmember Jamie Gauthier, who represents the area, confirmed there will be a town hall about the issue. The event hasn't been scheduled yet.
More Philadelphia stories
No stories could be found
Get a free daily digest of the most important news in your backyard with Axios Philadelphia.