Steuart and Tom Walton are in hot water — water brimming with kayaks, that is.
What's happening: Eddyline Kayaks of Burlington, Washington, raised an undisclosed minority equity investment from RZC Investments, owned by the brothers.
Just like people, more deer are moving to NWA.
What's happening: Deer have fewer natural predators than they used to and, ironically thanks to urban development, feel safer closer to town.
There is usually plenty of food, and they begin having fawns, so the population grows over time.
Worth here with a few thoughts and pics from yesterday's World Cup Cyclo-cross held in Fayetteville.
My thought bubble: This may be the most underrated sport in the U.S.
Yes, it rained. And yes, it was muddy, and yes even a little cold at the end.
But this is a good, fun time for all ages. There's drama, showmanship, fierce athletic grit, and my oh my, can these women and men ride bikes.
There's a level of camaraderie among those watching I haven't seen in another sport. It was probably the mud.
As I heard one spectator shout at the end of the last race: "We should do this every Wednesday!"
The bottom line: Start planning now to attend the 2022 Union Cycliste Internationale World Championship held in Fayetteville Jan. 28–30.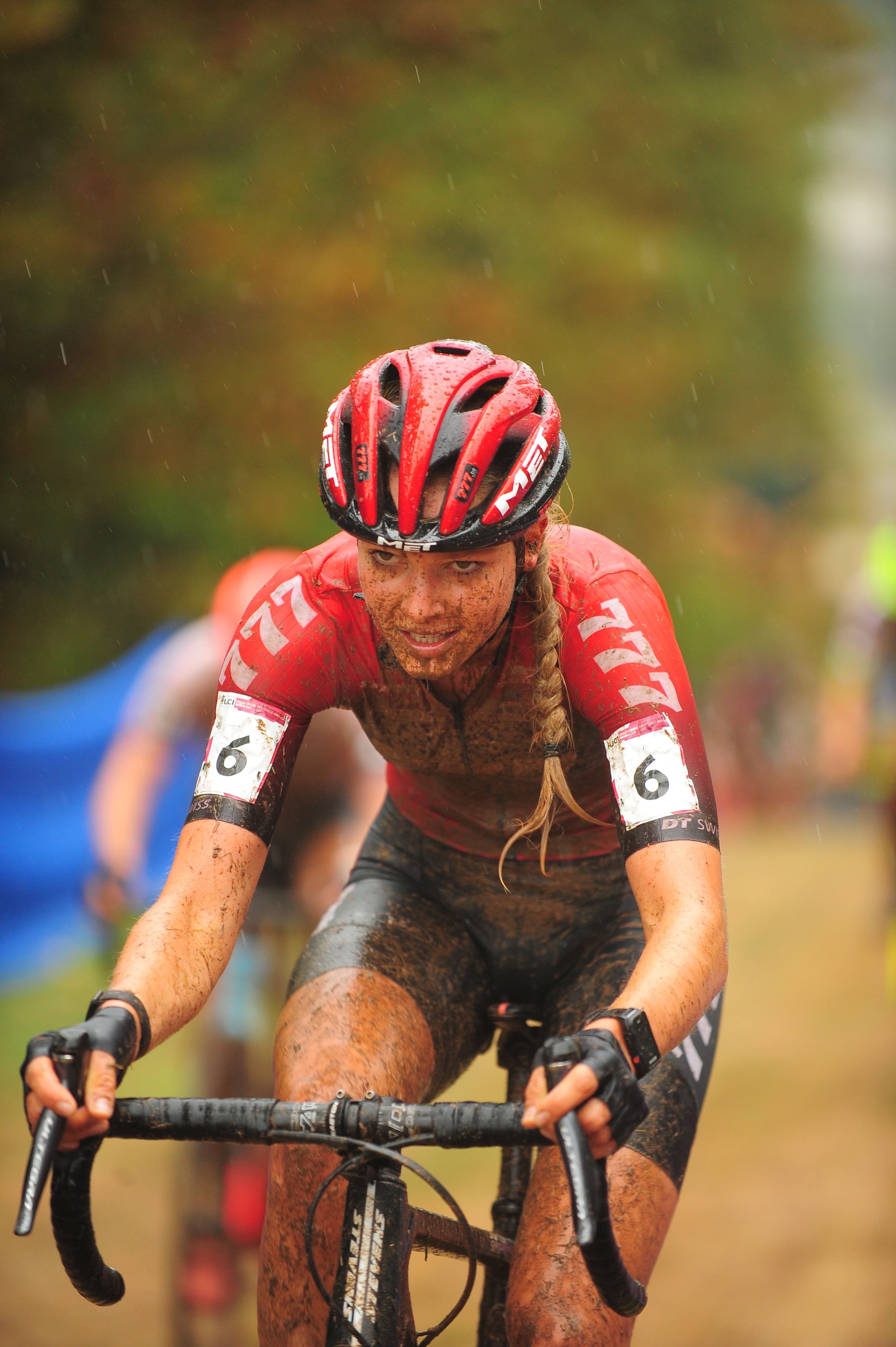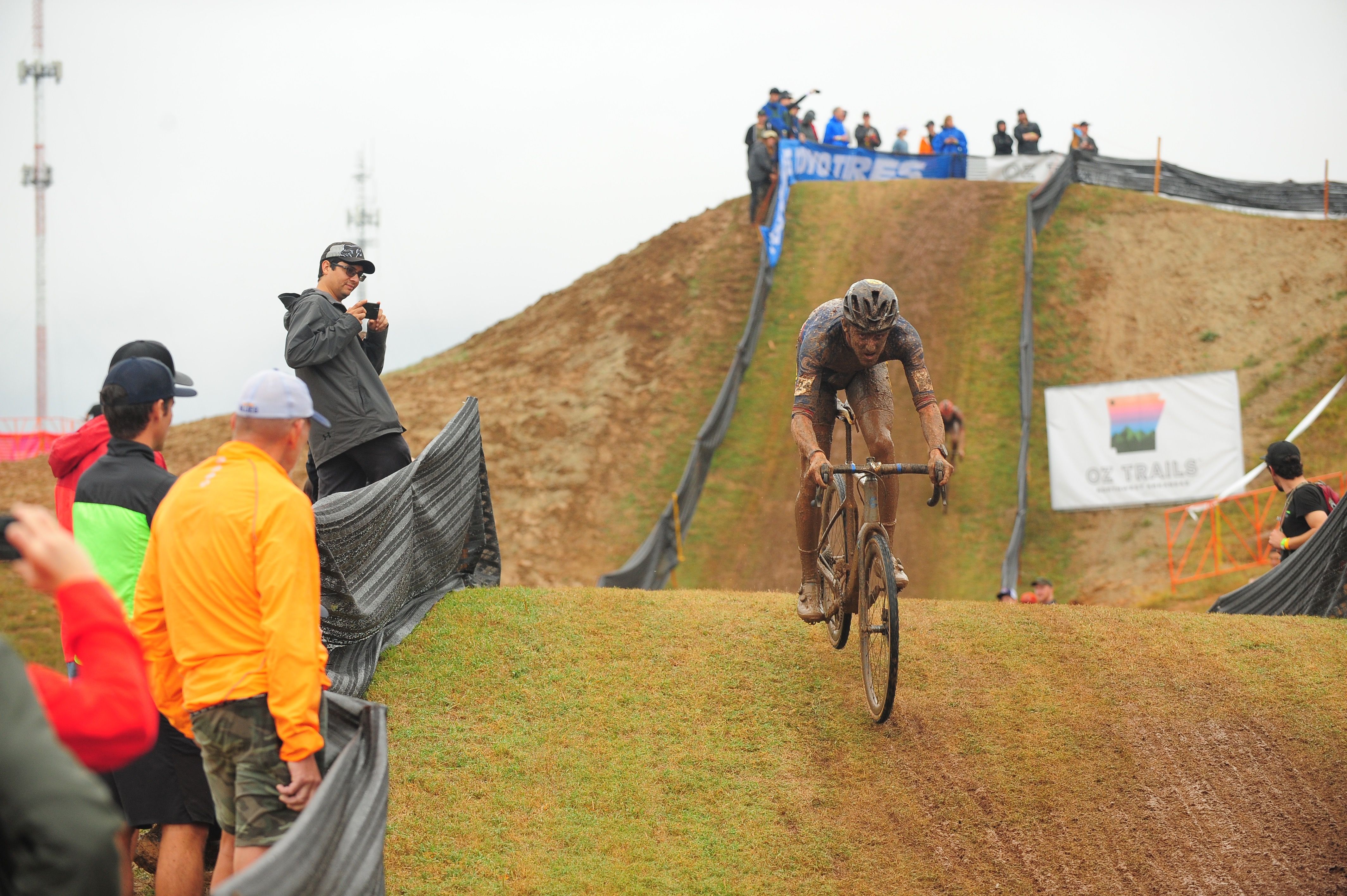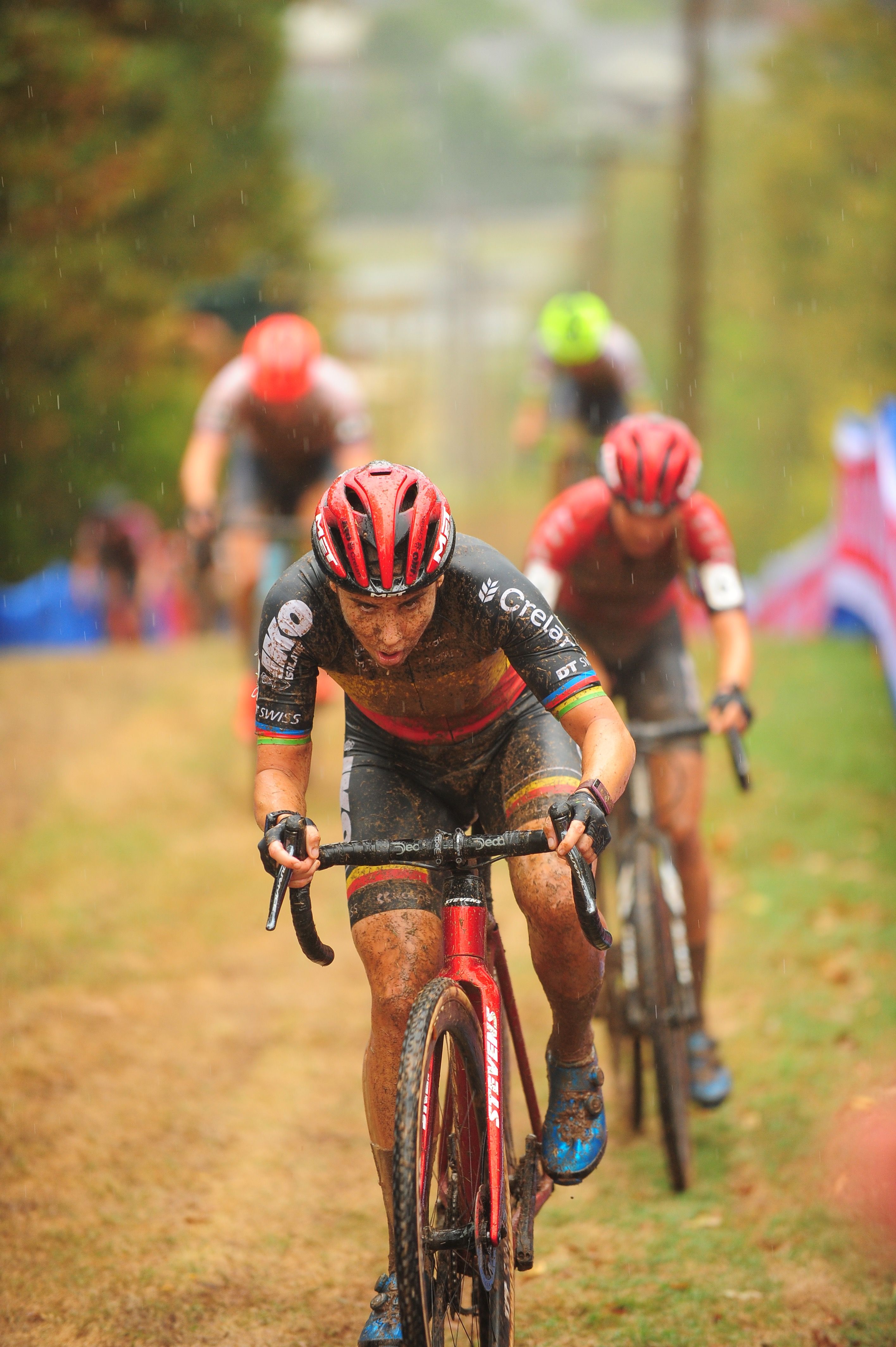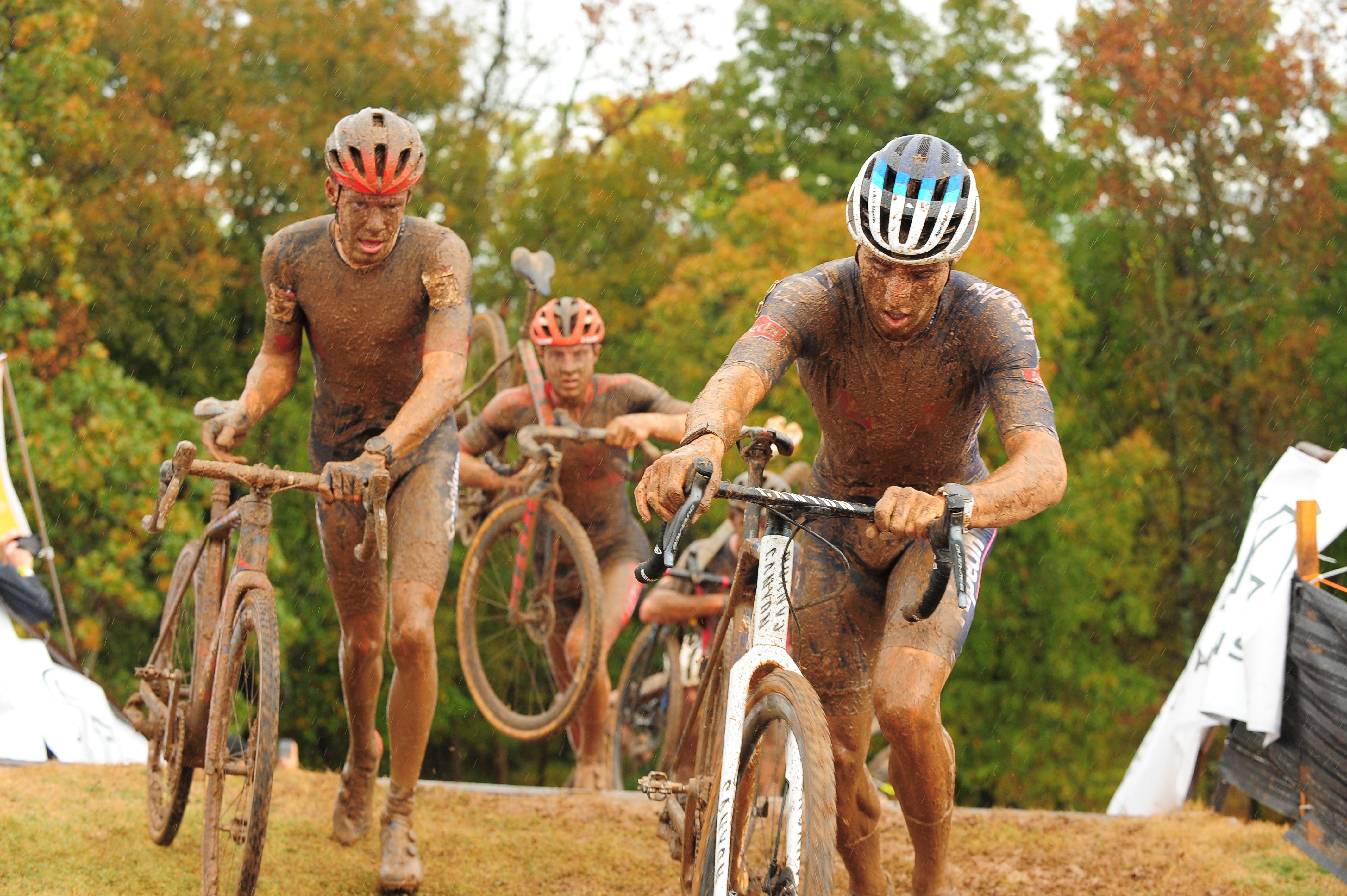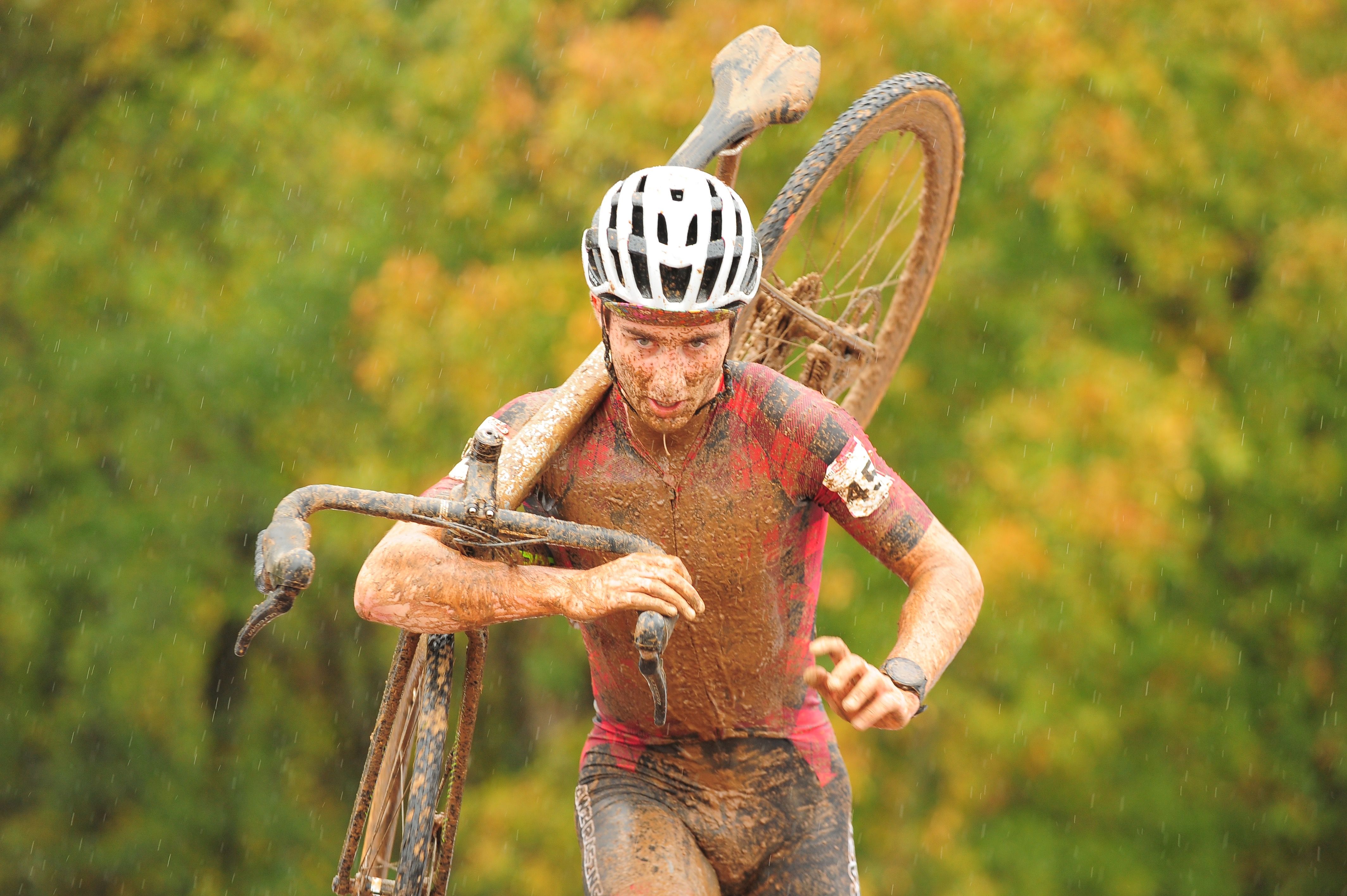 Cristian Bolton likes to see the world upside down, if only for seconds at a time.
The big picture: Bolton is a test pilot and salesman at Game Composites, maker of aerobatic airplanes, which took off in the U.K. in 2013 and landed in NWA three years later.
Now the company is doubling the size of its production facility by the end of the year and expanding its team from about 70 to 150, Bolton says.
Why it matters: Airplane manufacturing is a highly technical industry requiring skilled labor and engineering know-how. The success of one maker could attract others to start up new companies or relocate to the area, creating an innovation hub for aerospace and further driving diversification in our economy.
Details: The company's product, the GameBird 1 (also GB1), is a two-seater that's lightweight yet powerful enough to do stunts in the air.
The GB1 has more range than similar planes — up to 1,000 miles. It fills a narrow but unmatched niche for flight enthusiasts who perform acrobatics and also want to fly themselves for weekend jaunts.
The plane and its components are made almost entirely in the U.S. and are hand-built from tip to tail in Bentonville.
A base GB1 starts at $425,000. Customized paint and electronics are available.
The company's growth means instead of making one plane a month, Game Composites will soon be able to produce two.
The intrigue: The GB1's fuselage, wings and the trusses that give the wings rigid structure are made entirely of carbon fiber composites. Most aircraft of this type are made of aluminum and have structural trusses that take up precious room.
Its top speed is about 270 mph, and it has a cruising speed of about 230 mph.
It can hold 81 gallons of fuel, giving it the 1,000-mile range, but is rated to handle only 33 pounds of luggage. The trunk is tiny, so no golf bags.
The GB1 is FAA-certified, meaning it meets high criteria for safety and can be used for flight instruction.
It's also certified in Europe, where Bolton says many buyers live. Unlike similar planes, the GB1 has two wings, making it easier to ship and reassemble.
Flashback: The company was founded by ​​Steuart Walton and Philipp Steinbach, who also serves as the chief designer.
It relocated to Bentonville in 2016 because airspace above and around NWA isn't crowded, making it great for aerobatics and test flights, Bolton tells Axios.
The company has built 35 GB1s so far but plans to complete No. 41 by the end of 2021.
What they're saying: Edan Shalev, chief technical officer for a medical database company, flew aerobatic planes competitively when he was younger. He uses his GB1 to fly between California and Idaho, and to do stunts for fun.
He waited about a year for his GB1, traveling to Bentonville three times during the process.
The 1,000-mile range, its being made in the U.S. and testimony from a friend who owns four GameBirds were tipping points for Shalev to make the purchase.
Plus, "I feel safer in this plane than in any other plane," he says.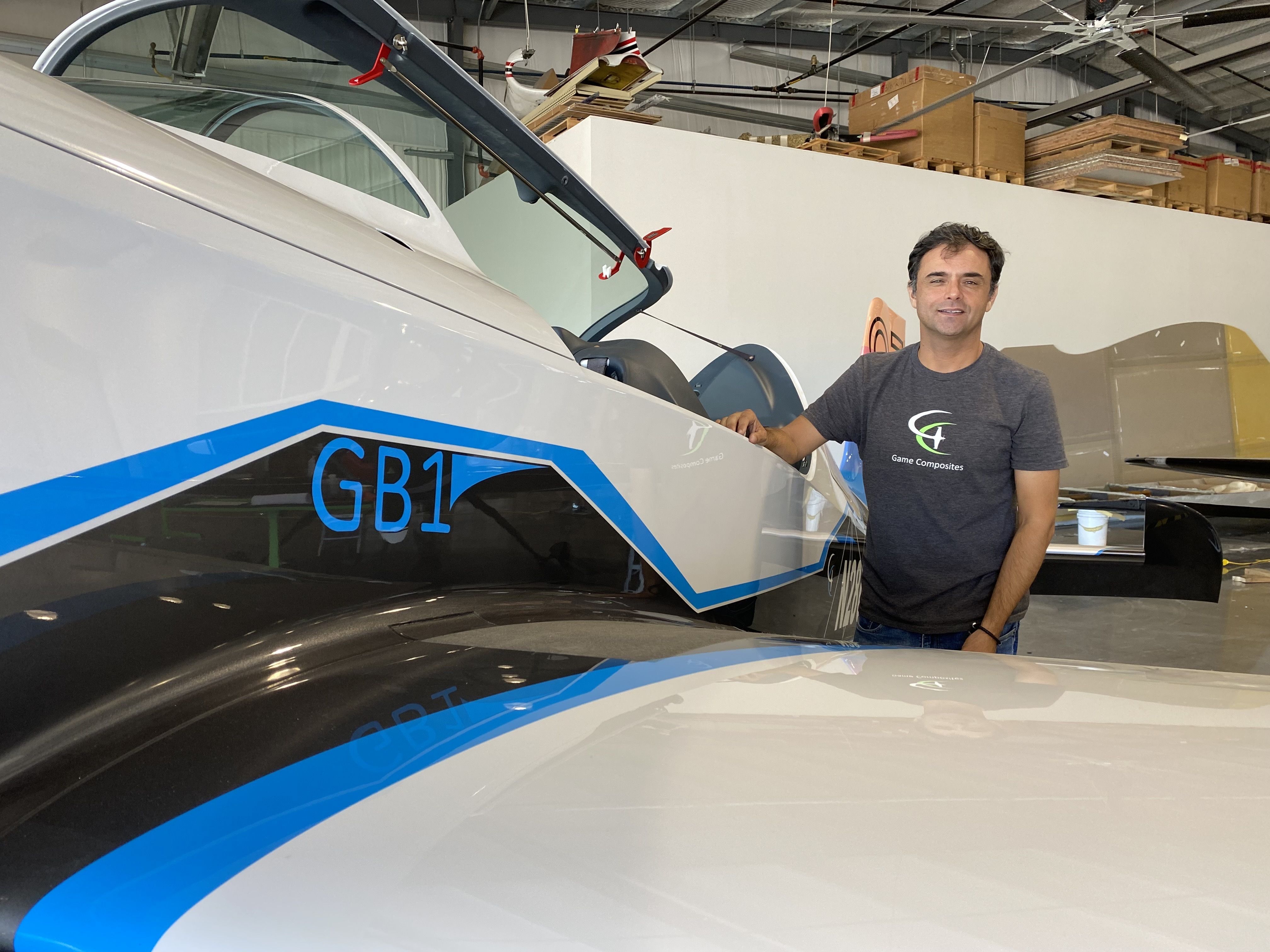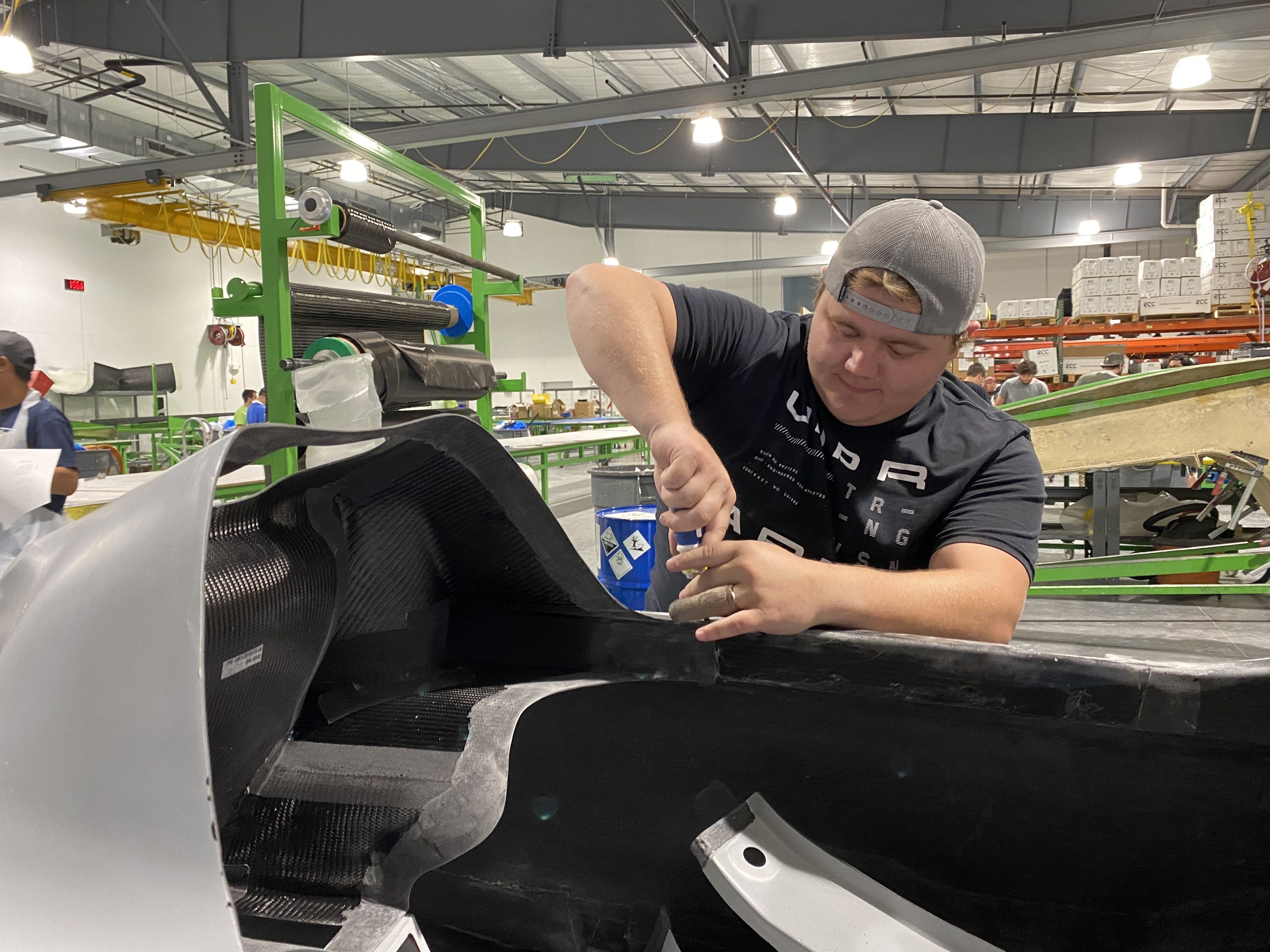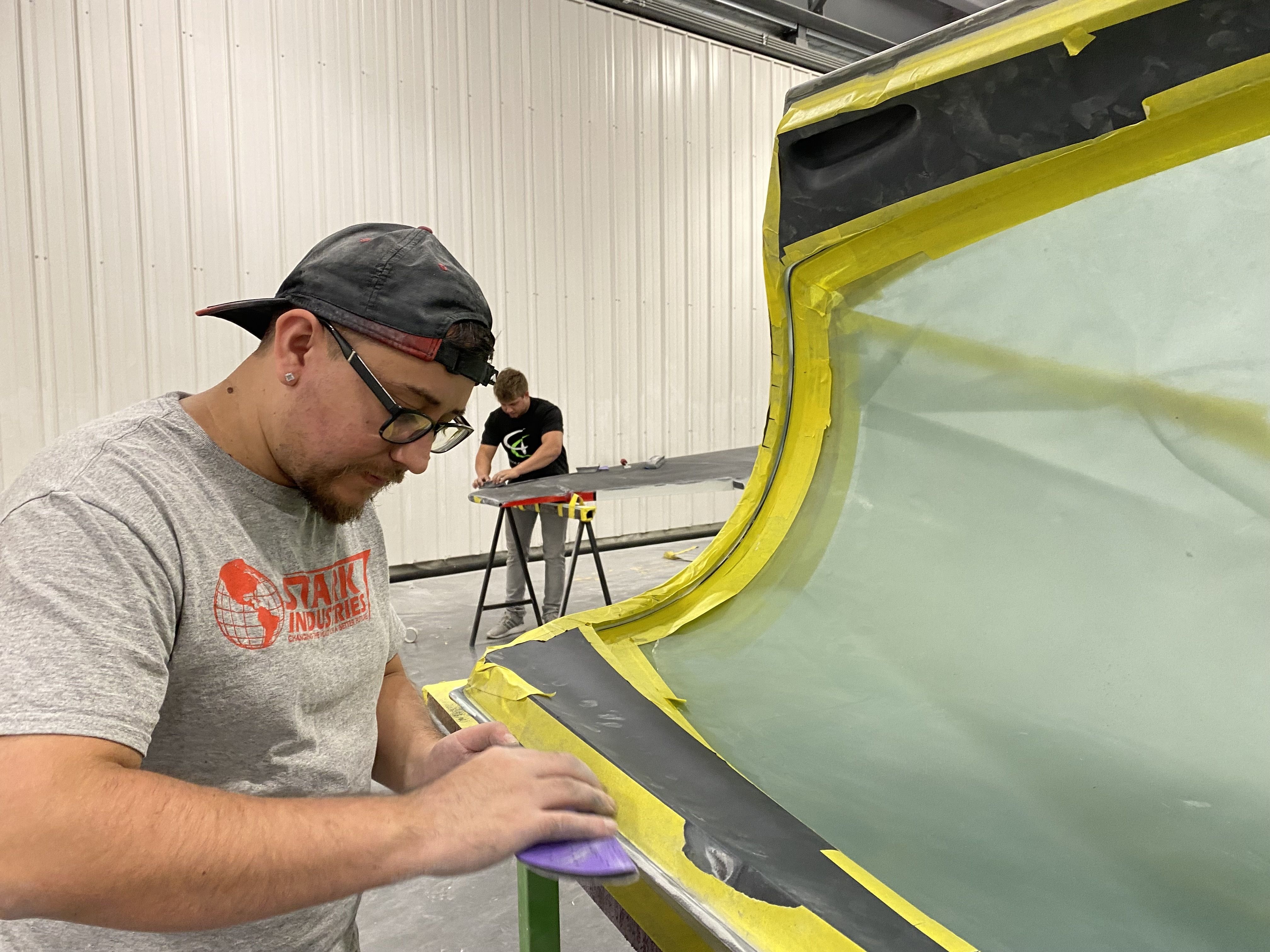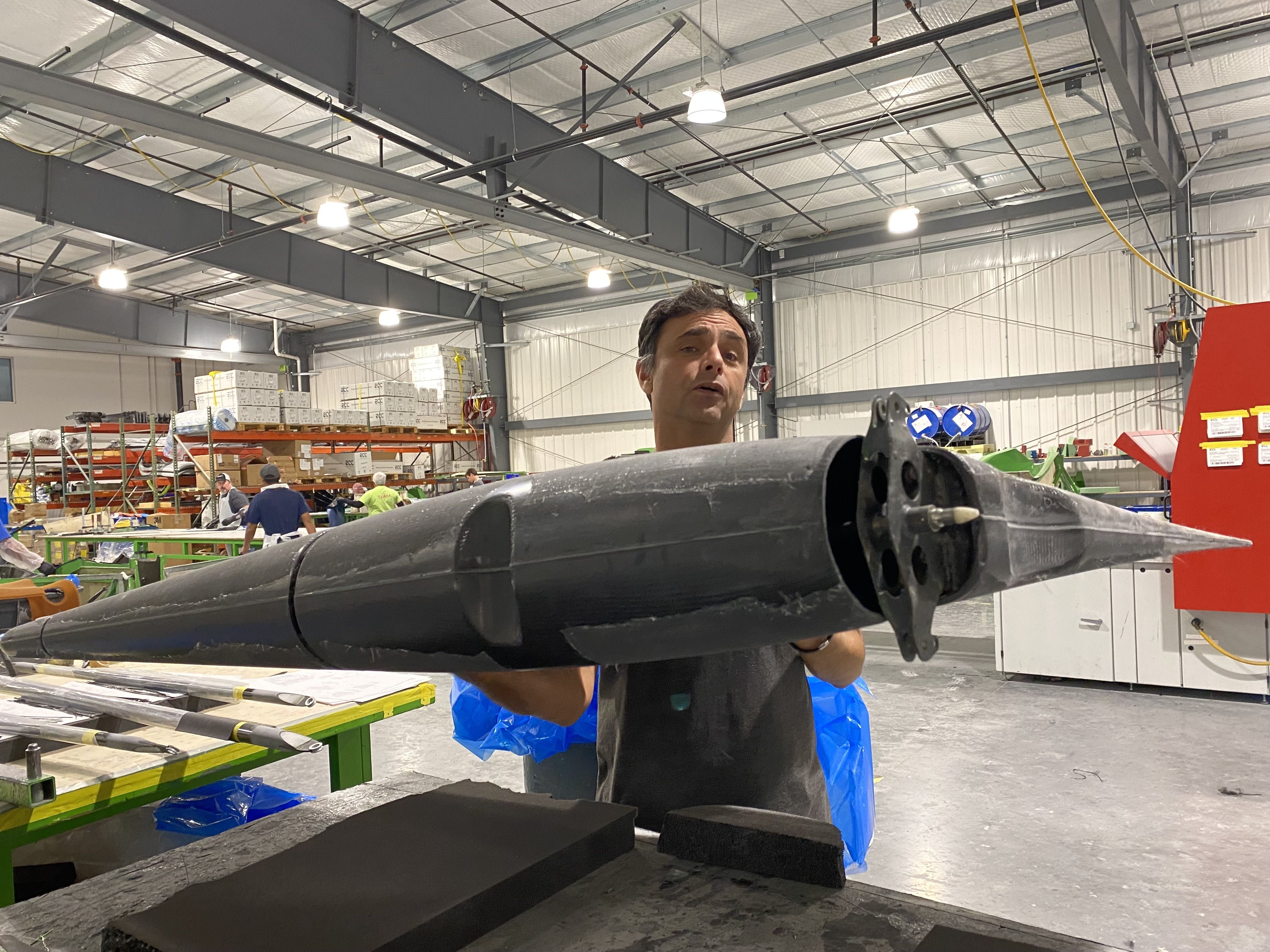 I wanted to give Axios readers a firsthand account of what cyclocross riders experience at the new course at Centennial Park.
Brannon Pack, director of cycling tourism for Experience Fayetteville, was happy to take me on a tour.
What happened: After a short walk on the course, we donned helmets and clipped our shoes into gravel bikes.
Fayetteville built it. Now the town is waiting for pro cyclists and spectators from around the world to come.
What's happening: The city's new cyclo-cross course at Centennial Park is mostly complete (except for some amenities like the bathrooms). It will soon host its first major Union Cycliste Internationale (UCI) events: a World Cup competition on Oct. 13 and the World Championship on Jan. 29.
The exclusive cycling wardrobe and lifestyle brand Rapha will bring its Clubhouse retail experience to Bentonville — temporarily.
What's happening: A Rapha pop-up store will run for five weeks at 117 W. Central Ave., starting Oct. 1.
Some cyclists will remember this is Rapha's second pop-up here after a monthlong stay in 2018.
Unless you've been under a rock, you know the Razorbacks crushed Texas on Saturday.
Flashback: Arkansas fans could not contain their excitement and immediately ran onto the football field to celebrate.
Get a free daily digest of the most important news in your backyard with Axios NW Arkansas.
🌱
Support local journalism by becoming a member.
Learn more