Northwest Arkansas marks special election on May 9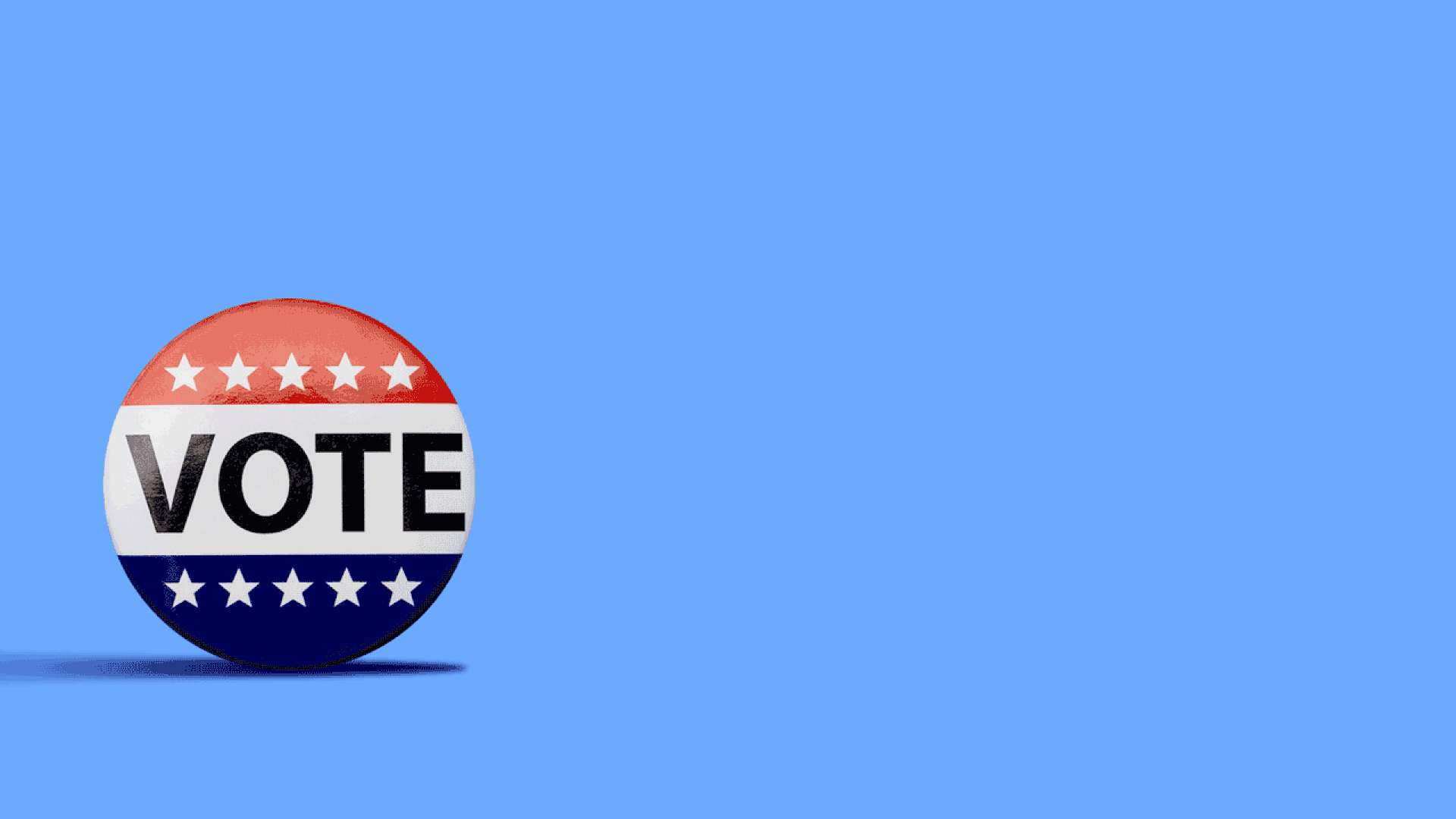 The special election goes down Tuesday, so get out and make your voice heard.
Why it matters: Early voting turnout was very light as of the end of last Thursday, meaning a small portion of the population will be making decisions for everyone unless you vote.
If that's not enough incentive, you usually get a sticker.
You likely have at least one item on the ballot, depending on where you live.
In Benton County, 473 people had voted early, and 893 people in Washington County cast their ballots, election officials told Axios.
That's less than 1% of registered voters, which number 172,094 in Benton County and 145,209 in Washington County, according to the Arkansas Secretary of State's office.
The intrigue: Springdale voters have the most robust ballot. They will decide whether to restructure the city's bond program, including whether to approve or turn down four bond issues: $135 million for street improvements, $16.25 million for parks and recreation upgrades, $7.75 million for a new fire station and $16.25 million for a new senior center.
If voters approve, the city would refinance debt paid by its general sales tax and combine it with the debt from the 2023 bonds.
Springdale voters also have a school board election where they'll choose between incumbent Michelle McCaslin Cook and Donald Tippett.
Details: Most ballot issues relate to education, with school board races in Fayetteville (incumbent Keaton Smith vs. Heather Clouse), Pea Ridge (incumbent Adam Yager vs. Ryan Heckman) and Siloam Springs (Aric Berthold vs. Gary Wheat).
Also, Northwest Arkansas Community College is asking for a millage increase from 2.6 mills to 3 mills, which would generate about $1.8 million more a year for the school. It's a restoration of what voters originally approved. The rate decreased without voter approval twice because of a state law that automatically reduces an institution's mills when assessed property values rise.
Voters who live in the Bentonville and Rogers school districts may vote for or against the millage increase.
Zoom out: Tontitown voters will choose whether to enact an annual tax of $75 per residence and $200 per business for the city's volunteer fire department.
Lincoln voters have a $3.8 million bond issue for a new community building and an extension of a 0.625% sales tax to pay for the bond on their ballots.
Beaver Lake Fire District is asking for an increase in annual fees, from $150 to $200.
Check your voter registration, polling places and sample ballot.
More NW Arkansas stories
No stories could be found
Get a free daily digest of the most important news in your backyard with Axios NW Arkansas.