Review: New cyclocross course at Centennial Park is a tough two miles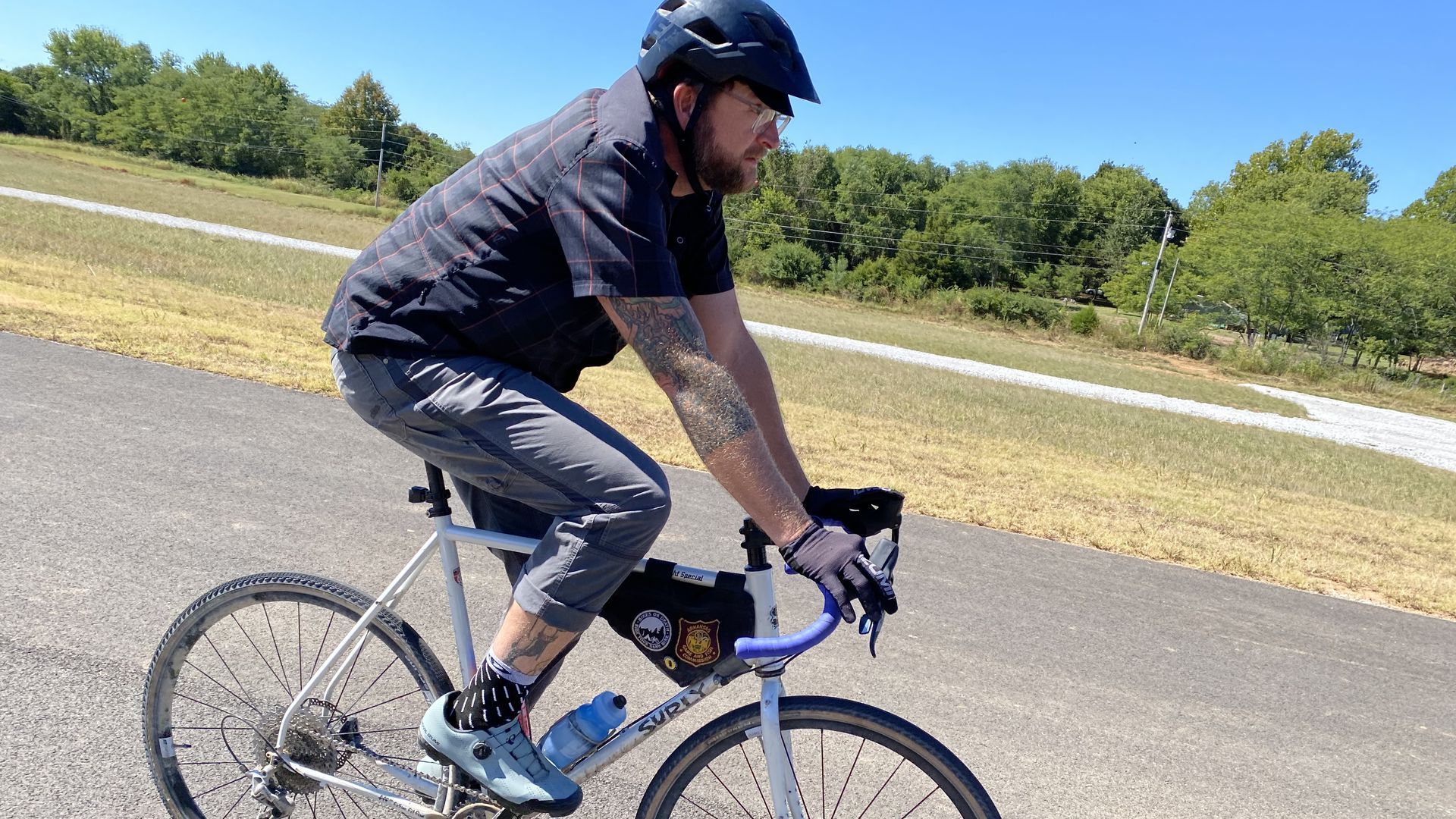 I wanted to give Axios readers a firsthand account of what cyclocross riders experience at the new course at Centennial Park.
Brannon Pack, director of cycling tourism for Experience Fayetteville, was happy to take me on a tour.
What happened: After a short walk on the course, we donned helmets and clipped our shoes into gravel bikes.
Cyclocross bikes aren't wildly different from a sturdy gravel bike with a low center of gravity. But there's more clearance around the tires to allow for muck and mud.
The details: The course is about two miles long and has elevation gain of about 150 feet. That's roughly equal to climbing an 11-story building between the start and finish lines.
The course is deceptively pleasant at first as it drifts gently downhill into the woods.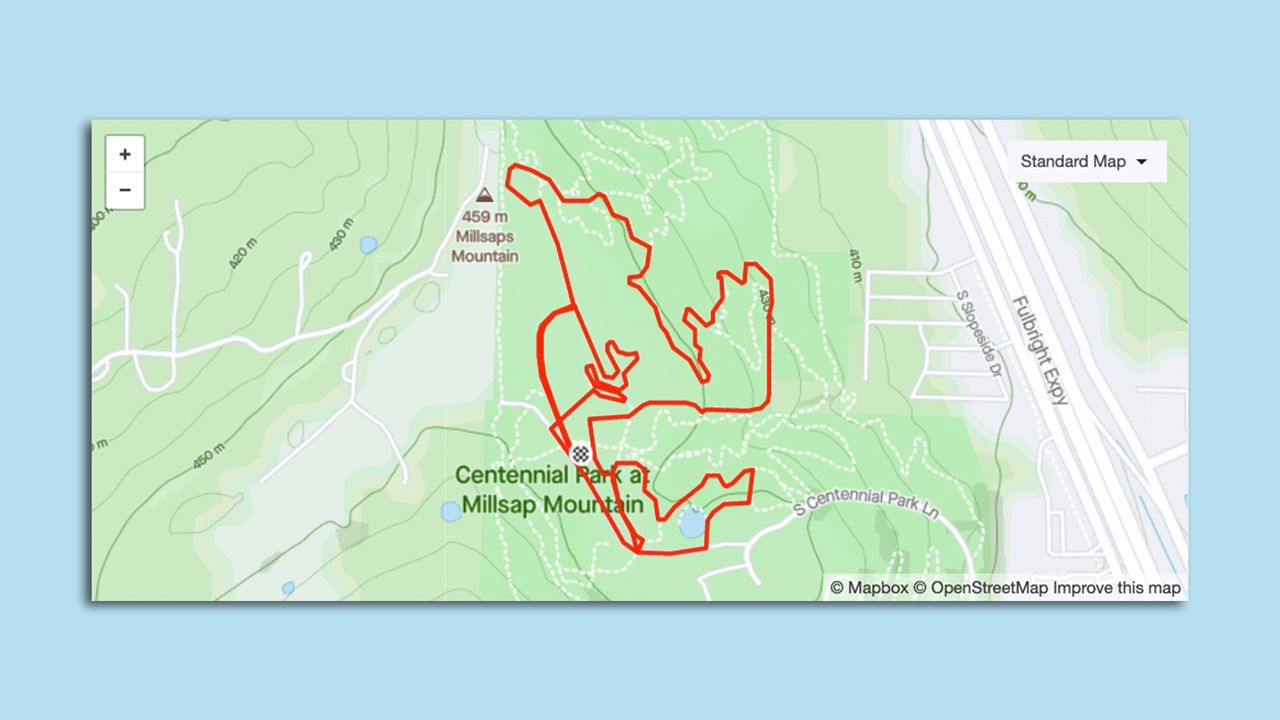 Yes, but: This course isn't for joyriders. It's made for monster competitors.
One hill riders will tackle is 17.8% grade over two-tenths of a mile. In layman's terms: it's stupid damn steep. This is where your heart earns its keep.
Then riders have to dismount and carry their bikes up a 38-step feature.
From the top of this feature is a killer drop with a maximum 21% downhill grade. After five minutes of envisioning my neck snapping, I took an easier descent (so this feature is missing from the Strava map I posted).
Then there are some nice rolling short hills that are a lot of fun.
In competition, they'll start all over again. And do it 12–15 times or so.
The bottom line: This may have been the toughest 2 miles I've done on a bike.
Of note: The course is being prepped for the Oct. 13 World Cup for the next couple of weeks, so it's closed to the public for now.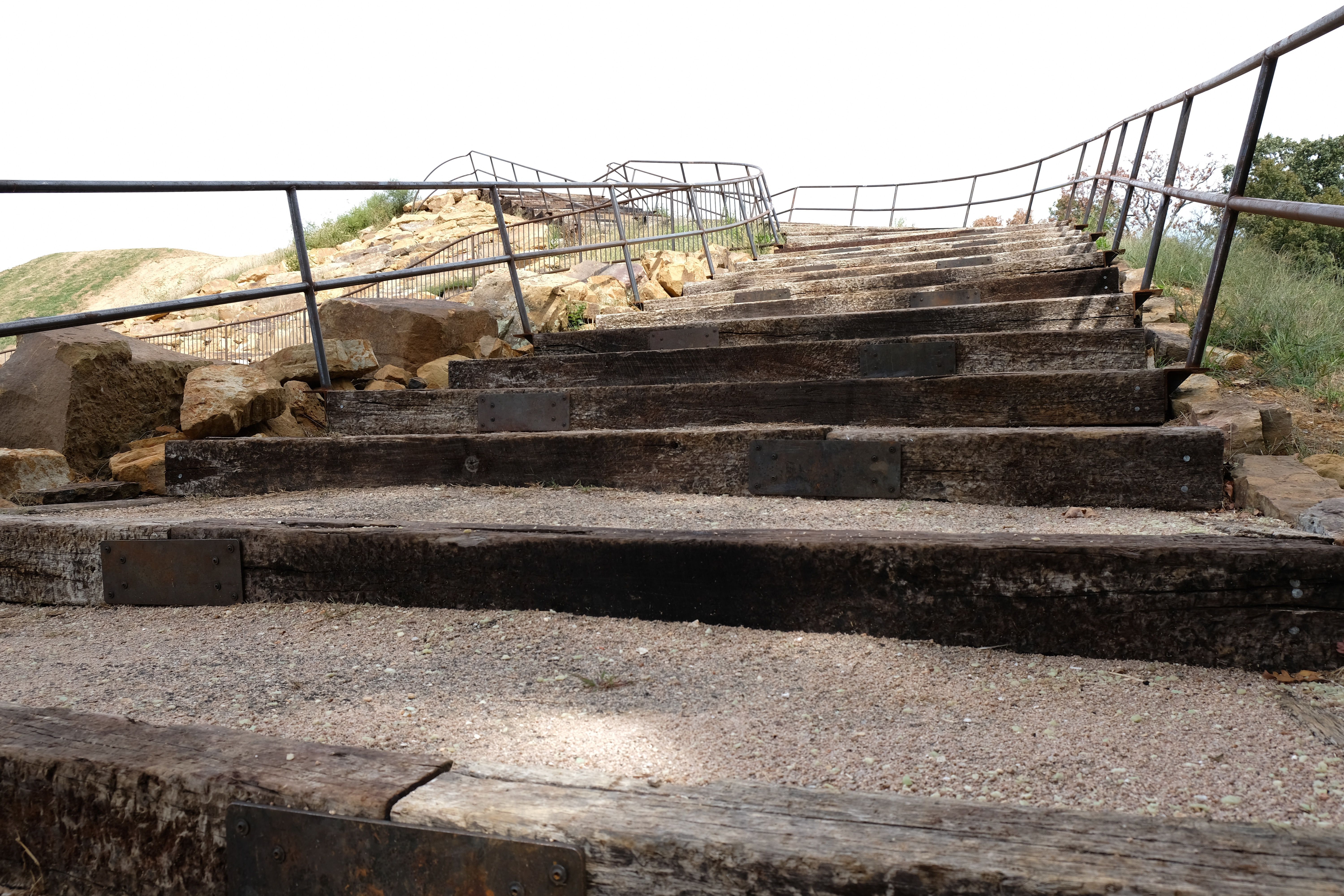 More NW Arkansas stories
No stories could be found
Get a free daily digest of the most important news in your backyard with Axios NW Arkansas.