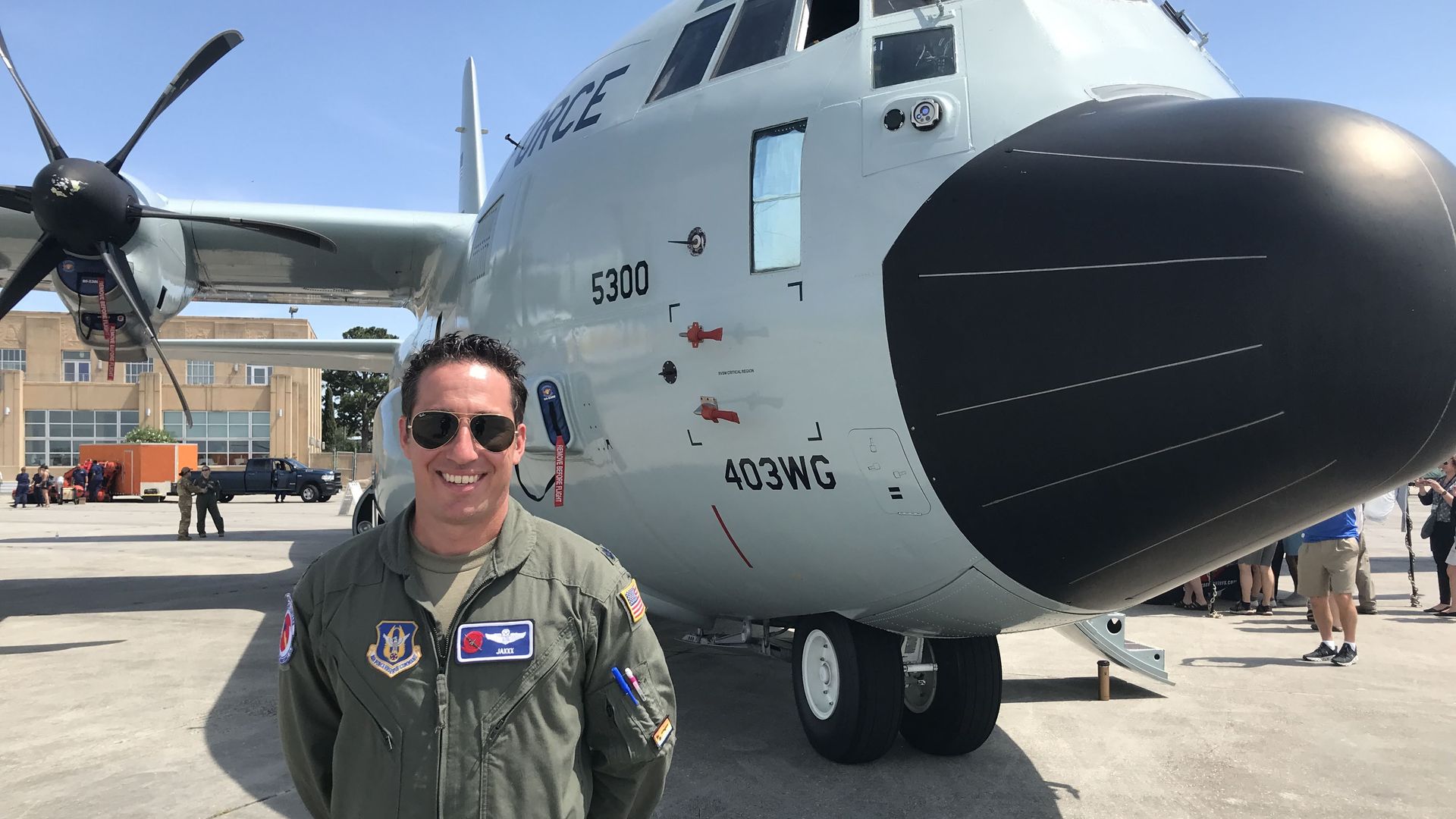 John "Jaxxx" Gharbi is a New Orleans dad who flies into storms for a living as a member of the Air Force Reserve Hurricane Hunters.
Why it matters: The Hurricane Hunters investigate tropical systems and gather data that the National Hurricane Center uses to make more accurate forecasts and models.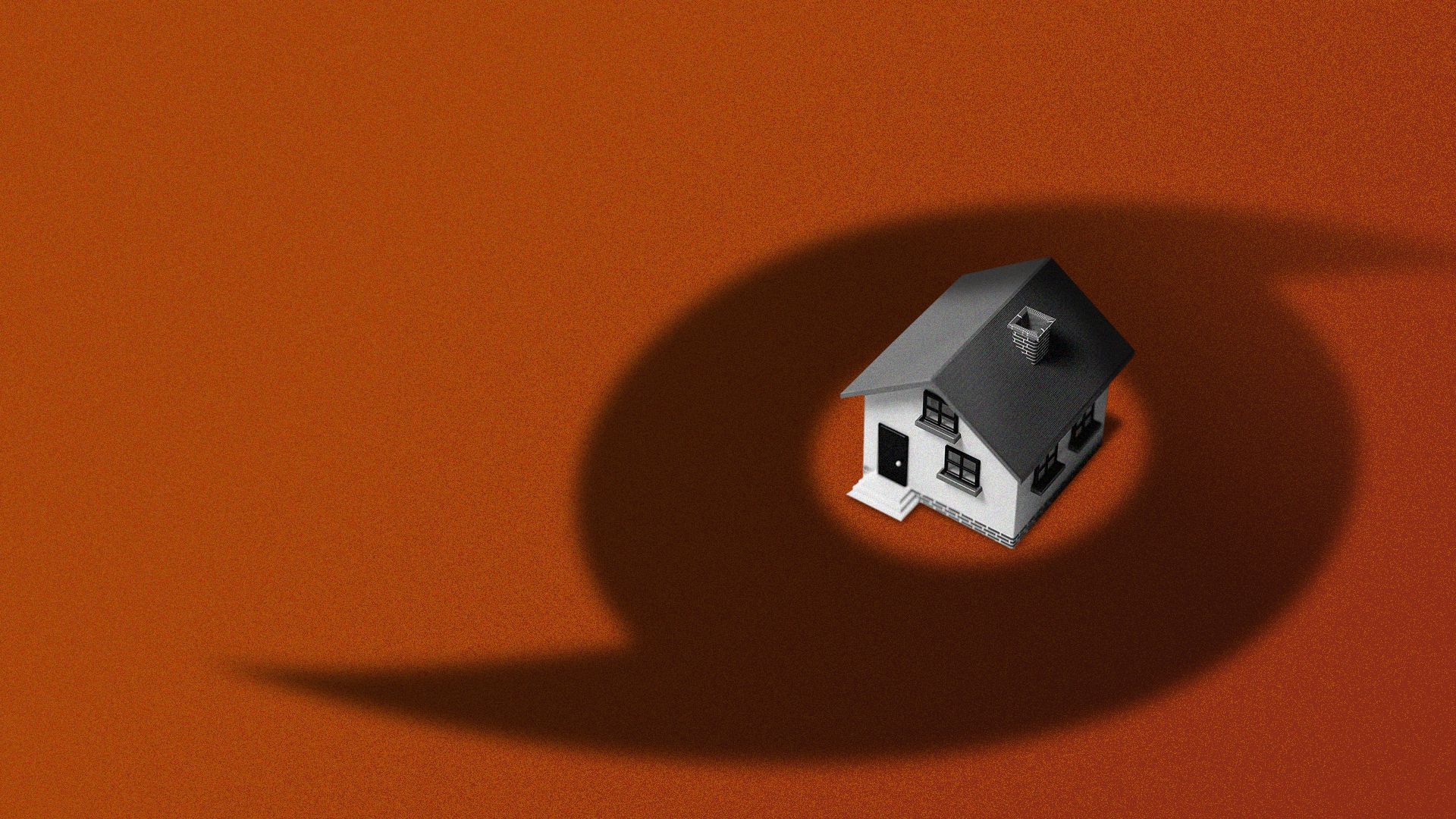 As another hurricane season begins, infrastructure remains the biggest concern in New Orleans — drains, levees and the power grid, especially.
Here's what the various agencies are saying: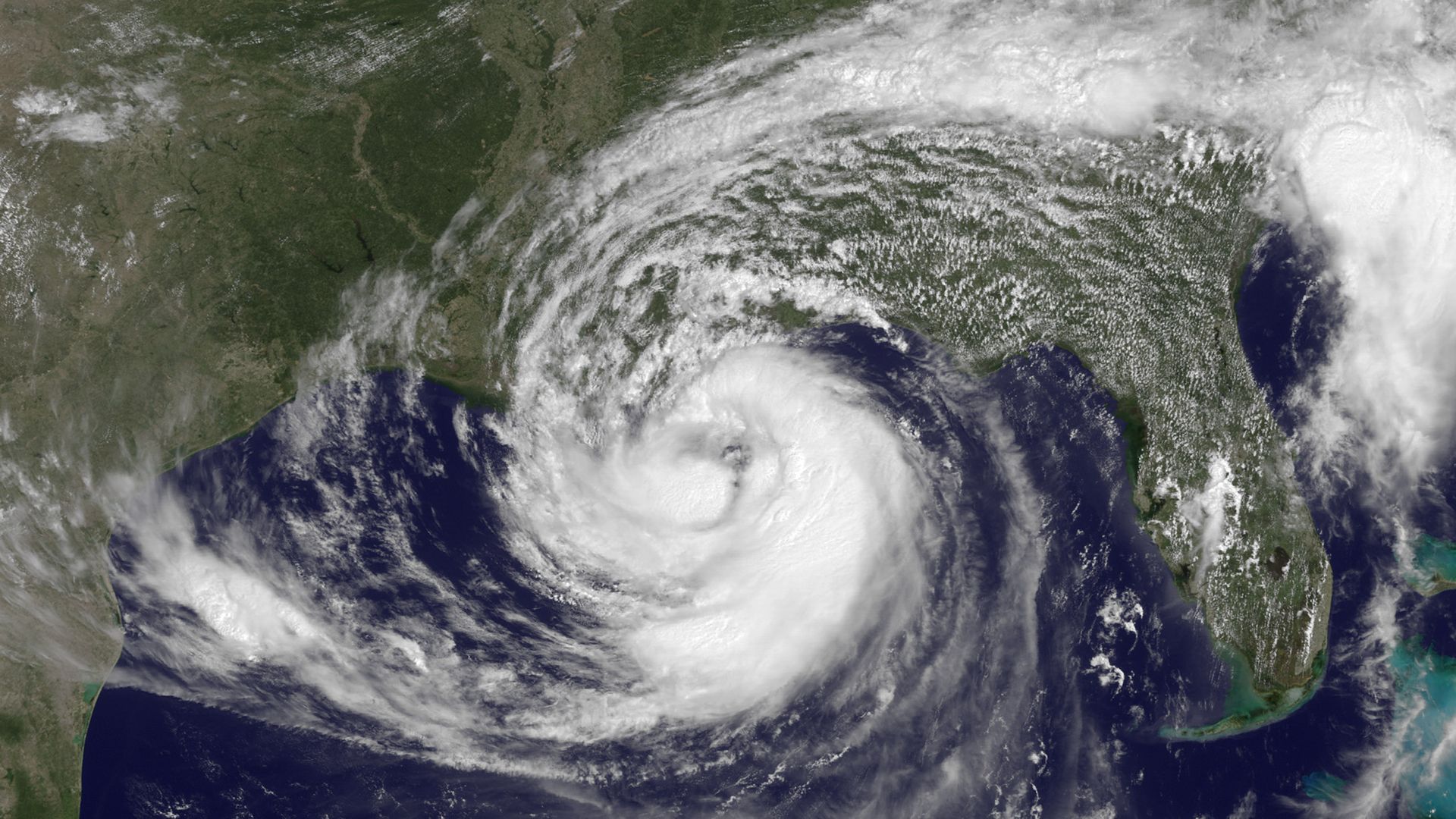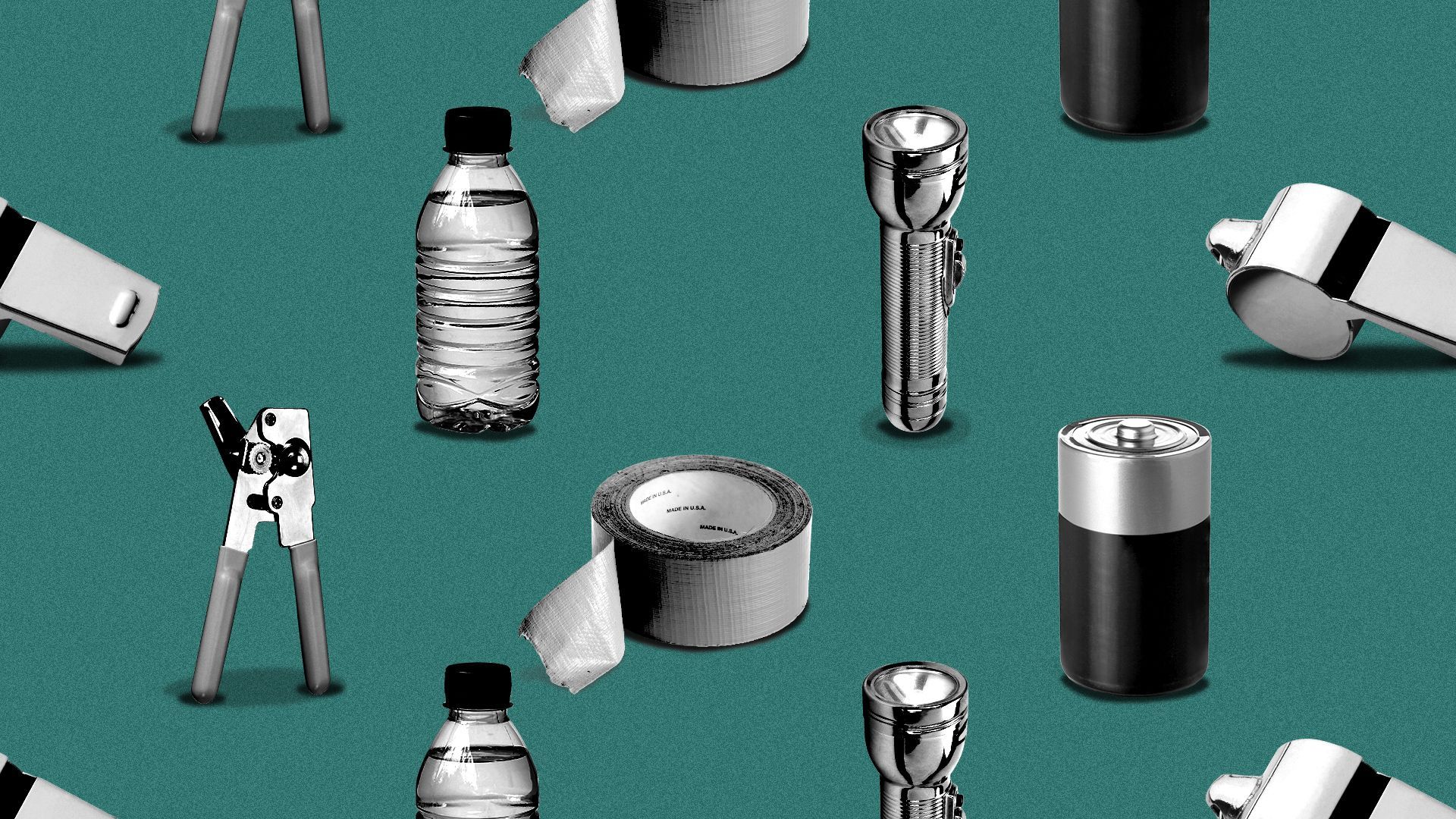 Hurricane season is back (again). We hate it. You hate it. Everyone hates it. But that's no excuse not to make sure you're ready, should A Big One head our way this year.
Why it matters: Seasonal storms are becoming stronger and more frequent, in part because of climate change. So even if southeast Louisiana stays out of the cone of uncertainty this year, your emergency prep kit may still come in handy for unnamed events.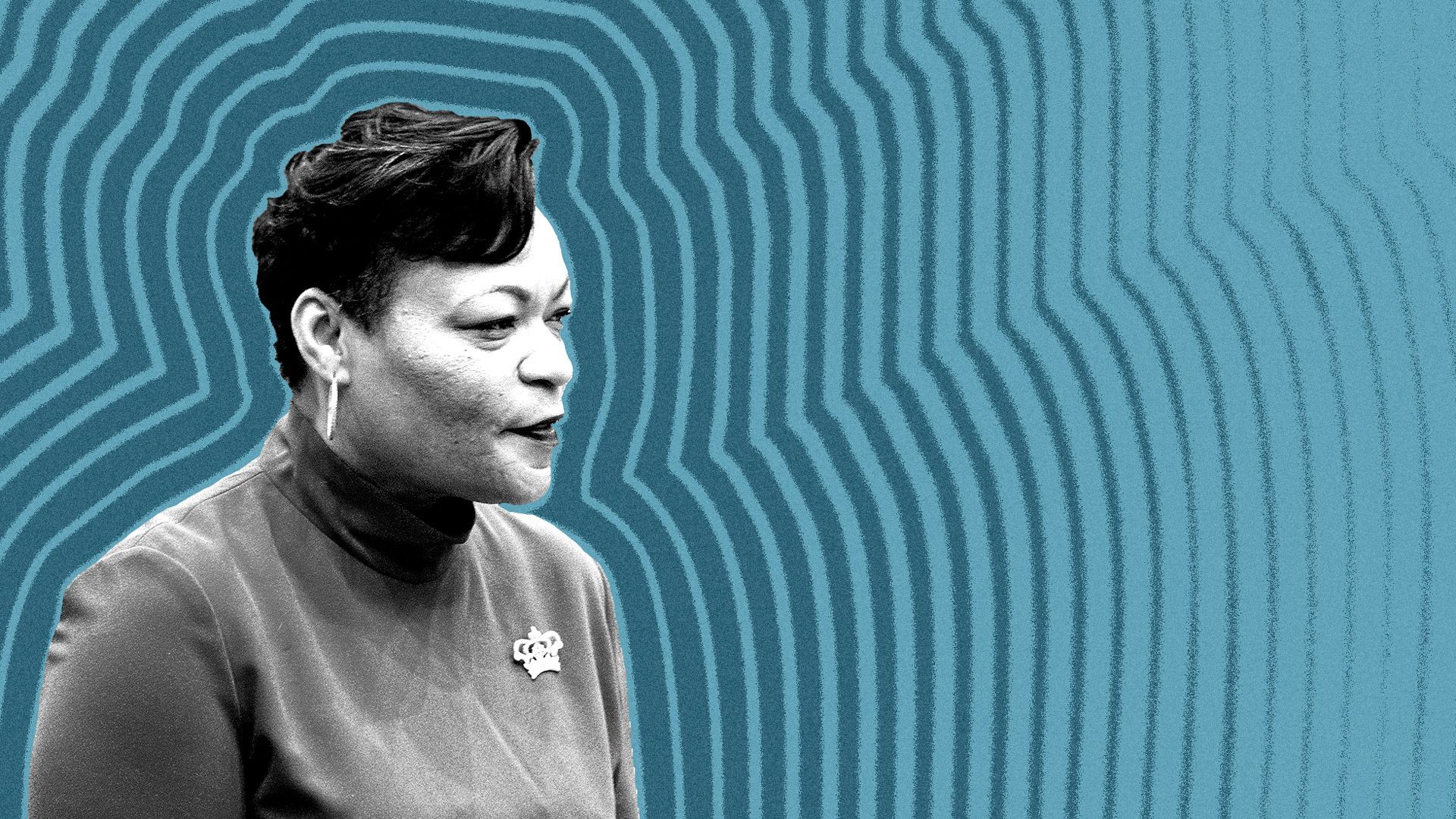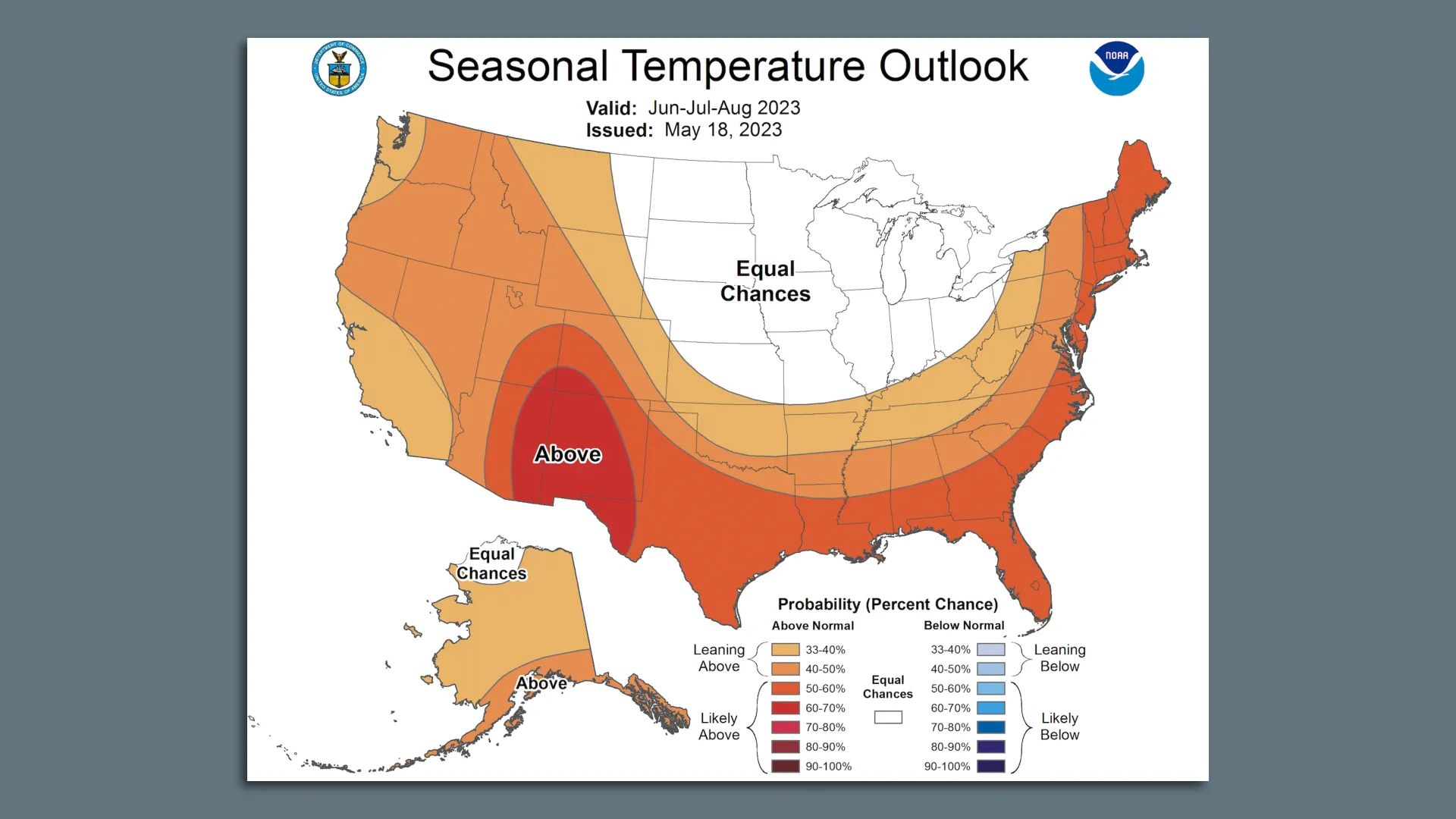 Grab an extra snoball because summer in New Orleans could be even more miserable than usual this year.
The big picture: The climate outlook for June through August shows Louisiana and a broad swath of the country are likely to see a hotter-than-average summer, Axios' Andrew Freedman writes.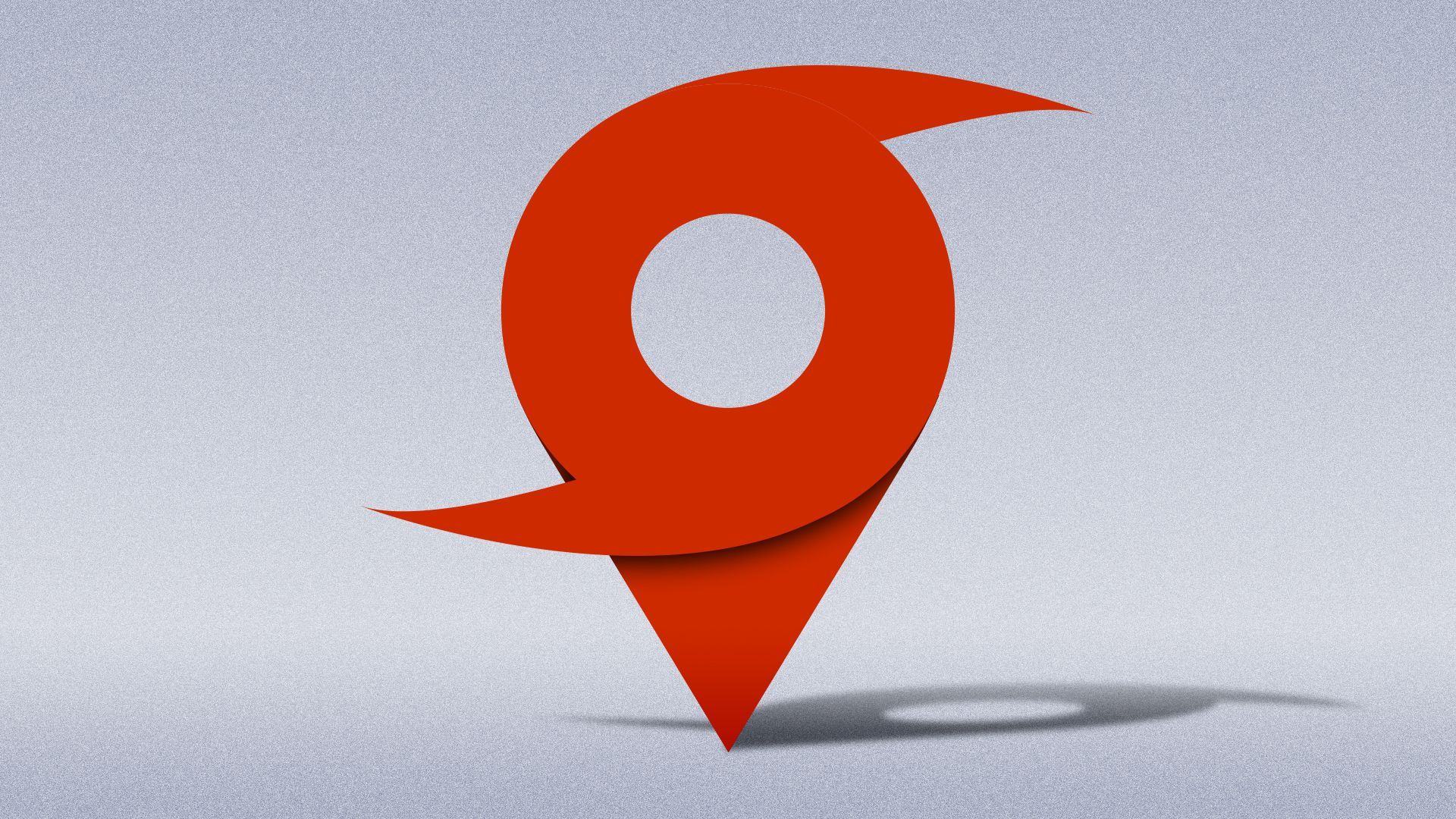 The National Hurricane Center starts issuing regular updates today for the Atlantic hurricane season, even though the season doesn't officially start until June 1.
Why it matters: Storms have been forming earlier in recent years, and a committee at the National Hurricane Center is looking at extending the official dates for hurricane season.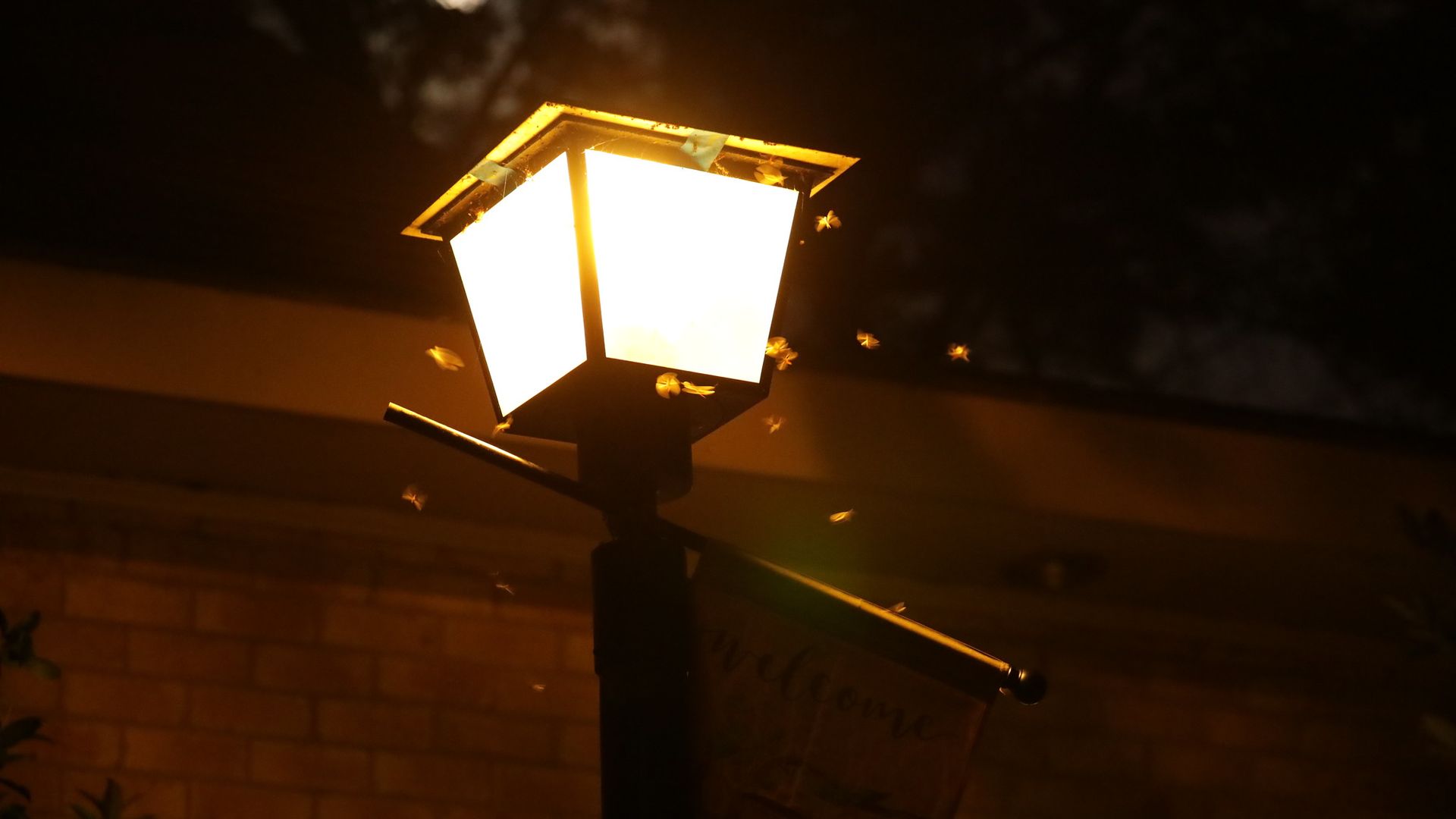 Termites are swarming again in New Orleans, and the most active part of the season is about to begin.
Why it matters: Formosan subterranean termites can cause millions in damage annually and are the most destructive structural pest in Louisiana. They are expensive to treat, and they are gross when they get in your home during a swarm.
Get a free daily digest of the most important news in your backyard with Axios New Orleans.
🌱
Support local journalism by becoming a member.
Learn more