New Orleans restaurants still struggle after "slowest" summer in 20 years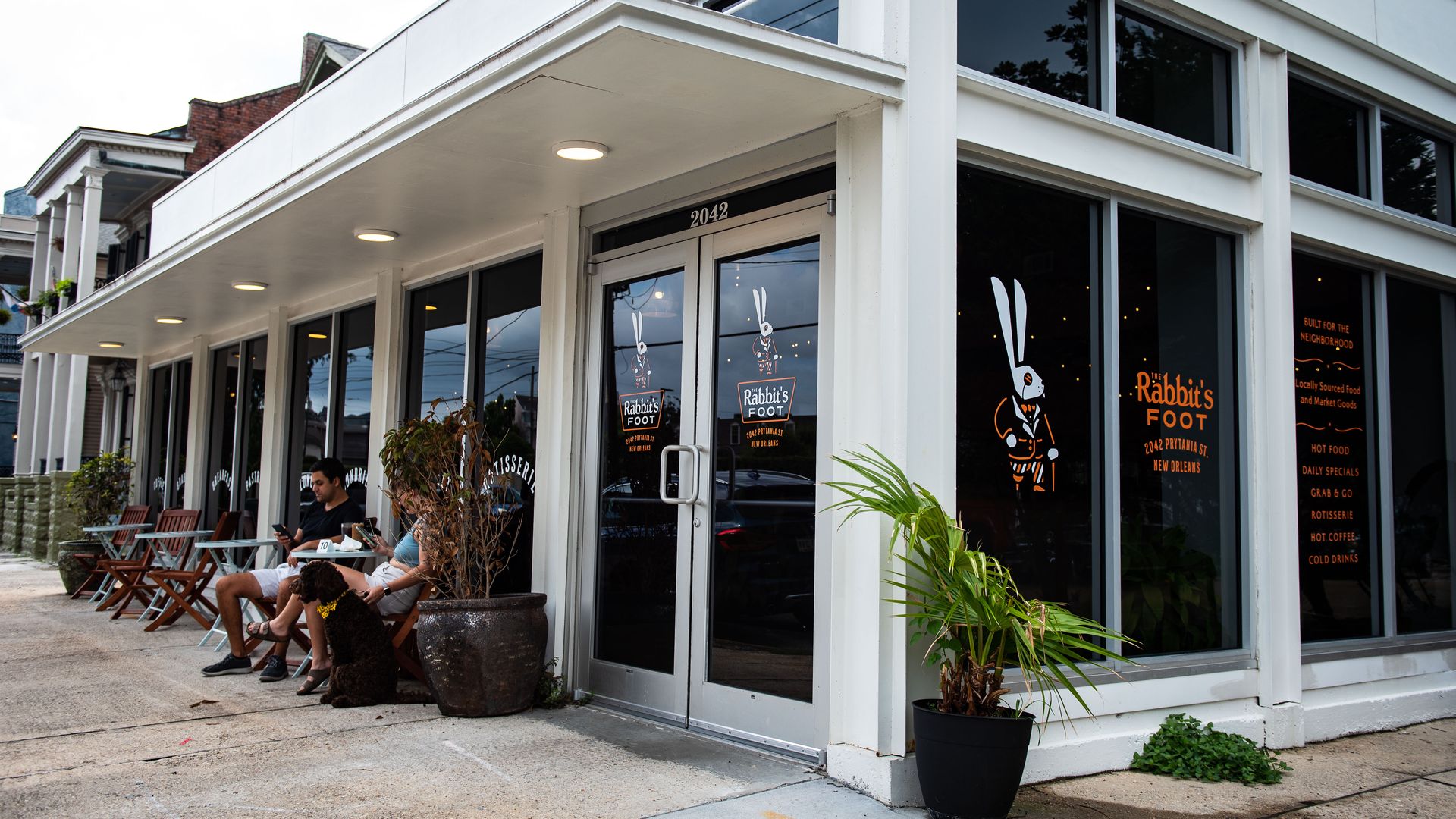 After an especially tough summer for New Orleans' restaurants, the fall hasn't offered the rebound many hoped for, which makes even more closures likely.
Driving the news: Marjie's Grill is among the latest to announce it would close at the end of the year after October receipts came in 30% below October 2022, owner Caitlin Carney tells Axios New Orleans.
Why it matters: Carney thinks 2023 shows it's time for a reevaluation of how the restaurant industry manages the summer slowdown.
"Staying open all summer and losing money with the expectation that October is going to catch you up is not a sustainable business model," she says.
"This summer was way worse than we could have expected — but I don't think it's going to get that much better."
The big picture: New Orleans has long operated seasonally, swinging from the highs of Mardi Gras and festival season into the lows of a hot and slow summer.
But even with that expectation, 2023 has been a different animal.
Threat level: It was "the slowest summer we've had in 20 years," restaurateur Dickie Brennan told NOLA.com | The Times-Picayune.
Zoom in: At Marjie's, once Carney saw that sales were still down in October, she knew the writing was on the wall.
"That was really unexpected," she says of the drop in fall income, "but the more I digested, the more it makes sense."
Costs have crept upward for years. One Marjie's dish, the honey butter yardbird, debuted on the menu in 2016 at $18. Now, it costs $41 and still offers a smaller profit margin.
"People used to be able to come once a week with their families because they were spending $35 a head, and that's just not an option," Carney says.
"New Orleans just can't afford it."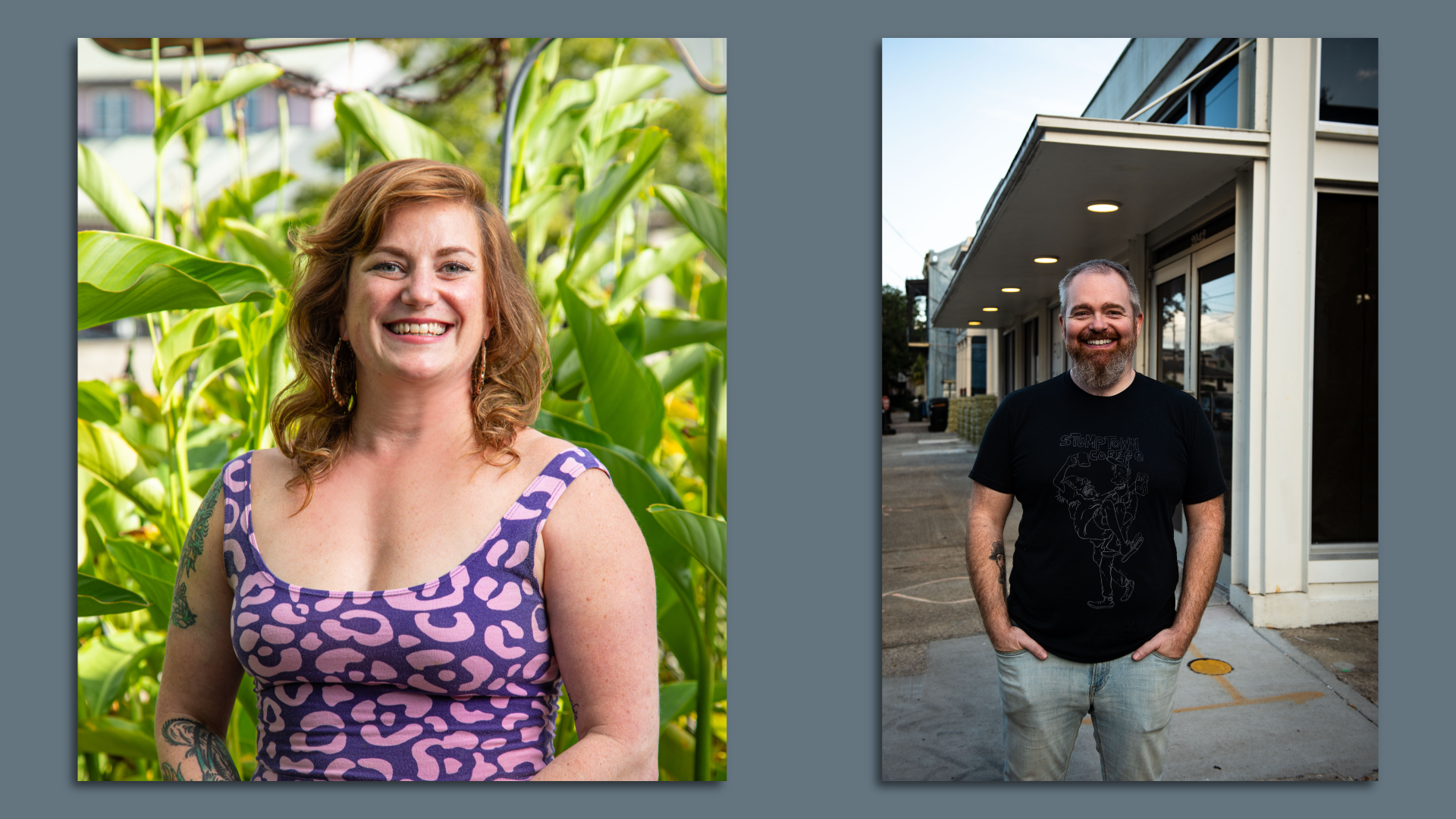 Plus: As New Orleanians face higher bills, so too do local businesses. The water bill at Marjie's doubled this summer.
At Lower Garden District bodega Rabbit's Foot, owner Ryan Murphy typically expects a $1,200 monthly electric bill. The summer's heat wave sent his July bill to $3,300.
"It was absolutely crippling," Murphy tells Axios. "There's a lot of stuff like that that everybody experienced."
Yes, but: Both Murphy and Carney have found creative ways to stay financially afloat where they can.
After conversations with over a dozen banks and another 30-plus people came to nothing, Murphy recently put out a call on Instagram asking Rabbit's Foot patrons if they'd be interested in investing.
Turns out, the answer was yes. He expects to hear from three local groups in the next week.
And Carney, who is also part of the group opening the new Porgy's Seafood Market in the coming weeks, is offering crowdfunding packages to support the opening.
More New Orleans stories
No stories could be found
Get a free daily digest of the most important news in your backyard with Axios New Orleans.