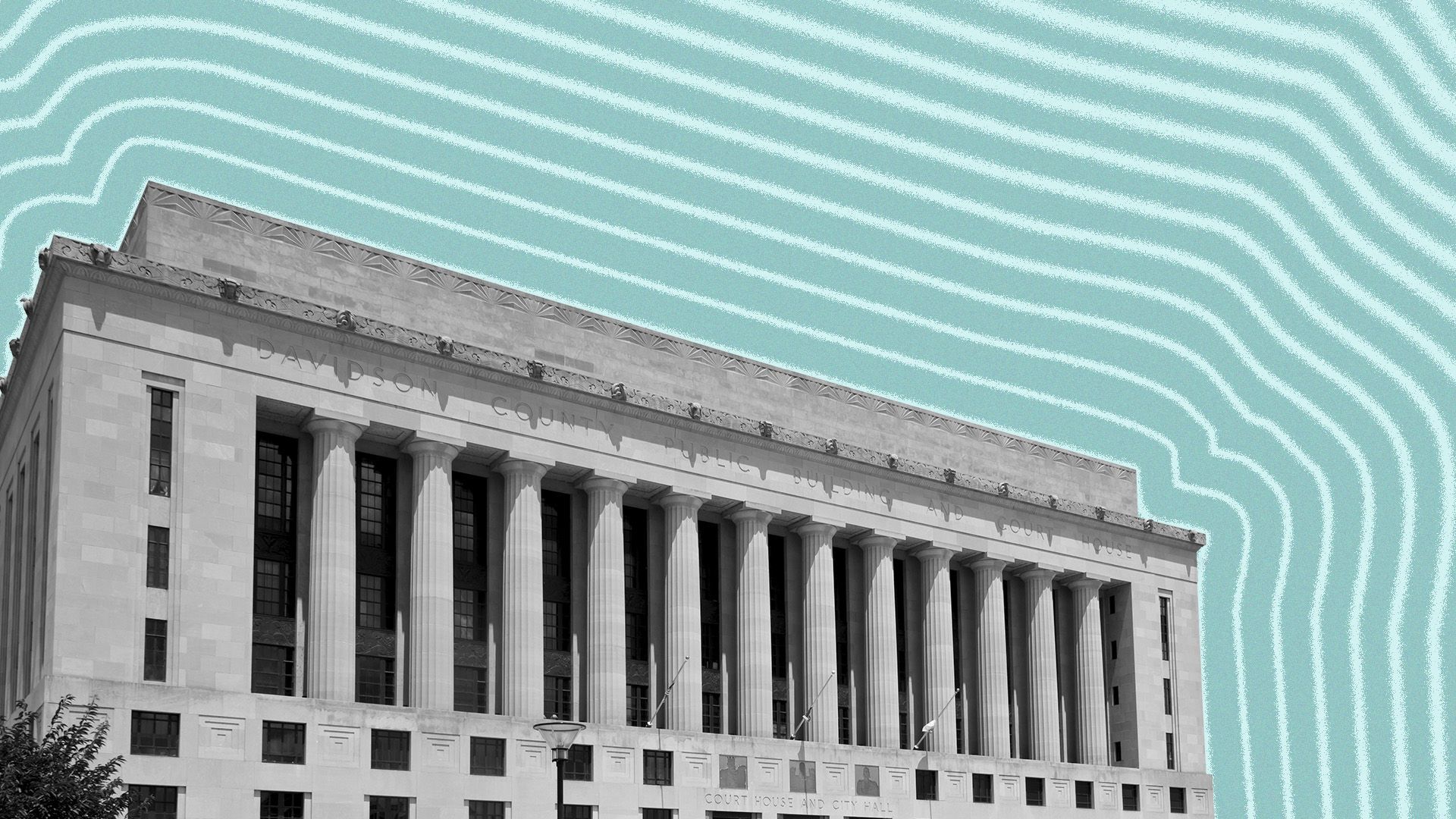 Mayor John Cooper pushed Metro Council in a speech Wednesday to approve his plan to spend $50 million in federal pandemic relief funds to combat homelessness.
Details: Cooper unveiled the proposal during his State of Metro address earlier this year. After being deferred, four linked pieces of legislation are up for a vote soon. He proposes to spend: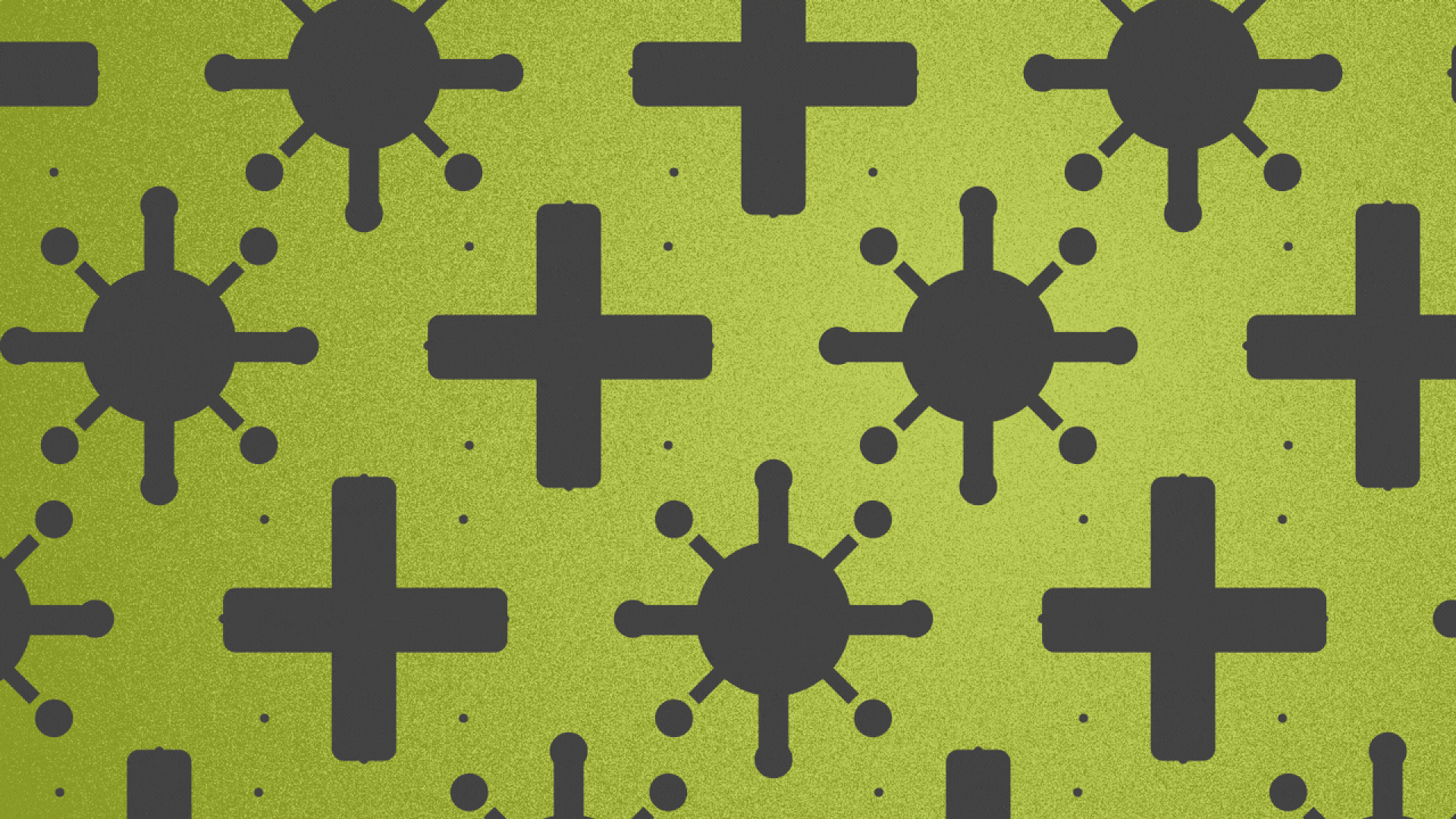 New COVID-19 cases in Middle Tennessee are on the rise, according to state data.
While hospitalizations have also ticked up in recent weeks, they remain well below the peak levels seen earlier this year.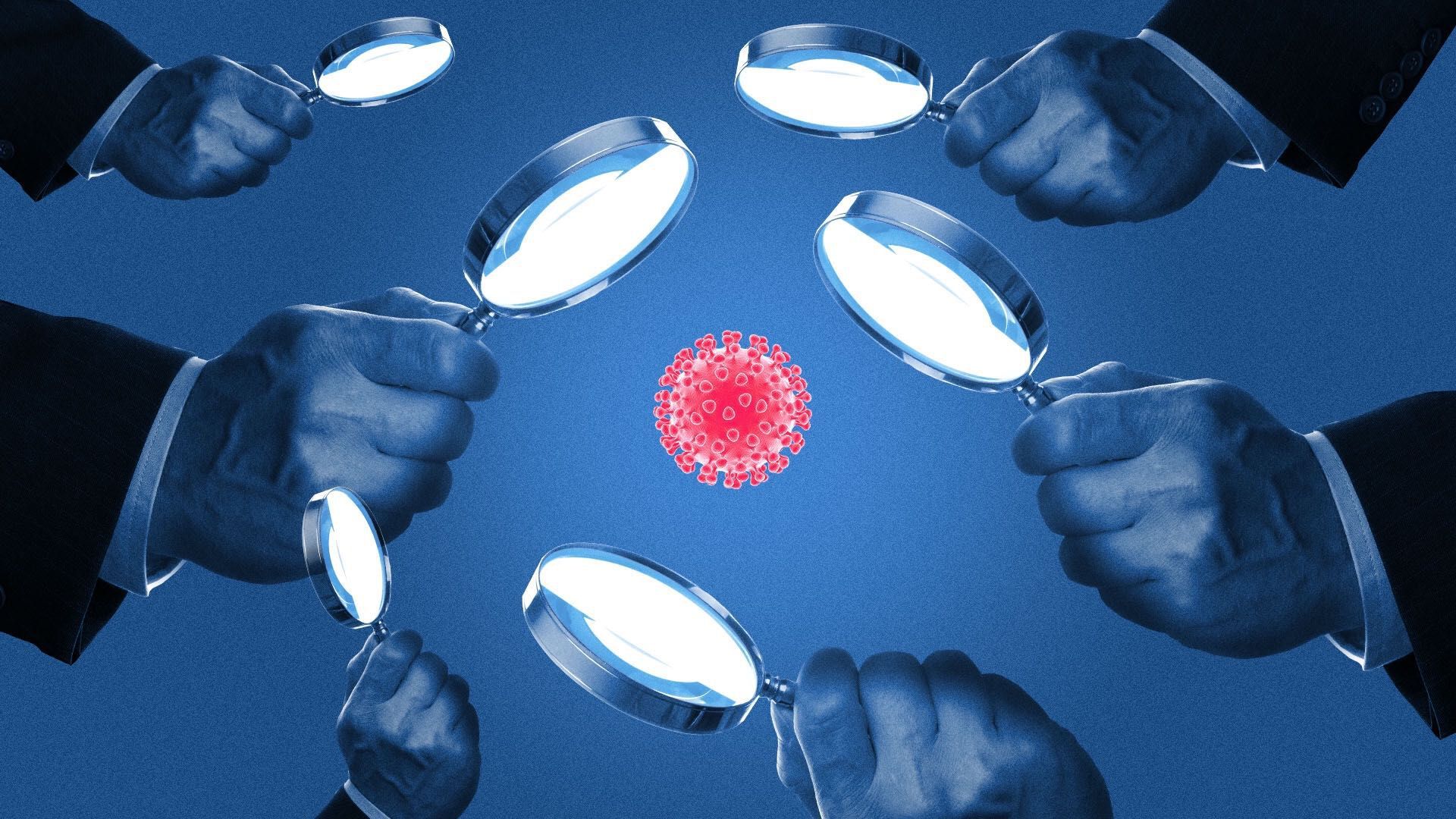 People with food allergies are less likely to get the virus that causes COVID-19, according to a new study co-led by a researcher at Vanderbilt University Medical Center.
The unexpected finding emerged from a broader analysis of other factors that might influence infections.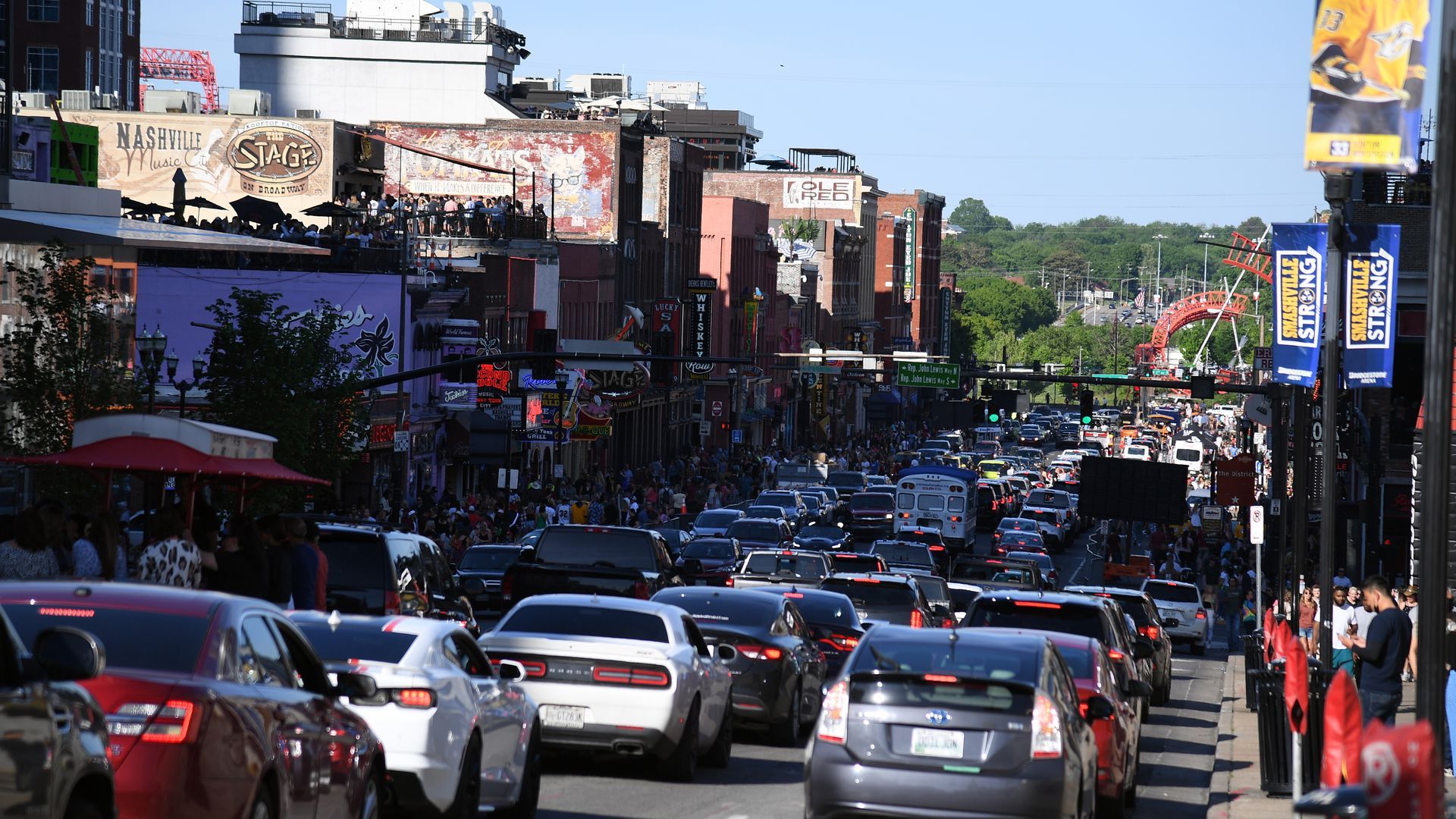 Trips to downtown Nashville are exceeding pre-pandemic levels, according to a new analysis of traffic patterns.
Why it matters: Somehow, traffic got worse despite the fact that many people are still working from home.
A report from traffic analytics firm Inrix identified Nashville as "a great example of bringing people back" to downtown areas in a "new normal" environment.
Zoom out: Researchers analyzed traffic patterns in 10 cities and found most downtown areas were still lagging behind pre-pandemic levels. Nashville was one of the few exceptions.
State of play: In 2021, trips downtown were at 60% of pre-COVID levels. By this year, traffic had exceeded those levels by 25%
Morning commute volume is up 3.8% in 2022. But traffic during off-hours appeared to be driving much of the surge.
What they're saying: "Downtown Nashville, which has seen increasing traffic volumes during evenings and weekends, has shown that work-related trips may not be the main driver of traffic and economic activity downtown," the report stated.
Between the lines: Transportation analyst Bob Pishue, who wrote the report, tells Axios the findings suggest the entertainment and tourism activity layered alongside the business district downtown are key factors behind the numbers.
"That kind of environment seems to be bringing people in," he says.
Fewer Tennessee high schoolers are going to college after graduation, according to data released Monday.
Why it matters: Tennessee officials at every level of government have spent years trying to encourage more residents to pursue higher education. Enrollment rates dropping substantially during the pandemic is the latest sign of lagging interest.
City officials announced Wednesday that one free COVID testing center is closing next week despite a recent "moderate rise in infections."
Why it matters: The move reflects the pandemic's changing landscape, as rapid home tests have become widely available while hospitalizations remain low.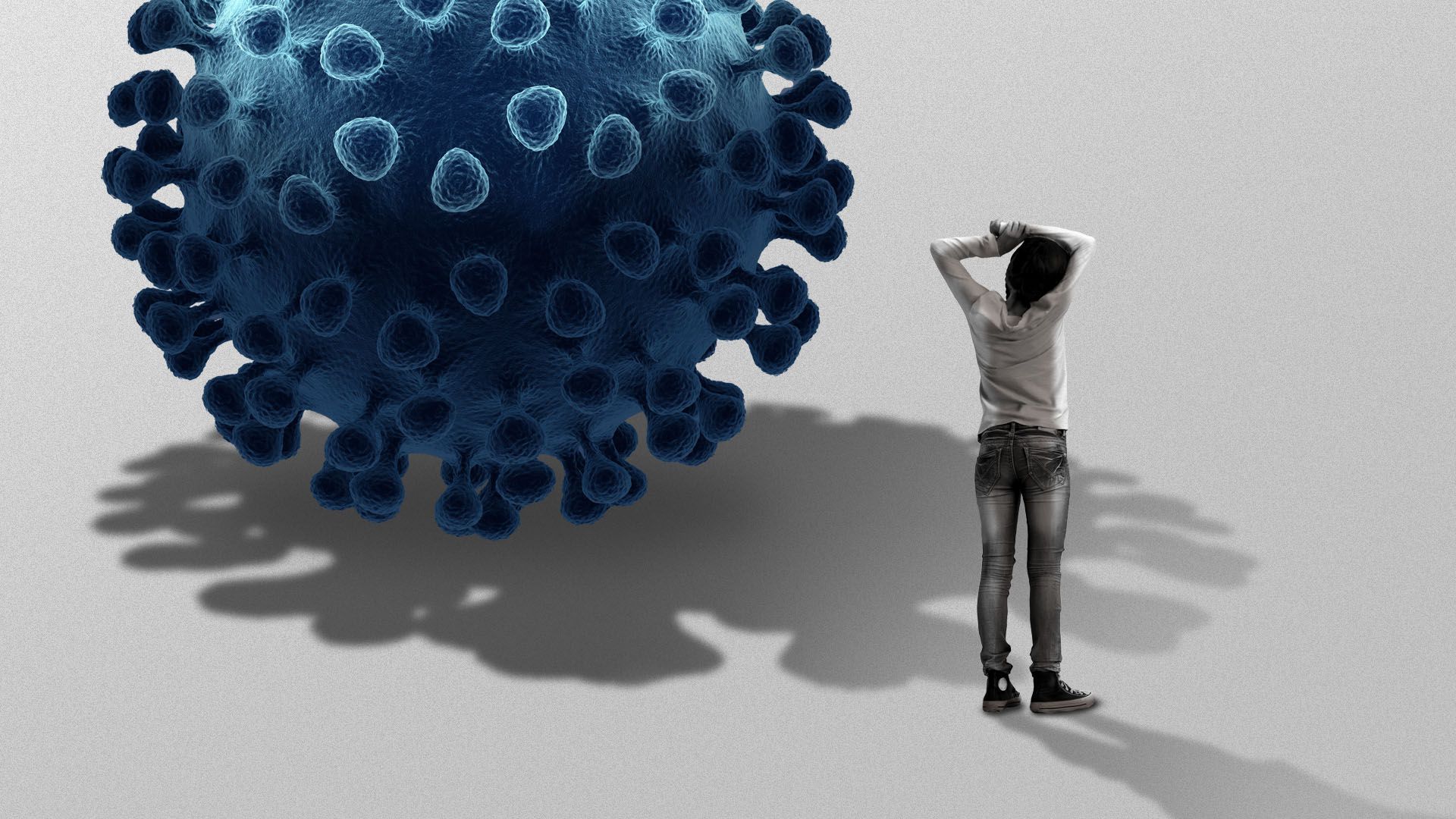 Vanderbilt University Medical Center received a $1 million grant to study COVID-19's long-term effect on the heart and cardiovascular system.
It was one of 11 pandemic-related grants announced last week by the American Heart Association.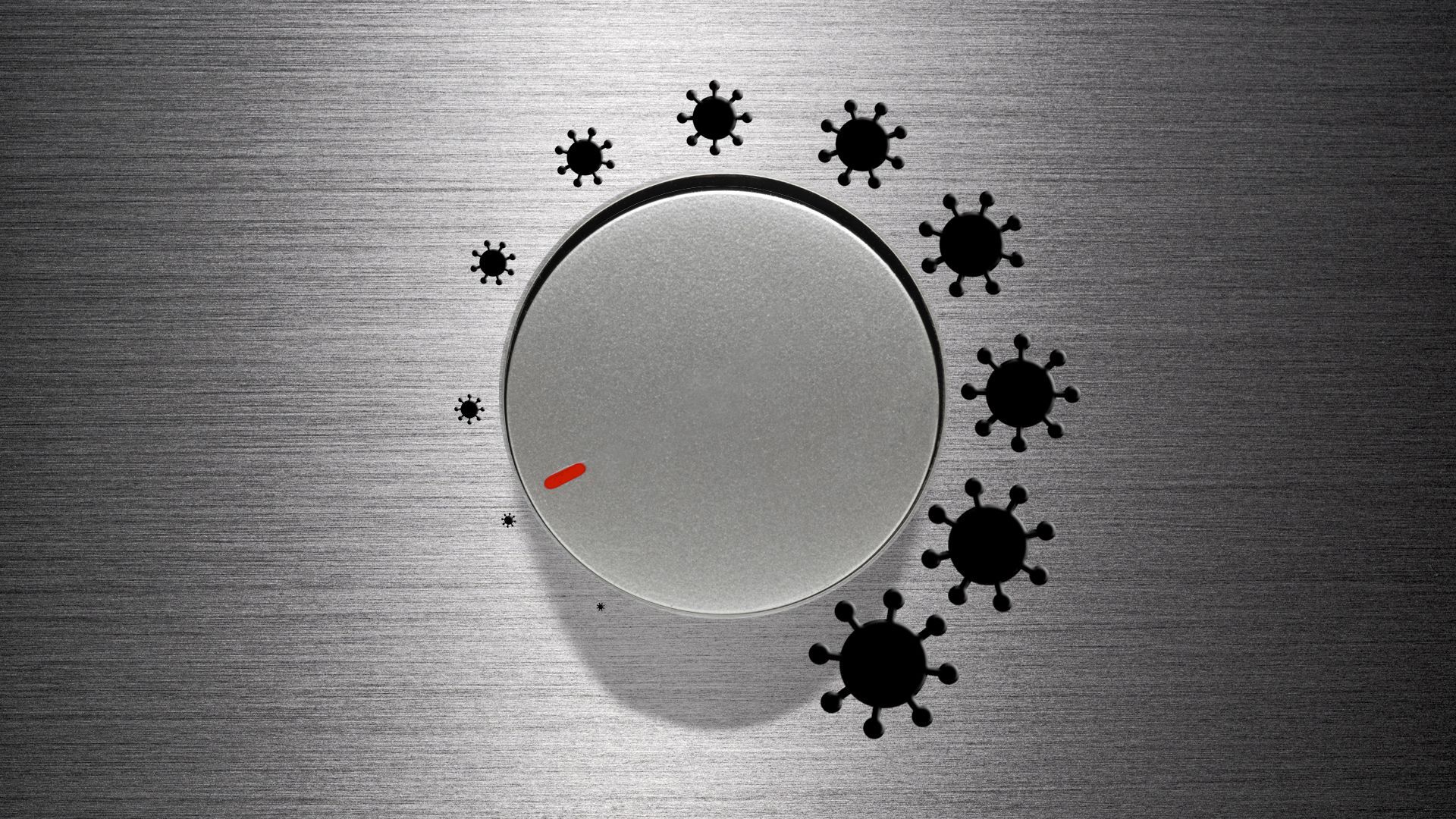 COVID-19 hospitalizations continue to decline in Nashville.
By the numbers: There were 29 active COVID hospitalizations on Wednesday, according to the Metro Public Health Department, down from more than 500 in early February.
Get a free daily digest of the most important news in your backyard with Axios Nashville.
🌱
Support local journalism by becoming a member.
Learn more