Midterm elections 2022: Voting in Nashville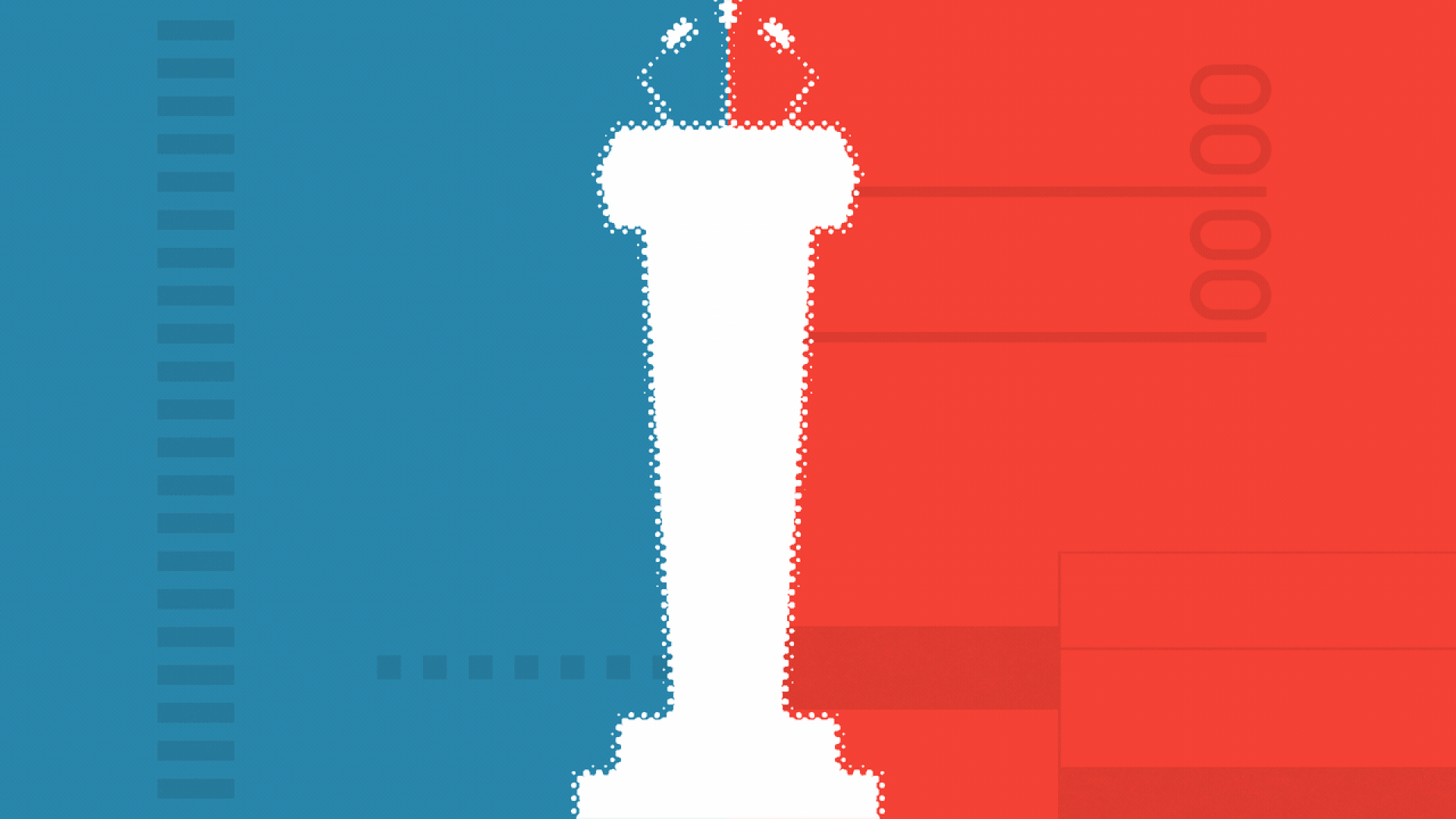 Election Day is Nov. 8. Early voting takes place Oct. 19-Nov. 3.
In Nashville, polls open at 8am at the Howard Office Building downtown.
Voting will expand to additional locations next week.
Why it matters: The election will determine who will be the next governor and who represents Nashville in Congress.
The ballot also includes several state legislative races and four proposed amendments to the Tennessee Constitution.
State of play: Many of the high-profile races favor Republicans.
Zoom in: Tennessee Republicans redrew the congressional map this year, slicing up Nashville's reliably Democratic district.
The city is now split into Districts 5, 6 and 7, each of which includes rural counties with large conservative voting blocs.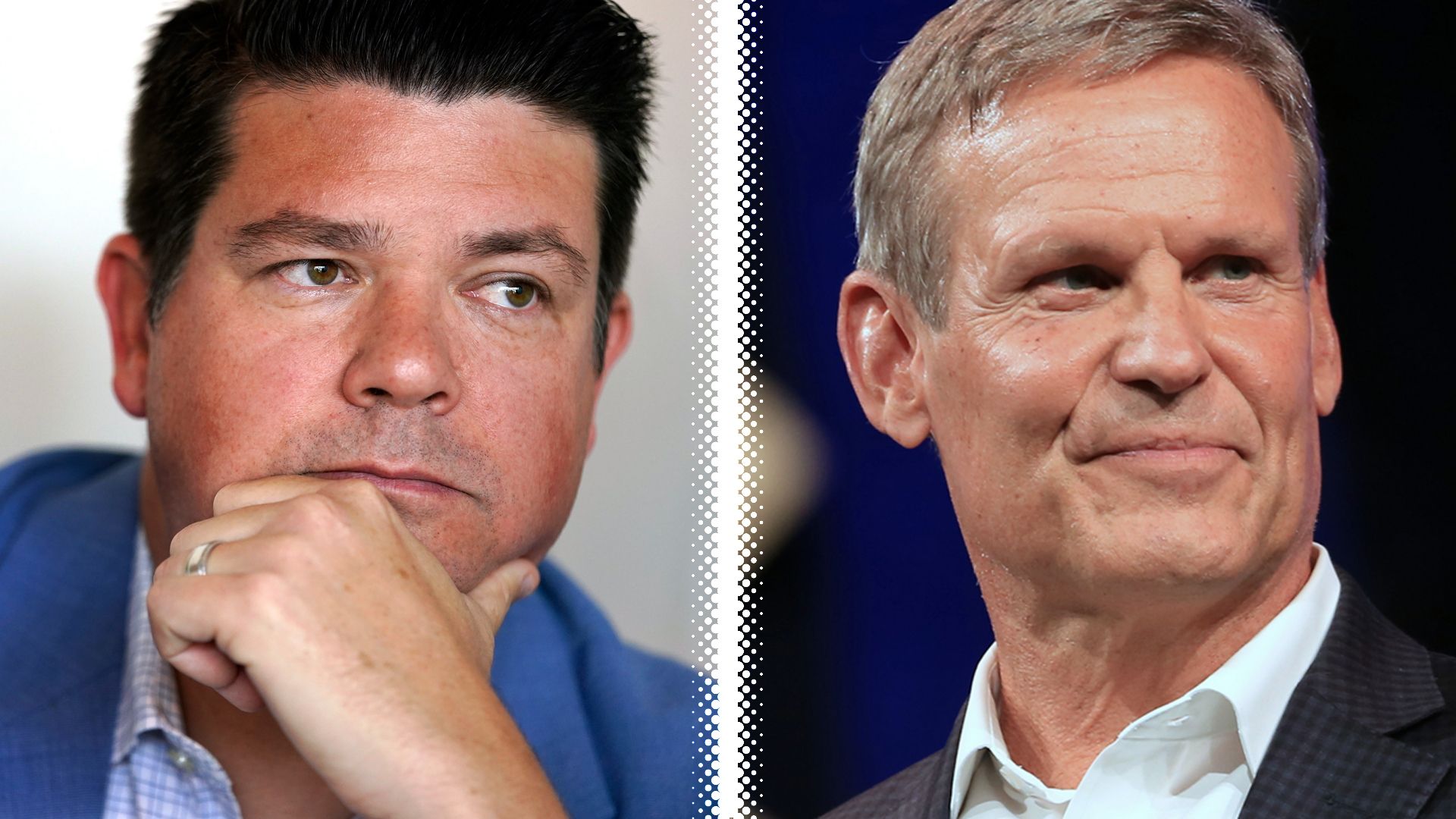 Governor: Gov. Bill Lee (R) vs. Jason Martin (D)
Gov. Bill Lee, whose approval rating sat at 56% in the latest Vanderbilt Poll, is conducting a quiet re-election campaign. He has touted his work to bolster rural counties and keep unemployment low.
Democratic challenger Jason Martin, a critical care physician, emerged as a vocal critic of Lee's pandemic response. In the run-up to Election Day, Martin has criticized Lee's positions on banning abortion and promoting charter schools.
Lee has declined to debate Martin.
TN-5: Andy Ogles (R) vs. Heidi Campbell (D)
Republicans carved up the Nashville area district held by U.S. Rep. Jim Cooper for 20 years and the Democratic Party since the Civil War. Cooper retired after the new maps were approved.
Facing off in the newly drawn district are Democratic state Sen. Heidi Campbell and her Republican rival, Maury County Mayor Andy Ogles.
The district includes heavily GOP suburban and rural counties, making Ogles the perceived front-runner. However, Campbell outraised Ogles in the most recent fundraising period.
TN-7: Rep. Mark Green (R) vs. Odessa Kelly (D)
This newly redrawn district represents the northwest portion of Davidson County and touches the state borders on the north and south. Republican incumbent U.S. Rep. Mark Green is facing Democratic challenger Odessa Kelly.
Kelly's progressive campaign pushing for affordable housing and Medicare expansion has attracted national attention. If elected, she would be the first openly gay Black congresswoman.
Green, a two-term representative, is a staunch conservative who previously served in the General Assembly. He told the Tennessean that immigration and inflation are two of his top issues if he is re-elected.
State House District 59: Caleb Hemmer (D) vs. Michelle Foreman (R)
First-time candidate Caleb Hemmer is looking to keep the district representing parts of south and western Davidson County a Democratic seat. Hemmer works in corporate development and is the brother-in-law of state Rep. Bo Mitchell.
His Republican opponent is conservative activist Michelle Foreman, who was a defendant in a recent legal settlement over unsolicited robocalls during the 2020 effort to recall Mayor John Cooper.
Constitutional amendments on Tennessee's ballot
Voters will decide whether to approve four proposed amendments to the state constitution:
Ballot snafu affects 400+ Tennessee voters
Early voters in Davidson County who were assigned to the wrong congressional or statehouse districts will be allowed to cast a provisional ballot in the correct races Nov. 8.
Officials announced plans to allow misassigned voters to cast new ballots Friday as part of a deal reached in a lawsuit from the ACLU of Tennessee and the League of Women Voters.
Zoom in: The Davidson County Election Commission published a list of 438 voters who were eligible to cast a provisional ballot.
That amount has grown from the original number of faulty ballots reported by election officials last week.
How it works: If your name is on the list, you must go to the election commission office at 1417 Murfreesboro Pike on Election Day to get a corrected provisional ballot. Those ballots would only include races affected by the mixup.
The provisional ballots will only be counted if the affected races are contested after the election.
State of play: Nashville law director Wally Dietz told reporters that election officials have identified others who haven't voted yet who might still get a faulty ballot because of ongoing problems with mapping software.
Those individuals will get special paper ballots with the correct races when they arrive at their polling places Nov. 8.
Context: Some Nashville early voters were given faulty ballots that included races for the wrong congressional and statehouse districts.
Jeff Roberts, the Davidson County election administrator, told The Tennessean that the county's mapping software misclassified some homes on the edges of the district boundaries.
District lines were redrawn earlier this year during the redistricting process, splitting multiple precincts.
More midterm elections news from Axios:
More Nashville stories
No stories could be found
Get a free daily digest of the most important news in your backyard with Axios Nashville.