Native plants for North Texas gardens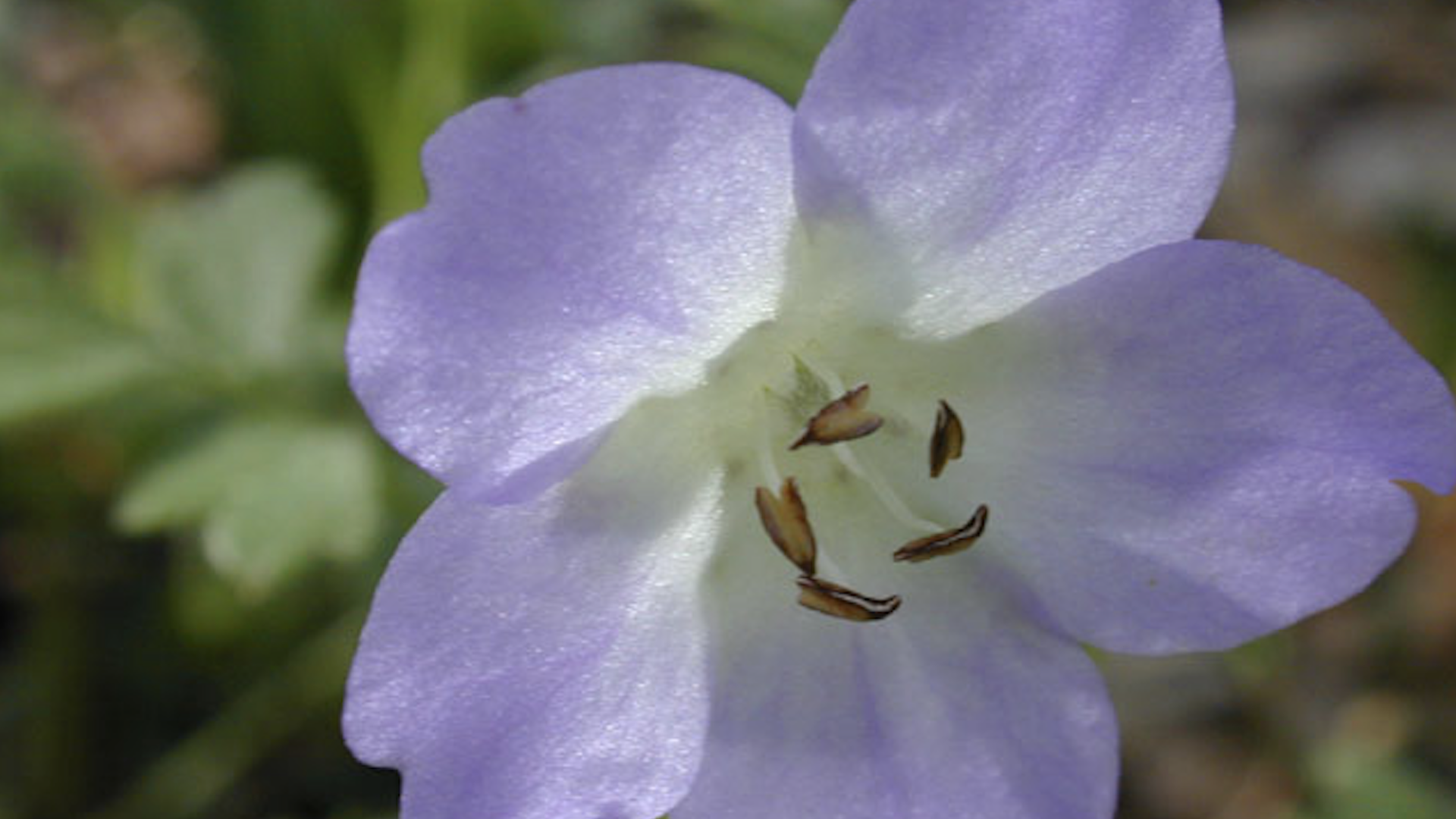 Want flowers in your yard without worrying about when it's going to rain? Selecting native Texas plants means less watering, fertilizing and pest control.
Plus, they have a higher chance of survival in extreme temperatures.
Why it matters: Multiple plants in a backyard or one on an apartment overlook can make a difference for pollinators.
Details: With summer heat on the way, consider what's possible to plant right now. If you're not ready to plant just yet, hold off until the fall.
It's too late for spring annuals, but you can still plant perennials, which come back every year, while annuals complete their life cycle in one year.
Here are some native perennials:
1. Rock rose (Pavonia lasiopetala)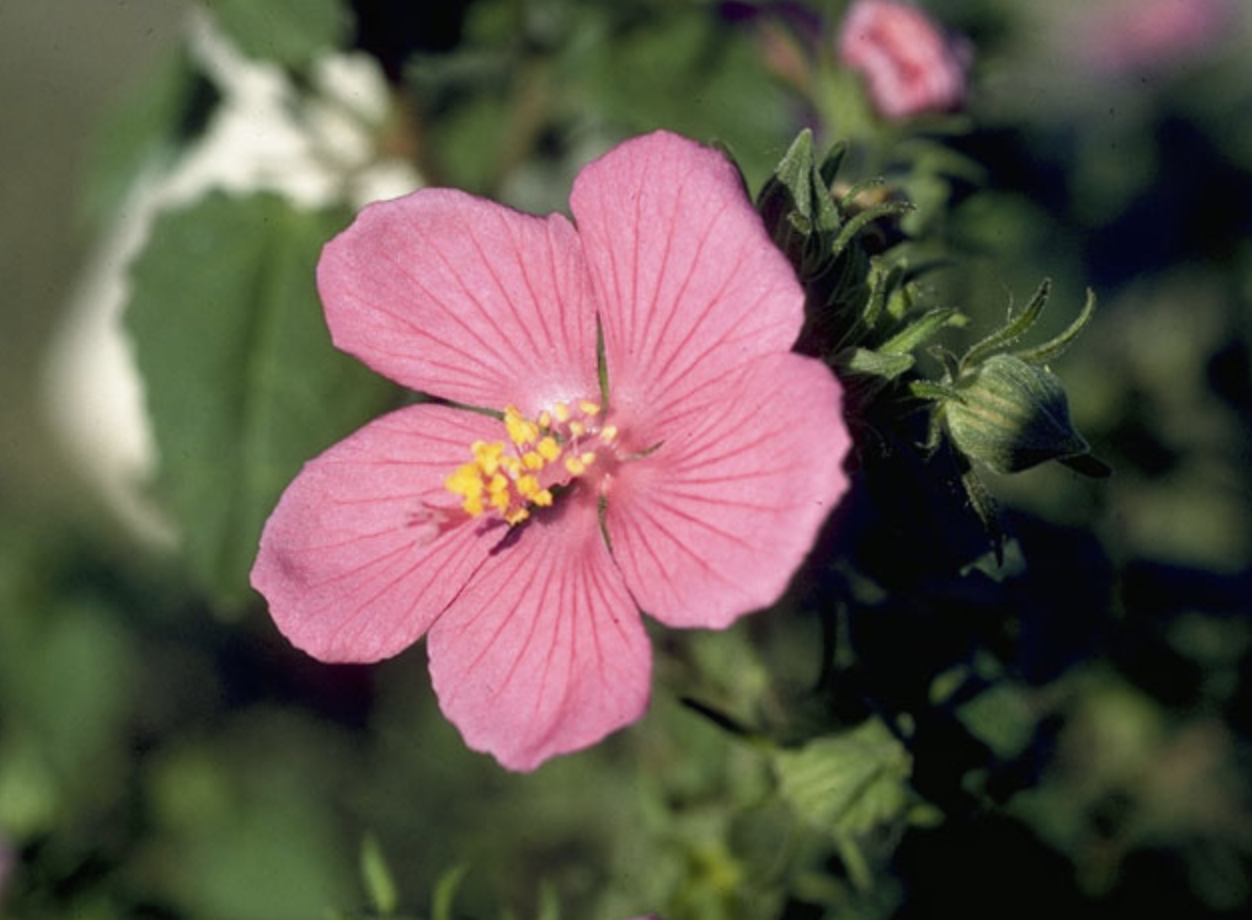 This small shrub can thrive in sun or shade and grows 2 to 3 feet tall.
Pink blooms last from April through November.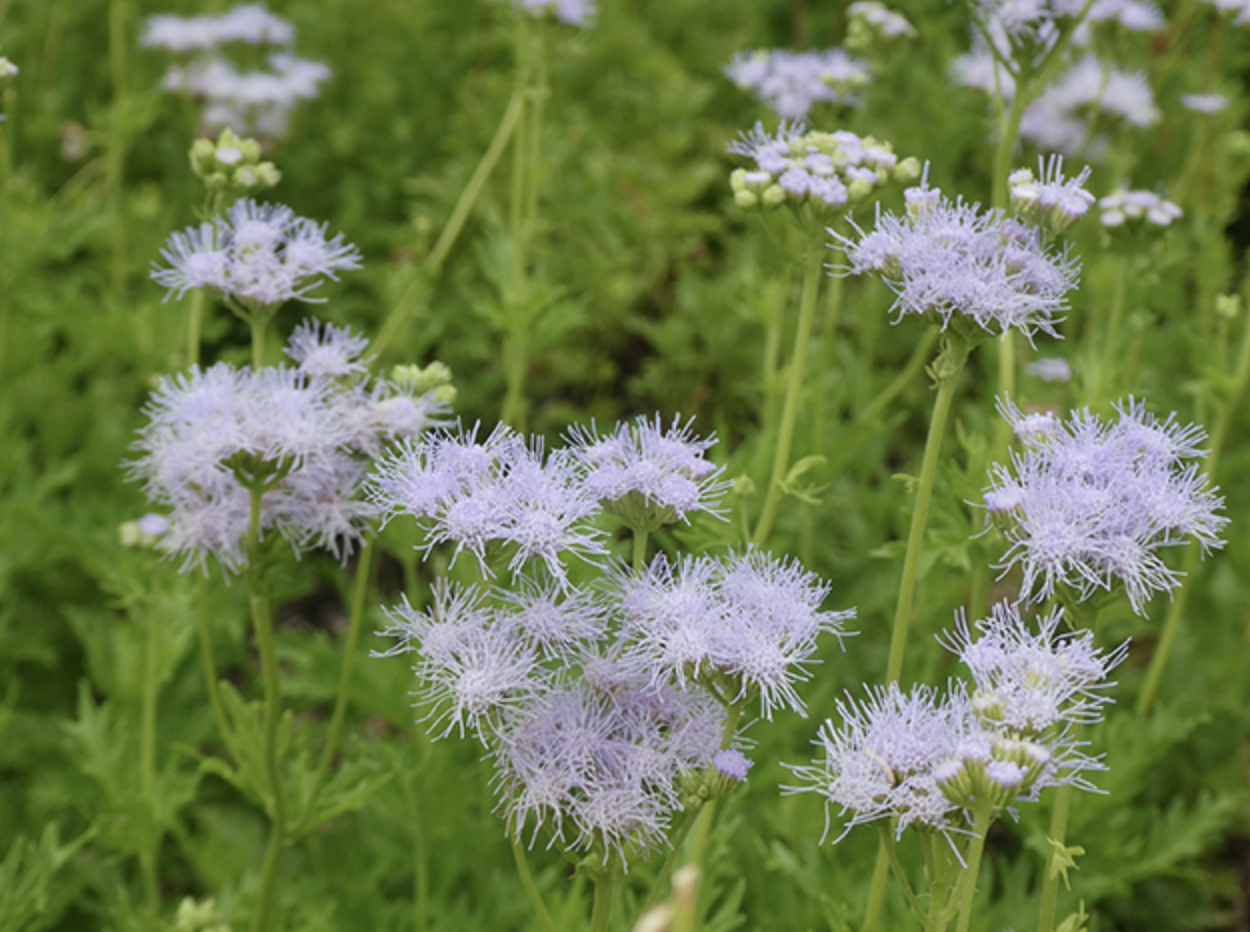 The palm-leaf mistflower needs plenty of sun and grows about 2 feet tall.
Small purplish flowers bloom from March through November.
3. Liatris (Liatris punctata var. mucronata)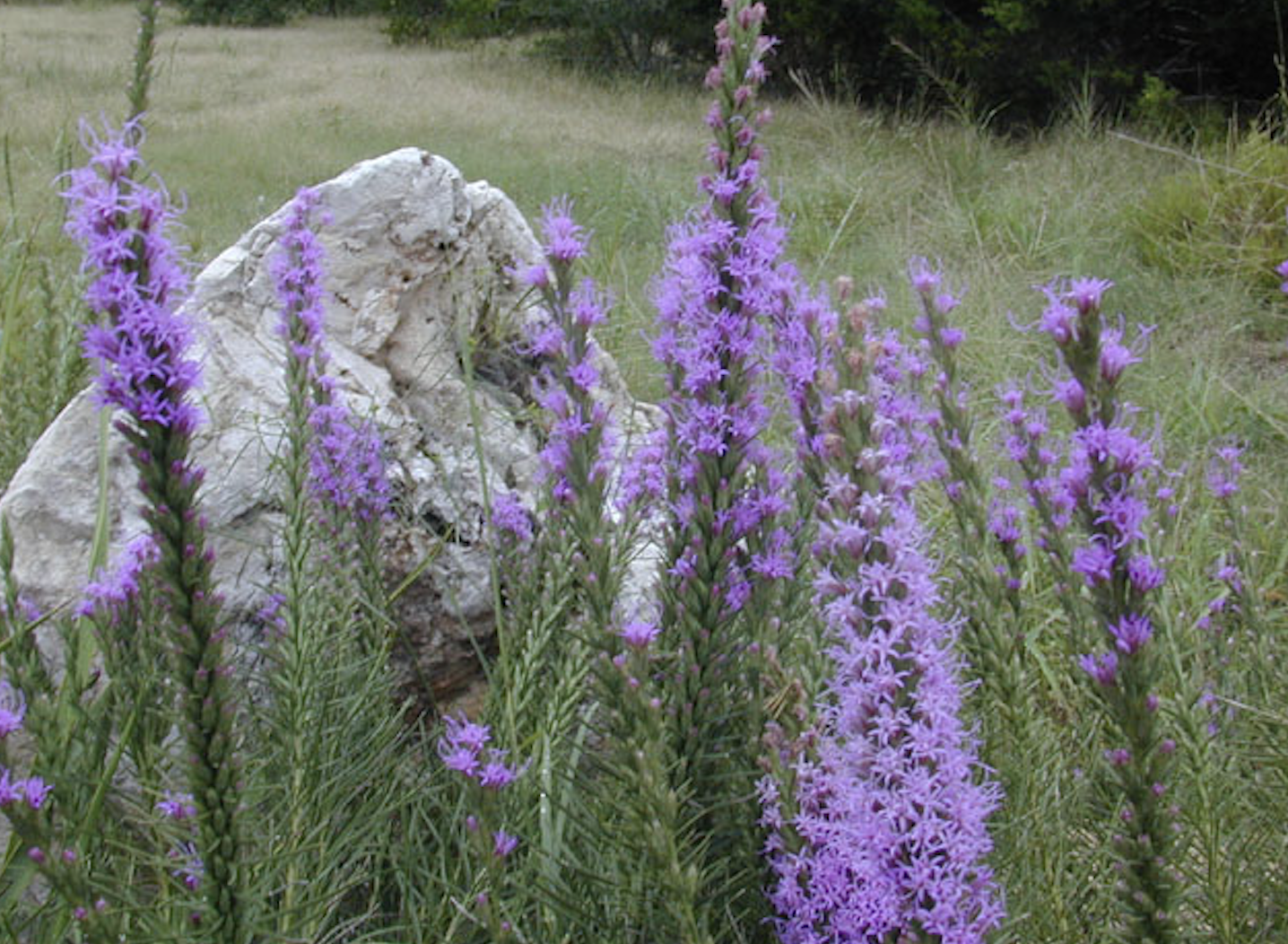 Known as the Texas Blazing Star, this plant needs sun and gravelly, well-drained soil to flower in succession from top to bottom over several weeks.
It reaches about 2 feet tall and blooms between August and November.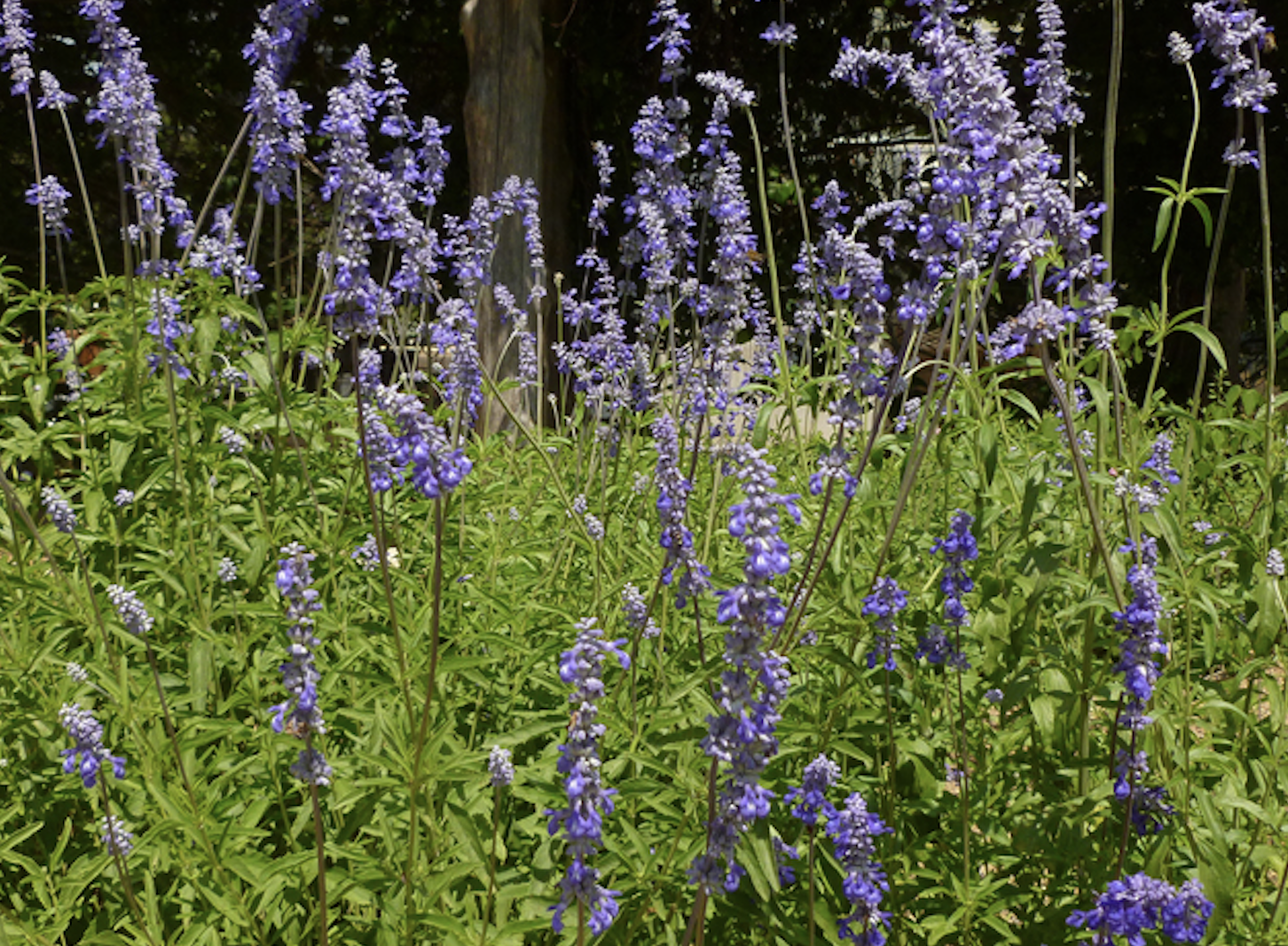 This 2-3 foot shrub needs full sun and usually forms a mound as wide as the plant is tall.
Blue or white tubular flowers bloom April to October.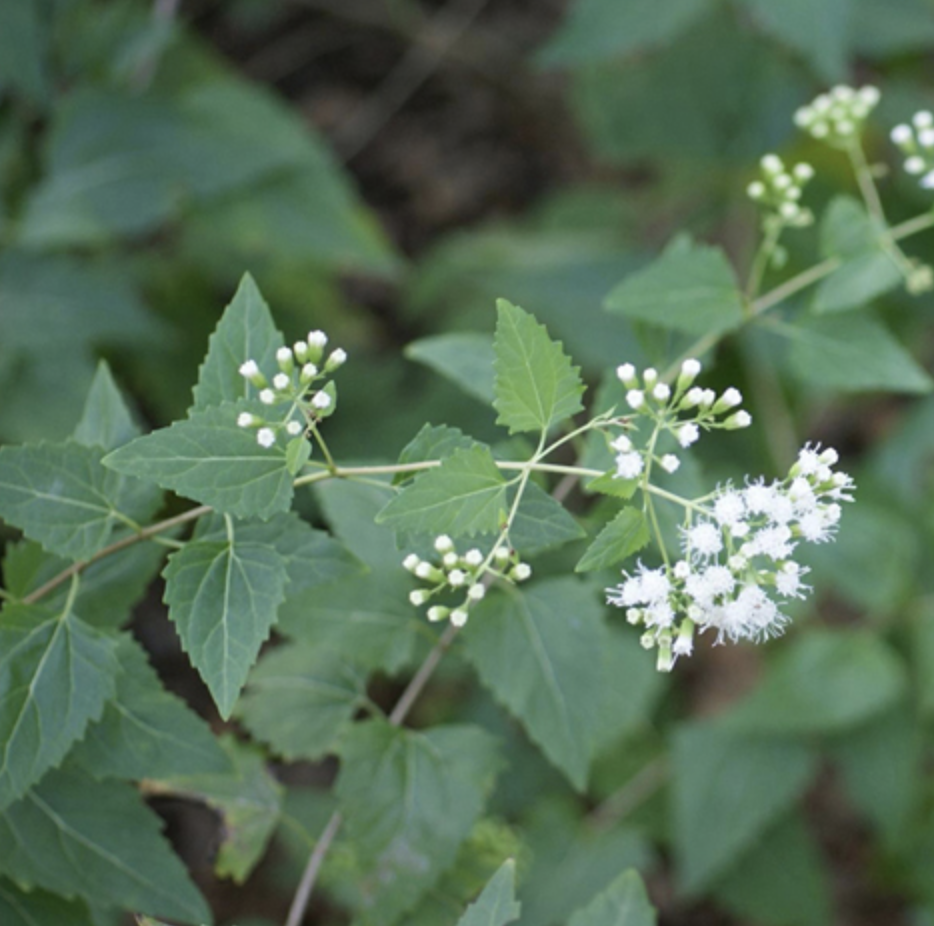 The Havana snakeroot or mistflower is a drought-tolerant, rounded shrub that can grow in the sun or shade.
It grows about 4 feet tall and blooms white in October through December.
6. Turk's cap (Malvaviscus arboreus)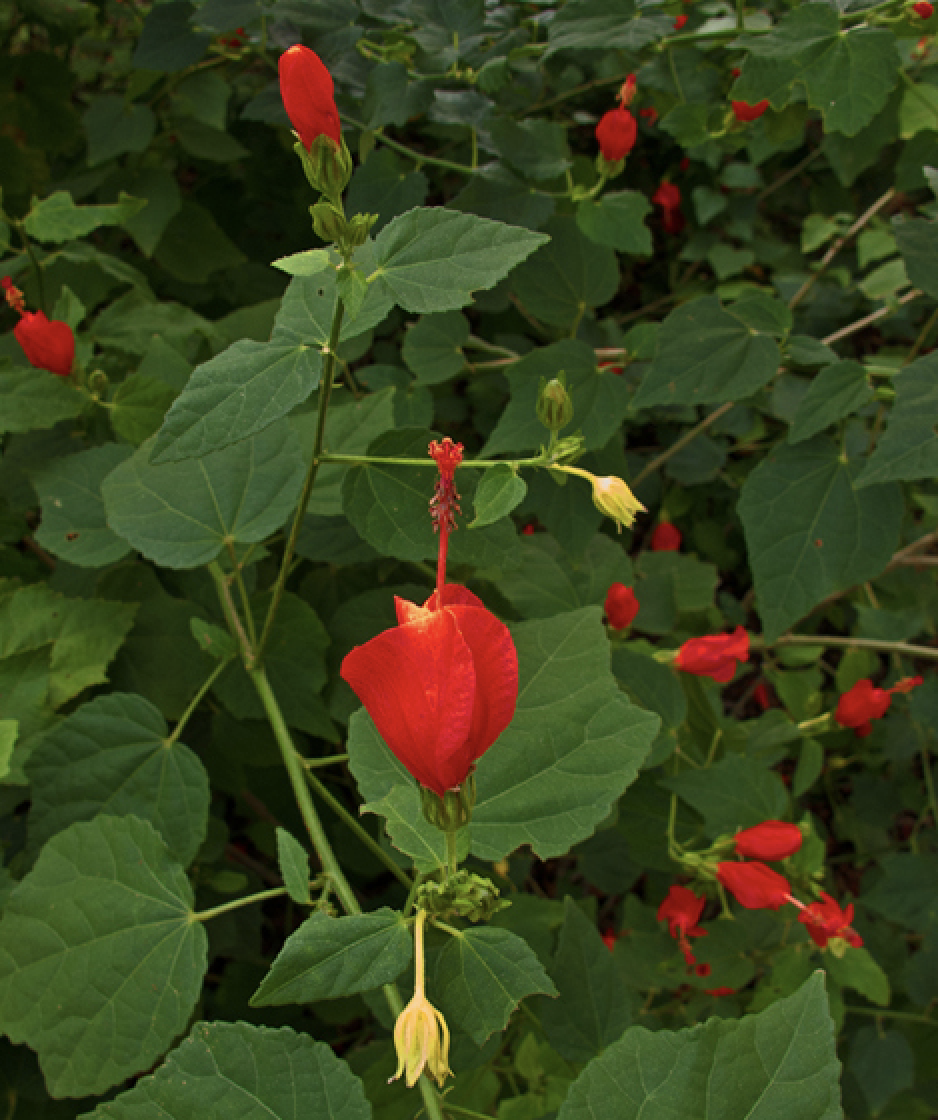 For a shady yard, try this spreading shrub that typically grows 2-3 feet tall, occasionally reaching 10 feet.
It blooms red in June through November.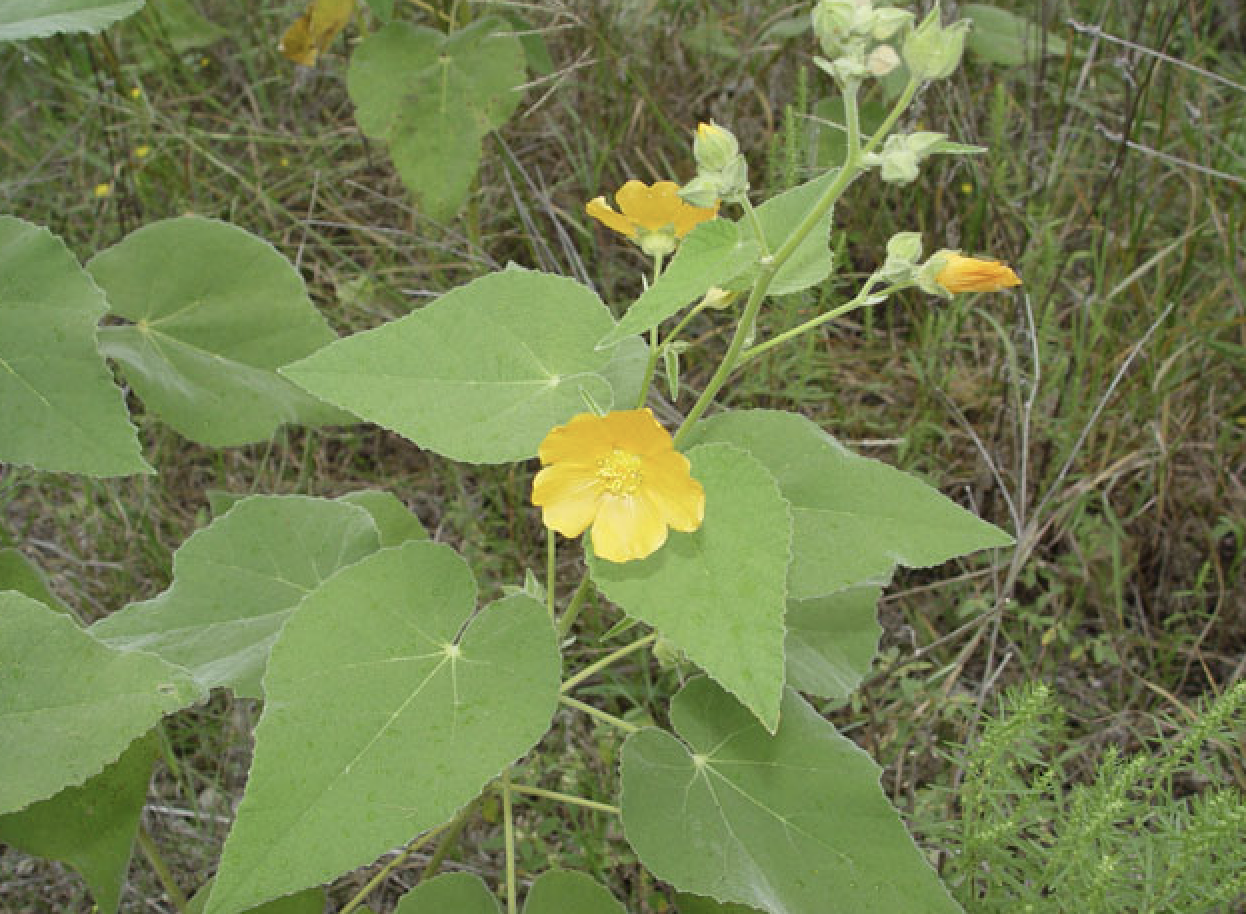 Also great in the shade, this eye-catching shrub reaches about 6 feet in height.
It blooms yellow in May through November.
The bottom line: Watering and maintenance vary for each native plant.
More Dallas stories
No stories could be found
Get a free daily digest of the most important news in your backyard with Axios Dallas.