Voucher-like program for Texas students gets another chance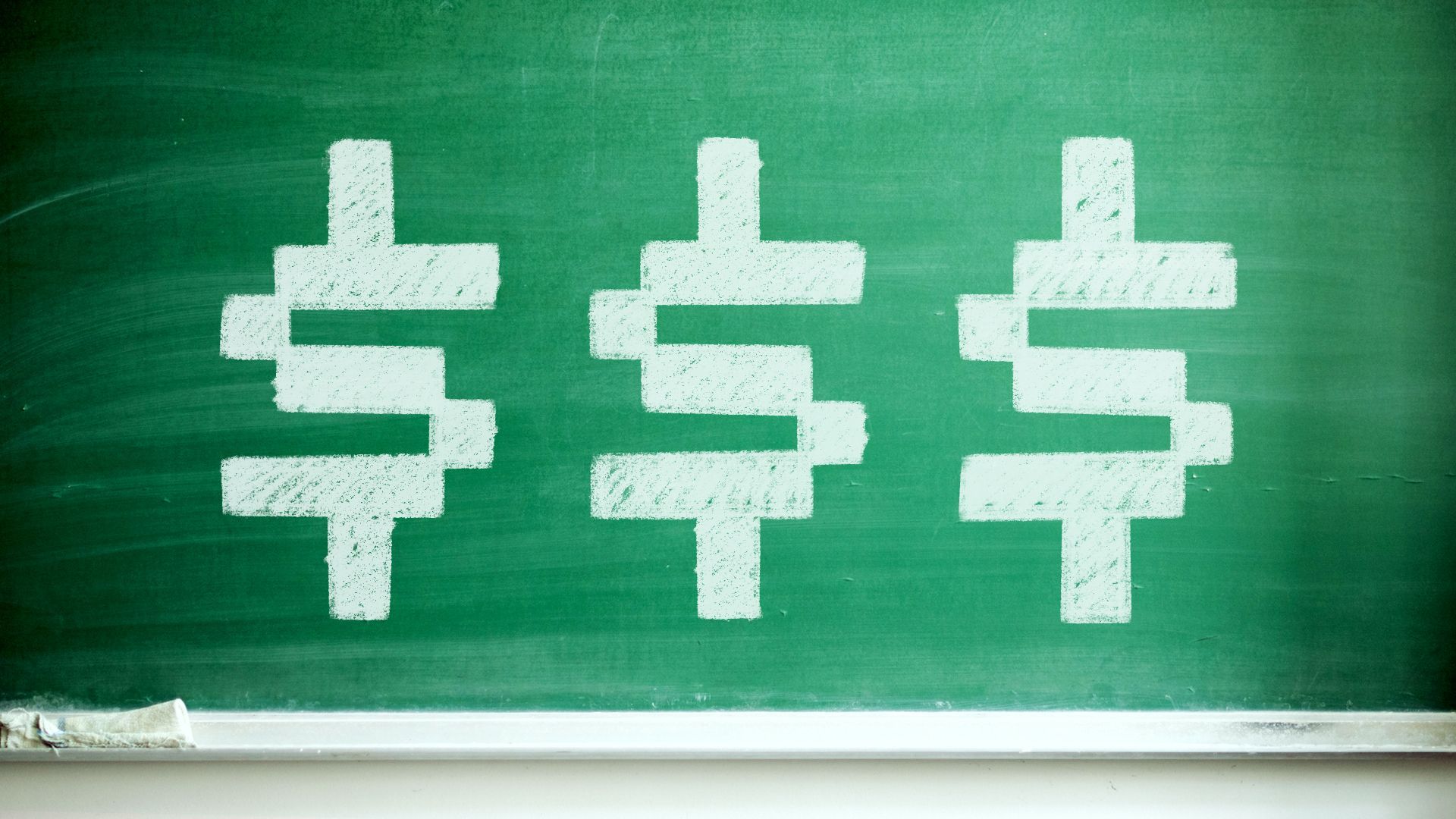 Texas lawmakers are trying — again — to pass legislation that would help parents pay for private school or homeschooling using public funds.
Driving the news: Gov. Greg Abbott hosted a school choice rally at the state Capitol this week.
The Senate Committee on Education listened to public testimony and discussed Senate Bill 8 on Wednesday.
Context: Texas has toyed for a long time with the idea of issuing vouchers to help families pay for private schooling, but past legislation on the topic hasn't gotten anywhere.
Rural school leaders have argued that the legislation would take away students and essential funding from their resource-strapped campuses.
Public school advocates have said the program would worsen the disparities among different demographics of students, and pit public schools against private schools.
Details: The proposed bill would provide $8,000 through an educational savings account per student per year for those who leave public school to enroll in a private school or go into homeschooling. The funding could be used on tuition and textbooks.
It would also apply to children entering pre-K or kindergarten at a private school or through homeschooling.
Students already enrolled in private school or homeschool would not be eligible.
Of note: Republican state Sen. Brandon Creighton from Conroe, who authored SB 8, has said money for the accounts won't come out of funding for public schools, but public schools are still likely to feel the impact.
Texas provides funding to public schools based on attendance, so any students switching to private schools would mean reduced funding for public schools.
Between the lines: School districts with fewer than 20,000 students would get $10,000 per year per student for two years if any of their students leave. Larger districts would get no such compensation.
That provision is likely meant to get more buy-in from lawmakers representing rural districts who have historically opposed such legislation.
What they're saying: Creighton said during Wednesday's hearing that the legislation is about "educational freedom and decision-making."
"There's no offense meant toward our public schools. We're talking about our Texas parents, our moms and dads and their kids, and the expectations for them for the best education, the best life, the best opportunities they can achieve," Creighton said.
The intrigue: The 53-page bill also lumps the hotly debated savings accounts with other provisions, including limiting school lessons about gender identity or sexual orientation and updating how parents can file grievances against public schools. It would also create a process for parents to review instructional materials used by their child's educators.
Reality check: The legislation could cost the state $1 billion in its first five years, per the state's legislative budget board.
And the $8,000 benefit would cover only a portion of the costs for most private education in North Texas, where annual tuition and fees typically exceed $25,000.
Critics say that would limit the appeal of the vouchers to wealthier families.
Zoom out: Other conservative states with school voucher programs or educational saving accounts, such as Indiana, Tennessee, and Florida, set household income limits for eligibility or other qualifying factors such as limiting participation to children with special needs or those in foster care.
State of play: The education committee members disagreed about the impact that the bill would have on students and their families.
Sen. Angela Paxton, a Republican from Collin County who's married to Attorney General Ken Paxton, expressed support for the bill.
But Sens. José Menéndez from the San Antonio area and Royce West from Dallas County — both Democrats — questioned how equitable it will be for Texas families and whether it can boost student achievements.
Meanwhile: The Texas Association of School Administrators has also strongly opposed any efforts, including SB 8, to send public money toward private schools.
What's next: The education committee would need to approve the bill and send it to the full Senate for a vote. If it passed the Senate, it would head to the House for deliberation. The legislative session ends in May.
More Dallas stories
No stories could be found
Get a free daily digest of the most important news in your backyard with Axios Dallas.