Screen Time with Dallas ISD Superintendent Stephanie Elizalde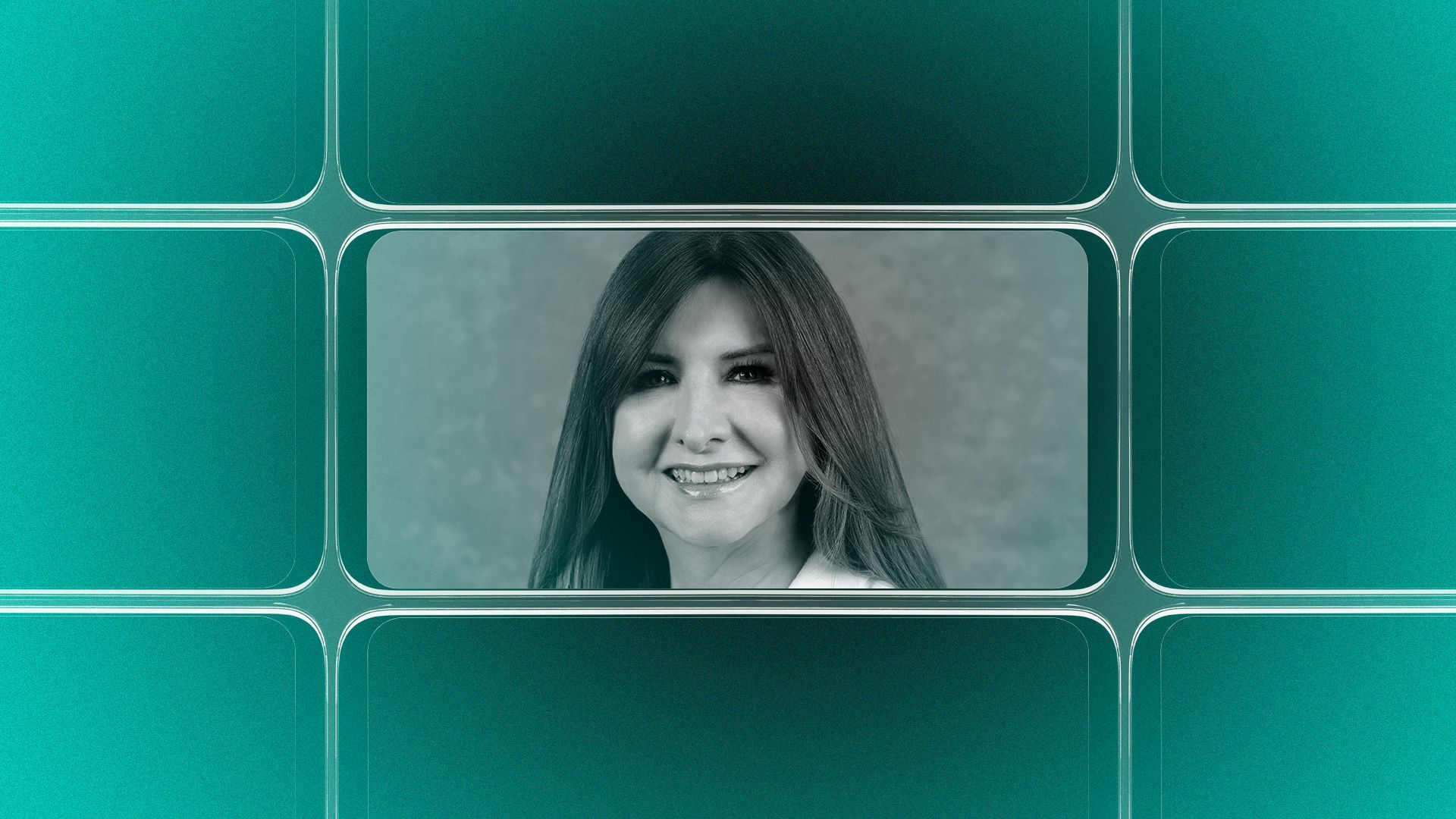 Stephanie Elizalde's appointment as Dallas ISD superintendent last year symbolized a homecoming for the third-generation public school educator. She worked for the Dallas district for almost a decade before leaving in 2020 to be Austin ISD's superintendent.
As part of our Screen Time feature, we examine how some of the most interesting people in North Texas interact with technology.
Here's how the Dallas superintendent clicks...
📱 Device of choice: I'm team iPhone.
👇 First tap of the day: Twitter on a bad day, Facebook on a good day. And I gotta say, there are a lot more good days than bad days in Dallas.
📰 Go-to news sources: Education clips from my team and from the Texas Association of School Administrators.
You'd be surprised at the tunnel vision you develop when you're focused on a team of about 20,000 people who are taking care of more than 140,000 kids every day. The only reason I knew the snow leopard escaped from the zoo was because we had to make sure all the kids were safely inside the schools near the zoo.
🎶 On rotation: Everything from "Lovely Day" to "Right Here Right Now" to Beyoncé's "Love on Top." Before I was a teacher — and this was back when dinosaurs were new — I was a dancer, and if you can't dance to it, I'm probably not going to listen to it.
🎧 Podcast of choice: You can't dance to podcasts.
💬 Most used app: Messages. I keep the phone on vibrate at night because when you work in public ed, you keep one ear open for people texting you in the middle of the night. That happens a lot, and you've got to be ready for it.
📚 Reading list: Right now my leadership team is reading "Managing Transitions: Making the Most of Change." I've been using the lessons in this book for about 20 years, and every time I read it, the book hits me differently.
More Dallas stories
No stories could be found
Get a free daily digest of the most important news in your backyard with Axios Dallas.