Accused serial killer Billy Chemirmir goes on trial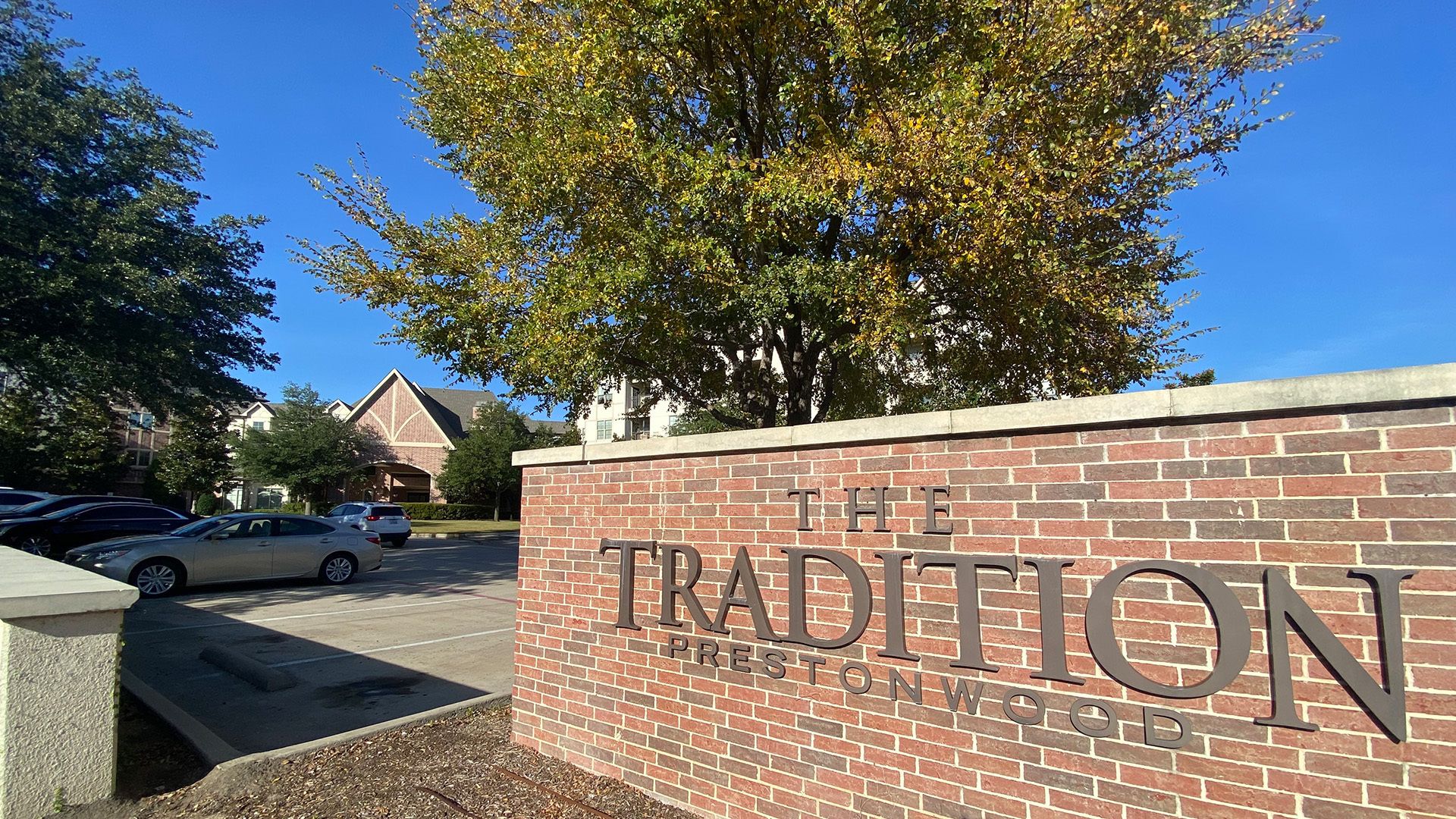 The capital murder trial for accused serial killer Billy Chemirmir is scheduled to begin today in Dallas.
Chemirmir, 48, is accused of smothering and robbing 18 elderly women in Dallas and Collin counties.
Why it matters: The slayings of elderly women in high-end independent living communities, including The Tradition-Prestonwood, continued unnoticed for nearly two years until Chemirmir was arrested in March 2018. The causes of death were initially labeled as natural.
Relatives of the women filed lawsuits against the living facilities and lobbied for legislation that increased oversight and security at senior communities, but most of those bills failed.
Gov. Greg Abbott signed Marilyn's Law, which requires medical examiners to alert next of kin when a cause of death is changed on a death certificate.
The bill was named for Marilyn Bixler, whose death has been linked to Chemirmir though he hasn't been charged in her death.
Details: Chemirmir will be tried in one of the deaths — that of Lu Thi Harris — and faces an automatic life sentence without the possibility of parole if convicted.
Dallas County prosecutors no longer intend to seek the death penalty for Chemirmir and instead plan to try him twice. If he's convicted, prosecutors plan to ask the judge to stack the sentences.
Timeline: Chemirmir was arrested in March 2018 after Harris' death, but he is accused in slayings dating back to May 2016.
His alleged victims are:

Phyllis Payne, 91, on May 14, 2016
Phoebe Perry, 94, on June 5, 2016
Joyce Abramowitz, 82, on July 20, 2016
Juanita Purdy, 83, on July 31, 2016
Leah Corken, 83, on Aug. 19, 2016
Margaret White, 87, on Aug. 28, 2016
Norma French, 85, on Oct. 8, 2016
Glenna Day, 87, on Oct. 15, 2016
Doris Gleason, 92, on Oct. 29, 2016
Minnie Campbell, 83, on Oct. 31, 2017
Doris Wasserman, 90, on Dec. 23, 2017
Carolyn MacPhee, 81, on Dec. 31, 2017
Rosemary Curtis, 76, on Jan. 17, 2018
Mary Brooks on Jan. 31, 2018
Martha Williams, 80, on March 4, 2018
Miriam Nelson, 81, on March 9, 2018
Ann Conklin, 82, on March 18, 2018
Lu Thi Harris, 81, on March 20, 2018
More Dallas stories
No stories could be found
Get a free daily digest of the most important news in your backyard with Axios Dallas.