Our readers' favorite grocery stores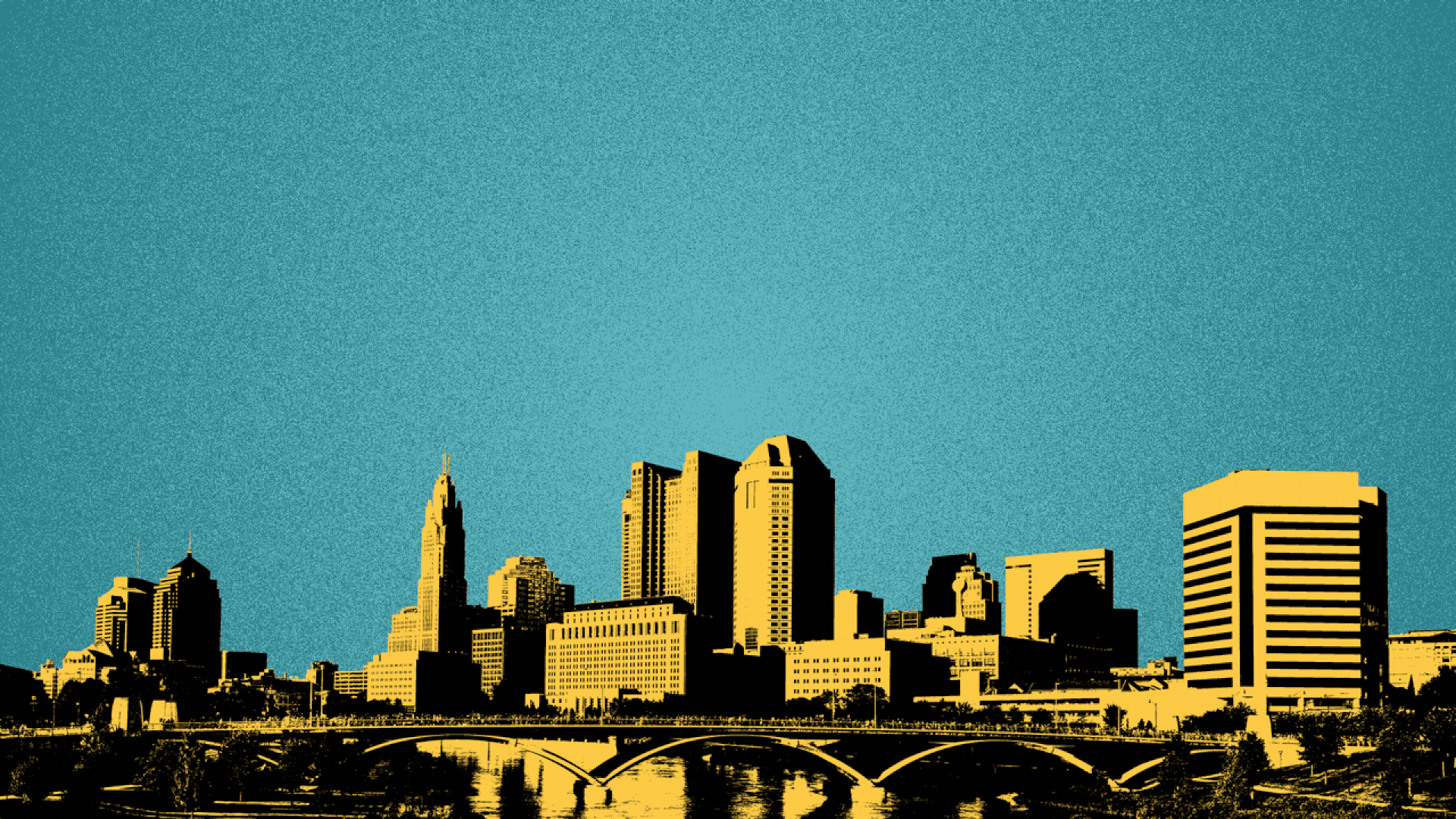 Axios Columbus readers sure are passionate about local grocery wars.
What's happening: While Kroger is king when it comes to our region's market share, lots of you prefer to shop at other places, too.
🛒 What you're saying:
Kristina E.: "I'm a big fan of Lucky's in Clintonville. They carry the brands and organics I prefer, and I like the vibe, which I would describe as 'Clintonvilly.'"
Diane B.: "My favorite shopping trip is to head to Sawmill Road where I can peruse the aisles at Trader Joe's, Fresh Thyme and Whole Foods. I make this trip about once a month, stocking up on our favorites. I fill in the gaps at Kroger."
Toni S.: "Because Giant Eagle switched to charging for paper bags, I changed to Kroger."
"I had no issue with GE discontinuing plastic bags, but then to charge for the paper bag was aggravating. That's like Domino's telling their customers to bring their own pizza box."
Joe R.: "Our grocery store preferences switched from the 2021 survey. Giant Eagle has replaced Kroger, while also supplementing our shopping with Costco. Aldi is third."
Karen W.: "Kroger is my go-to store! [The produce is] so much better than Walmart! I generally go to the London store. The associates are always very friendly and helpful!"
Bonnie G.: "I much more prefer Giant Eagle for quality produce, meats, bakery and all-around cleanliness and service. I feel like it's my store. 🥰"
Joy B.: "I prefer Meijer. It's easier to navigate, things aren't as packed in, the parking lot is much bigger and the selection is great."
Alan R.: "Mostly Kroger, which is right next door to my gym. Runs occasionally to Meijer for special cheese, to Aldi for German stuff (great coffee, chocolate and beer — we lived six years in Frankfurt), and Trader Joe's to stock up on wine and whatever.
Why is TJ's not in Grove City or Hilliard? Please … !"
Phil G.: "Favorite is still Kroger. However, [I like the] convenience of Fresh Thyme in Old Worthington."
Connie D.: "I purchase as much as possible from Aldi. The products are good, best prices and an incredible guarantee on their private label products."
Justin W.: "I prefer Meijer because their Shop & Scan in the app is better, they allow Google Pay at checkout, and have much bigger meat and produce departments. Also, I think their prices are lower than Kroger."
Mary N.: "I dislike Kroger but have no choice to shop there … I live in a small town just south of Columbus. They have little competition."
More Columbus stories
No stories could be found
Get a free daily digest of the most important news in your backyard with Axios Columbus.