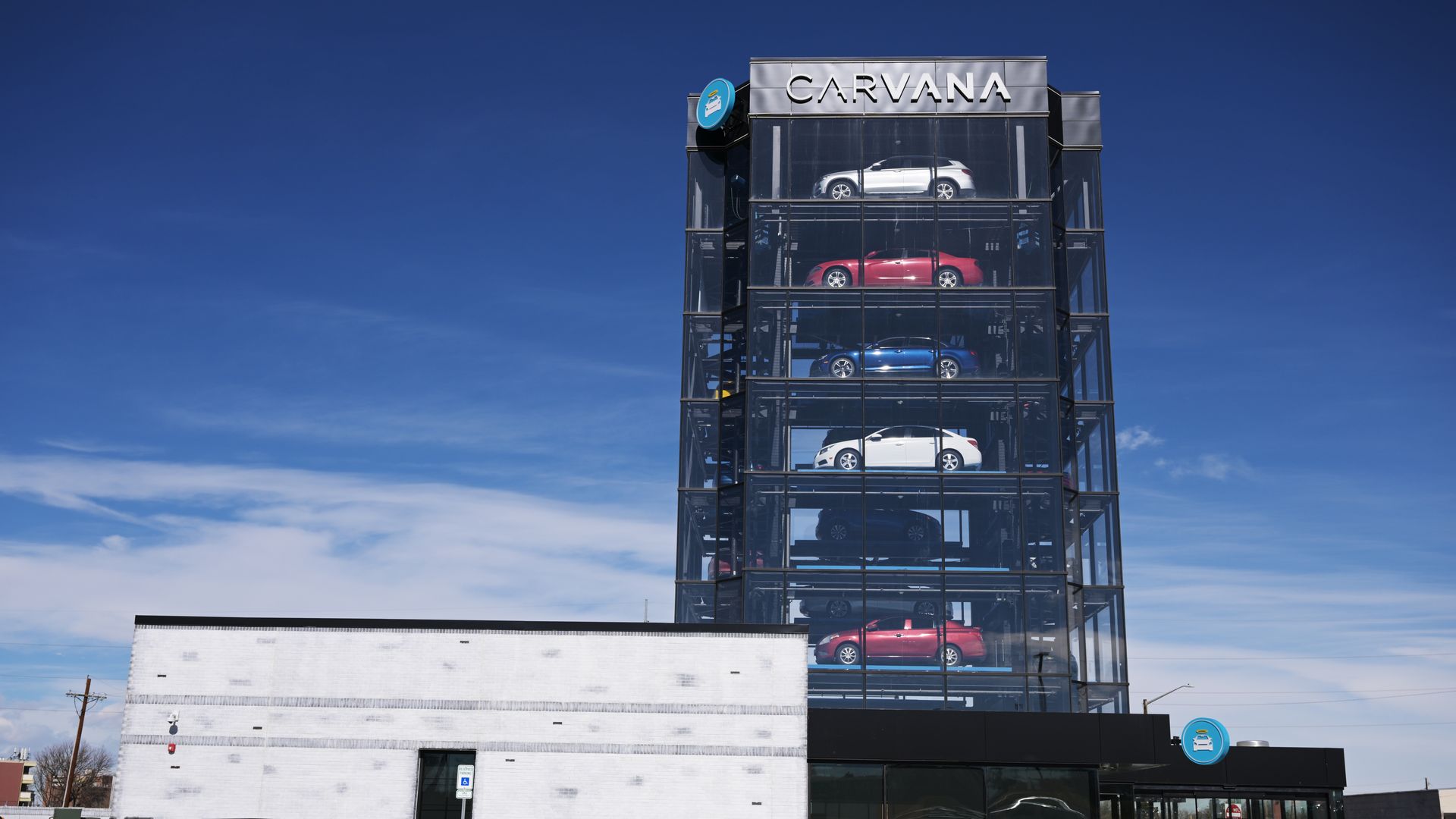 Carvana's expensive car vending machine project near Polaris appears to be stuck on the ground floor.
Details: The online used car dealership's plan calls for building a new sales facility with a 75-foot car vending machine on-site.
Columbus employers may soon be prohibited from asking job applicants about their pay history.
Why it matters: Advocates for the change say outlawing this question is one remedy for suppressed wages and pay discrimination, issues disproportionately affecting women and people of color.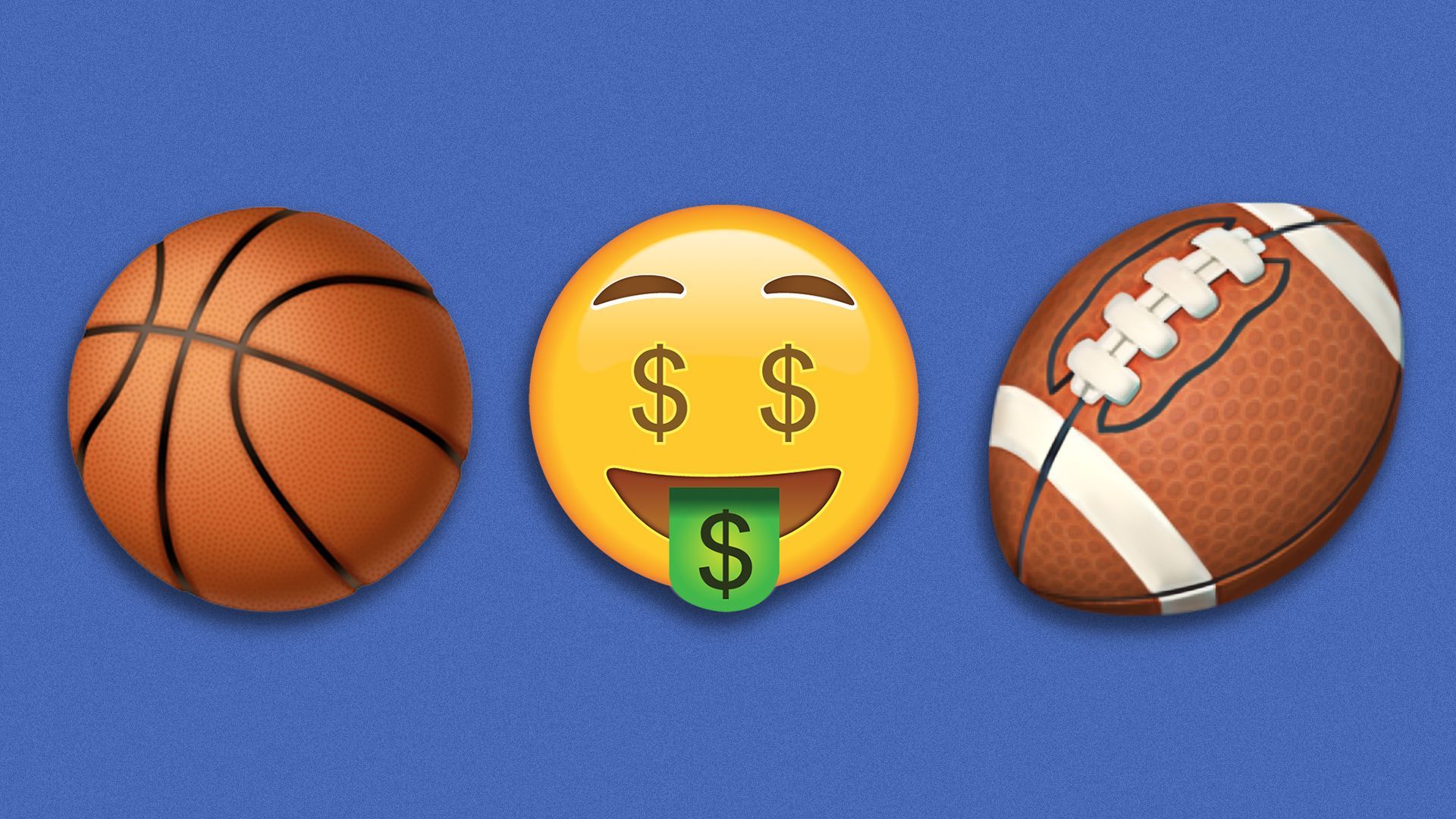 A few weeks after FanDuel hyped a statewide "free bet" promotion, the sportsbook sent a clarifying message to Ohio bettors.
"'Free Bets' are now called 'Bonus Bets' … the only change is to the name."
Grant Medical Center is getting a major upgrade, including a new seven-story trauma center, emergency department and critical care pavilion, OhioHealth announced yesterday.
Why it matters: Grant is already the state's busiest Level I trauma center. The $400 million expansion will grow its capacity and modernize its services as more people live downtown.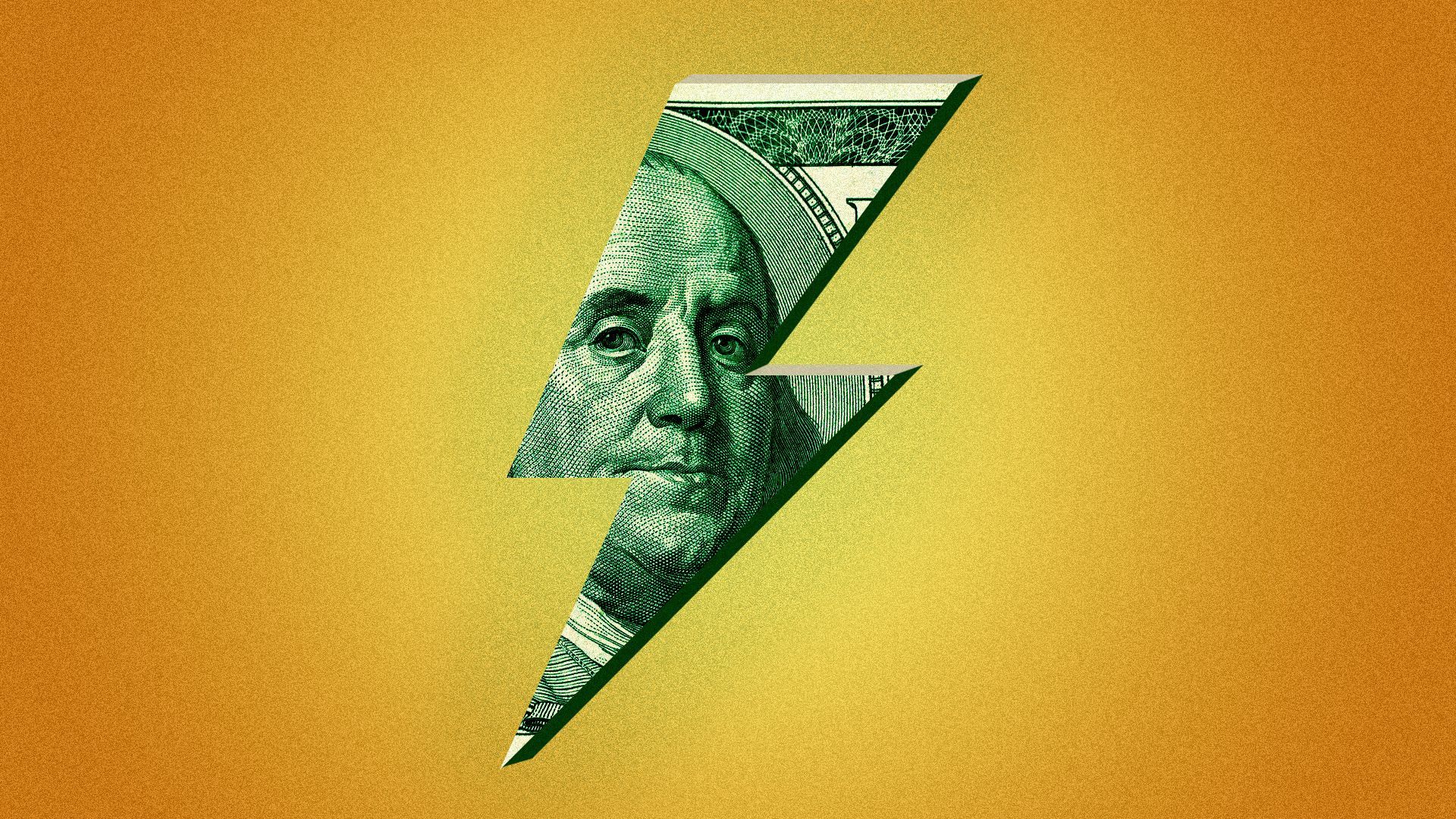 Maddie M. writes: I'd be curious to hear more on how electric vehicle drivers in Ohio have to pay a $200 tax every time you renew your car registration … The fee seems so backwards if they are pushing environmentally friendly cars!
👋 Tyler here. Ohioans have long paid state and federal taxes to use our cars.
Get a free daily digest of the most important news in your backyard with Axios Columbus.
🌱
Support local journalism by becoming a member.
Learn more